Is there an urgent assignment or personal work that's keeping you worried? Are your relationships getting you worked up? Fret no more! Our astrologer Mr. Pankaj Khanna, Chairman, Gem Selections & Khanna Gems Group is here to guide you through this week. Read on to know more.
Aries
Do not waste energy or time on secondary issues. You now have the opportunity to correct minute details, so plant your goals firmly in your mind. A long-drawn-out court battle is the last thing you need at the moment. Even though the Christmas coming up, impose a little more discipline on yourself.
Taurus
If you're dealing with the public, expect to achieve a great deal. Any negative feedback will lift now. You can advance full steam ahead, making up for lost time. A senior pulling the plug could be a blessing in disguise. Enjoy your romance and bask in the attention.
Gemini
It's time to get the finances in order so you can pursue your goals. You may need to restructure. You may need to realize assets to create the funds for something else. You may need to examine joint holdings or shared resources and rationalize your commitments. Be single-minded. Don't waste money.
Cancer
You enjoy your popularity, but feel hemmed in at the office or in a stifling environment. You're able to conceptualise as well as work out the details of a new assignment. It will be hard to avoid wasting your energy on communication. End arguments over issues that don't really matter at the end of the day.
Leo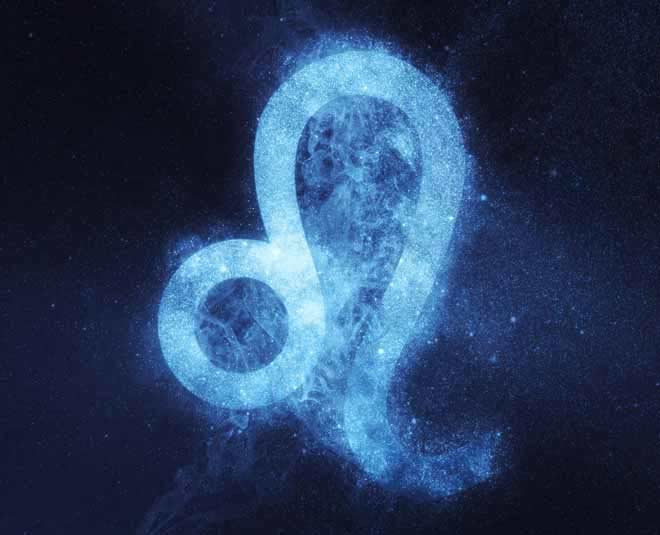 You seek solace in work and sustained effort. Your genuineness shines forth. Be patient and you will win the day. Love and romance are the only considerations and new attractions dig deep into your soul.
Virgo
In a sudden mood swing you seek solitude ,lonely places ,as you wrestle to come to terms with certain doubts, a kind of angst and depression .Working for the community ,for larger issues, global concerns and causes brings solace and satisfaction.
Libra
You may face conflict or an upset that comes out of the blue. It's a week to let natural caution rule any situation. Slowly and carefully gets you safely through, especially where appliances, vehicles or travel is concerned. Avoid arguments. See the other side of any situation or point of view. Make sure that inattention or distraction doesn't cost you. Creative ideas or inspirations are favoured.
Scorpio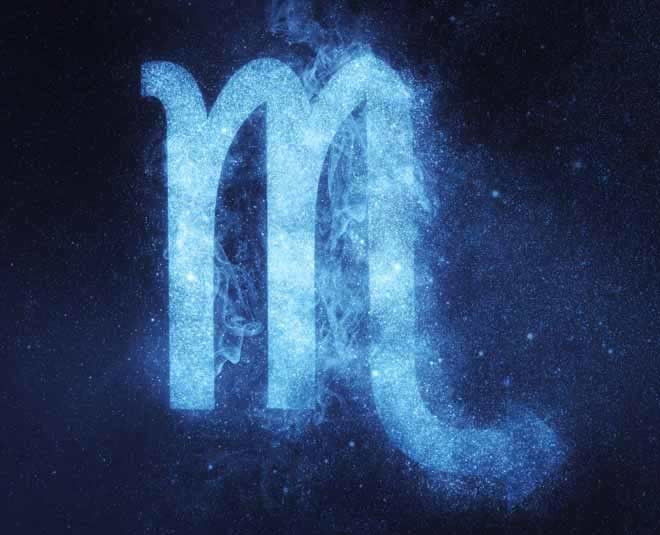 You could get into financial trouble, but your associates will come forward to the rescue. As the door of opportunity begins to open, you may be tempted to do too much and then find yourself working at a tangent to those around you. You need to share all your hopes as well as worries with your sweetheart.
Sagittarius
No one knows better than you just where you're headed. And it's a good way to go. Right now outflow is much ahead of income! Put some careful thought into your career now and fan the flames of your ambition. This week you shall not know how to express your deeper feelings.
Capricorn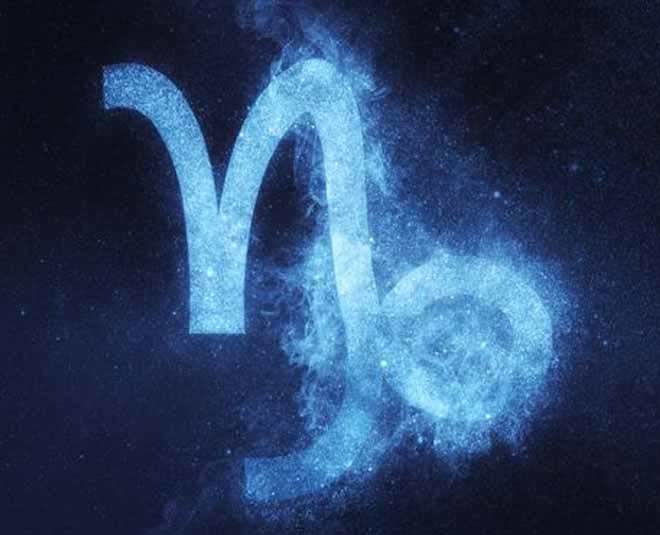 You are a wizard in the fields of communication and negotiation and make things happen as you want them. With enough emotional detachment and self control, you can actively begin to alter your environment to create more contentment.
Don't Miss: Weekly Tarot Card Reading: 29th November - 5th December 2021
Aquarius
The urge to do everything your way could wreak havoc at work. Stay cool in business matters even if you're sure you're right. Old assignments will be completed. Love intoxicates you with your spouse or sweetheart, but don't fall victim to false promises.
Don't Miss: Here Is Why Katrina Kaif's Wedding Mehendi Will Be So Special
Pisces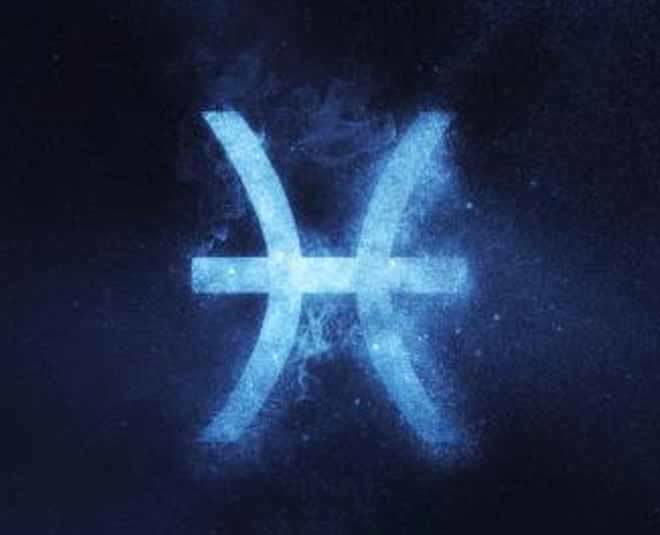 A slightly troublesome period, but you can finally get a handle on the situation. You may feel that things are not moving at the pace you like, but be patient and a nagging problem should get sorted out on its own. Don't let your emotions run on high octane gasoline, as your sweetheart may be unpredictable.
For more such stories, stay tuned to HerZindagi!