Every week holds something different for us be it our love life or finances especially amid this festive season when we tend to spend a lot of money. All zodiac signs come with their own fair share of ups and downs but what does your sign have in store for you this week? Scroll down to read what Astrologer Manish Sharma from Ujjain has to share.
Aries
This week is good for businessmen but employed individuals need to keep a control on their anger. If you let go, there may be a fight at work and it may turn ugly. On the health front, you may have some issues with your eyes. Do not ignore it. Married people will get the support of their spouse.
Taurus
Income will be good and stable. You may have to travel due to work. You may be handed a big project as well. Both salaried people and businessmen may face problems. Take care of your sugar levels and avoid a lot of sweets. Your spouse will be very supportive.
Gemini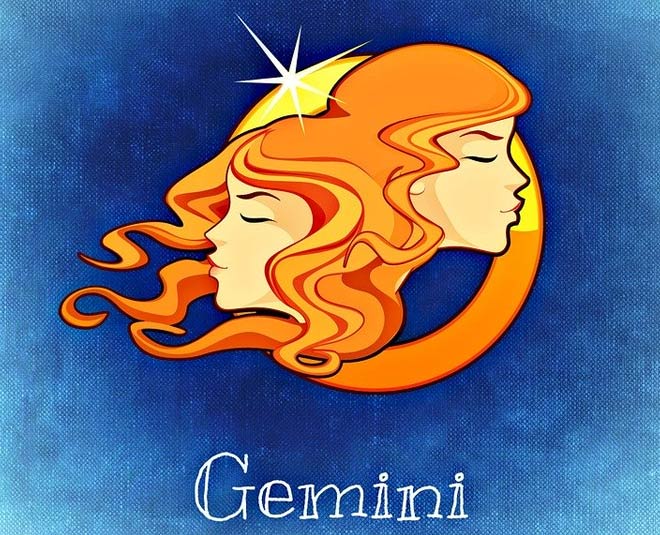 This week will have you smiling all day and the money you were so worried about will be back with you. This is a good time for those who are salaried. Your work will be acknowledged. Your health as well as marital life will be blissful.
Cancer
This week your luck will be in your favour. Whatever plans you make will be successful. However, be a bit careful when spending money. You will be shelling out more than what you earn. Keep tabs and store your valuables in a safe place as you may lose them. Businessmen/ women will keep very busy and employees might get promoted. If you have issues with blood pressure then do not take it lightly. Married life will be blissful.
Leo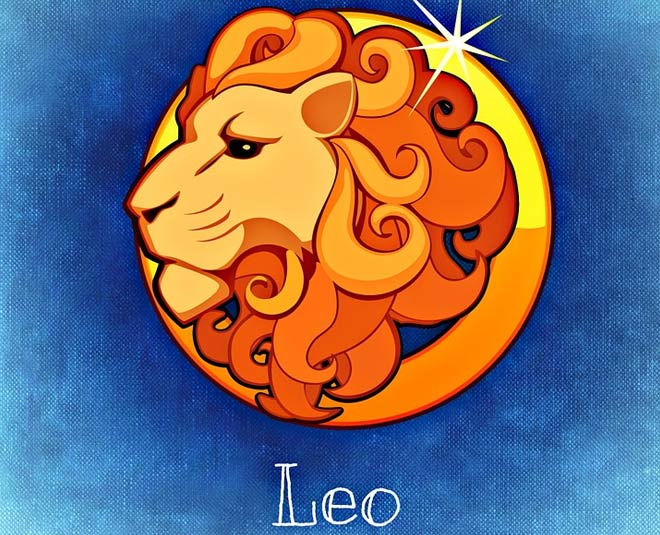 Your income will be stable but nothing you work on shall be on time. You will spend a lot of money on shopping. This is a good week for employees and entrepreneurs alike. You may have some trouble breathing. Those who are single may get marriage proposals.
Virgo
You may waiver from your goals and path. But this will not affect your business or job. You may end up hurting your feet so be careful. Married life will be blissful. If you are in a relationship, you will get your love's support.
Libra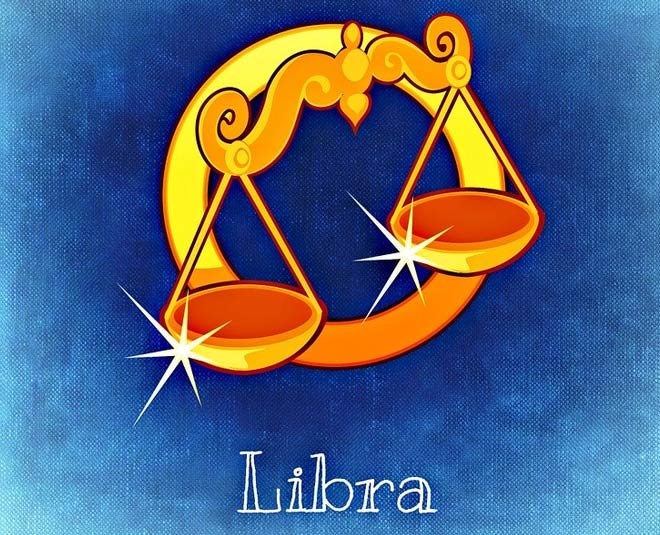 This will be a regular week for you and your income shall be stable. But you may face problems at work. But if you keep calm and concentrate, you will overcome them all easily. Your old health issues may crop up and this may bother you. Your spouse will be very supportive.
Don't Miss: Feng Shui Tips: Where Should You Place A Laughing Buddha At Home
Scorpio
This is a good week for you and a bad time for your enemies. Something might be a cause of concern or upset you, but don't lose hope. You may buy a new vehicle. Employees may have to work harder than usual. Those running a business may profit a lot. Both health and marital life will be stable.
Sagittarius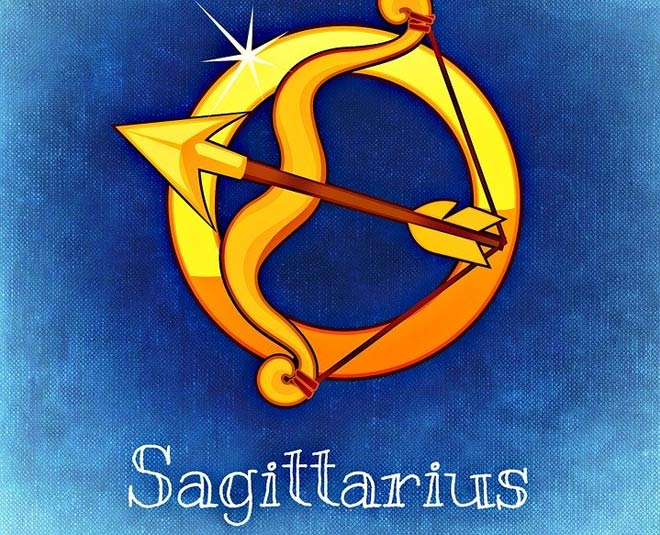 This week your enemies may try to hamper your peace but they will not be successful. You will win all arguments. Both business runners and employees will have a stable week. If you are married then life will be blissful and if you are in a relationship then too all will be good.
Capricorn
You may have to take up more responsibility in terms of family life. Salaried souls will find themselves progressing and business runners will be happy as well. Your eyes may be troublesome so do not ignore this health issue. Your spouse may give you some kind of good news.
Don't Miss: Have A Happy Marriage, Ward Off Mental Stress By Wearing Pearls!
Aquarius
Your hard work will pay off. Both entrepreneurs and employees will be happy. You will enjoy success in your respective line of work. Your back or waist may ache so take care. Your spouse may be a source of worry for you.
Pisces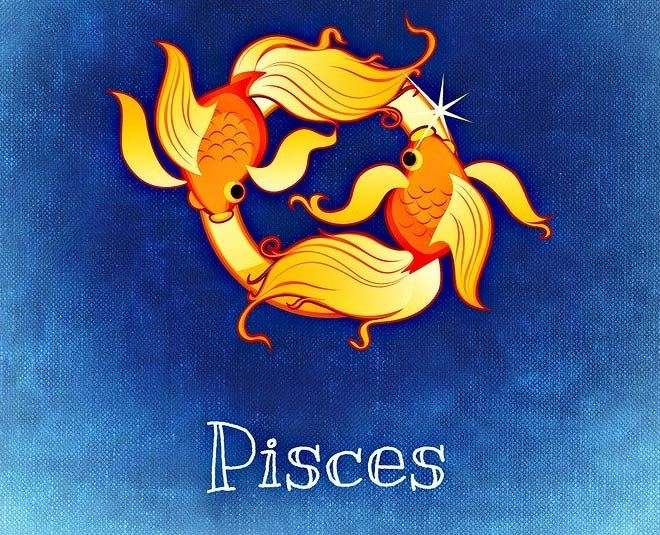 This week you may be worried about something you cannot pinpoint. You may not be able to complete any task. But your staff or colleagues will be very supportive. Due to stress, your sleep may be hampered and this could lead to health issues. However, your spouse will be supportive and you both will have a good time.
Stay tuned to HerZindagi for next week's horoscope.