The month of May is about to end with just one week left. Will it end on a good note? Is my relationship going to be fine? Will there be issues at work? Is health going to be an issue? Find out what Mr. Pankaj Khanna, Astrologer, Founder & MD, Gem Selections, Khanna Gems Pvt. Ltd, has predicted for your sun sign between May 24 to May 30.
Aries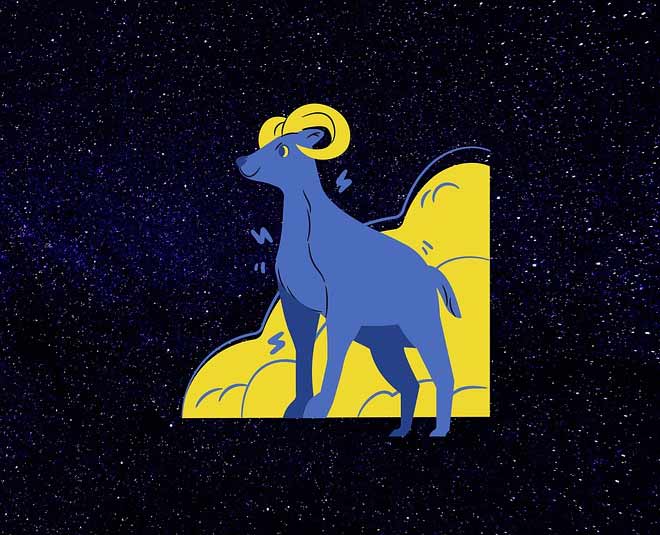 It is a favourable time for you owing to your high confidence levels and tactical management skills. During this period, you can take the risk and get into discussions over hard issues, the stars are in your favor. Your worries will be calmed through some news that will come from afar.
Taurus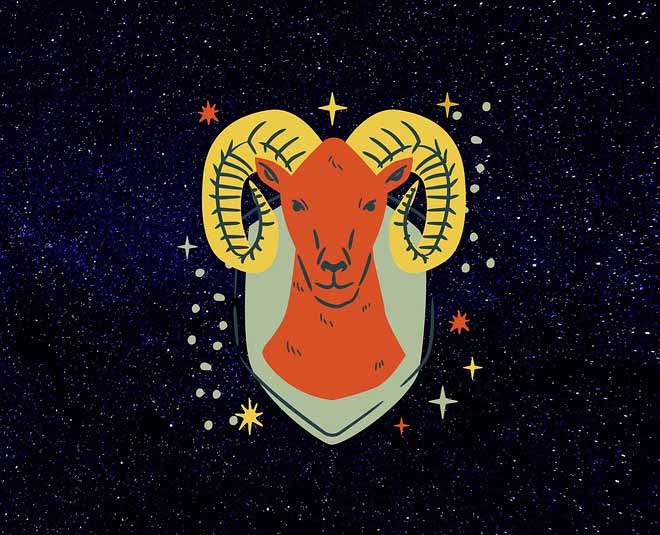 Your mind will be extremely active during the period and hence it is advised that you get into intellectual discussions to create an impact and achieve success. Do spend unnecessarily on things that you do not need. Keep in mind your prior monetary commitments and focus on your time and money both. If you love someone and want to reveal it to the person, this is the best time to do so.
Gemini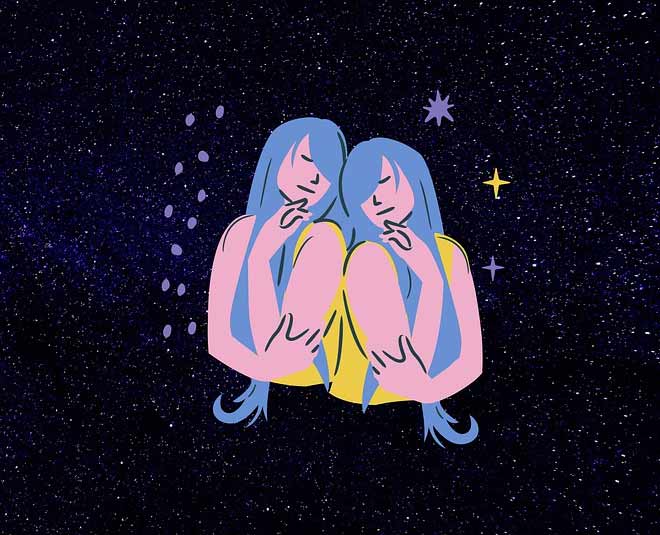 This will be a busy time in terms of business- and work-related commitments. But all this time invested will also lead to accomplishments. Prioritise your needs and let the household or domestic responsibilities take a back seat for now. This will be a favourable time in terms of mental peace as you will meet your loved ones and get to spend time with them. This week may be a favourable time to cherish your romantic bond with your partner. Also, he/she may surprise you with special efforts.
Cancer
Do not be confused about your weekly plan. Do not keep changing schedules, this may lead to not so fruitful results. You will be able to focus on family, friends, and work. Although the overflowing demands from your partner may spoil your mood and the rhythm of the light mood for the week.
Leo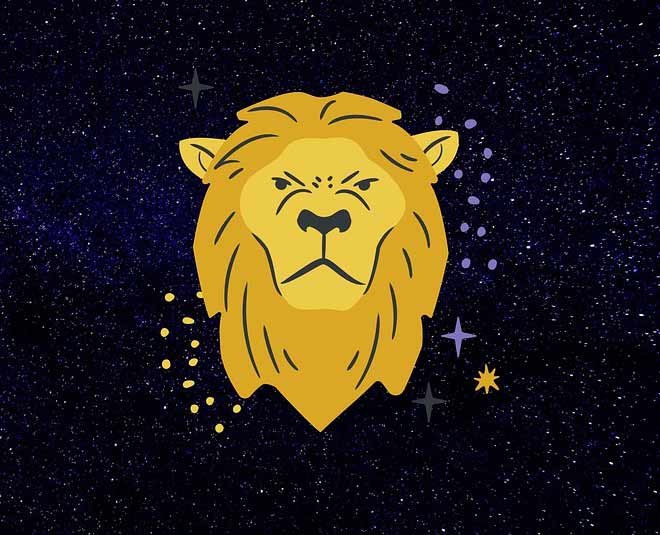 This week shows a positive inclination towards the growth of your skills and competence. You will avoid any form of power conflict and will focus on your own growth. Your kind nature and caring personality towards everyone's needs will prove helpful. If you own a startup, you may see a slow momentum at the work front. Also, it is a good time to check out the dating pool.
Virgo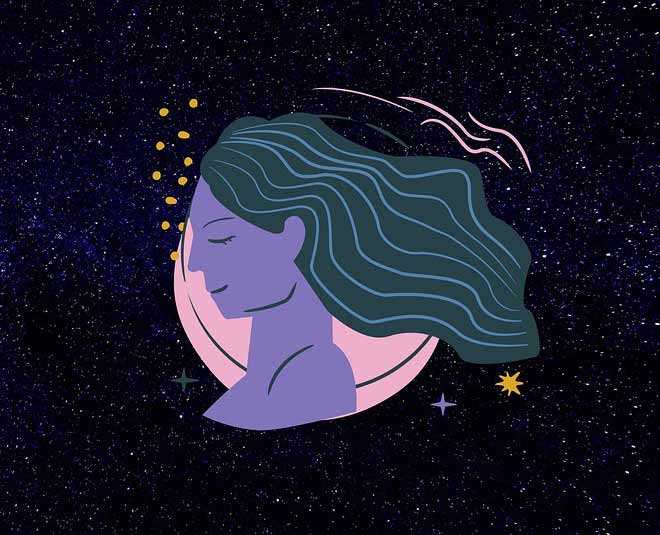 You have been craving for a short trip for a long and this may be the only thing on your mind. It is best advised to make a positive move towards your partner by changing your attitude. This will be a turn-on for your partner. You may grow excessively attention needy owing to the changed situations around you. There are chances that work may spoil your fun times.
Libra
While you work hard towards developing creatively inclined work, the rewards of your hard work seem to be escaping you. Do not waste your time on unnecessary discussions or tasks. Someone influential may compliment you and a successful meeting/communication may work in your favour. There is a high probability of having some passionate times with your partner.
Don't Miss: Astrologer Predicts The Affect Of First Lunar Eclipse As Per Sun Sign
Scorpio
Work may be stressful but with your charisma and confidence, you will be able to overcome the hurdles. You have new plans like improving your lifestyle, living arrangements, etc. It won't be easy this week for those in love, but your charm will always help you through.
Sagittarius
You may have a tough time with people trying to outperform you. But you will be able to look through this and resolve it with your wit and confidence. It is a good time to investigate your finances and plan for savings and investments. As always, focus on not spending too much even if you feel over-enthusiastic about something.
Don't Miss: When Will Sonu Sood Become Politically Active? Astrologer Reveals
Capricorn
You may have a breakthrough in a money-related matter but remember to not mix work and pleasure. Focus is the key here. It is a good time to be with people as compliments will pour in your way and help you feed your ego. However, you may still feel detached. Romance is high on the cards for you this week.
Aquarius
You may have a smooth sail at work but stay cautious of an unwanted surprise. Stay responsible and manage your time well to avoid unnecessary stress. Keep it slow and take one step at a time. You will be on high romantic energy leading you to mesmerize your loved one with your charm.
Pisces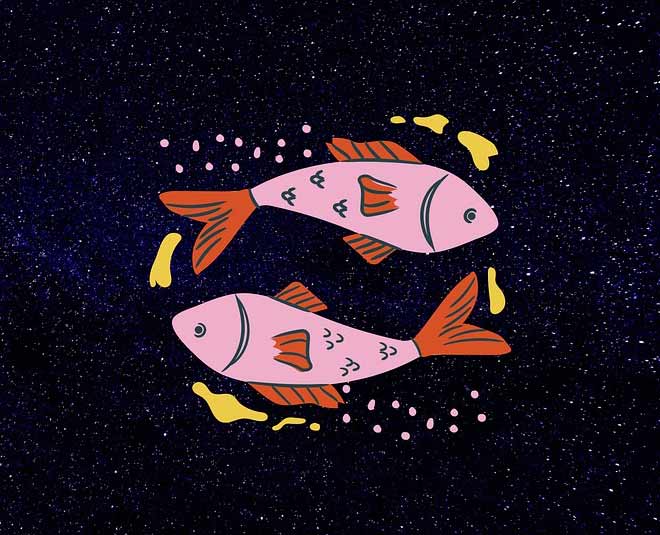 Your routine may be disturbed. However, you may not realize it, but it is good to focus on getting your life and routine in shape. There are chances that someone is brewing a plot to lead you off track. Know that your friends and partner will be keen to help, provided you ask for it. This is an eventful week for you and with your high energies you may end up doing something crazy but fun.
Stay tuned to HerZindagi for next month's horoscope.