Before we enter a new week or month, we make plans at work and personal life. However, we can never know if our plans will succeed. A weekly horoscope can give us a fair idea about how the stars will be aligned in the upcoming days and help us plan ahead.
Therefore, we spoke to an astrologer to bring predictions for all sun signs between March 6 and March 12.
Aries (March 21 - April 19)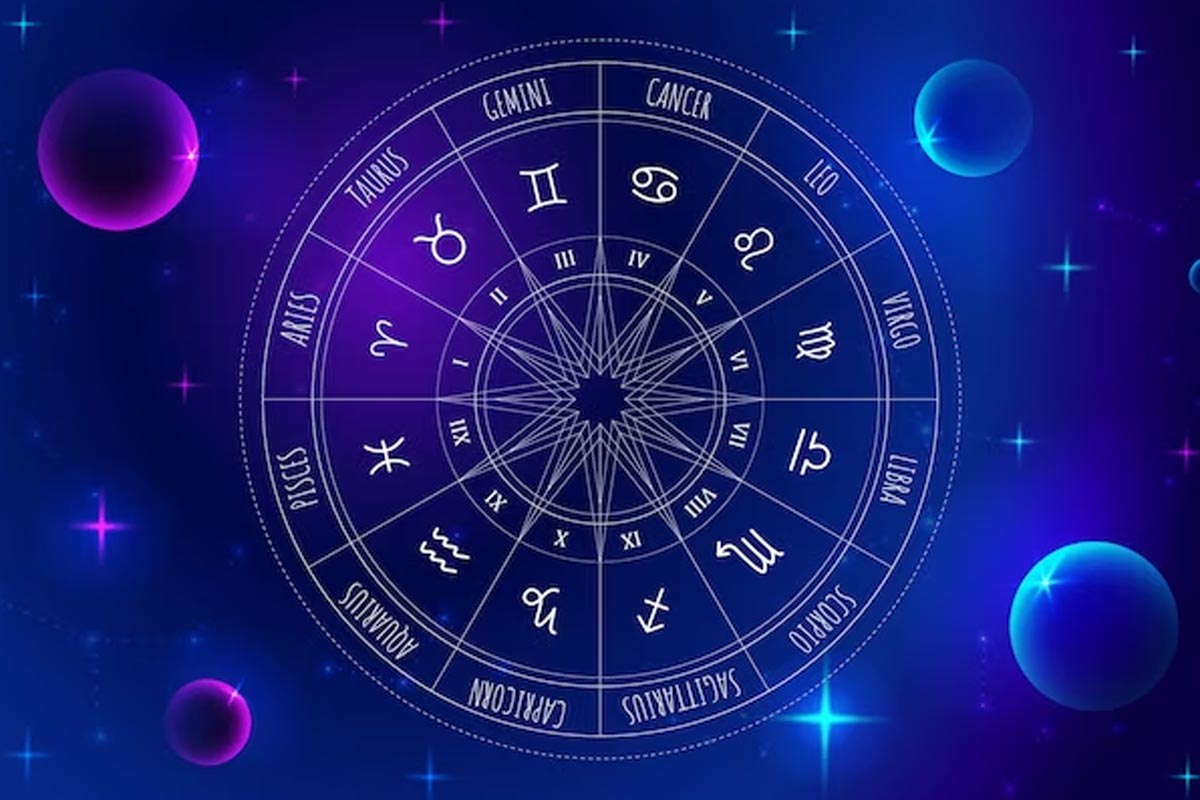 You will face trouble at work and will not be focused on your projects. There is a high chance that you will witness a financial loss, and someone close to you will betray you.
After Wednesday, things will start improving because of the change in the position of the moon. If you are in business, brace yourself for some hectic days. You will suffer from ailments related to your back. People with the Aries sun sign will resolve conflicts with their partners.
Taurus (April 20 - May 20)
You have a focused approach towards your destiny which will help you achieve a few milestones this week. Your financial condition will remain stable between Tuesday and Wednesday. However, towards the end of the week, you will experience a few hurdles at the workplace.
You will be happy on Saturday and Sunday. The business will be stable. You have to stay cautious of your health. Charts show there might be issues related to nerves and ears.
Gemini (May 21 - June 20)
You will face some trouble in your office at the start of the week between March 6 and March 12. You will have to work hard to achieve success, and your financial condition will start improving.
You will spend unnecessarily on Saturday. You might also get into arguments with your loved ones. The prediction chart shows stress in business. You might get down with a cough and cold. Therefore, stay wary of your health.
Cancer (June 21 - July 22)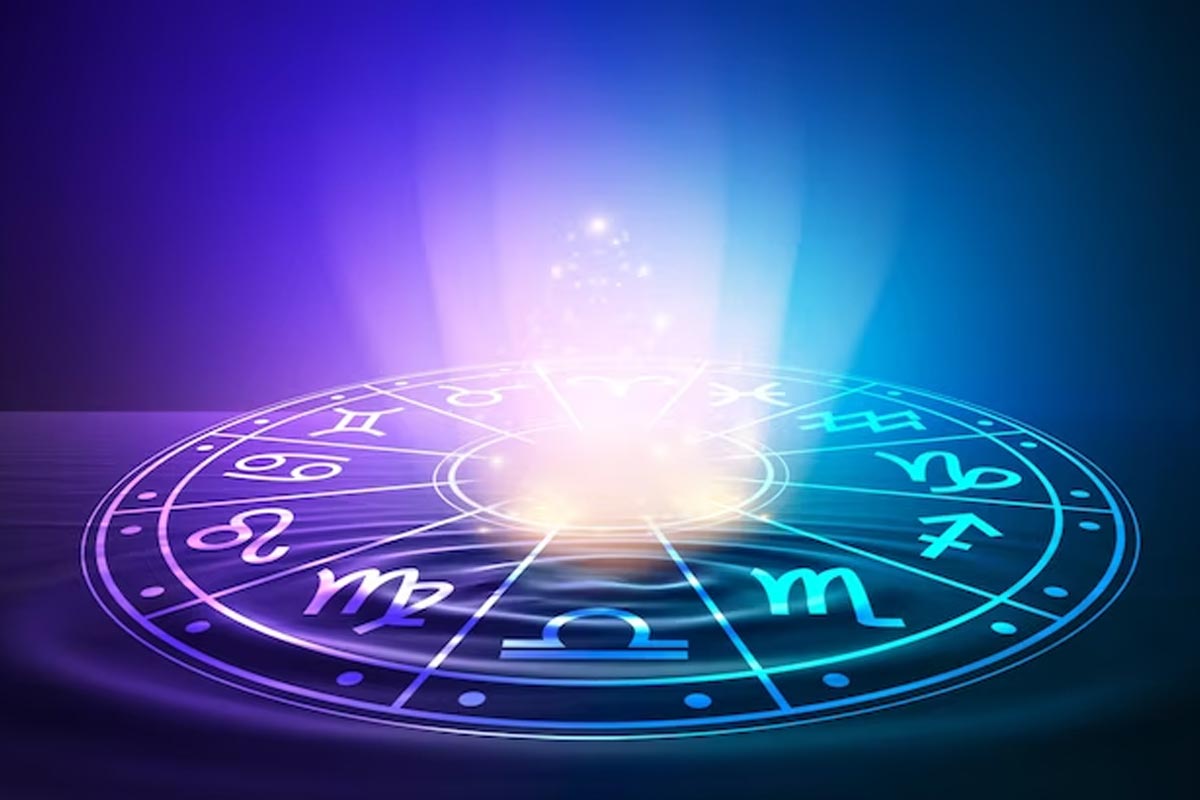 The position of the moon will bring luck in your favour and help you improve your financial condition. You will have more responsibilities on your shoulders and might get a chance to visit a religious place.
You will receive good news between Tuesday and Wednesday. Your business will achieve a new milestone, and your bosses at work will be happy with you. Your love life will flourish.
Leo (July 23 - August 22)
You will be surrounded by financial and other problems. Your work will be affected, and you will lack support from your colleagues. Things will start taking shape after Thursday.
You will meet your friends. Business plans will succeed. You will witness a few issues related to skin. Married people will be happy in the company of their partner, and unmarried ones will find it difficult to take the discussion ahead on marriage.
Virgo (August 23 - September 22)
You will receive support from your friends and family. The influx of money will increase. You might get angry at something which will impact your mental health. You should think twice before making any decision.
You might spend on unnecessary things. Your business will improve. People with the Virgo sun sign should be cautious of their health. You might suffer from a cold and cough. Your married life will be happy and content.
Libra (September 23 - October 22)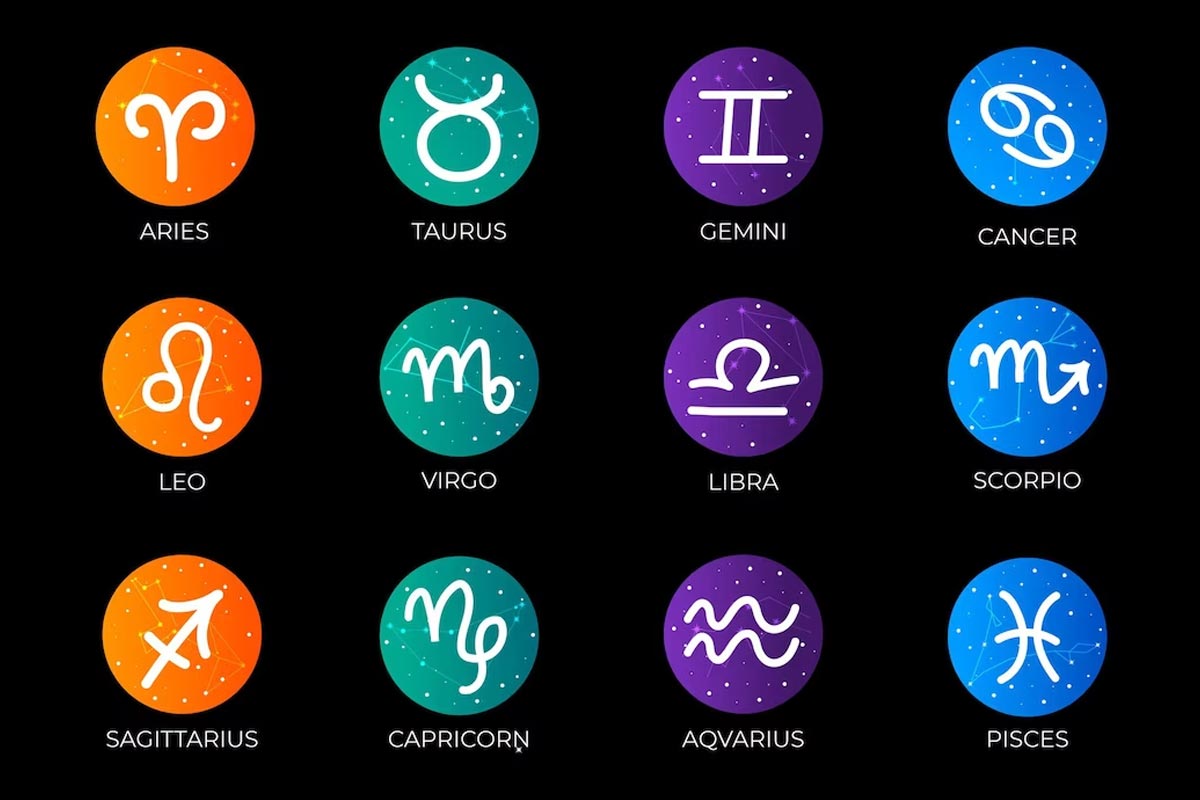 You might get a chance to travel abroad and receive good news. In the middle of the week between March 6 and March 12 will be good for taking decisions related to finance. You could even plan a pilgrimage.
If you are going to perform a responsible task, do it with complete focus. You will achieve new milestones at the workplace and spend more time with your partner.
Scorpio (October 23 - November 21)
Luck will be in your favour, and your father will support you. You will receive good news or plan a trip with your loved ones. Your work schedule will be hectic on Wednesday and Thursday.
Between Thursday and Friday, the flow of money will increase, and businesses will see a profit. If you are a working person, you might come across a few hurdles in your office. Married and unmarried people will be happy.
Sagittarius (November 22 - December 21)
Your family will support you. People with the Sagittarius sun sign will make new relations at the workplace. You will face issues at work and might not get a chance on the project of your choice.
Things will start showing from the mid of the week. Whatever money has been pending, you will receive this week. You should be wary of the give and take of money. You might come across health issues related to the back, eyes and shoulders.
Don't Miss: Horoscope 2023: Career Predictions According To Sun Signs
Capricorn (December 22 - January 19)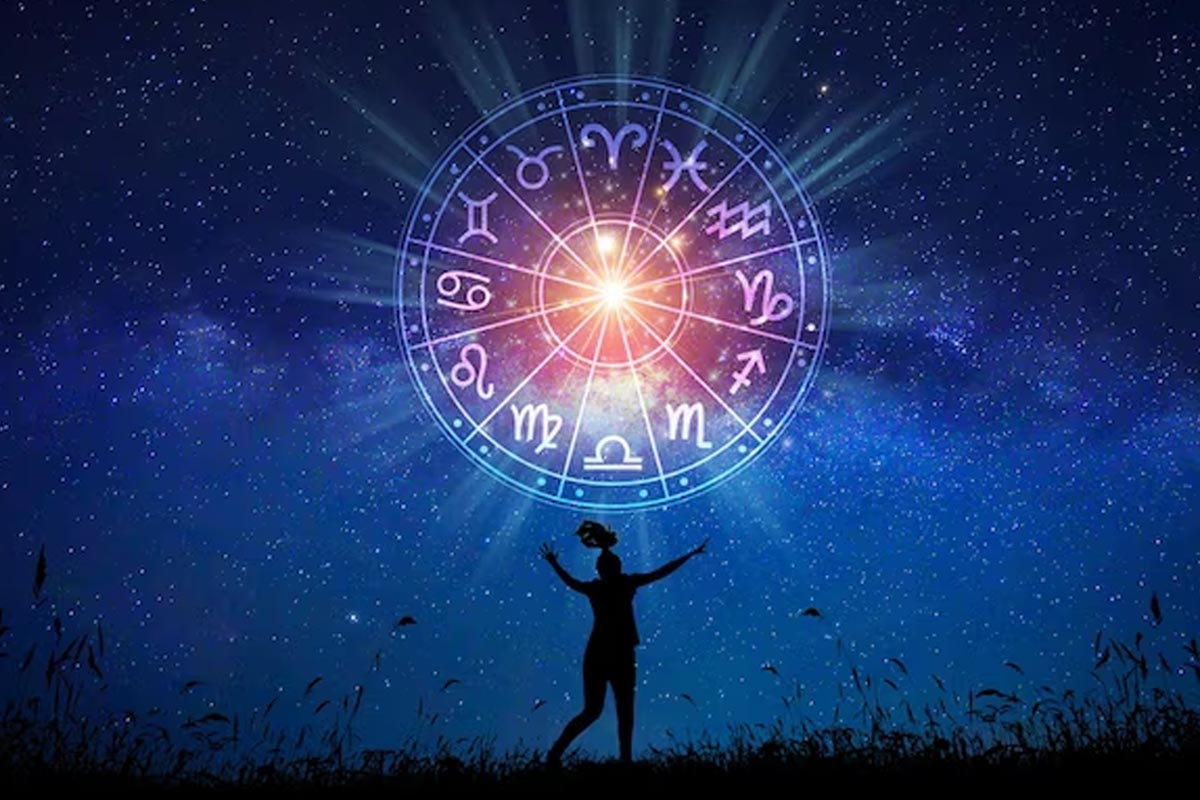 You will receive the good news that will call for a celebration with your family and friends. You will work with utmost focus. However, prediction charts show restlessness on Tuesday and Wednesday.
From the mid of the week, the money flow will increase. Issues in business will be resolved. You should behave with your partner to lead a happy married life.
Aquarius (January 20 - February 18)
You should not waste time talking about unnecessary things. It might lead you to take bad decisions at work and personal life. Your enemies will try to pull you from doing good work, however, they will fail miserably.
There is a chance that you might have to travel because of work. You should stay cautious while driving.
Don't Miss: Monthly Horoscope: March 2023 Astro Predictions For All Sun Signs
Pisces (February 19 - March 20)
You will work with full force in your office. Unknown stress will surround you between Monday and Tuesday. You might get into an argument, therefore, stay wary of people in your surroundings.
Things will start turning up from Friday. People with the Pisces sun sign will make new contacts that will help you attain new heights professionally. You will stay away from your partner, and married people will feel lonely.
Did you like this article ?