A new week is about to start, and we know that you would be stressing about how it is going to pass. After all, we all plan for the future. It seems fascinating to know if a certain plan will pan out the way we are anticipating.
However, we do not have that kind of power, but an astrologer has. Therefore, we connected with Pandit Manish Sharma to bring you astrology predictions for all sun signs between March 20 and March 26.
Aries (March 21 - April 19)
You will see your financial condition improving and find your colleagues extending support to your cause. You will hear good news from your kids. Wednesday and Thursday might not work in your favour financially, therefore, you have to stay a little cautious about your spending.
People with the Aries sun sign will find opportunities at work for promotion. Since no one can make everyone happy, therefore, you should brace yourself for arguments with people around you.
Taurus (April 20 - May 20)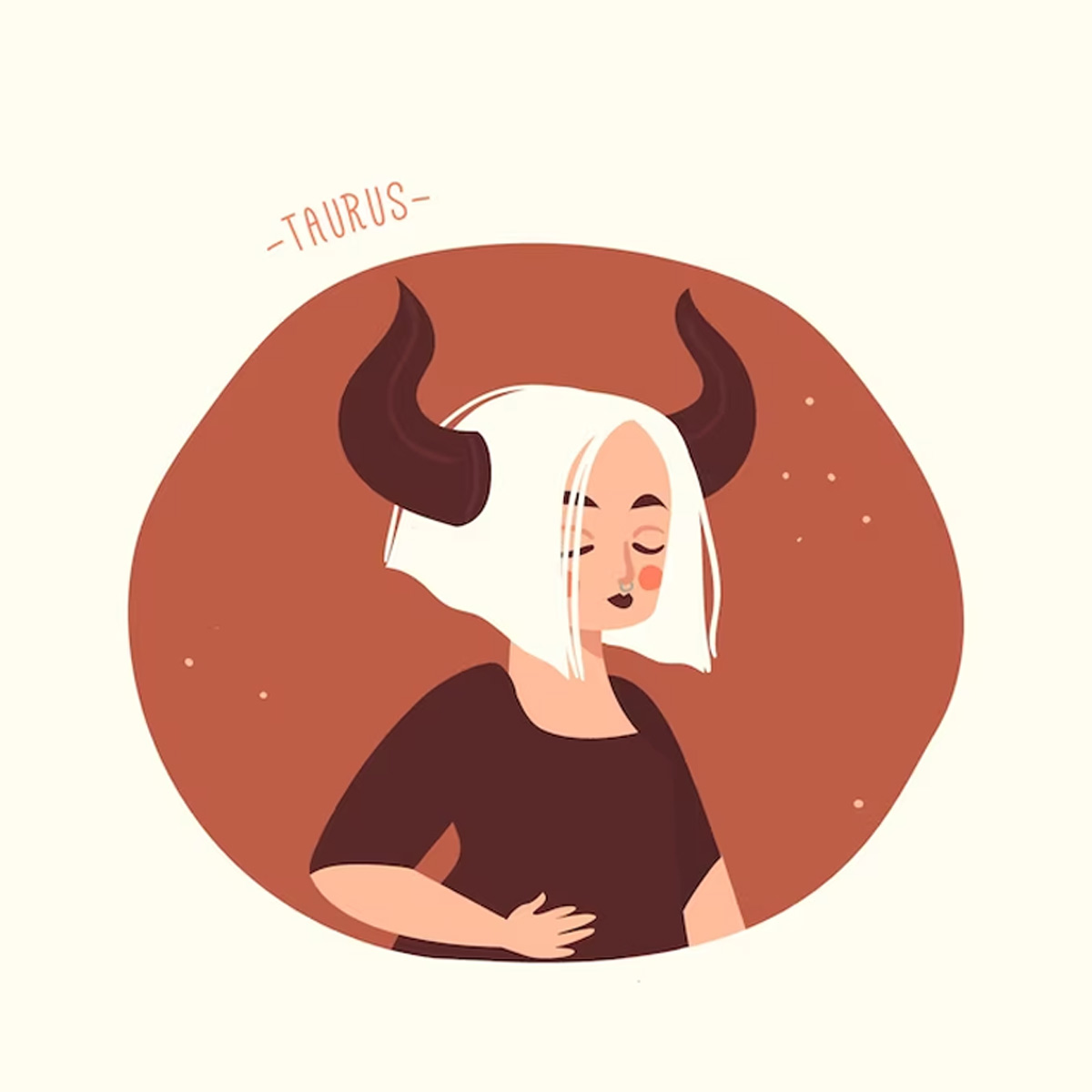 Your kids will support you, and work will increase. If you are travelling for work purposes, you will find success. The flow of money will be stable, and you will find relief from a past loan.
You should be wary on Friday and Saturday when problems might arise out of the blue. You should stay away from your friends this week because you might get angry about something. From Wednesday afternoon to Thursday evening, if you are planning for any work that can help to improve your financial condition, you must go ahead with it.
Gemini (May 21 - June 20)
The start of the week will be hectic but help you grow financially. You will see your plans getting executed smoothly and people supporting your ideas. Your family will be supportive of your plans.
You will find fame in the coming week. You will be happy throughout the week. However, there is a chance that you might have to stay with your family for a few days between March 20 and March 26.
Cancer (June 21 - July 22)
People with the Cancer zodiac sign might feel disappointed towards their work. It might affect the money flow and bring you stress. However, things will start looking for positions from Wednesday.
Your father will be on your side. You will become busy from Thursday, which will bring money to your home. If you are into business, be wary of stepping outside with money. Those who are unemployed will find job opportunities.
Leo (July 23 - August 22)
You will face difficulties at the start of the upcoming week. You will also witness a few hurdles in your journey to success. You should be cautious of trusting any stranger and work with utmost focus on Wednesday and Thursday.
Your partner will show emotional support, which will help resolve issues and make the relationship stronger than before. If you are in a job, you will achieve success at work.
Virgo (August 23 - September 22)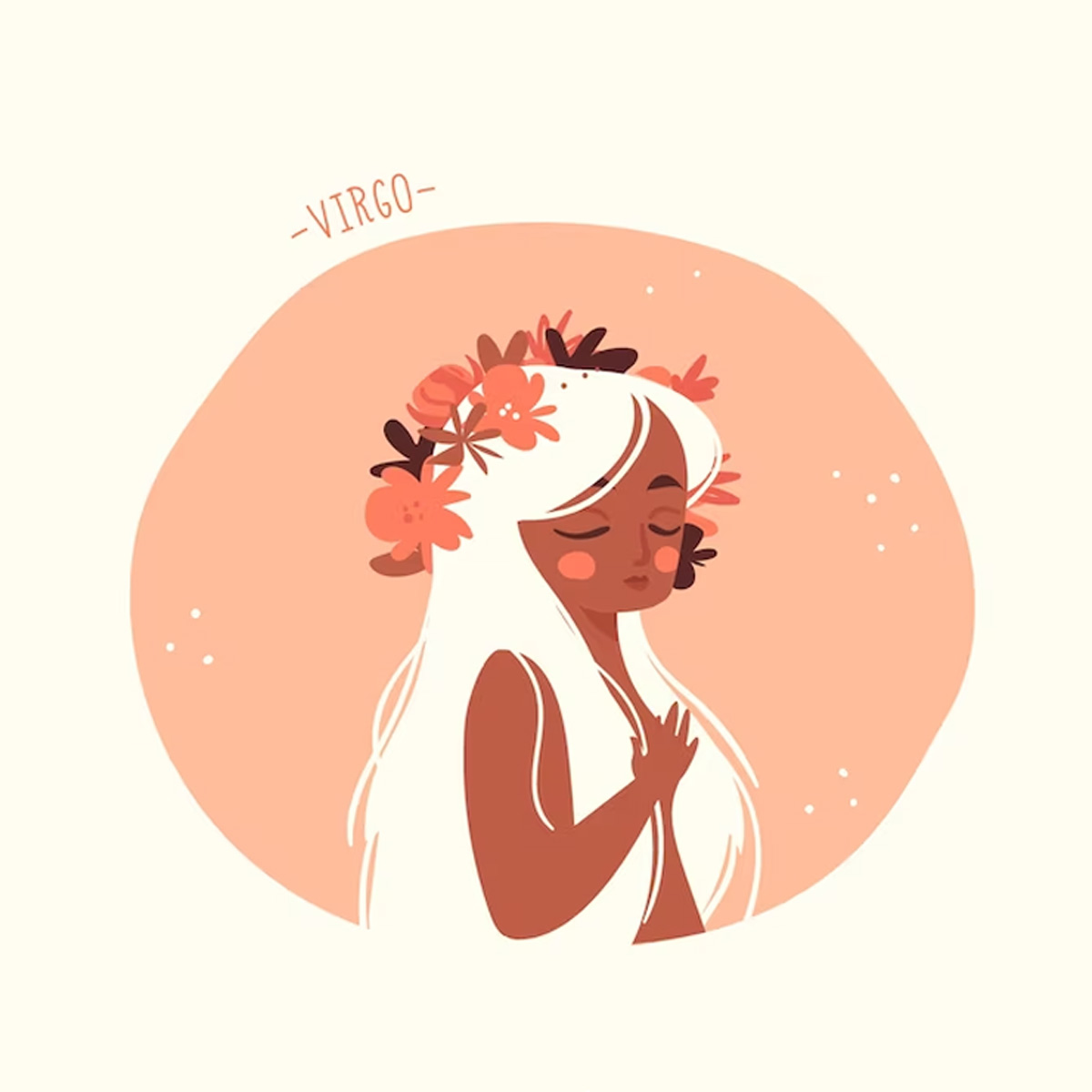 Your enemies will fail in their endeavours to bring you down. Your responsibilities will increase. You might meet a few old friends between Wednesday and Thursday and find a way to make a few extra bucks.
You should stay cautious towards the end of the week. You might get into trouble related to your vehicle. Your love life will flourish this week, and you will seal new deals at the workplace.
Libra (September 23 - October 22)
You will find success at work, and children will support you. If you are waiting for the pending amount to get clear, it might happen between March 20 and March 26. Your enemies will try to harm you, and they might succeed in affecting you financially.
However, things will start turning up from Friday. Your business will start flourishing. But your married life will be a little sad.
Scorpio (October 23 - November 21)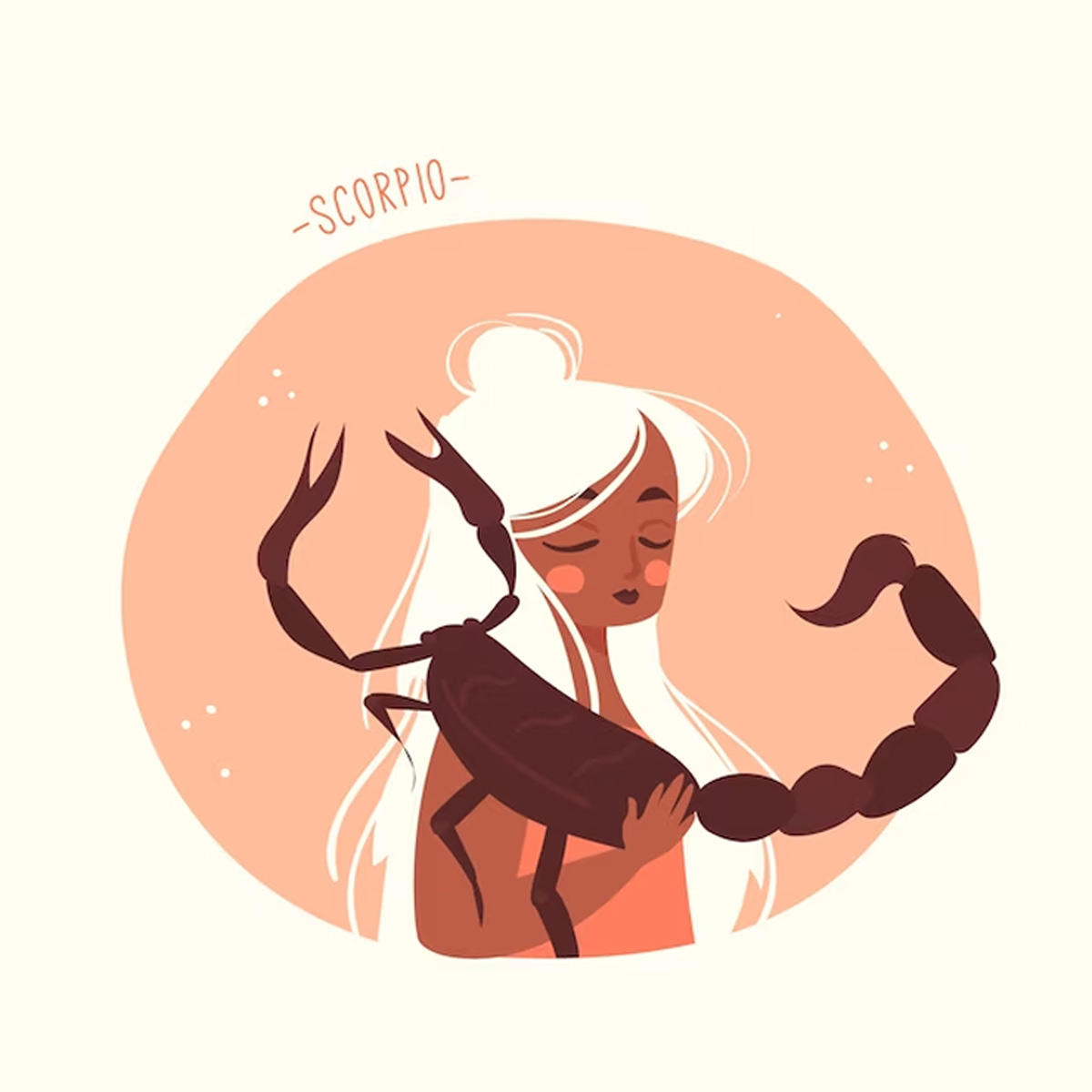 You need to make better plans for the business in order to see positive results. You will be stressed on Wednesday and Thursday. However, you will try to think positively.
If you are into business, do not loan money without verifying. Your friends and family will show emotional support.
Don't Miss: Prediction 2023 For Birth Number 7 By Numerology Expert
Sagittarius (November 22 - December 21)
If you get into a debate, you will emerge victorious and win money. People around you will support and respect you. If you have lost anything, you might find it in the week between March 20 and March 21.
People with the Sagittarius sun sign will be a little disappointed in the upcoming week. If you are in the business of expensive metal, you might see huge profit margins. Your married and love life will flourish.
Capricorn (December 22 - January 19)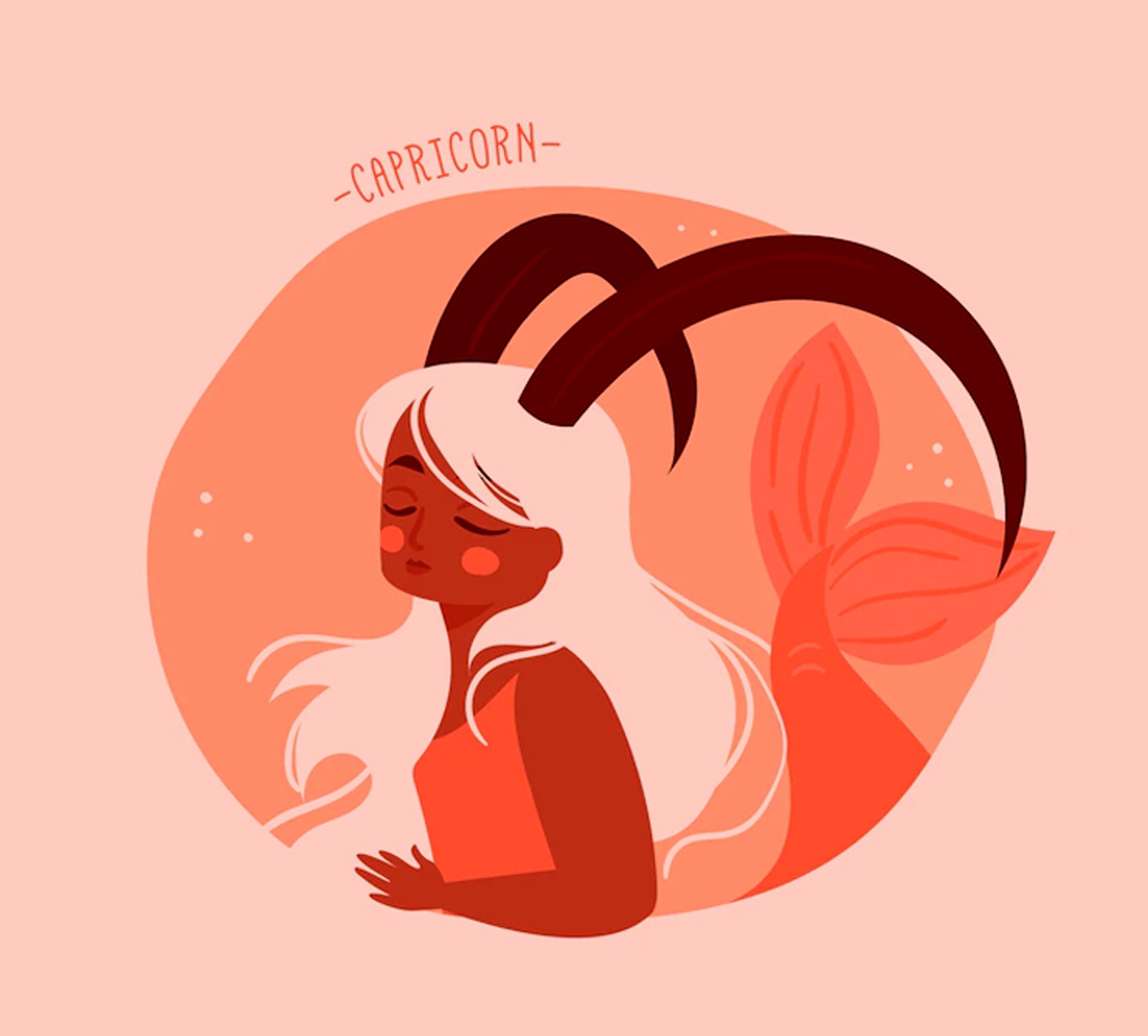 You will get new gadgets that will make your life a little easier. You will experience relief from tension on Wednesday or Thursday. Your financial condition will improve, and nothing will be able to create a barrier in your work.
Your life partner will show unnerving support, and the relationship will grow stronger than before. You will find success in the office.
Don't Miss: Monthly Horoscope: March 2023 Astro Predictions For All Sun Signs
Aquarius (January 20 - February 18)
Your financial situation will remain stable. However, things might take a U-turn on Wednesday and start going down the hill in business. From Friday, things at work will start turning up.
You should keep an eye out for your colleague. They might try to create an issue in your professional life. You might also be disappointed with your partner, or they will expect a lot from you.
Pisces (February 19 - March 20)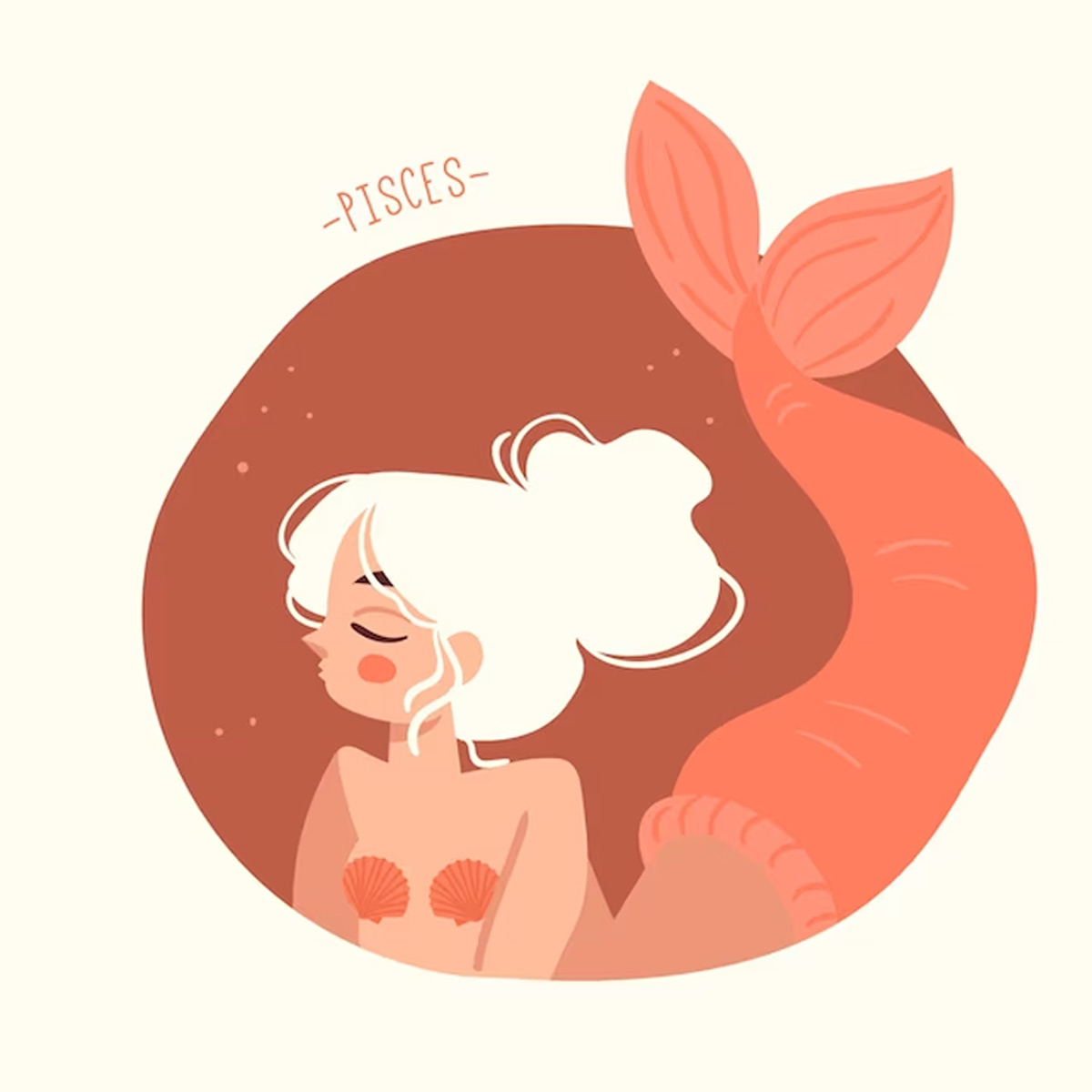 If you have been worried about something, issues will resolve in the upcoming week. From Wednesday, things will start improving in terms of money. Thursday will be the best day of the week for people with the Pisces sun sign.
You will experience a little change in your relationship with your partner. People around you will try to resolve the conflict. Responsibilities at work will increase.
Did you like this article ?