Weekly Horoscope June 27 To July 3: Astrologer Predicts Your Coming Week As Per Sun Sign
Find out what your stars have to say as per astrology the next week, between June 27 to July 3, as per sun signs.
The end of June 2021 is near and so is the beginning of the new month of July. All hopes are up as we look forward to good times and happier moments. Will everything go as planned in the coming week? Will you meet someone special? How is work going to be? Here is what Astrologer Pankaj Khanna, Founder, and MD at Gem Selections, has predicted as per sun signs.
Aries
This week, your emotions may lead you to a joyful dance, so be ready for anything! You may beenamored by someone who isn't your normal cup of tea but who has hit you square in the eyes right now. The burning issue is whether you will want to continue or if this perplexing attraction will end just as fast as it began.
Taurus
This is an excellent week for taking a long, hard look at your home and considering whether itmay use some tweaking. Perhaps you have been considering relocating or expanding your present home, in which case now is an excellent time to consider the benefits and drawbacks. Are you able to afford it? What is the best course of action under these circumstances?
Gemini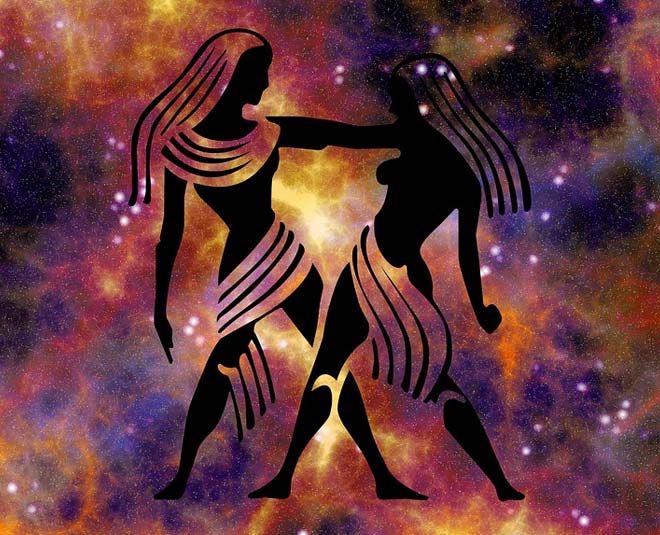 You will have a lot of energy and be able to think clearly. Your motivation will be strong, and ifyou are expecting anything, there is a chance you may get excellent news. In social situations, you will shine. Maintain a positive attitude and a strong chin.
Cancer
An unexpected revelation of exciting intentions by a coworker, friend, family, or closely linkedindividual may make you feel like a workaholic. You haven't taken a vacation or a break in quite some time. Perhaps this is a sign indicating or initiating the same. Think about it.
Leo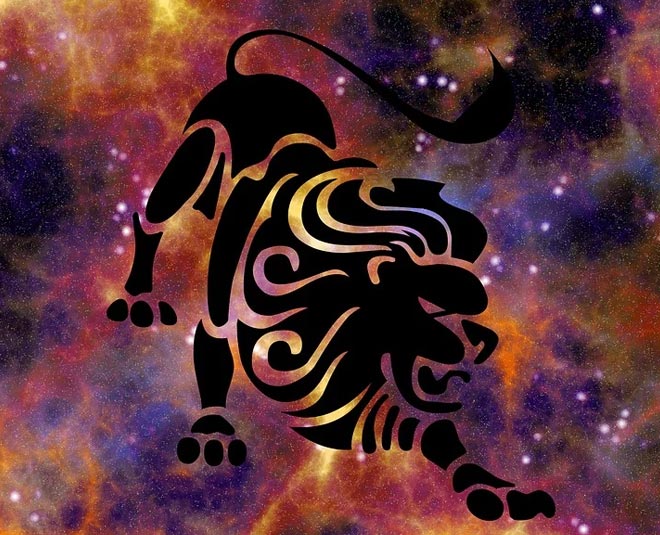 Any challenges and conflicts in your relationships are brought to ahead. Because you need toadjust to one other's present moods, the environment between you and your other half may be more tense than normal. Make this a chance to work out your differences, or at the very least to understand them, so you can live more contentedly together. As a result, spending some time in meditation will be a good idea.
Don't Miss:Do Not Wear These Gemstones Together To Avoid Bad Luck
Virgo
It's time to have some fun! You are in a cheerful mood and seeking things that let you expressthis aspect of yourself. At some time, you should do something sociable, or at the very least have a lively conversation with someone. You will love playing with words as well, so a puzzle, quiz, or competition may be entertaining.
Libra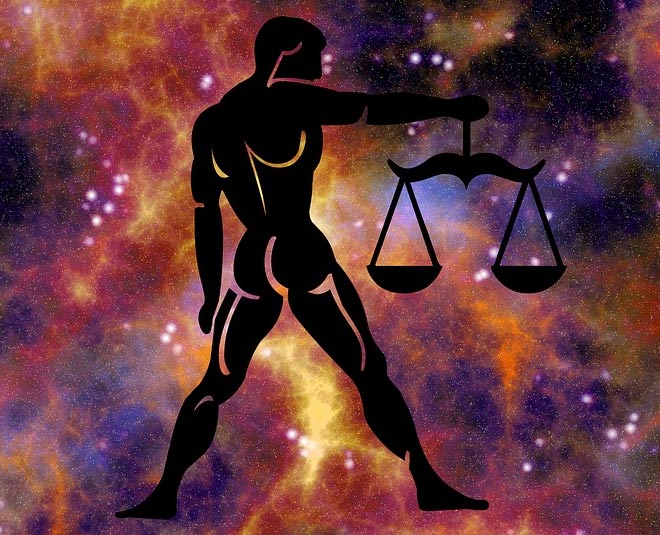 You will witness new beginnings this week in terms of your work. It is a good time to havea housewarming party or start building on a new home. If you go shopping, you will almost certainly discover a fantastic deal. It will be a wonderful evening spent with friends.
Scorpio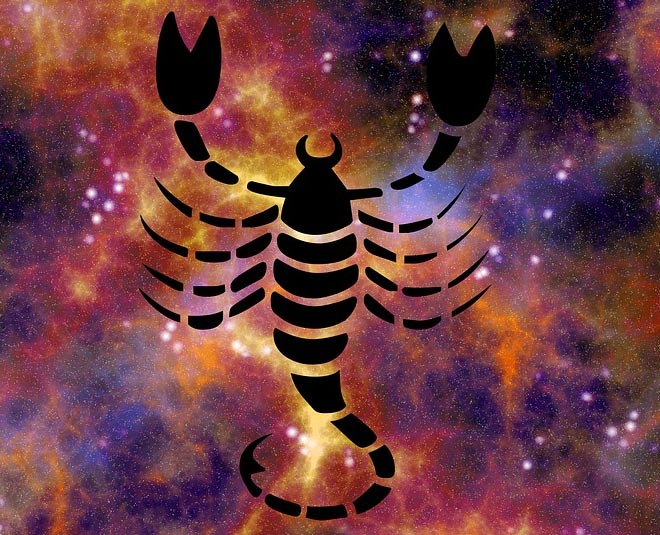 Even the coldest of hearts will be warmed by your particular charm and tenderness. Yourimproved financial situation is the product of your own efforts, but don't be afraid to assist people who are having difficulties. Begin undertakings that are creative in nature.
Don't Miss:Tarot Card Prediction For Month Of July: Here's What All Zodiac Signs May Experience
Sagittarius
This week, take the risk and enjoy the thrill. Do something on the spur of the moment. It isprecisely what you are looking for, and you will grow tired of not being able to blow off steam every now and again. You don't have to do anything radical, but a simple change from your regular routine will leave you feeling revitalised.
Capricorn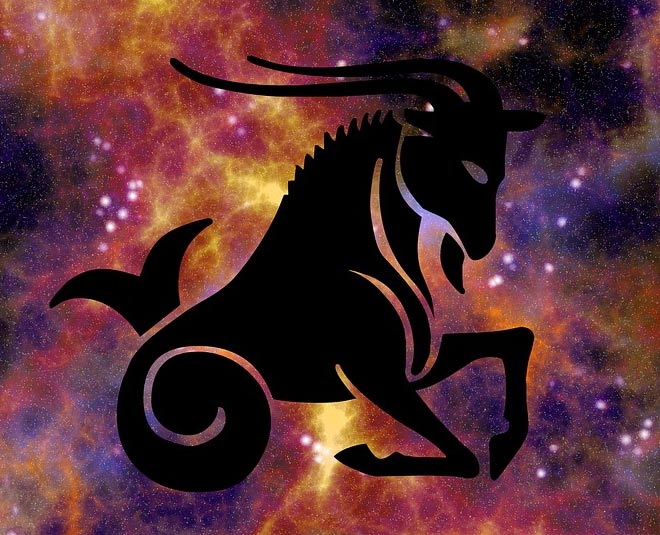 The financial front is crucial, and it is now the focus of your attention in your life. Life is alwaysunpredictable. You should take a minute to concentrate and double-check all of your calculations. In this case, no outside assistance will be useful. Take control of the situation and be astute.
Aquarius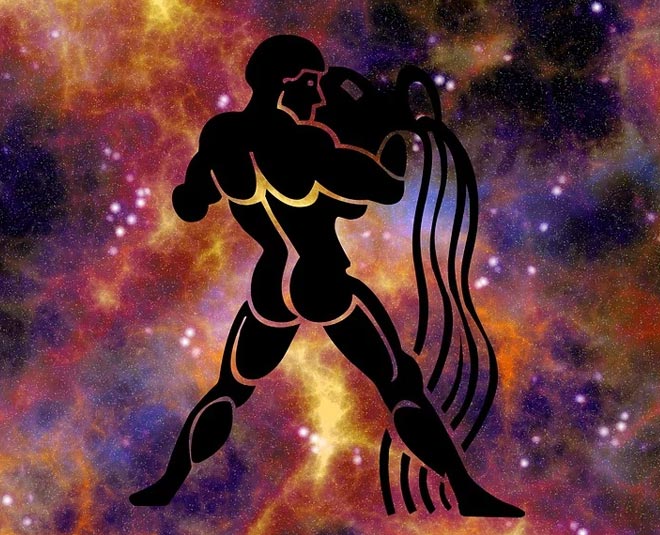 Your relationship graph shows that you have had a difficult time. Be on the lookout for abruptmisunderstandings if you haven't dealt with terminal scenarios involving a significant connection. It could be a good idea to keep your distance and let this naughty era pass you by. All of this may be prevented if you exercise caution.
Pisces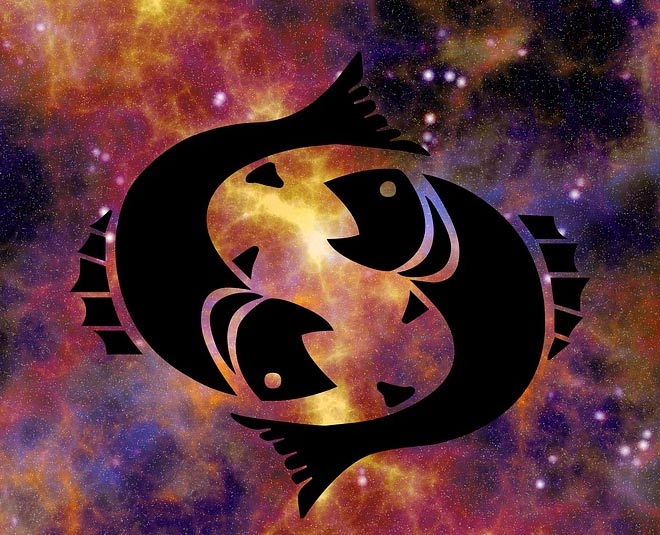 You are in the mood for self-care and will be content to spend large portions of this weekalone. Indeed, you may offer some reasons to specific individuals in order to have more time to yourself. If you are at work, you will want to present yourself in a positive way and expect to be praised when appropriate. If you are taken for granted, you won't enjoy it.
Stay tuned to HerZindagi for more on zodiac signs and weekly horoscope.