Is the thrid week of June goood for your zodiac sign or are there sme obstacles in the way? Will you be able to do what you had in the pipeline professionally or personally? Checkout what is in store in regards to your love life or career as predicted by astrologer Pankaj Khanna.
Aries
A lengthy discussion should come to a fruitful and satisfactory finish, boosting your credibility. In a financial position, you can find a medium ground, but when it comes to romance, you are not so sure of yourself right now. Allow the other person to initiate the action.
Taurus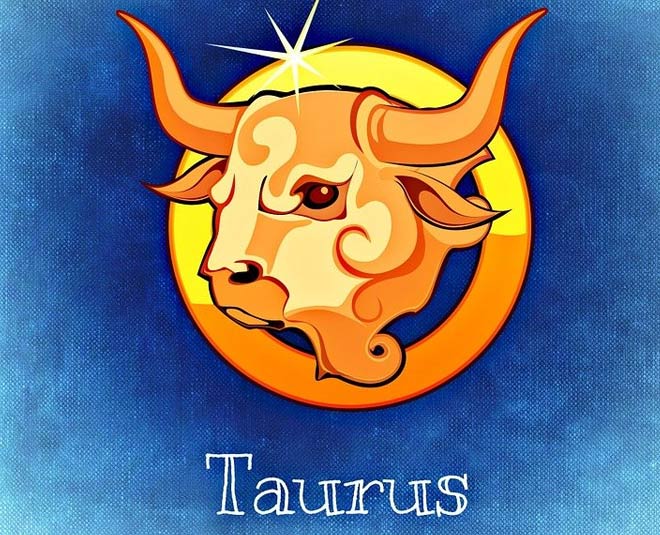 An unexpected encounter with someone should energize you and motivate you to take action. A complicated project is likely to keep you busy for a long time. To thrive at work, you must be forceful. You'll finally resolve a domestic issue this week. Focus on common dreams during this wonderful time which is apt for romance.
Gemini
Work may present you with challenges this week, but you should have the energy to meet them. Negotiations about work schedules or finances can result in a favourable outcome. Extra pressure, on the other hand, may push you to withdraw from particular social situations.
Cancer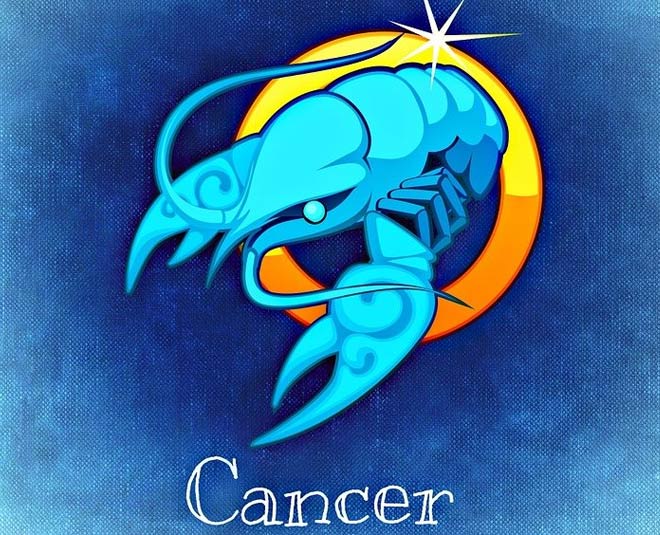 You are prone to have mood swings, so don't get worked up about a little snafu. If you have been looking for a new place to live, your search might end this week. While borrowing money may be there on your mind, but smart individuals are more likely to be concerned about the publicity. The stars will aid in the blossoming of your love.
Leo
In an overwhelming circumstance, an old relationship proves to be a lifesaver. You will need to come up with unique solutions and innovative views, therefore be ready to explain how to put those brilliant ideas into practice. Diplomacy takes you almost exactly where you want to go. You may have several inquisitive questions after meeting with your sweetheart.
Virgo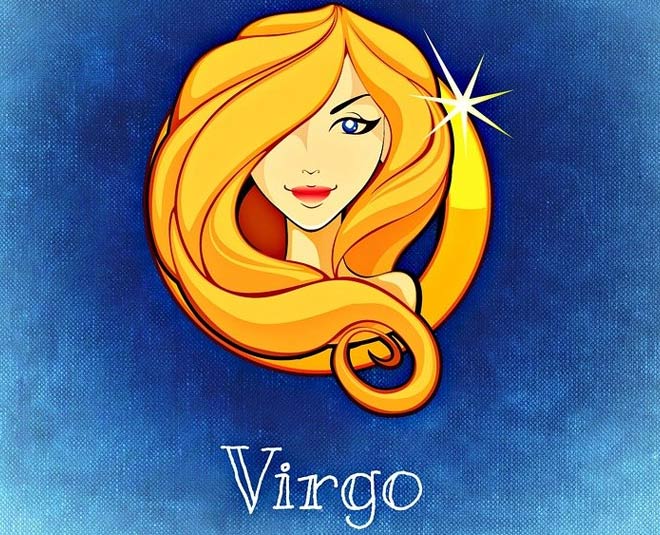 A financial problem should be resolved quickly, and you may be able to have a celebration. Those who matter will perceive you in the best light if you behave confidently and take command of the issue. For a change, you might like digging into some rumors. This week, fulfill your lover's desires.
Don't Miss: Tarot Card Predictions: Is Month Of June Going To Be Good For Your Zodiac Signs? Find Out Now!
Libra
You are enthralled by a new idea and its obvious advantages. Unexpected profits might increase your confidence and encourage you to try your hand at something hazardous. Allowing over-excitement to cause fights with your loved ones is not a good idea. Because you and your partner are on the same page, discuss your ambitions.
Scorpio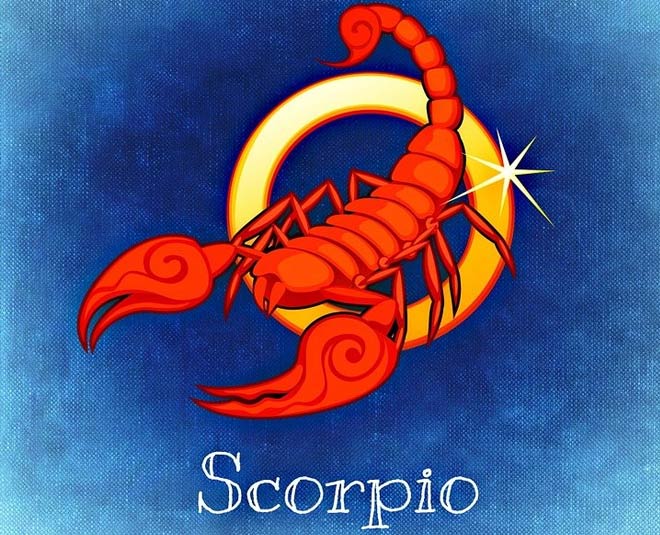 Now is a good moment for you to gain clarity on work concerns, yet a minor disagreement might cause you problems. You will need to speak with an expert who can assist you in clarifying your thoughts. Those that engage in speculating may be able to profit.
Sagittarius
You can't resist the desire to indulge; stress-free time encourages you to seek pleasure, and now is the perfect moment to grant some of your mate's requests. Your imagination soars to new heights, and you're able to complete a job ahead of schedule. A fortuitous encounter might put you in contact with a promotion.
Capricorn
Small disruptions to your routine are likely a result of your previous efforts, which have resulted in positive news for a commercial interest. Don not get caught up in office politics. A financial crisis can be resolved by the unexpected return of long-overdue funds. This is an excellent tie for romance; you may fight, but you'll have a nice time making up afterward.
Don't Miss: These Zodiac Sign Will Be Lucky In The Coming Months Of 2021: Tarot Reader Prediction
Aquarius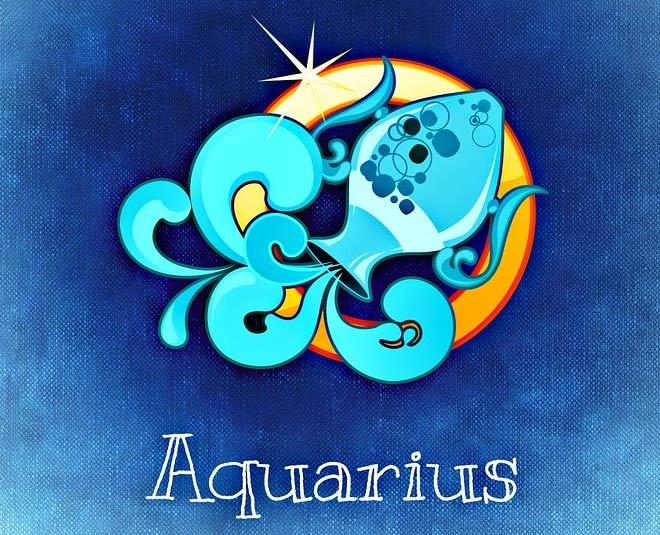 As your consciousness directs you in many directions, you may feel trapped in the middle of a job. Intellectual pursuits tend to eat up a lot of your time. Changes in your domestic life should eventually come together. In some way, you'll benefit from social incentives. You and your companion are beaming with delight.
Pisces
Someone may approach you and offer assistance. Seek guidance and keep an eye on your investments or financial problems. A little household issue requires your immediate attention. A romantic excursion together adds a fresh zing to the relationship.
Stay tuned to HerZindagi for the next weekly horoscope as per Astrolger.