Will the third week of July endow you with the choicest blessings or will it end up tiring you and leaving you all upset? Astrologer Pankaj Khanna tells us about what the stars hold for you as per your zodiac sign in the coming week. So, read on and discover all you need to know.
Aries
The stars are telling you that are always learning something new. As your appetite is piqued, many of you will be tempted to embark on a culinary adventure; a kitchen experiment is likely to succeed. It is also beneficial to spend time near water.
Taurus
You may now relax and enjoy life after taking care of your business. You can also be more receptive to the customs and culture that others observe. Don't be sucked into the tumultuous environment. Why not try dishes that are entirely new to you to broaden your horizons?
Gemini
Stars are putting you under public scrutiny. You could be divided between what's going on at home and with your family and what you need to get done at work; try not to allow the problems at the home to impact your work performance. You may feel uneasy and anxious as your life may undergo numerous changes at one point in time.
Cancer
You should be open to soak up new ideas, but you may also be stressed by the impact of emotions and tensions from your surroundings. If you're on the verge of exploding, take a few moments to meditate. Answers are more likely to come to you when you take a step back from a problem, so take a step back and reconsider your stance.
Leo
This week's vibe is considerably lighter, you do have a few excellent pals, and you should pay attention to them if you want to maintain them. Why not reward your most patient and understanding colleague/friend with a meal or a small surprise? For a change, it's time to sit back, relax, and reflect on the positive aspects of life.
Virgo
You could find yourself on the verge of an explosion if you don't find a means to relieve stress. The wrong person will say the wrong thing at the wrong moment, and they will wonder what they did to deserve such a thrashing as they hobble away. If you want to avoid venting your anger on an innocent bystander, go for a brisk morning stroll.
Libra
Take some time this week to think about the events and competition, particularly any hidden envy. Find a method to spiritually refresh your batteries. Avoid upsetting people and situations, and strengthen yourself in an atmosphere that promotes meditation and understanding.
Scorpio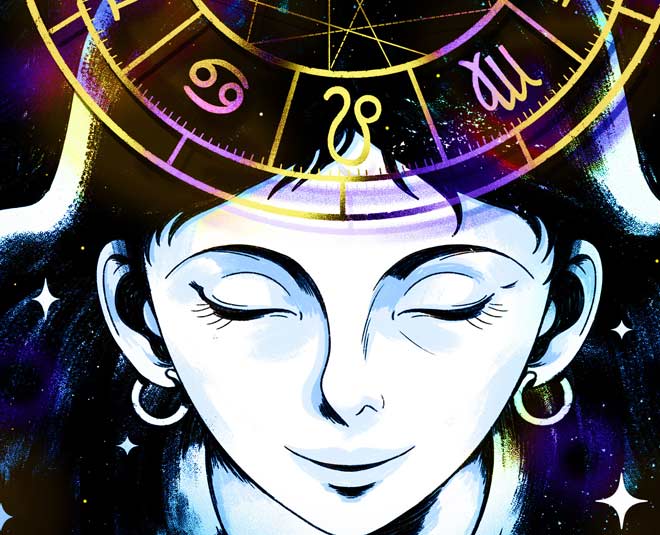 Moving up the social ladder may be costly. If you aren't willing to sacrifice your hard-earned money, you may be willing to sacrifice your friends and treasured goals on the altar of power. If you sense yourself being swept away by the mob, dig your heels in and glance about for a while.
Saggitarius
Allow yourself to be positive about your money since the future looks good. The stars are advising you to have a serious conversation with your significant other. If you are careful, to be honest, and transparent in your interactions with people, you will find that the week is not so unfortunate.
Capricon
Repressed emotions may have an impact on your health. If you don't get them out, you could find yourself being extensively agitated. This week, set aside lots of time for yourself. It's preferable to vent out in secret.
Don't miss: Astro Tips To Use Mala Beads For Meditation And Prayer
Aquarius
You may have to fight to reclaim your emotional equilibrium, but you are unbreakable and just like the Phoenix, you will emerge from the ashes. You should have everything under control by the end of the week and be back on track to the top. Set a steady and modest pace for the week for now.
Pisces
You may be experiencing some strain at home, but you should have enough stamina to recover from anything. Try to unwind and spend quality time with your family or friends this week. Spend some time thinking on the divine light and its power, as it pervades the globe at this time of year.
Don't miss: These Zodiac Signs Will Be Lucky In The Coming Months Of 2021: Tarot Reader Prediction
If you liked reading our horoscope prediction then stay tuned to Her Zindagi for more such weekly predictions based on your zodiac signs.