Life is but a rollercoaster in some or the other way for everyone. But what this week holds for your zodiac sign in the love sector or career, checkout what astrologer Manish Sharma has predicted.
Aries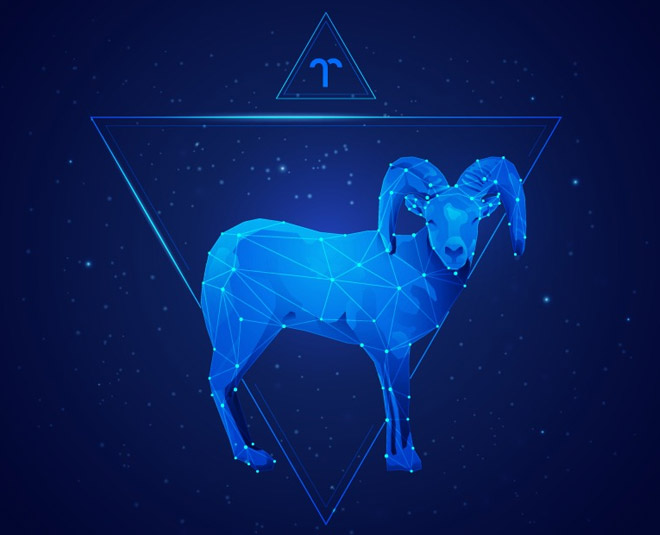 This week will be good for you. Your spending will be fine and evened out. You will be able to do your tasks on time. On Tuesday and Wednesday, your days will be better. Work will pick up the pace. The next two days you will be very busy/ Your father will be of great help and you may even get new work. Keep your anger under control as that could be an issue and you may even have a fall or bump into something so be careful. Speaking of your love life, your partner may make some nonsensical demands which could stress you out but those married will be happy.
Taurus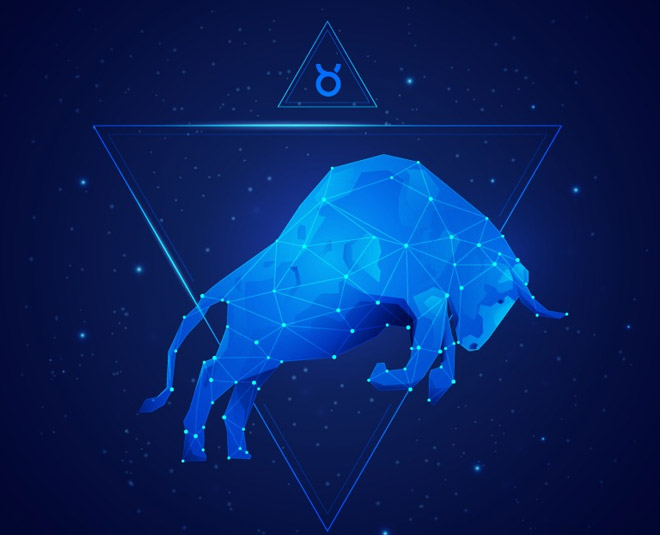 You may have to help others this week. Work will keep flowing and you will get new work as well. Your enemies may be a bit heavy on you. Anything related to your property will be in your favour. On Tuesday and Wednesday, you may face some issues which could stress you out. In business, you may take on stress as some secret will be leaked out or you will get to know of. Those employed will be fine. Headache and stress may take over your health. In terms of love life, if you have been planning to propose then this is not the right time to do so. If you are married then you may have to coax your partner a little and pamper her/him.
Gemini
The beginning of the week will be like any regular day, smooth! If you are trying to complete some task or get some work done, you may face some hurdles. There may be some fights or arguments between family members. Be careful and analyse with a cool mind. By the weekend, your worries will go away. You may experience a toothache in terms of health. In the love sector, you may feel lonely.
Cancer
For the beginning of the week, all will be well and time will be your side. All your work will be done on time. In the mid of the week, you may have weird and negative thoughts as your enemies may try to harm you in some way. Towards the weekend time will be back on your side. You may get hurt by a vehicle. Your feet may ache and you can catch a cold if you do not take care. In terms of marital life, your partner will be supportive.
Don't Miss: Love & Marriage Horoscope 2021: Here Is What Your Zodiac Sign Will Experience
Leo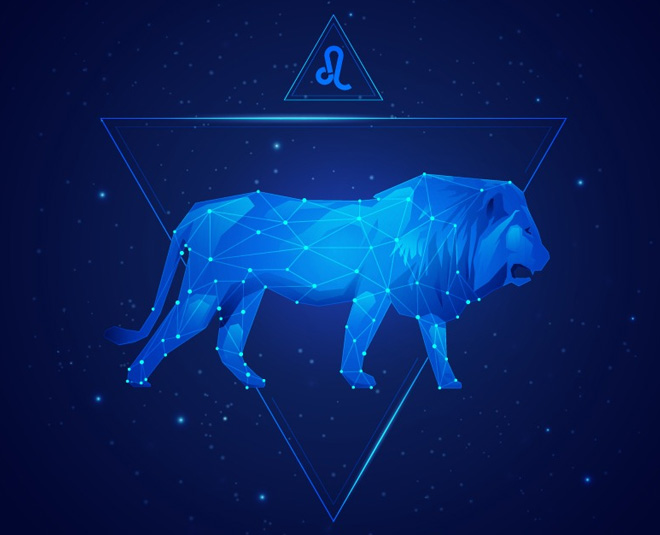 You may not get as much money or salary you expected. But your scenario will get better as the week progresses. Your enemy's side will be weaker so you are bound to win in arguments. A big project is predicted to be on your way this week. Towards the end of the week, you will be stressed for no reason.
Saturday would be your best day. If you are employed you may get a big offer and if you run a business you may travel. In terms of health, this is the time to keep a check and be careful. Food from outside may ruin your health. In your love life if you are planning to propose then this is not the right time. Married couples may not be as much in sync.
Virgo
Your brothers will be supportive. Your work will flow at a normal pace and your money flow will be fine as well. On Tuesday and Wednesday, you may be worried because of your mother. You may feel that happiness is running away from you. This will affect your work as well.
But towards the weekend you may get some good news or your kid will be a source of happiness. Money flow will get better and if you had some tiff going on, you will win over. Those employed may change to a new job or get promoted. In terms of health, you may experience cramps and those who have sugar issues may face problems. In the relationship arena, you may get the chance to spend time with your partner and married people will be at peace.
Libra
Your work and time will be in sync. You will be at peace and get money as well. On Tuesday and Wednesday, your work will be at a progressive flow. If you work hard, it will not go in vain. Your cash flow would be liquid. Towards the weekend there may be a sudden change in life flow. Be very careful. Do not be stubborn as that could prove to be lethal for you. You may have to tweak your strategies. The weekend will be fine. In terms of health, the cold may catch up on you so take care. Speaking of your relationship status, the ongoing negativity with your partner shall come to an end. Those unmarried may get a matrimonial offer.
Don't Miss: This Is What Your Mole Says About You!
Scorpio
You will be happy and get work as well. Your friends will be very supportive. In the mid of the week even after spending a lot of money involuntarily, cash flow will not be an issue for you. You may even get a vehicle and if you have kids then he or she will be a source of immense happiness. Towards the weekend you may have to travel. You will make new contacts. By the weekend you may be a bit stressed out. Those employed will get more work and be given more responsibilities, those running a business will get more ideas. In terms of health, you may face issues with your back or stomach. Love life will be at peace for married as well as unmarried people.
Sagittarius
You will be acting like a spendthrift. Do not expect anyone to help you as you will just face disappointment. You may embark a religious trip. Your money flow will be fine but you may have to keep tabs on your child's health. On Wednesday, you may get into an argument. It will be stable for the next two days and by the weekend you will have support. Just do lend money or deal with anyone you may not know very well at work or in business. Unmarried souls will be at peace but those married may have a small tiff but nothing alarming.
Cancer
This is a good week for you. People will be supportive and the money flow will be good as well. On Tuesday and Wednesday, you may have some issues and your money flow will also be affected. Try not to use any mode of transport. In the next two days you may feel better. This weekend may have a trip in store for you and you will come across some religious people who may gift you something. Both employed people and entrepreneurs will be happy. Your partners will be supportive but on the health front, headaches may not leave you.
Aquarius
Your enemies or people who looked down upon you will be on the losing side. You will gain respect at work. Your responsibilities will also increase. If your family has been experiencing some negativity or tiffs then you may win it all. Be very careful about the weekend. Stay away from schemes that look to good and lucrative as there may be a hidden clause in them. Do not get into an argument unnecessarily, keep your calm. In terms of your love life, you may meet your partner and even receive a gift.
Pisces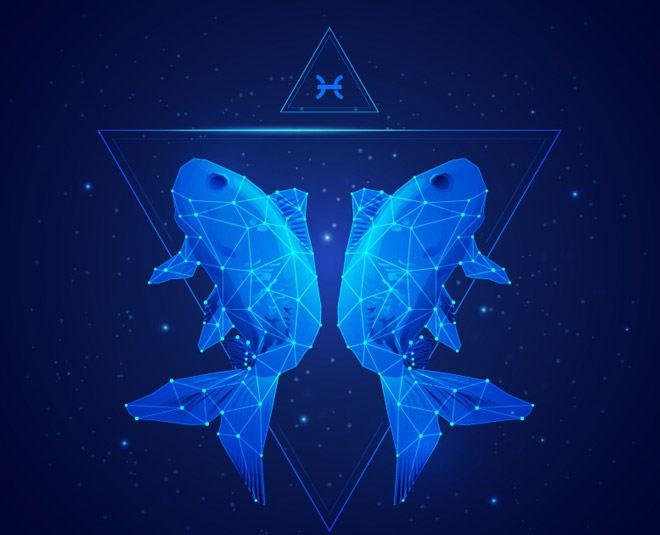 This week will be good for you and you may earn a lot of respect. Your self-confidence will be in place. Your mind will be at peace and you may feel like ending all misunderstandings and negativity brewing between you and your enemies. Try to spend time at home. You may gain something at your current job. On the health front, your throat may be an issue and those who have thyroid must be very careful. On the love life front, you may get into a tiff with your partner but those who are looking for partners or want to get married may get a matrimonial offer.
Stay tuned to HerZindagi for next week's horoscope.