Do you also want to know what this week holds for you and how your days are going to be? If yes, then read on this article to find out everything that is going to happen. Here are the astrological predictions are from October 4th to October 11th by one of India's very renowned astrologers Jyotishacharya Manish Sharma. Take a look.
Aries
People belonging to sun sign Aries might see repayment of loans but those who are into business should stay careful while dealing with their finances. Others might change their workplaces and students will find peace in studying. Further, from the health perspective, this period could introduce cough or cold so be very careful. In matters of love, your partner could say something to hurt you.
Taurus
This week might be full of despair and that is why you would not be willing to take up any work. Although, there will be a continuous flow of money and if you are in a job, your position will become stable. Students will be successful in their endeavours. You can also face certain issues related to knee/stomach pain and lastly, if there have been certain problems in your relationship, they will be resolved this week.
Gemini
For people of this zodiac sign, this week will bring in showers of blessings in terms of solutions to the family crisis going on for long. You can also expect a promotion at work if you are doing a job. For students, you will perform greatly, using the resources available to you. But, take care of yourself as you can catch a cold or flu easily during this time and you love life can face a few challenges too.
Cancer
Cancerians may feel lonely and uncomfortable during this time but you will be blessed with a continuous flow of money. Don't drown in laziness and try to work diligently. Your health will also not trouble you during this time and you can easily go out to propose your romantic partner as this is just the right time for it.
Leo
This week will be really good for you as you will be able to defeat the challenges in your path with the right amount of effort. This week can be a little troublesome for work. If you want to confess your love to someone, this is the perfect time for you to do that.
Virgo
This week you will see major problems at work, An unknown person can harm you, so beware. Further, students participating in competitions will be victorious. And, you will also get complete support from your partner this week.
Libra
The people of this zodiac will draw courage from the moon. You will be happy this entire week. At the work front, you might want to see some changes that will be good for you. Students will also be satisfied and happy during this time. And, you and your partner will get to spend quality time with each other. Just take care of your health as you can face headaches and migraines.
Don't Miss: Tarot Card Reading Is Black Magic, Satan Related: Expert Debunks Myths Believed By Many
Scorpio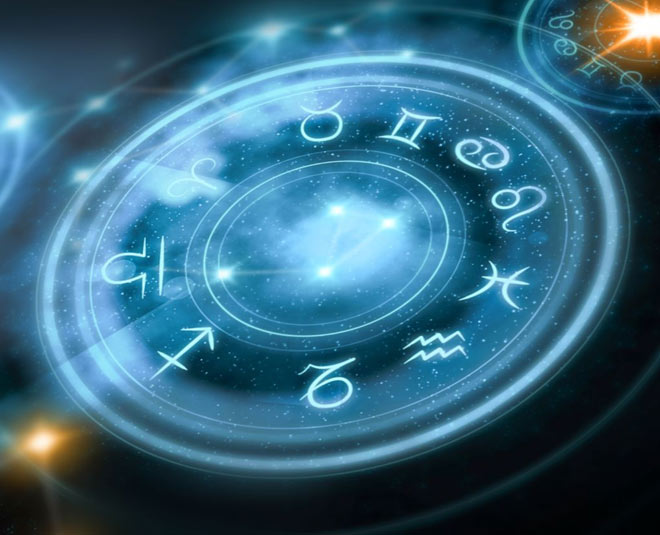 It is advisable to keep your personal stuff secretive during this time. Students must not be dependent on others for help and those at work might also face some challenges. Take care of your health as a priority or else you may face a head injury. Be prepared for marriage proposals for yourself.
Sagittarius
This time will bring success for you. There will be a change in your approach towards work and all your gloom will vanish. Students would also be more dedicated towards studies and your partner will support you through the thick and thin.
Capricorn
You will be able to complete all your tasks timely and this week will be fairly good for you. Your seniors will be happy to see you perform. Students will be victorious in the activities they take up. But, you will feel discomfort due to your partner or your relationship.
Don't Miss: Corona Virus 2020-2021: Situation As Per Astrology Science
Aquarius
You will not feel the lack of finance this week. Businessmen should be careful while investing in the long term. Keep yourself away from exposure to pollutants as you might face some skin issues this week. Further, You will be distressed as your love life will not be at peace during this time.
Pieces
You will be very happy this week, due to the much-awaited completion of some work. Your business will achieve great heights. Work will be smooth and you will receive the love of parents/children this week. An unhappy quarrel with your romantic partner is awaiting you this week.
Stay tuned to Her Zindagi for more information like this.