Future predictions facilitate you to plan your upcoming days keeping possibilities in mind. Predictions can warn you of any future danger, give you insights into your financial condition and share updates on your love life.
We connected with Dr Arti Dahiya, an Astrologer and Vastu expert, to see what the next week, between January 9 and January 15, looks like for all sun signs. Take a look.
Aries (March 21 - April 19)
The beginning of this week is not going to be financially in your favour. Your enemies would try to pull you down. By the mid of the next week, things will start turning in your favour, and you might see profit in your business.
Thursday and Friday will be lucky for you, and Saturday will be the best of all days. This week, you must concentrate on your health and love life.
Taurus (April 20 - May 20)
The upcoming week will bring your support from your brothers and your professional life will flourish. The flow of money will be constant and luck will be in your favour. However, you will be a bit tense about your parents from Tuesday to Wednesday.
Between Thursday and Friday, you will get good news from your children and might win a disputed case. By the end of the week, you will be able to spend more time with your family.
Gemini (May 21 - June 20)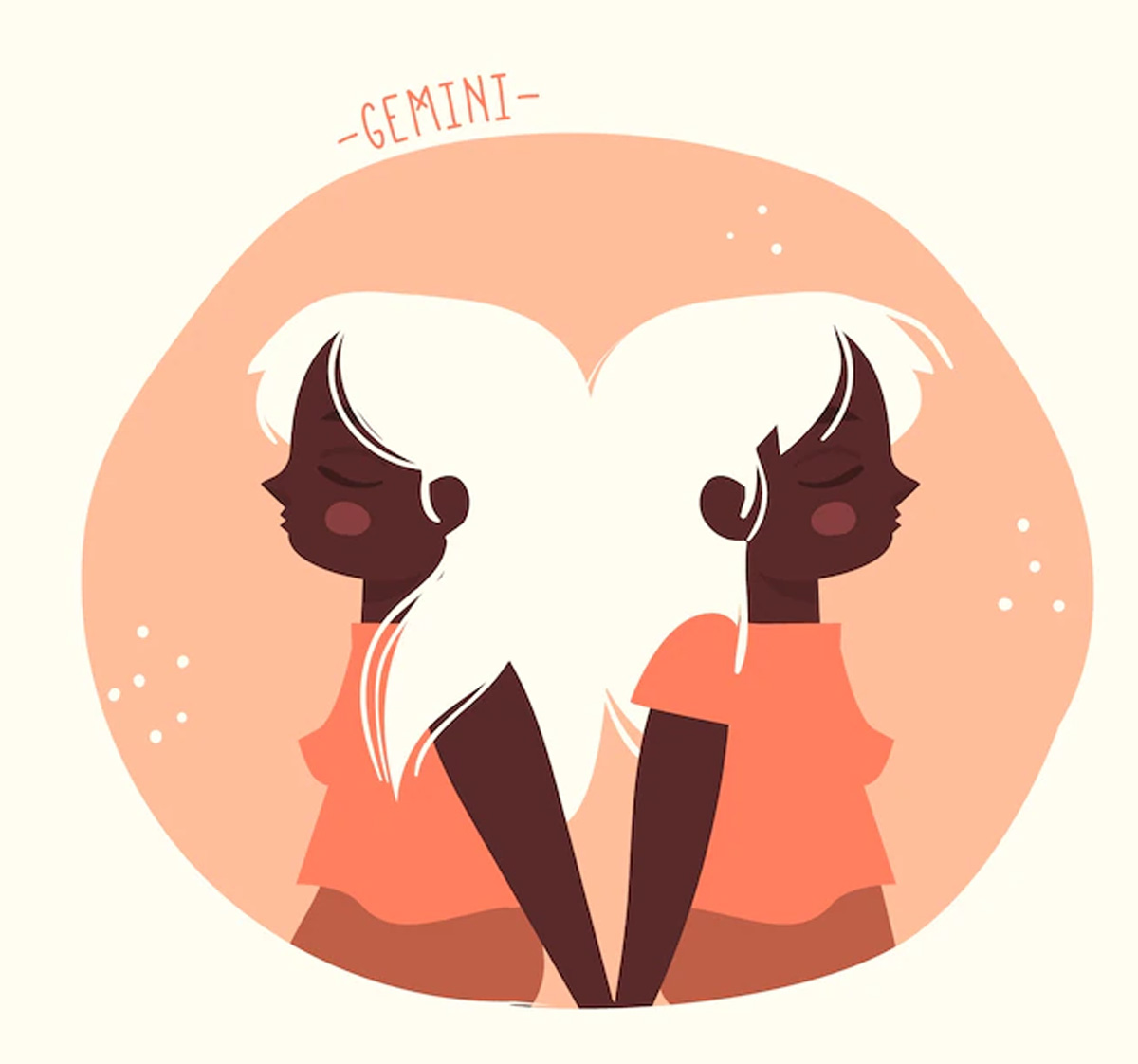 Your pending tasks will be completed this week, disputed cases will be won and family life will flourish. The money flow will increase, however, you must stay cautious on Thursday.
The charts of this week show lovers' spat for married people but proposals for unmarried ones. You should especially be wary of showing stubborn behaviour, it could affect you adversely.
Cancer (June 21 - July 22)
In the second week of January 2023 you will get the support of your friends, and receive a chance to go on a successful trip. You will spend more between Tuesday and Wednesday, but the financial condition will remain constant.
You will make new contacts and gain more support from your peers. Saturday could be a little stressful, and you might experience problems with your back and eyes.
Leo (July 23 - August 22)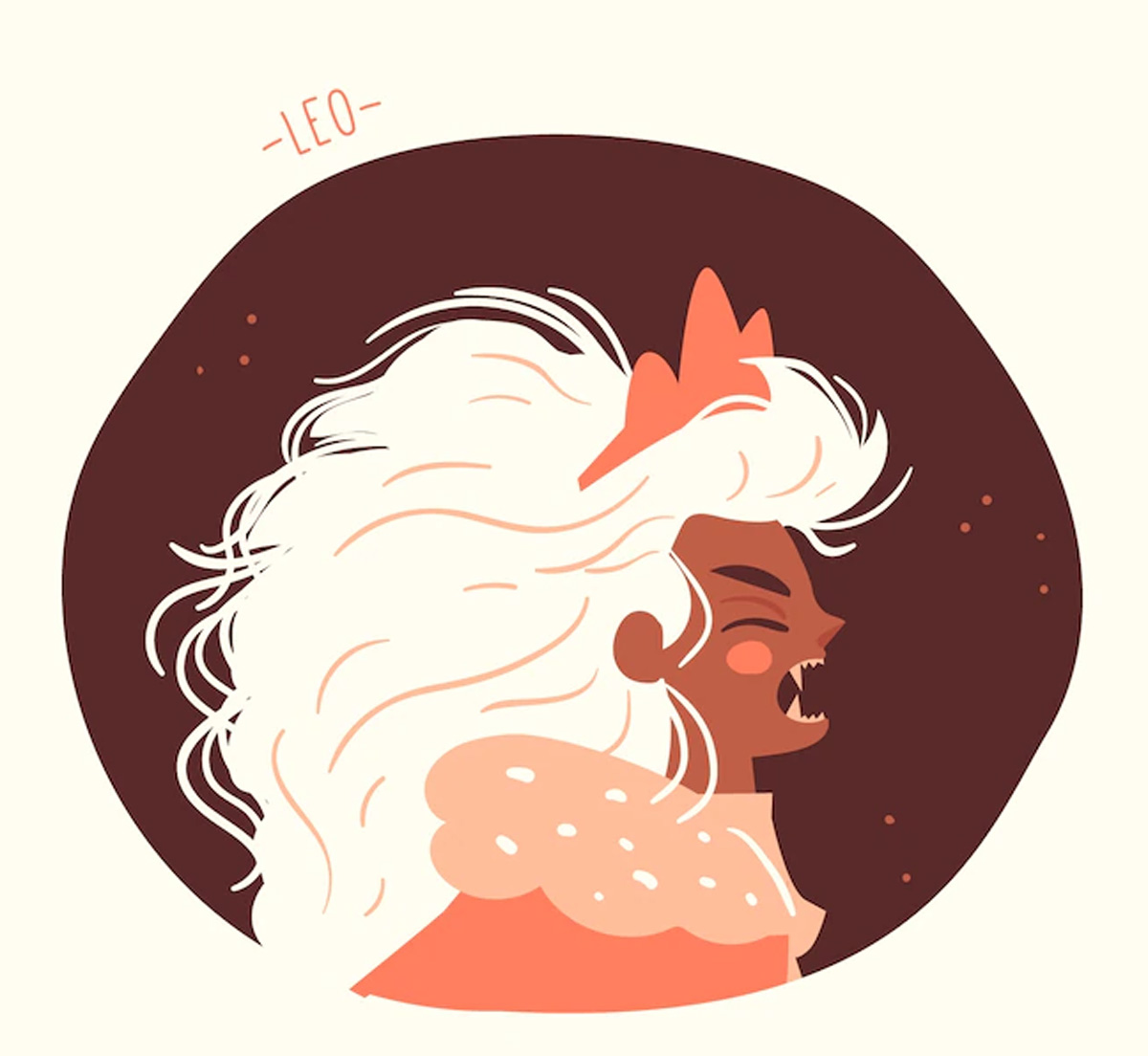 The prediction charts of this week are warning you to not expect anything from anyone, you will be disappointed. You will experience your tasks getting delayed. There is a chance that you will go on a pilgrimage.
The flow of the money will increase this week along with the rate at which you will spend. You might have disagreements, however, Saturday will bring you relief.
Virgo (August 23 - September 22)
This week will be good for people with the Virgo sun sign. Your financial condition will improve and you will receive support from your family. However, you must be cautious about using your vehicle.
You should stay away from greedy opportunities and investments. You will feel better on Thursday and Friday. People with this sun sign will meet friends and saints between January 9 and January 15.
Libra (September 23 - October 22)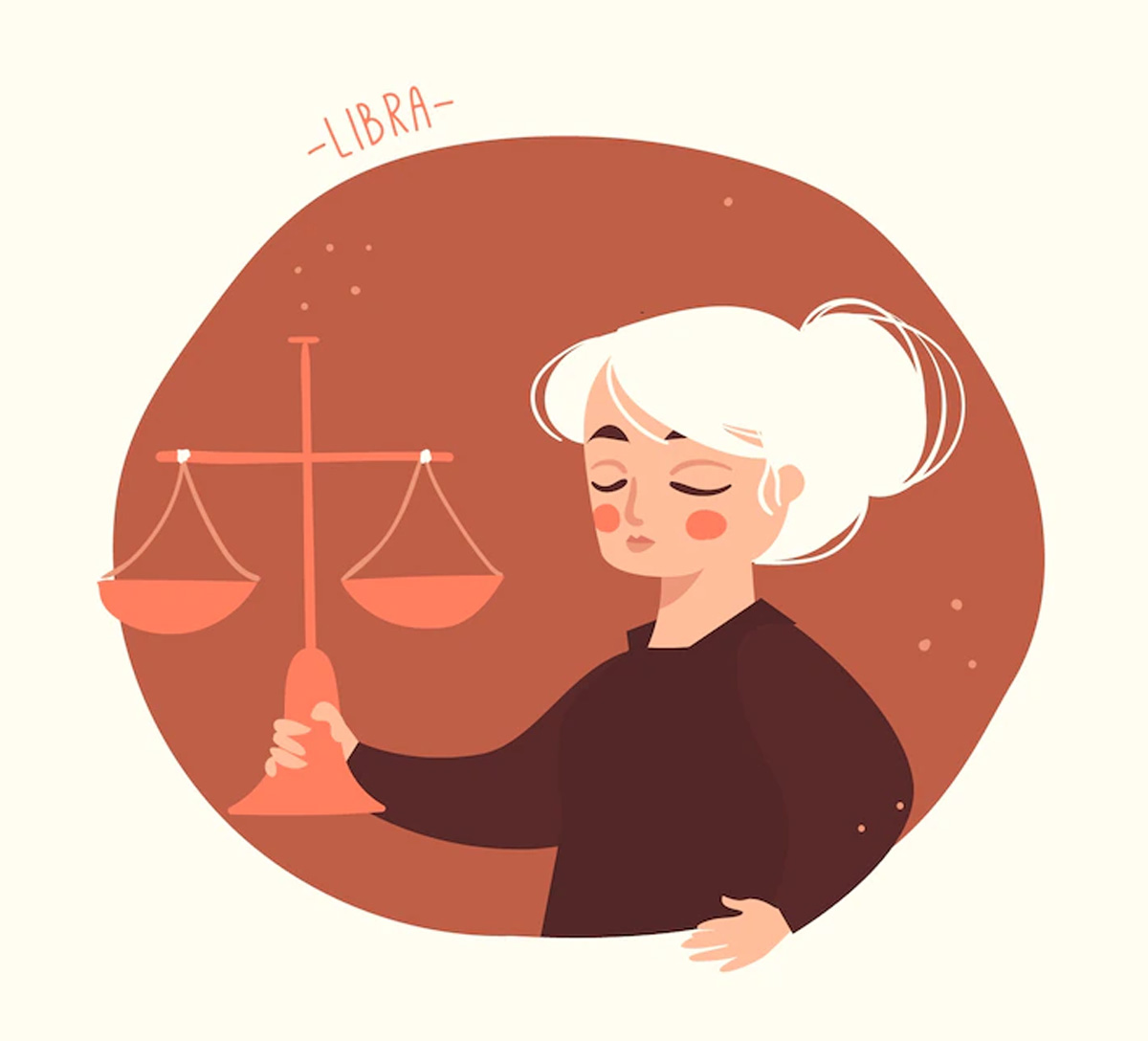 Your efforts at work will be appreciated and your responsibilities will increase. Your family life will flourish. Your expenditure will increase, and your mood will be a bit irritated.
Saturday will be in your favour, and your partner might give you something nice. You will be content in your love life this week.
Scorpio (October 23 - November 21)
The flow of money will elevate this week for people with the Scorpio zodiac sign. Your enemies will try to pull you down and might succeed. Friday might also bring some worries for you to ponder upon.
You should spend more time at home or with family this week. It will improve your equation with loved ones. However, there is a lover's quarrel on the future charts, so try to stay away from arguments.
Sagittarius (November 22 - December 21)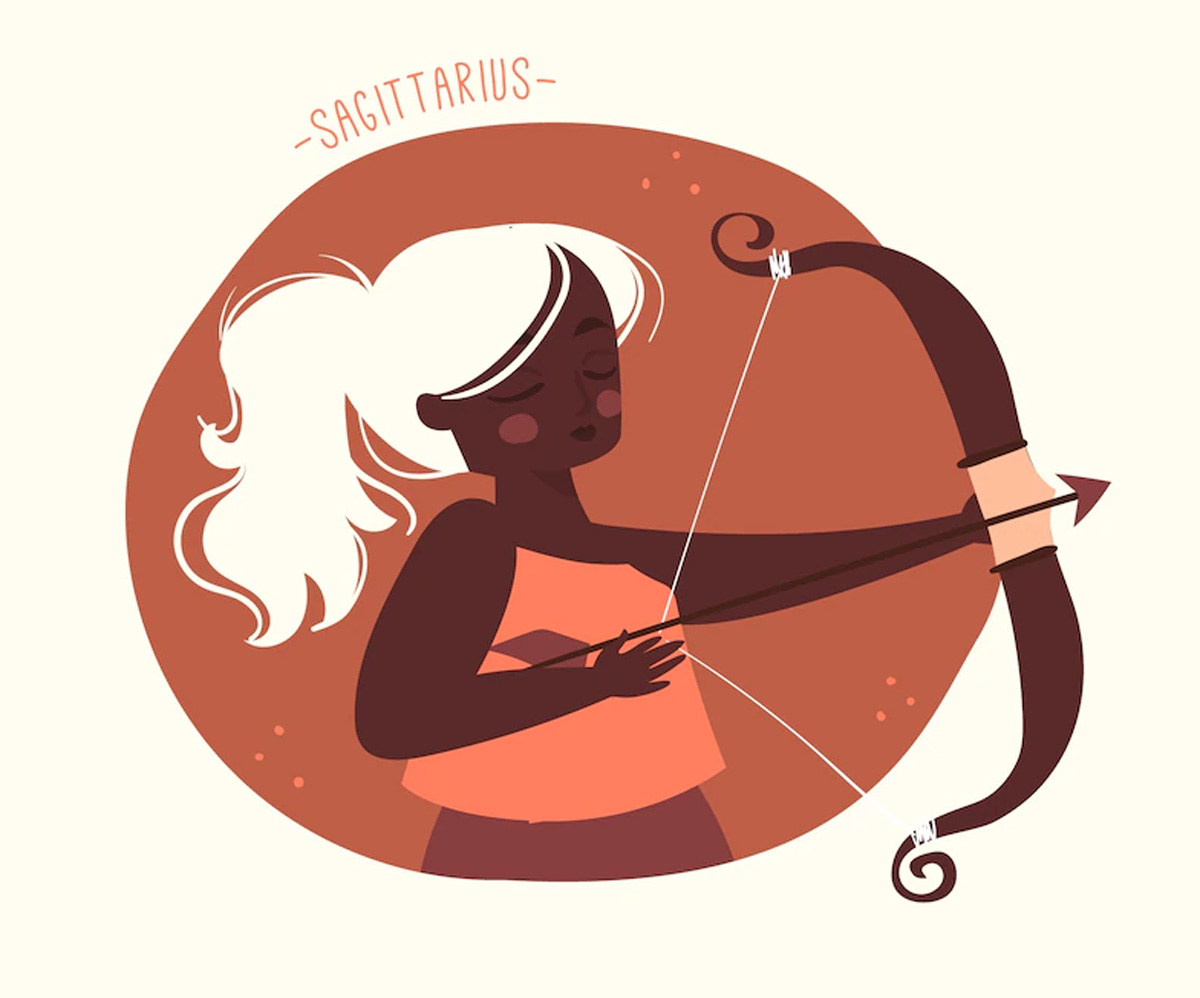 You will have a good week between January 9 and January 15. The money flow will meet your expenditure demands. You might gain financial benefits all of a sudden on Monday.
You will also experience hectic work days on Thursday and Friday. Your father will support you in your decisions.
Don't Miss: Horoscope 2023: New Year Predictions For All Sun Signs
Capricorn (December 22 - January 19)
You will help other people in the coming week. Your old tasks will be completed and new ones will align. Your enemies will create problems for you, and therefore, Tuesday and Wednesday will be a bit tough.
You will have disagreements with your kids. You will be angry, and it will disrupt your love life too.
Aquarius (January 20 - February 18)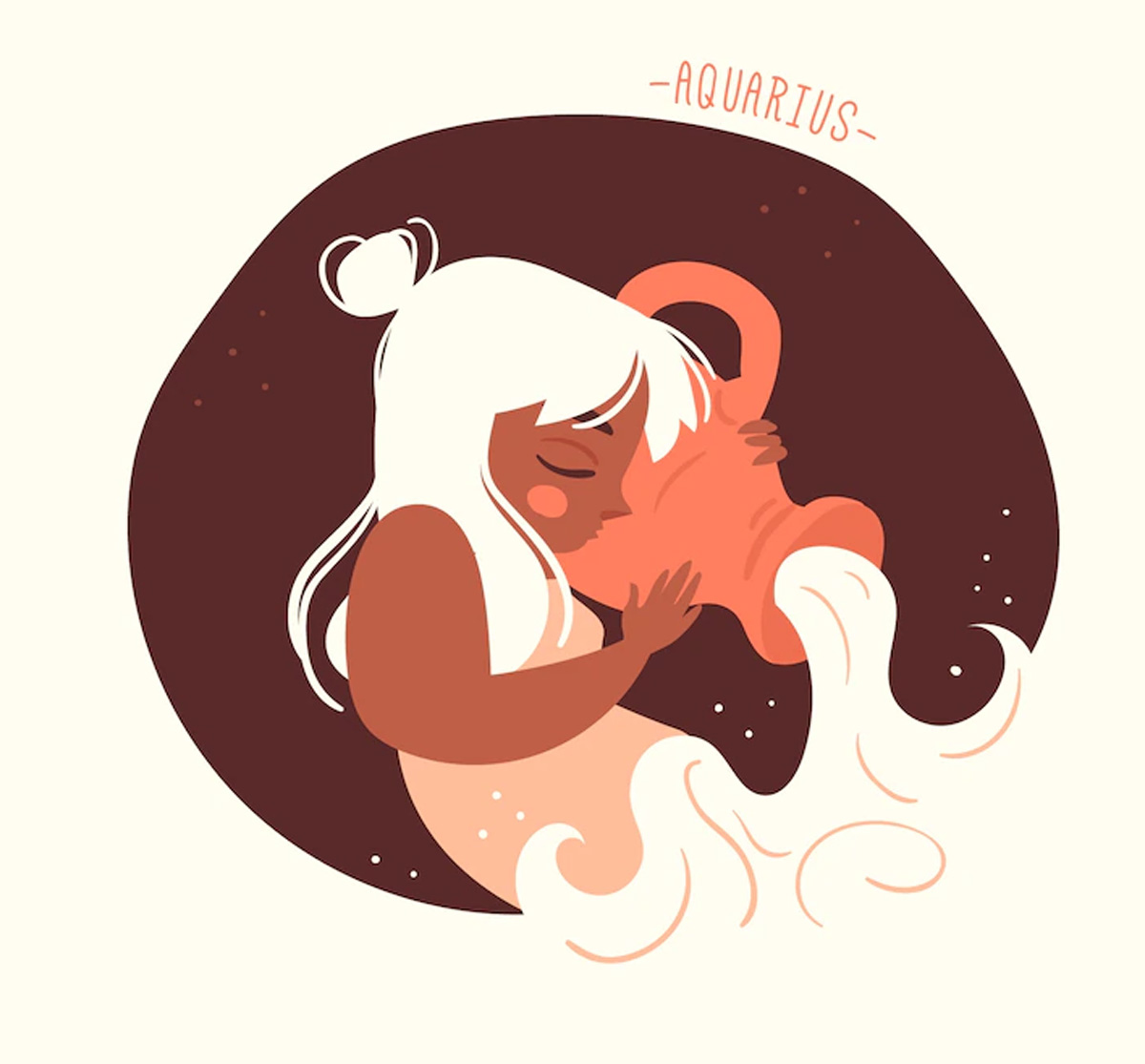 The week will be good for your love life. Unavoidable and unwanted expenditures will irritate you. Saturday will bring a favourable time. You will meet old friends and your financial condition will also improve.
Don't Miss: Horoscope 2023: Health Predictions According To Sun Signs
Pisces (February 19 - March 20)
Your pending tasks will be completed this week. At the workplace, you will get recognition and sit in a power position that will benefit you. Unwanted expenditure will ruin your financial planning, but your every word will taste success.
Thursday and Friday will turn luck in your favour. But Saturday will ask you to spend more. You should be cautious while driving and be wary of getting into an argument with people around you.
Did you like this article ?