Post the week of love, many lives will have some dramatic changes when it comes to love. Not just that, will your financial position get better? Will you be spending too much this week? How is your work life going to be? Here is what astrologer Manish Sharma has predicted between February 15 to February 21.
Aries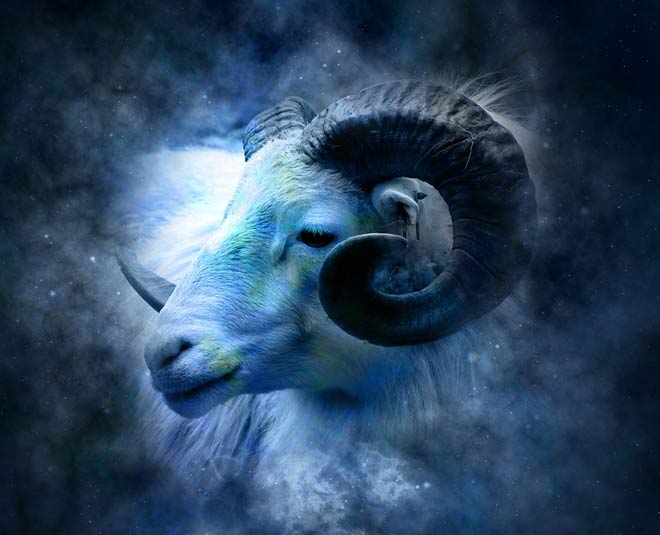 The beginning of the week may have you caught up in unnecessary tasks. You might get into arguments as well. By mid-week you will have the support and you will be able to work well. Making new friends is foreseen. By the end of week, you will be very busy with work and you may not be able to give time to many people. On the business front, if you have taken loans then it is better to get rid of them as they may pose a problem. Those employed will be buried with work. Healthwise, you may have a severe headache. The love life of married, as well as unmarried souls, will be peaceful.
Taurus
The beginning of the week shall be superb. Besides work being good, you will be good financially as well. In case you are travelling, you may face an argument or an unpleasant situation with someone. By the end of the week, you will be very busy with tasks and work life. On the business front, it will be a good week however, those employed may face problems in achieving their goals. Healthwise, your ears and stomach might create an issue. When we talk about your respective love lives, there is a possibility of an argument with your lover. Those married will experience bliss.
Gemini
Your enemies might try to take their revenge or test the waters. You may get entangles in worrying about different issues. In the midst of the week, you may get some good news. Your contacts as well may turn out to be rather useful in some way. Towards the end of the week, you may face certain obstacles. In case you are running a business, your employees or workers may pose some problems. However, those employed will have a normal week. On the health front, you may feel lazy and very sleepy. Talking about your love lives, you will meet your life partner and those married will strengthen their bonds this week.
Cancer
You will be on a roll at the beginning of the week. You will profit a lot from all sectors. By the mid of the week, it is possible that the money you thought is gone now since it was on hold due to some situation, you may get that back. On the work front, you may have to travel due to business. In case you are employed, some of you may get promoted.
Don't Miss: February's Love Forecast: Astrologer Predicts Your Would Be Love Life As Per Zodiac Signs
Leo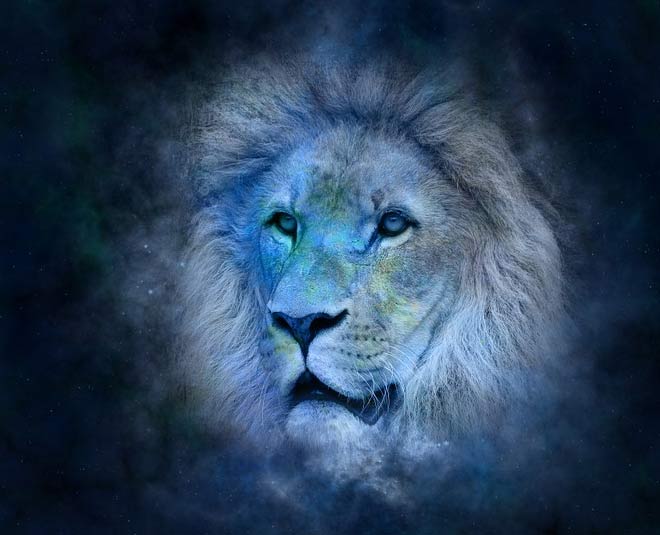 Financially you may suffer a little. Obstacles may not leave your path for a while in all areas. You may fall short in arguments that could make your enemies make hay while the sun shines. As the week progresses, your circumstances shall get better. Be careful with business and those employed might face issues with their seniors. Your waist and stomach may pose a problem in the health sector. On the love front, married life will be good and those who have been having a fight with their love may be able to set them aside.
Virgo
Your week will begin on a good note. You may even buy a vehicle. All will be fine with life and work. You may even receive some sort of good news. All your travel plans will be blissful. On the love front, you may bump into the person you will spend the rest of your life with. You may also get proposals for marriage.
Libra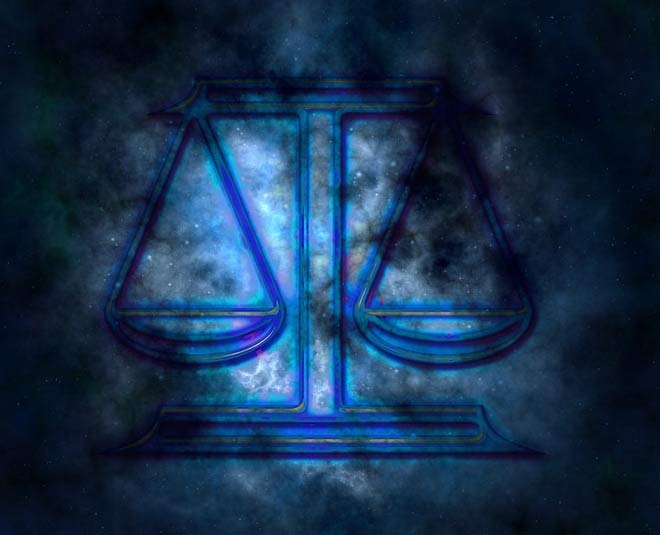 You will get the support of your brother. Your savings will come in handy and bring you some profit. In the mid of the week, you make new friends. However, one bad news should be expected and it would come as a shock to you. Be careful at work be it you running a business or an employed person. On the love life front, all will be fine for all.
Scorpio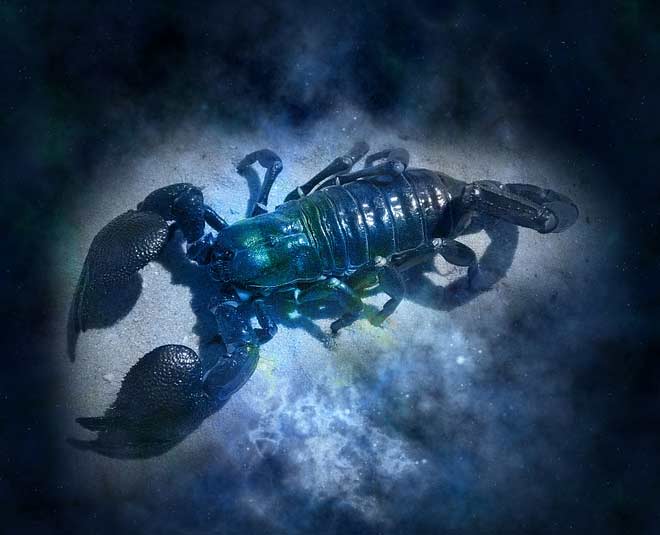 You may receive new tasks. You will be able to push out your enemies. New friendships are in order. Every night you may be worried about something. All will be fine at the business as well as the employment front. You may have pain in your teeth or catch a cold. Speaking of your love life, your married life will be better and do not have too many expectations from your partner in case you are in a relationship.
Don't Miss: Gemstones To Wear As Per Sun Sign For A Good New Year 2021
Sagittarius
There may be obstacles at work but things will get better as the week progresses. However, you may become worried about something and an argument with someone known is predicted. On the work front, the progress of your business will be okay and those employed may be under a lot of work pressure. Love life will be fine with a few ups and downs which is normal.
Capricorn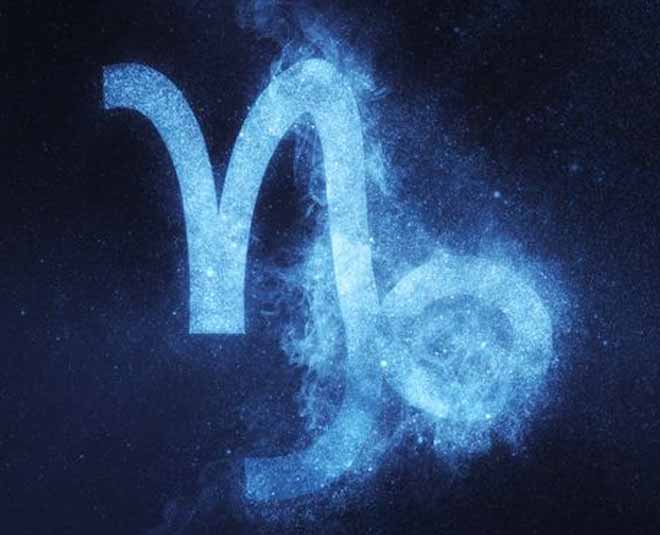 You will be able to finish your work on time. But in the middle of the week, you may face some obstacles. Do not expect any kind of support or help from anyone. By the end of the week, you may receive a gift from someone. You may even get some good encouraging news to lighten you up. A sudden travel plan is predicted. On the work front, businessmen must remain careful. Those employed may get sudden tasks. You may have some skin-related issues. On the love front, your partner may not support you and those single, may get a matrimonial offer.
Aquarius
You will get supprt, have peaceful and safe travel trips. Your financial position will be good. As the week progresses, you may face some obstacles. You may also get into a fight. The weekend may see peace after the chaotic week. As far as business goes, you will make new deals and those employed will have it as usual. In terms of relationships, your partner may behave a bit off with you but those married will have a blissful week.
Pisces
You will meet your friends and family who live a bit far off from you. Your financial standing will be better and you will be able to find solutions to your problems. The weekend might have you a bit worried about certain things. On the professional front, businessmen/women will get or think of some profitable plans. Those employed may get to go overseas. Love life for married couples may not be very great as an argument or disagreement is predicted. Those unmarried must not keep very great expectations from their loves as they may not be on the same page as you this week.
Stay tuned to HerZindagi for more on astrology and your weekly horoscope.