With the right planning and execution, a lot of future anxieties could be taken care of. Our tarot card reader, Jeevika Sharma is here to guide you through the upcoming week. Read on your detailed horoscope and see what the stars have to say.
Aries
Aries, this week you would finally be taking a stand for yourself which was due for a long time. Or, it could be a decision that is related to your personal life.
Taurus
Taurus, you would have to put in a lot of effort and work hard to make things turn in your favour or to get what you want. A lot of hard work would be required in both your professional and your personal life. This week things won't be as easy for you as you are hoping.
Gemini
This week you are going to find yourself staying away from a lot of people and would want to, and choose to spend some time alone. Several people in your life could try to invade your life and try to influence you so you would function according to them.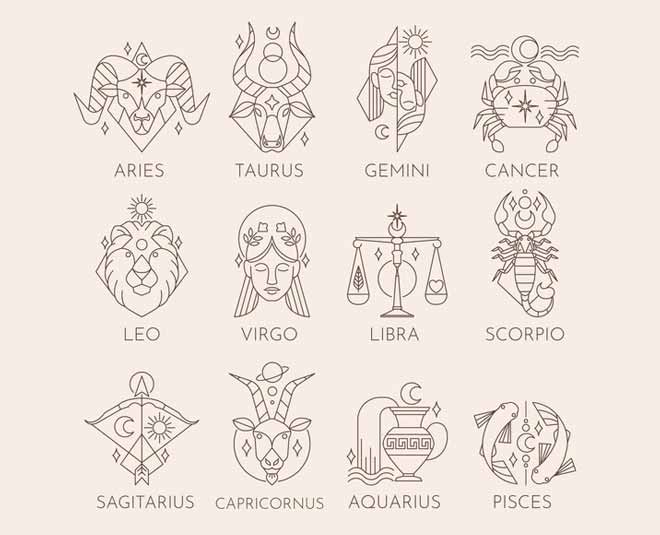 Cancer
Cancerian, throughout the week you would be analyzing and inspecting everything which would concern both your professional as well as personal life. Make sure you observe things with much caution as doing so would help you get rid of all the bad people/things happening around you.
Leo
Leo, this week you would receive all the things that you deserve. Whatever you receive in your life would largely depend on your karma or the deeds you have done in the past. So, good times are on their way to you.
Read More- Zodiac Signs Who Lie A Lot
Virgo
Virgo, this week you would devote most of your time planning your investments. You would feel the need to invest your money to get good returns in the future.
Libra
Libra, there is a possibility that you would get into contact with a person or some people this week. They would come to you to help you grow professionally and would even help improve your personal life.
Scorpio
There are chances that you would gain some side income this week. Scorpio, make sure that you deal with everything smartly because any foolish act of yours could put you in danger.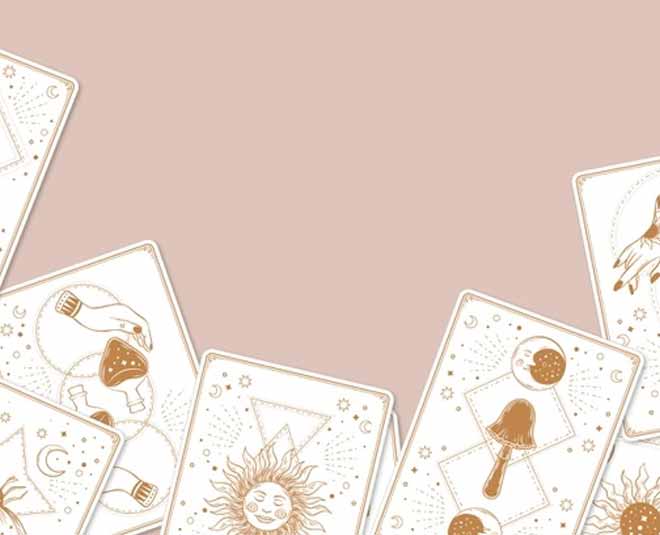 Sagittarius
This week you might come to face a little difficulty with your finances. You might have to struggle to get a good income this week. Whereas, on the other hand, your personal life will go smoothly this week.
Capricorn
This week Capricorn, you could come under a lot of stress which would put a lot of strain on your professional life. While in your personal life things won't be much different either. You could experience a lot of hurdles this week.
Read More- Most Romantic Zodiac Signs
Aquarius
Aquarius, you will be taking charge of both your professional life and your personal life this week. You would be taking a step in the hopes to improve both your professional and personal life.
Pisces
This week you would be planning something which would heavily concern your career. You could either be planning an investment or start some new work. You can go ahead with your plans without any worry as you will gain good financial results in the future.
We hope the best for your coming week. Stay connected with HerZindagi for more!