Weekly Horoscope By Astro Expert: 3 To 9 June 2022
Get an in-depth analysis of your upcoming week from our expert. Take a look at what your weekly horoscope says.
As the new week is about to kickstart, here's what you need to get prepared for. Get an in-depth analysis from Astrologer and Gemologist, Mr. Pankaj Khanna, Founder and MD of Gem Selections, and plan for the important days accordingly.
Aries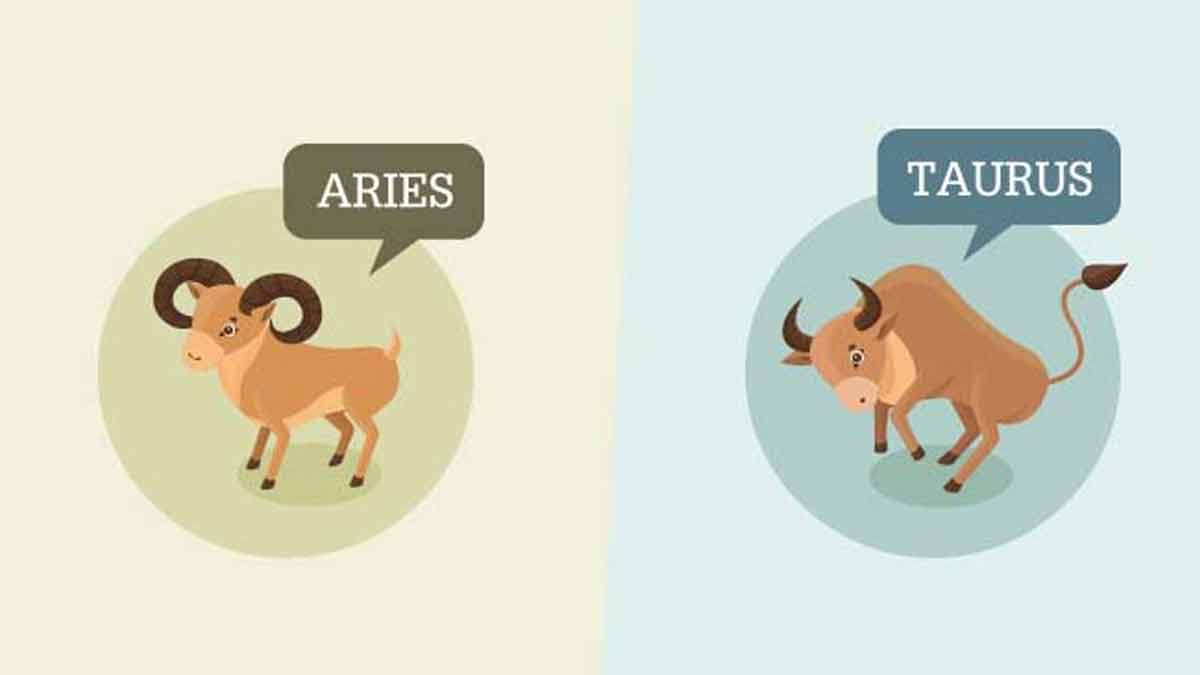 It is a period of change and adjustments, though the adjustments shall be for short time only. Your career prospects will improve and the wise use of words while dealing with higher authorities will help boost your career tremendously. You might be a bit confused about love life
Taurus
The coming week will be a harmonious period ahead for you. You will also gain a lot due to their natural leadership traits. Love life will be romantic and without much conflict. You will be appreciated for your new ideas in your professional life.
Gemini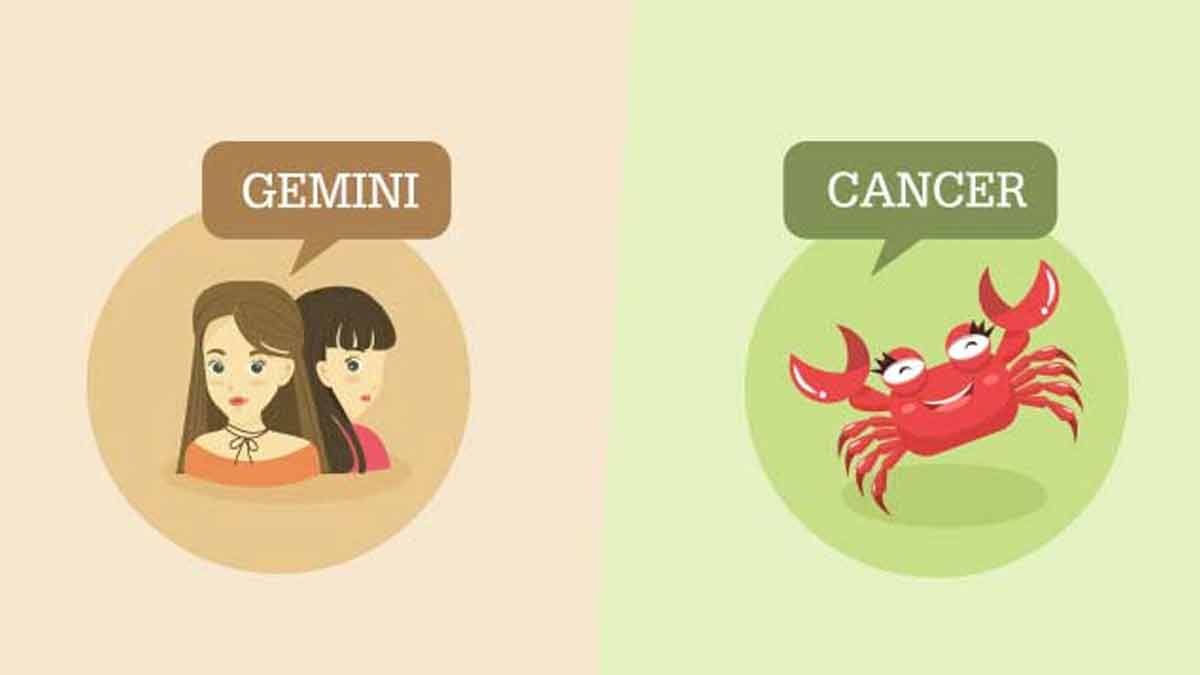 It's a period to seek guidance or counseling on the difficult issues; to meditate, study, plan and assimilate the energies of life, not resist them. You are like a seed, newly planted. Your inner core is just beginning to extend its root system so it can begin absorbing the life nutrients, necessary for your emotional growth. All new germinating seeds need spiritual and emotional nourishment to ensure proper growth.
Cancer
You'll come up with some really clever ideas, given half the chance. You're able to look at the bigger picture, especially if you're currently wrestling with a particular problem and have been in danger of not being able to see the wood for the trees over it. This is also a great opportunity to pick the brains of a financial or legal
Leo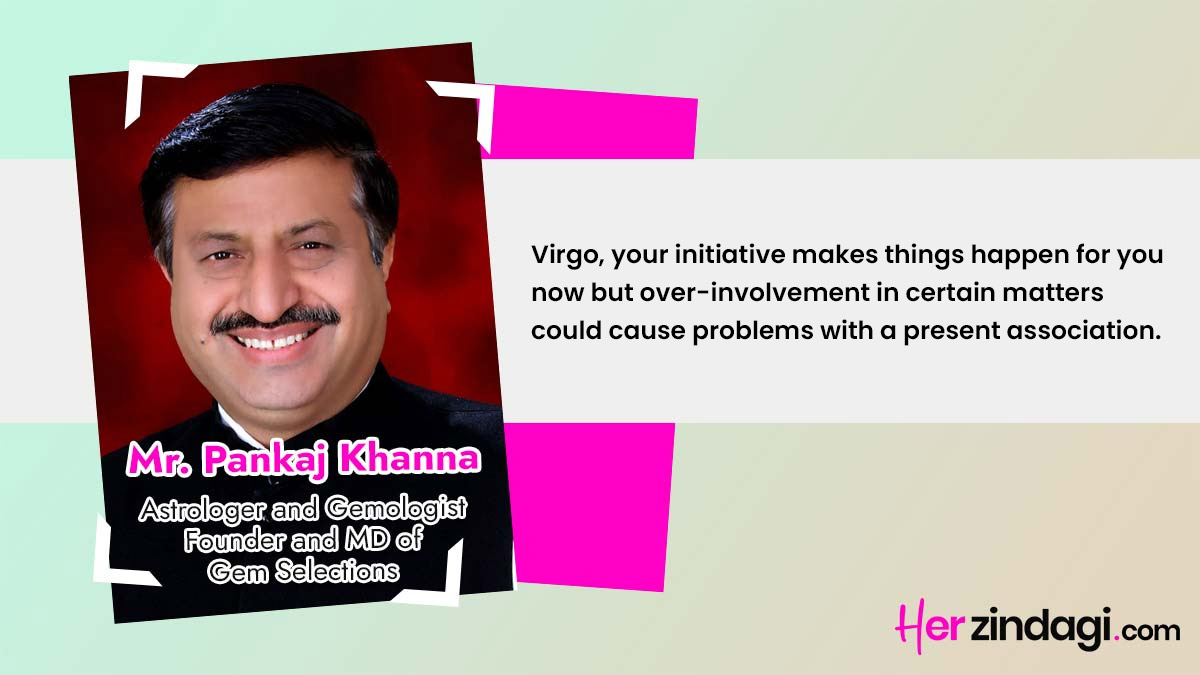 A tremendous boost in energy and enthusiasm has you working hard, and making things happen. You concentrate on building up your own self-esteem, balance, and mental equipoise You will be busy on the personal front, too and tact and charm again stand you in good stead. At the same time, you will have to protect your rights,your space
Virgo
Your initiative makes things happen for you now but over-involvement in certain matters could cause problems with a present association. You attract lots of attention in a social gathering. Apart from enjoying a delightful time with friends, you can make connections that prove to be of much use.
Libra
Try to calm down and listen to your partner's complaints. Compromise may be necessary. When the work is done, they may serve you for a change. Problems with skin, bones, or teeth may mess up your schedule. Your ability to put a deal together will surprise others.
Your spending may be more and you may repent it later.
Scorpio
You'll need to be on your mettle. You'll have to deal with authority, professional people or your own responsibilities. An older family member may feature. Just keep your mind on what must be done and then do it. Negotiation is the key. Hear the other point of view or the other side of the story. You will have to take other people's needs or views into account to stay balanced.
Don't Miss:Monthly Horoscope: Astrologer Predicts Life In June 2022 For All Zodiac Signs
Sagittarius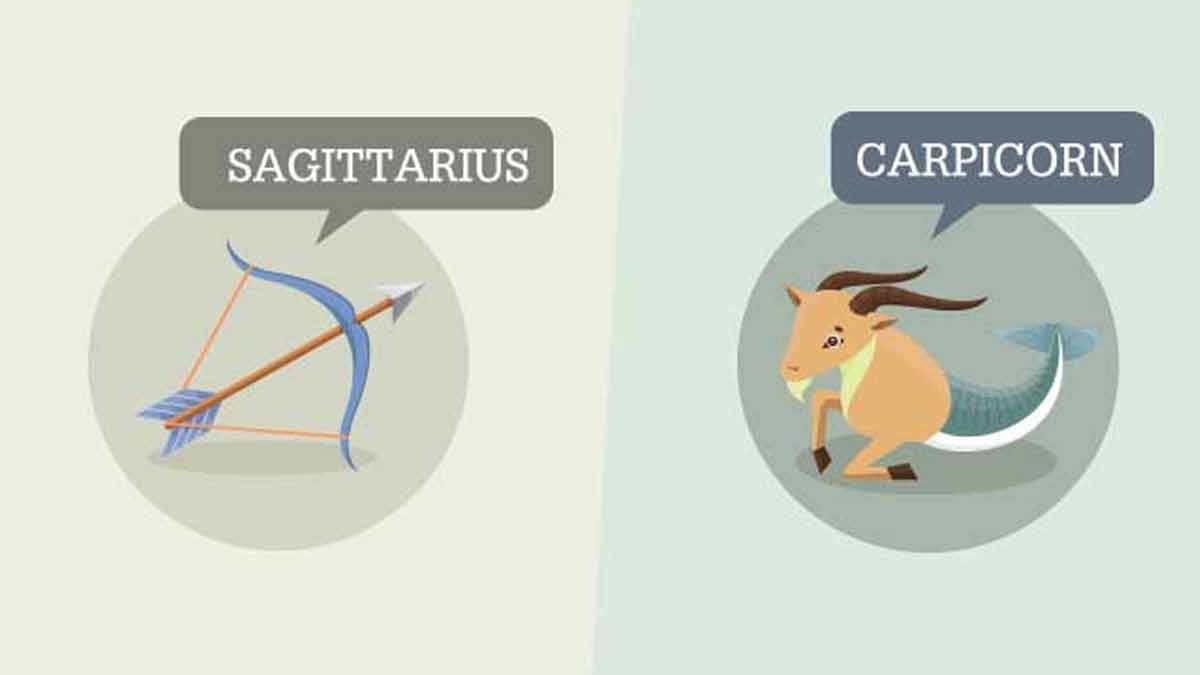 You speak very clearly, convincingly, and forcefully now, so that there is no mistaking what your views and opinions are. You can argue a good case, make a very persuasive presentation, or successfully challenge someone whose ideas do not agree with your own. Your mind is sharp and your responses are quick. This is a very good time to take a test or to do any kind of intellectual or mental work.
Capricorn
There could be trouble brewing between you and a close friend or associate. If this is the case, time is excellent for talking things over and you'll make quite a bit of progress. Remember that compromise is always the best solution: even if you did manage to get everything you wanted, it would turn out to be a hollow, Pyrrhic victory.
Don't Miss:Weekly Tarot Prediction By Jeevika Sharma From 6 June To 12 June 2022
Aquarius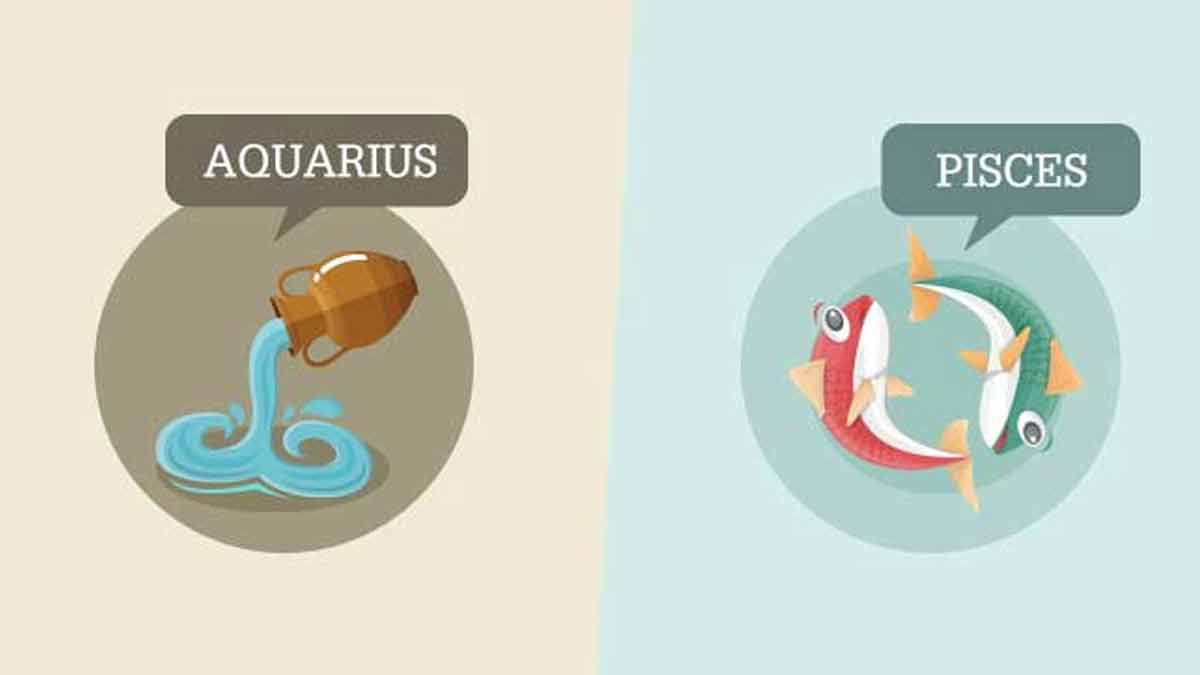 You shall be Feeling moody and intense. Don't let a momentary mood get you down. If you are able to overcome your moodiness then power and money are in store for you.
Pisces
This is the perfect week for having a good look around your house and garden and deciding whether you need to spend some money if you have any! For instance, you might realize that it's time to shell out on some DIY or renovations. You don't have to spend masses of money, but this is definitely a good time to make some wise investments.
For more such stories, stay tuned to HerZindagi!