19th To 25th March 2022: Weekly Horoscope By Astrologer
Are stars aligned in your favour or not? Get an in-depth analysis from our expert for this week.
Are you planning something important this week? Or is there an urgent work assignment or personal issue that is keeping you worried? Don't worry! Our astrologer Mr. Pankaj Khanna is here to guide you through this week.
Read on your horoscope and know what the stars have in store for you!
Aries
This is a busy time and you need to juggle your priorities, but there is every chance of completing an important project. Consolidate your efforts rather than trying to be in two places at once. Your dreams about a special relationship could begin to take shape now.
Taurus
With life advancement and financial improvement your main goals, interviews, and appointments now will go very well in your favour. Just as soon as an old friend leaves the picture, a spouse or partner could introduce you to a potential new friend. You'll instantly connect.
Gemini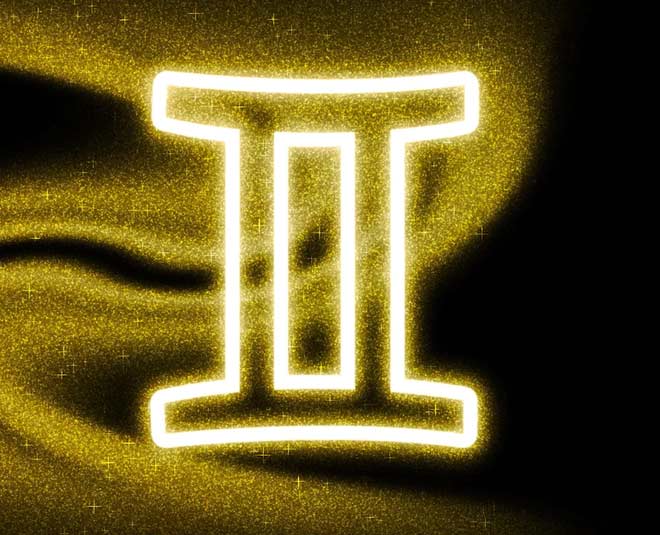 Your spirits may be lower than usual so you may want to keep yourself busy. It's quite possible that you land a money or business opportunity, but an immediate decision may present a challenge. Though an offer maybe for the short term, try to make the most of it. Entertainment plans with your partner will be very refreshing.
Cancer
A rather intrusive week, so guard your privacy and get ready to handle a heavy workload. This is a good time for turning over a new leaf where money matters are concerned. A light-hearted meeting may turn into something much more serious. Follow your instincts when dealing with matters of the heart.
Leo
Opportunity and money rule, so be in the driver's seat where a new deal is concerned. An important project gets off on the wrong track this morning. The chance of making a little extra income is possible, as your way of interacting with others can make you the first choice.
Virgo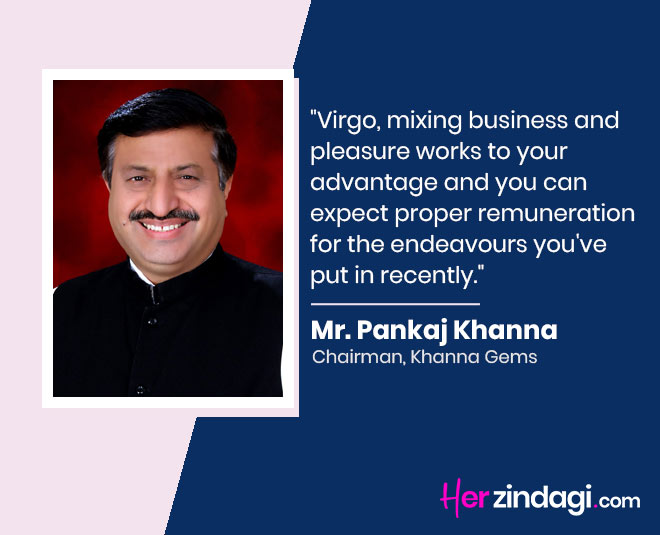 A long-standing problem is finally resolved, which gives you great satisfaction. Mixing business and pleasure works to your advantage and you can expect proper remuneration for the endeavours you've put in recently. It's time to explore new learning courses that will augment your skillset. The fire of passion can flash like lightning.
Libra
This week you'll need a little more quiet and solitude than usual. Your drive comes from accomplishing things. You have good organizational skills and commonsense, so make the most of it. You have a fair idea of what makes your beloved tick, but give the benefit of the doubt.
Don't miss:Weekly Tarot Card Reading By Jeevika Sharma: 21 March To 27 March 2022
Scorpio
You assess your own achievements, in terms of both inner and material growth and advancement. Assignments and projects will be successfully handled and completed with efficiency. Issues that bother you will be handled better if you keep your hold on your temper despite provocations.
Sagittarius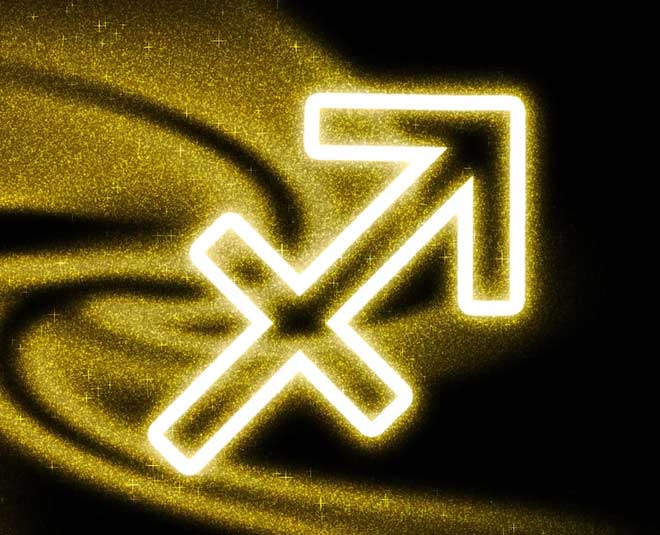 Watch for the surprise event or development. Watch tension with fellow travellers and co-workers as well. Put your energy into getting things done and you can achieve a lot but accept that others have their own way of doing things.
Capricorn
You will feel renewed energy levels in you. Growth and expansion at work continue to occupy your mind but you shall change your strategy and instead of trying to accomplish everything on your own you shall try to develop teamwork. Group activities, working with others will be important, fruitful, and profitable.
Don't miss:Monthly Horoscope For March 2022 Our Astrologer Predicts For All Zodiac Signs
Aquarius
It is hard for people to know what you think, so let your heart speak. A new idea may make you reject a firmly held opinion. Try not to keep your friends in a state of uncertainty too long. Don't lose heart, as your sweetheart will give moral support in a time of emotional need.
Pisces
This week money shall not be a problem and you will get relief from your money-related problems as your held-up payments shall be released. Though you will be medically fit but some un-understandable pains and sleeplessness shall create restlessness in you.
For more such stories, stay tuned to HerZindagi!