Worried about the coming up week? Well, stop guessing about what is going to happen in the next seven days because why worry when you can know what you can expect. Here is what Astrologer Pankaj Khanna, Founder, and MD at Gem Selections, has predicted for all Zodiac signs between August 28 to September 03.
Aries
You just hate waste, and when someone else costs you dearly you see red. Avoid extravagance or risky financial schemes. Travel for business purposes may bring the highest returns. In-laws or older individuals may give you a bit of a hard time
Taurus
Work and career matters are a lot more positive now than they have been recently. You can make a good impression on your peers by keeping your nose to the grindstone. You may feel some pressure but try not to make judgments just yet. In romance, there's a conflict between your heart and mind as you try to move to a higher level
Gemini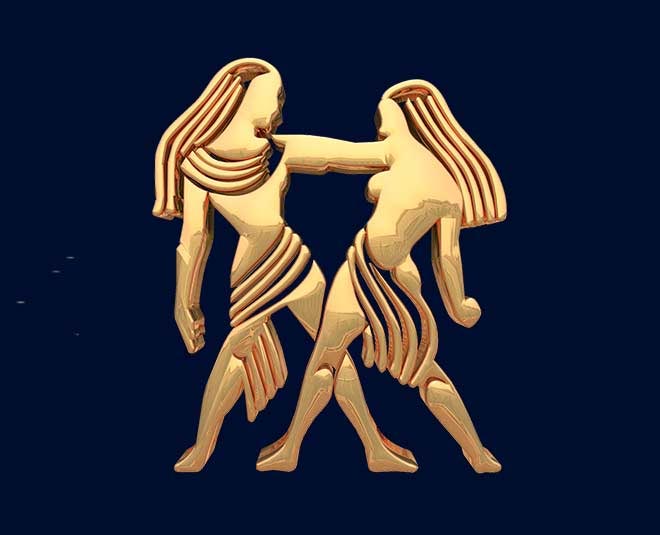 Emotions, prejudices, or unresolved issues from the past come up in your interactions with others now, and you may not be very objective. This is a good time to speak up and clear the air of any grievances you have been holding on to for some time. Personal subjects are the topic of discussion now. Reminiscing, remembering, daydreaming about and reflecting on the past is likely
Cancer
You speak very clearly, convincingly, and forcefully now, so that there is no mistaking what your views and opinions are. You can argue a good case, make a very persuasive presentation, or successfully challenge someone whose ideas do not agree with your own. Your mind is sharp and your responses quick. This is a very good time to take a test or to do any kind of intellectual or mental work.
Leo
Most of you will feel upbeat as you meet the challenges, preferring to look on the sunny side of life. Your passions will be in full flight and you'll feel as though you can overcome any obstacle
Virgo
Try to compromise rather than having an all-out battle. Your hypnotic eyes will capture the hearts of those who interest you. Put your energy into home renovations. Jealous coworkers may try to sabotage your attempts to get ahead
Libra
There could be trouble brewing between you and a close friend or associate. If this is the case, time is excellent for talking things over and you'll make quite a bit of progress. Remember that compromise is always the best solution: even if you did manage to get everything you wanted, it would turn out to be a hollow, Pyrrhic victory
Scorpio
You shall be Feeling moody and intense. Don't let a momentary mood get you down. If you are able to overcome your moodiness then power and money are in store for you.
Don't Miss: These Zodiac Signs Will Be Lucky In The Coming Months Of 2021: Tarot Reader Prediction
Sagittarius
Back off if you want to keep the relationship intact. You will meet new romantic partners through the company you keep. Make plans to attend group discussions or get together with friends who like to talk as much as you do. Social evenings at your place will be highly successful
Don't Miss: Reasons Why You Are Single As Per Zodiac Sign
Capricon
Don't take sides if you wish to remain on good terms with both parties. Don't expect romantic encounters to be lasting. Don't let domestic problems interfere with your objectives. Loss or theft may occur if you are careless with your belongings.
Don't Miss: Expert Lists Dark Side Of Your Brother You Didn't Know As Per Your Zodiac Sign
Aquarius
Don't make accusations unless you are completely sure that you are correct. Go on business trips if at all possible. Be prepared to counteract the damage that adversaries are about to create. Your domestic scene could continue to be in an uproar.
Don't Miss: August 2021 Love Life Horoscope As Per Astrologer For All Zodiac Signs
Pisces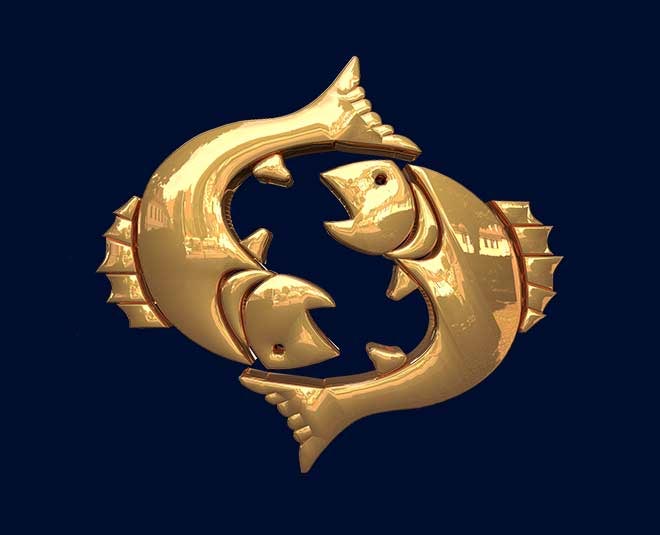 Set the ball in motion and be relentless until you complete the project. Keep busy and let them fume while you're not around. You might find that delays will cause setbacks and upset. Try to accommodate them without infringing on your own responsibilities.
Stay tuned to HerZindagi for next week's horoscope.