Life goes on but it is important to know for many of us if it is all going to be alright. A little heads-up never hurts especially when it comes straight from an astrologer. So here is your weekly horoscope between August 21 to August 27 which even includes the auspicious day of Raksha Bandhan 2021. Find out what Astrologer Pankaj Khanna, Founder, and MD at Gem Selections, has predicted for you as per your zodiac signs.
Aries
This will be a good week for you. In all your activities; you must not neglect your social life completely, it would be in your benefit not to be in a domineering mood. Your finances look quite strong but a watch over your expenditure is strongly recommended. The health of elder family members may cause worries.
Taurus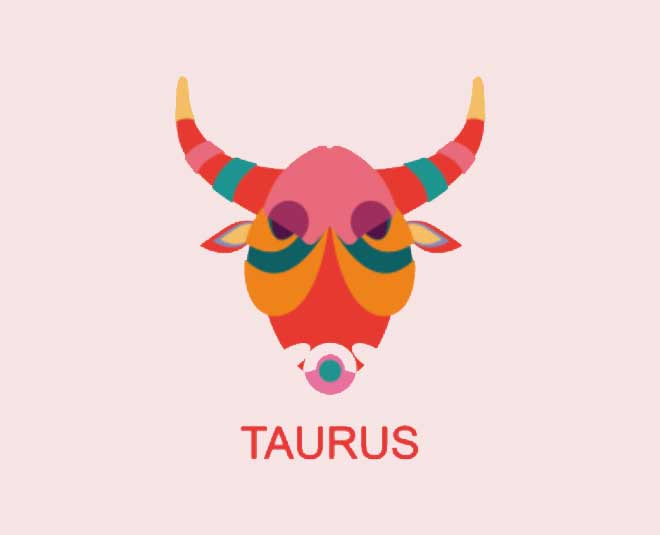 You shall give quality time loving care and attention to the home and family. You are generous, caring, loving and lots of fun to be with. You seek to share your material success with your loved ones. Be conscious and discerning with what you eat and you may find that any health problems may take a back seat or even begin to solve themselves
Gemini
Things that have been a bit harrowing begin to settle down nicely. The facts could compel you to take on a tricky situation but avoid the temptation to stir things up if you are denied approval. You will spend a great deal of time analyzing situations that can undermine your progress
Cancer
You tend to be more work-conscious than usual, but, sadly, your suggestions may not be readily accepted. Making the best use of what you know will bring the best results. Caution is advised when spending, but you will be very particular anyway.
Leo
Your initiative makes things happen for you now but over-involvement in certain matters could cause problems with a present association. You attract lots of attention in a social gathering. Apart from enjoying a delightful time with friends, you can make connections that prove to be of much use.
Virgo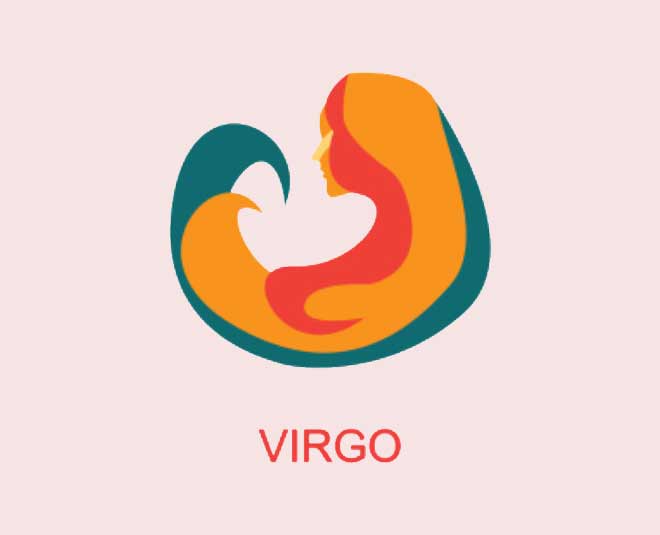 Try to calm down and listen to your partner's complaints. Compromise may be necessary. When the work is done, they may serve you for a change. Problems with skin, bones, or teeth may mess up your schedule. Your ability to put a deal together will surprise others. Your spending may be more and you may repent it later.
Don't Miss: Should You Go Back To Your Ex As Per Zodiac Sign? Here's What Expert Has To Say
Libra
You must trust your own instincts in professional matters as well as personal affairs. There are greater chances that obstacles could be washed away in an ongoing project. Discussions about your future plans ought to be quite inspiring, but be sure to spend some intimate time with your mate.
Scorpio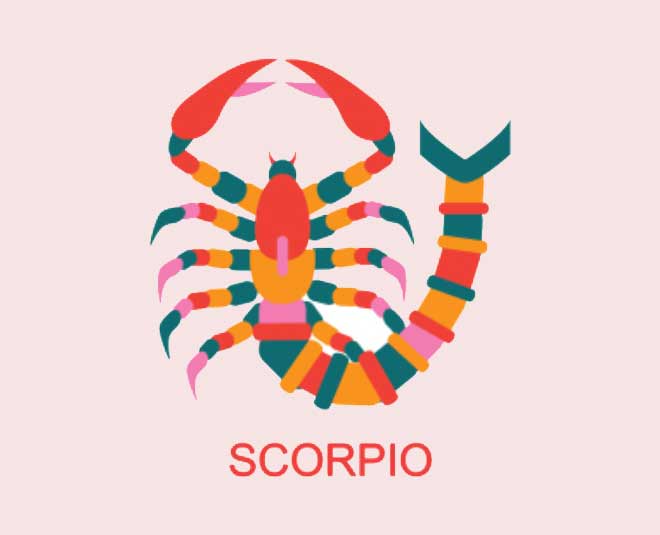 Friends from your past may come back into your life. Travel may change your attitudes with regard to your philosophy. Your mate will be pushing you to do things that you really don't want to do. It might be time to shake a leg and do a personal makeover. Don't get involved in joint ventures. There could be opposition or temper tantrums on the home front.
Don't Miss: Right Way To Worship Lord Shiva As Per Zodiac Sign By Astrology Expert-Approved Guide
Sagittarius
This will be a happy and carefree week for you. You will be in a much better frame of mind. Life at home will be encouraging for you and your family members will be supportive of your measures. You will see many enjoyments in your social circle. There will be a leisurely pace.
Capricorn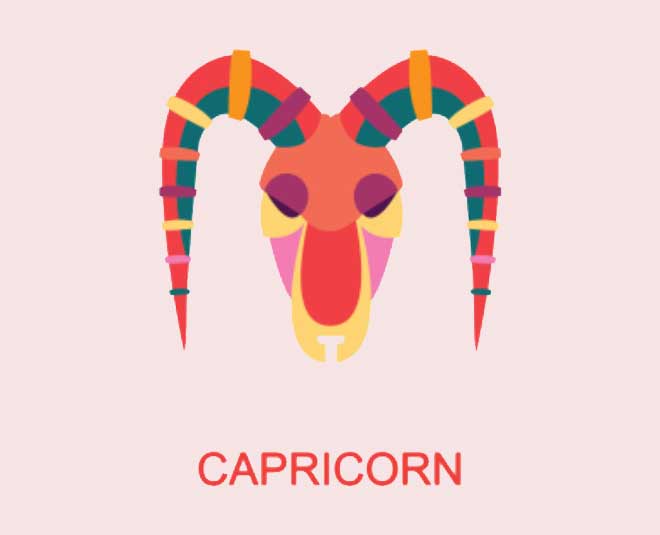 Your activities should run smoothly but you are likely to hit a few snags along the way. An intriguing problem has you going around in circles, as the answer eludes you. You need not worry, as solutions to the current shortage of money should begin to come up.
Don't Miss: August 2021 Love Life Horoscope As Per Astrologer For All Zodiac Signs
Aquarius
Don't be critical or overly opinionated with dislikes; it could cause disapproval and unwanted opposition. Focus your efforts on details, and keep to yourself in order to finish your work. Do not let them in on your plans if you want things to run smoothly. You may win favors if you present your ideas and include your family.
Pisces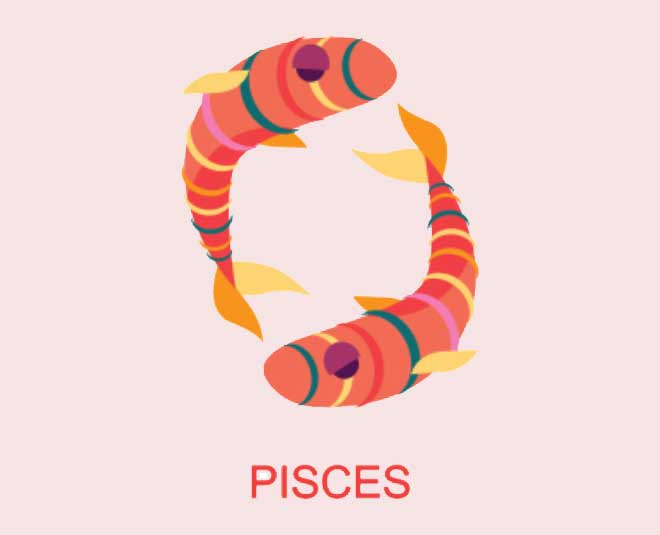 Talk to an older family member you have helped in the past. Entertain those who can provide you with valuable information and knowledge. Don't be shy to promote your own interests. You will have the getup and go to contribute a great deal to groups of interest. Don't reveal anything about your personal life that could be used adversely.
Stay tuned to HerZindagi for next week's horoscope.