If you are into horoscopes and want to know what is store for you this week then scroll down to take a hint as per Pandit Manish Sharma. Read up on how is your health, love, and work-life is going to be and act accordingly.
Aries
This is a good week for Aries as you will get ample opportunities to increase your income and all your plannings will be fruitful. If you are an employed person then your responsibilities will increase. You will be in the pink of your health. In the relationship scenario, a pending cold war between you and your spouse will be sorted out. Students will get a break from their daily routine.
Taurus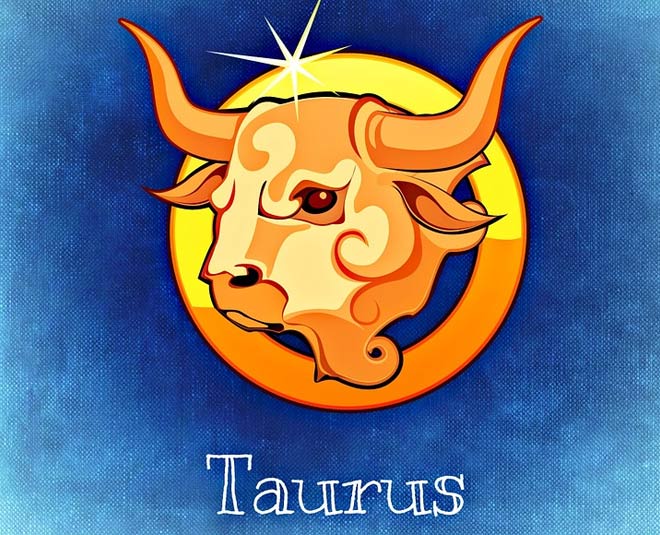 All your projects that have been on hold will be completed and sorted out. You will get opportunities to increase your income. If you have been on a job hunt then this week may not be fruitful for you. You may get some bad news this week. At work, this week you may have to work on something you do not have any interest in. Your health may waiver but nothing very alarming. Students will get good marks.
Don't Miss: These Vastu Tips Will Help You Get Married Soon!
Gemini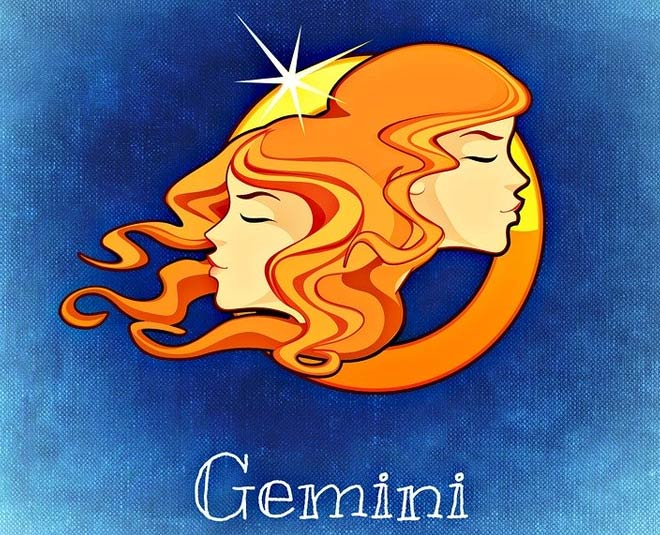 Individuals falling under this sun sign will have a good week. You will be able to complete all your projects and get opportunities to add to your income. You may face issues from the opposite camp but they will not be successful in bringing you down so stay strong. Students will get the chance to learn some new skills. Health shall remain stable and you and your spouse will have a good time.
Cancer
Do not even think about doing anything negative this week. You will find success after a lot of hard work. If you are an employee then keep all your documents in place. If you are into some kind of business then try not taking any kind of loan. Students might concentrate on anything but studies. There may be some kind of disagreement with your spouse.
Leo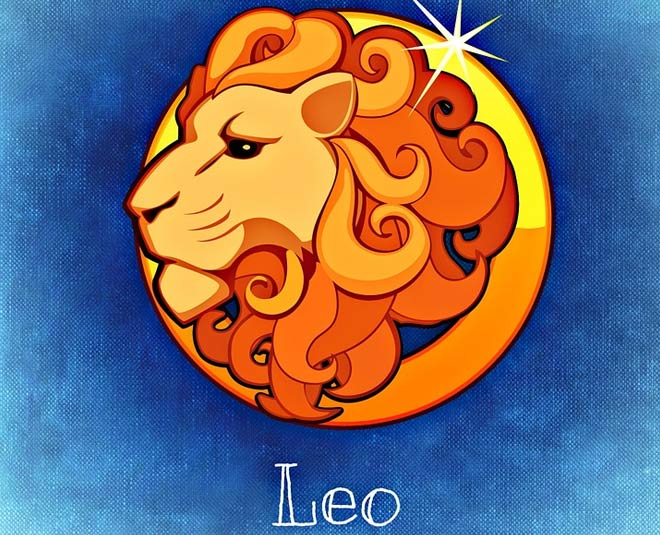 If you have been on a job hunt for a while then this week you may get lucky. Businessmen will be very busy. You will get success in whatever project you have taken up. Religious activities will beckon you. Your married life will remain stable. Students will do well.
Don't Miss: 8 Vastu Tips To Attract More Wealth To Your Home
Virgo
You will feel a bit free in terms of work and will get time to relax. In your professional life, you will feel good while at work if you are an employee. If you are into some kind of business, then it will be speedy work. Give attention to your health as you are prone to some kind of scratches this week. Students will waste time and do everything but study. Married life shall remain stable.
Libra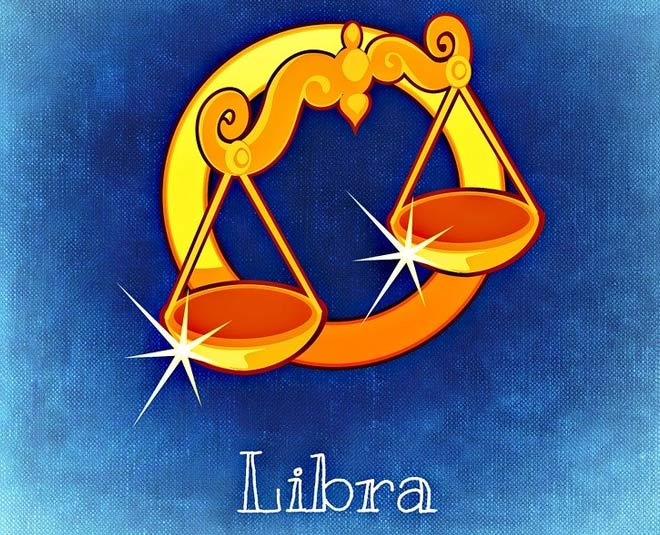 You will get the opportunity to add to your income. You may get some kind of good news. You will keep your seniors at work very happy if you grab the right opportunities. Marrie life and health will be stable. Students will be able to concentrate.
Scorpio
Your mind will remain tensed and preoccupied this week. Your colleagues or seniors may bother you. Students will get success if they participate in some competition wholeheartedly. Health will remain fine but you may get some mouth blisters. Unmarried individuals may get a matrimonial offer.
Saggitarius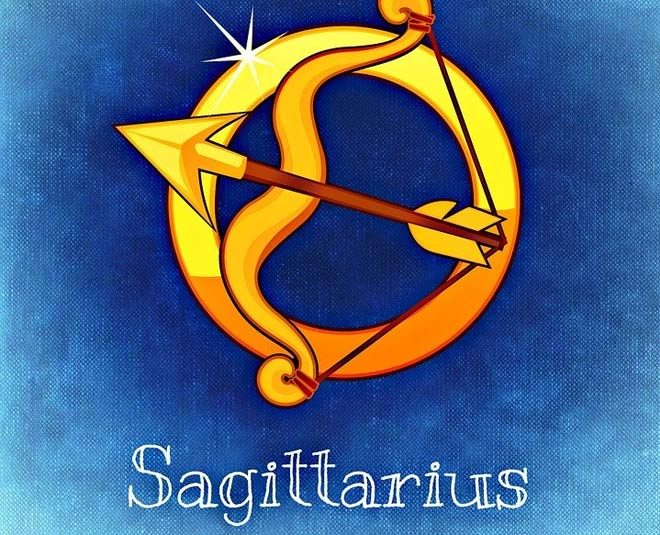 You will be successful at work and whatever projects you may have to handle. You will get the support of your friends when needed. You may be transferred if you are an employee. You will enjoy good health. If you are in a relationship, you will have a good time with your partner.
Don't Miss: 17th August To 23rd August, Weekly Tarot Horoscope For All Zodiac Signs
Capricorn
This week will have its highs and lows. If there is someone you have to cheer up and bring things back on track then you will be successful. All your planning will prove to be successful this week. If you have just bagged a new job then be ready to take on new responsibilities. Married life and health will be good.
Aquarius
You will be confident in whatever you do and are bound to be successful. If you are an employee then this week is good for you. You will enjoy your work and keep your bosses happy. People will recognise you for your good work. Your family will be of great support and you may be able to buy them or provide them with something useful. Do not procrastinate and work on your relationship to make it peaceful and stable.
Pisces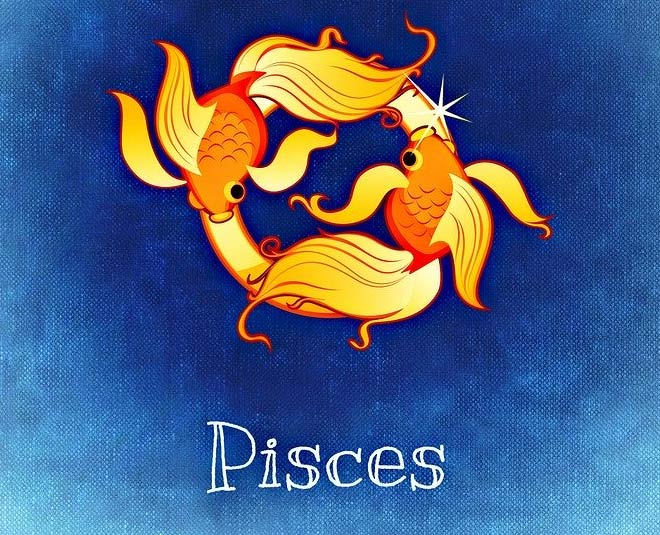 All those problems you have been facing for a while will remain the same this week as well. Do not trust strangers. Your health will be stable but your mind will be preoccupied for no reason. All those facing a tough time in love life will get some respite.
For more on horoscopes, Vastu tips, and tarot readings, stay tuned to HerZindagi.