Weekly Horoscope By Astro Expert: 13 May To 19 May 2022
Are stars aligned in your favour or not? Read on your weekly horoscope to know more.
With the right planning and execution, a lot of future anxieties could be taken care of. Our astrologer, Mr. Pankaj Khanna, Founder and MD of Gem Selections is here to guide you through the upcoming week. Read on your detailed horoscope and see what the stars have to say.
ARIES
You will be able to overcome competition and will prevail over opponents. Life will be happy and harmonious. Businesspersons will enjoy the easy cash flow. Long travel is indicated. Tensions will disappear. Professionals will be busy. Auspicious functions are indicated. A sound state of health is also indicated.
TAURUS
Status and popularity will be maintained. You may get interested in a new line of business. Export businesses will see better profits. Those in the film industry will face some setbacks in their careers. Parents` health should be watched carefully. Students will enjoy success.
GEMINI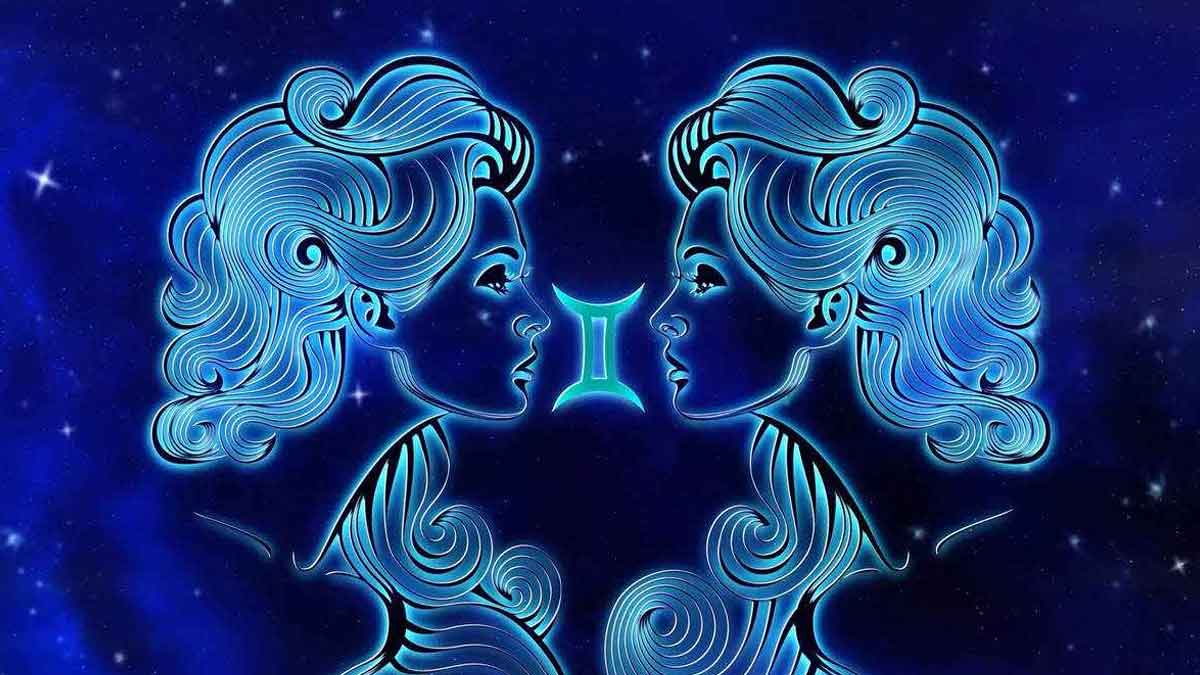 You will take a trip, which will be very successful. New paths shall be found and contacts build which shall bring not only short-term gains but also long-term benefits. Businesses will see a huge financial turnover. Popularity will be maintained. Happiness will prevail. A change of environment is indicated
CANCER
Now is the time when your plans will materialize. You will be successful due to your creative intelligence. Family life will be very happy. There are chances of a rise in income. This is a favorable time for love and romance. Your friends will offer whatever assistance you need.
Read More -Tarot Card Reader Jeevika Sharma Shares How Should Virgo Select Their Partner
LEO
Your confidence will be at its peak. You will be fearless and fond of struggle and strife. By dint of labor and hard work, business/project prospects will be on the little positive side. Your relationship with co-workers /authorities will be a little cordial and at the same time, your business circle will increase.
VIRGO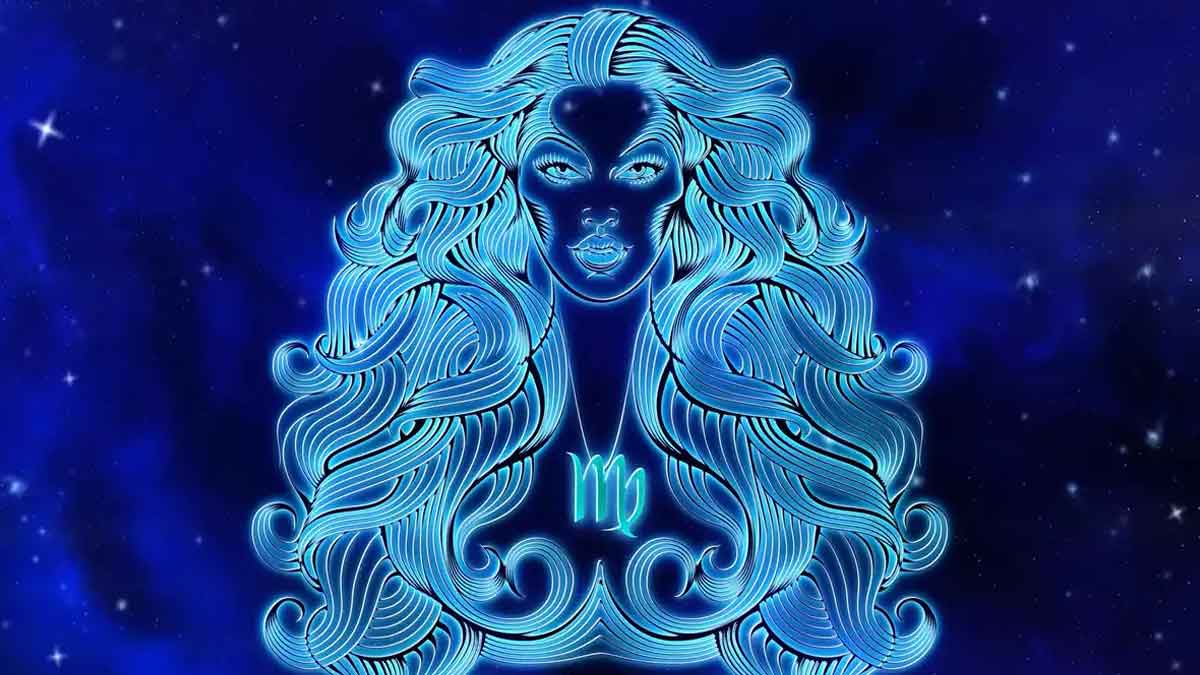 You'll not be satisfied with the result of your efforts, your expenses will increase and at times you may feel insecure. Your temper will be worse and it could create tension among business associates, clients, and partners. There will be a boost in your funds but it will not stay in your hand.
LIBRA
This week however much you may try, you will not be able to maintain good relations with your partners/associates, etc. You might face obstacles in your day-to-day pursuits. Family members' attitudes will not be cordial. There is a danger of getting involved in litigation. Don't depend on false hopes as your friends will let you down on crucial occasions.
SCORPIO
Your confidence and willpower will bring gain and fruits; you'll hold a strong position in your Profession. Your efforts will bring desired results. You'll get success in your targets and your policies will be successful. Travel will also bring gain. You'll get rid of previous problems.
Read More -Capricorn Love Horoscope 2022: Will You Meet That Special One This Year? Read Complete Prediction
SAGITTARIUS
If you`re properly prepared, you`ll earn respect. Use your sharp mind to find the best answers to what could be difficult questions. Your first response may not be the best one, so dig deep if you want to make a good impression. You may not be criticized, but you could be reminded of what it takes to work as part of a team. If you`re not clear about what`s expected of you, ask direct questions
CAPRICORN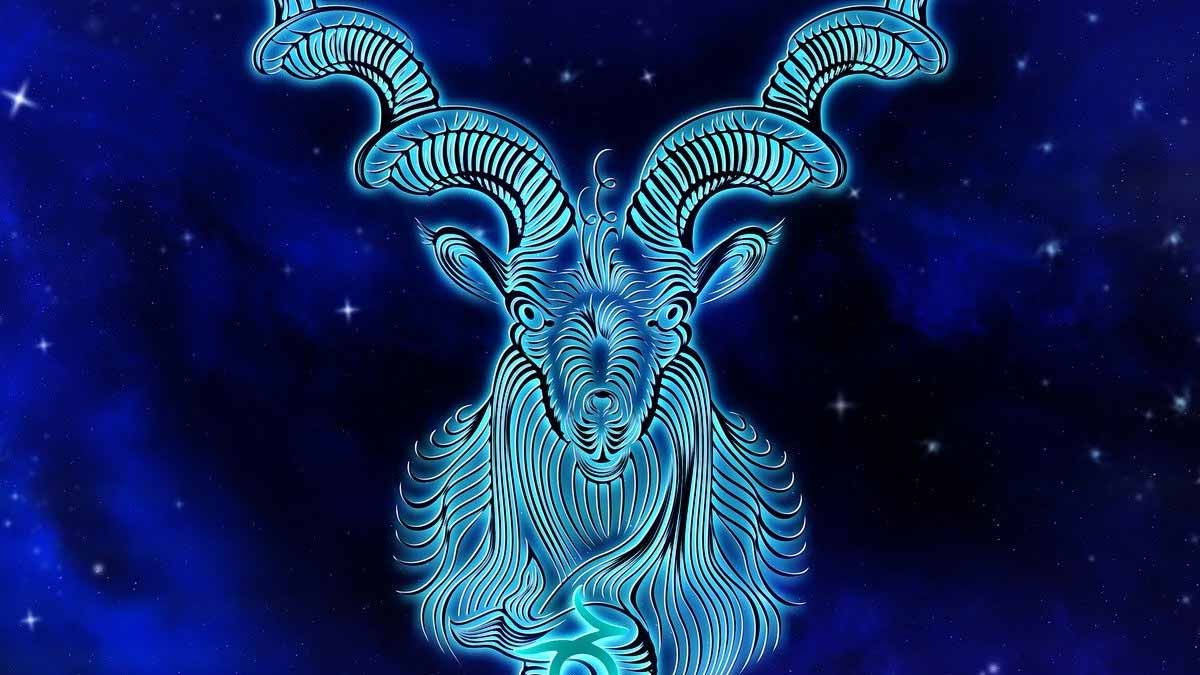 Your luck will spark and support you, it will boost your confidence and willpower, due to it you can achieve your targets very easily financially, and it is going to be a very good period. Short-distance travel may be useful. The family atmosphere will remain quite satisfactory
AQUARIUS
You will do extremely well in your field of activities. Your business conditions will improve. Your contacts with influential people will increase. You will have tremendous energy to carry out your day-to-day pursuits. Your opponents will lack the conviction and courage to face you.
PISCES
Seeking approval is very important at certain times in our lives. The approval allows our gifts to emerge, lets us know we're on the right track, and we feel free to pursue our goals of independence, leadership, and mastery. The approval also gives our dreams the reality needed to move forward. After you've received that approval, you then must give it.
Stay tuned to HerZindagi for more!