Weekly Horoscope April 26 to May 2: Know What's In Store For Your Zodiac In The Coming Days
Find out what our astrologer has predicted for your sun sign between April 26 to May 2.
Life is not always smooth and if it is then there is something totally wrong or we tend to expect a storm approaching. This year has been blasphemous for all living beings due to this pandemic. Taking so many lives and India going for a toss, one can only take precautions and be hopeful that things will get better as time passes by. With April transitioning to May, you may be curious about what is in store for your health, personal life and professional life. So here are the predictions by Astrologer Manish Sharma, as per zodiac signs. Checkout what is predicted for you.
Aries (March 21- April 19)
At the beginning of the week, your enemies will try to create issues and the fact that you are unable to finish your tasks on time will add to your worry. It will get better by the middle of the week. Do not show off anything as it can backfire. Keep a tab on your spendings. Business, as well as office, will be good. Take care of your sugar levels. Both married as well as unmarried couples will be happy.
Taurus (April 20- May 20)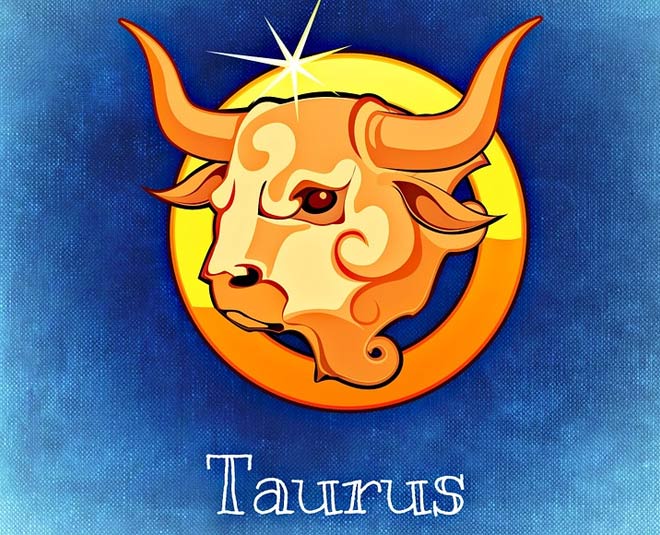 The beginning of the week will be good. But mid week you may have issues while travelling and there may be problems at work. However, you will eventually figure it out and solve the obstacles. Don't expect good news around you. Those employed will be happy but in business, you may encounter unnecessary issues. Love life for all seems to be okay as per prediction.
Gemini (May 21- June 20)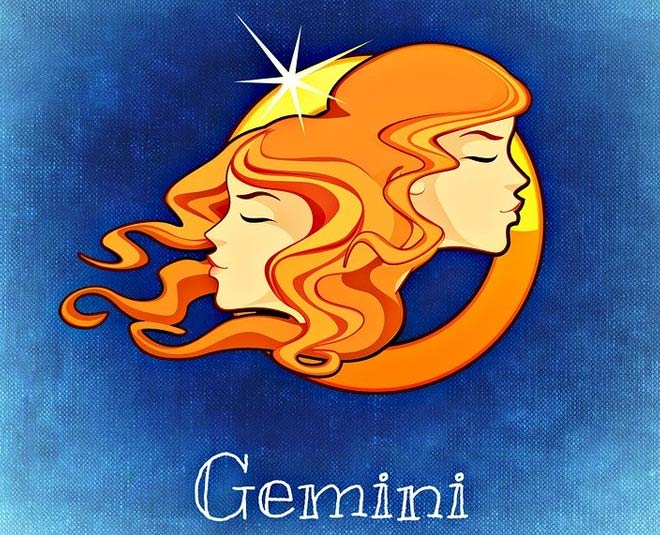 As the week progresses, your days will get better. Your friends will be supportive. Business will be smooth but employed people may have to do some extra work. Your spouse will be happy and if you are unmarried then your partner is going to be rather supportive. Your ankle, stomach and waist may be a bit of a problem.
Cancer (June 21- July 22)
Something will keep bothering you but you may not be able to place a finger on it. By mid-week, there may crop up some kind of an issue and someone may even insult you. If you have any work related to the government, that may not go smoothly. Business will be fine and the scenario will get better for employed people as well. You may fall prey to some kind of allergy. Those single may get a matrimonial offer and married folks will have a smooth week.
Don't Miss:Corona Virus 2020-2021: Situation As Per Astrology Science
Leo (July 23- August 22)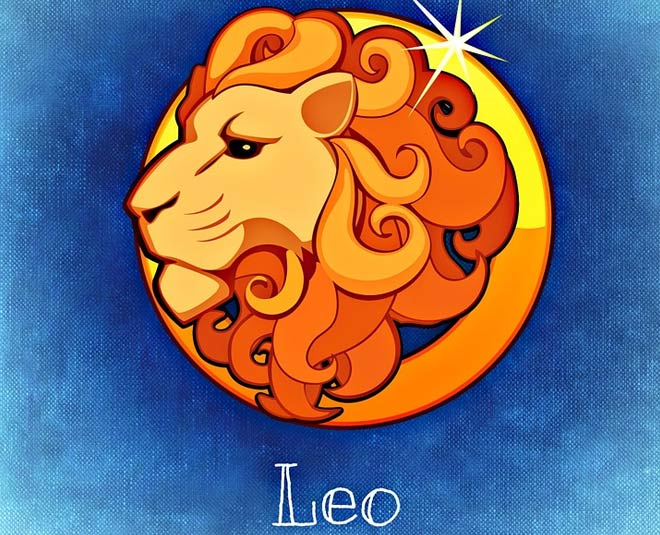 Your financial situation will be stable. Your luck will be with you. You may even meet some successful people. There will be good progress on the business front and those employed may get promoted. You may suffer from coughing or cold so take care especially these days when some of these can be a symptom of corona as well. Married life will be peaceful and those single may get a matrimonial offer.
Virgo (August 23- September 22)
All will be good and you may even get an opportunity to be a part of a religious event. If you have had disagreements with your friend then that will be over soon. Crack jokes very carefully as that can trigger an argument. Both employees and business runners will be at peace. You may have joint pains. Married couples will be happy but those in a relationship may be unhappy with their partners for their behaviour.
Don't Miss:April Tarot Card Reading: Aries To Pisces, This Is What Your Cards Have To Say
Libra (September 23- October 22)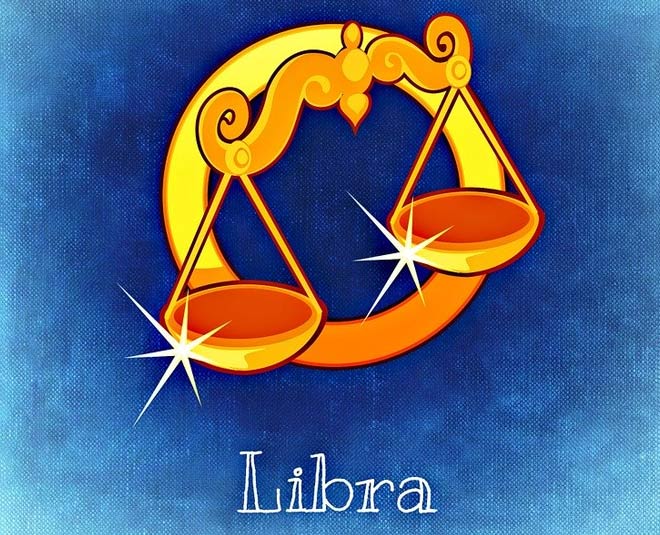 There may be some obstacles in getting your work done. You may be able to cheer up those who have been upset with you or avoiding you for some reason. You may receive some good news as well. Business will be good but employed people may have small issues. Your tummy, intimate health may be an issue. Both married and unmarried couples will be happy.
Scorpio (October 23- November 21)
You will get back the money you thought you will never see again. Midweek may not be very smooth for you. Business will be good but those employed may encounter small issues. Your ear and head may ache. If you are in a relationship, you may feel some sort of disappointment from your partner but those married will be happy.
Sagittarius (November 22- December 21)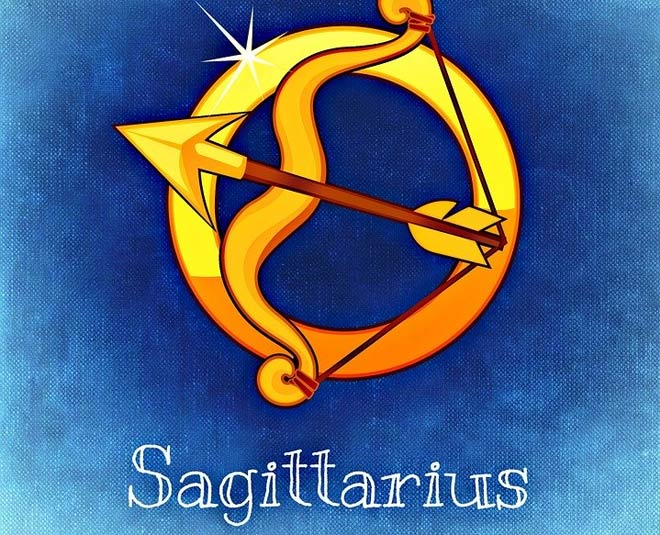 The money you thought maybe gone, will find its way back to you. Be careful mid-week onwards. Do not take any decision when you are angry. Both employed, as well as business runners, will be happy. You may catch a cold and suffer from a cough. If you plan on proposing someone then this may be a good time and if you are searching then you may get a matrimonial offer.
Don't Miss:This Is What Your Mole Says About You!
Capricorn (December 22- January 19)
You may get involved in a religious event. Your work will be on time. Midweek it is predicted that the secrets you or people around you had been keeping, may get exposed. You will probably be spending a lot of money so keep tabs on your indulgences. Stay at home. Work-life will be good for all. Those in a relationship may be disappointed with their partners and even married couples may have issues.
Aquarius (January 20- February 18)
Your family may be supportive so do ot keep expectations. You may have to travel suddenly. Teeth and stomach may create issues. Those single are predicted to get matrimonial offers and those in love will be happy. Work life as well will be good for all.
Pisces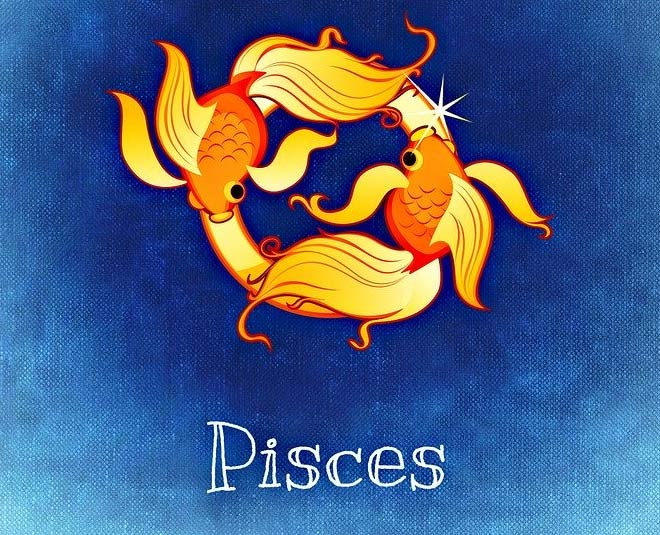 If some project of yours was stuck then it may gain momentum. Mid week you may find yourself in an argumentative situation. You may get into a tiff with your landlord or neighbour. Try not to use any vehicle. Those employed may get into a fight but business runners will be fine. Your feet, ankle, waist and knees may ache. Love life will be smooth for all.
Stay tuned to HerZindagi for the next week's horoscope.