Every day is new and it comes with its own set of issues or goodness. Is it going to get better the upcoming week between April 12 to April 18? Will work-life change? Is your partner going to be as understanding? Will you find the man or woman of your dreams? Astrologer Manish Sharma has spelled out his prediction for the week so checkout what your sun sign may experience.
Aries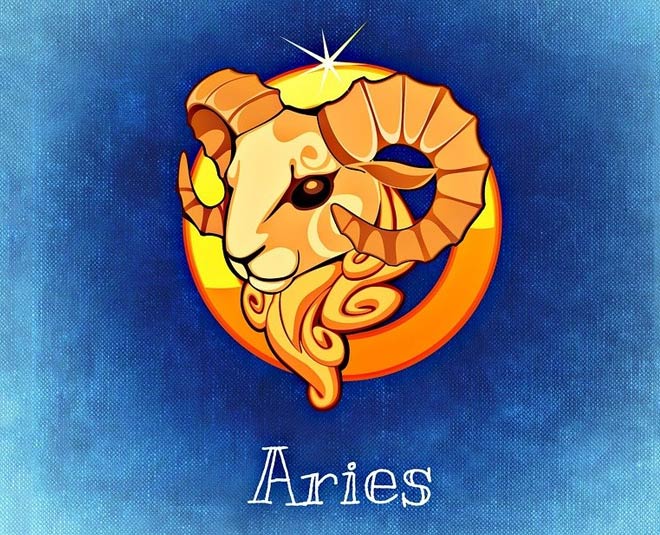 You will get the support of friends and loved ones as this week will begin on a happy note. In terms of business, avoid taking risks and those who are employed will be hailed for their hard work. Your eyes may be a health issue. Both unmarried and married couples will be happy this week.
Taurus
You will be able to make yourself heavy on your enemies. You will come in contact with some important and successful people. Just do not get overconfident this week as it can lead you to unwanted trouble.
Gemini
Your hard work will pay off and you will get due credit for it as well. In the middle of the week, just be a bit careful. Both businessmen and women, as well as employed individuals, will have a good week. You may however feel stressed out. Those single and planning to propose may just have luck by their side. Married couples will be happy.
Leo
You may feel a bit low this week. Your zeal to work as well won't be high. Going on a short trip may be on your mind. Do not take risks both at work and in business. On the love life front, your partner may be disrespectful towards you. Do not engage in unnecessary tantrums with your spouse.
Don't Miss: This Is What Your Mole Says About You!
Virgo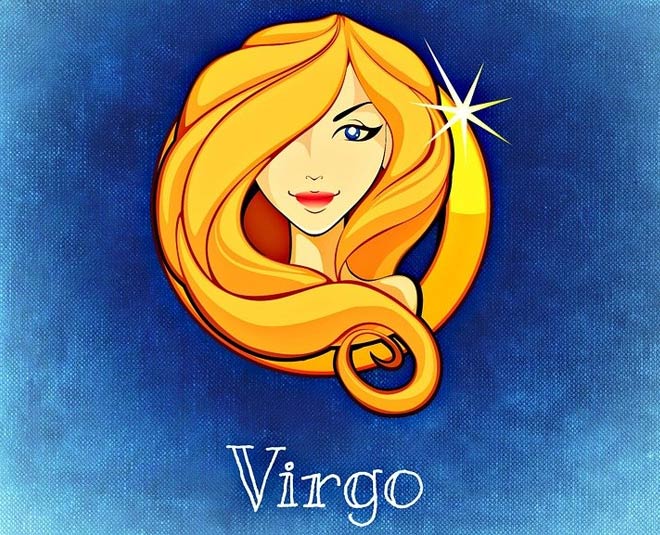 There may be a lot of work pressure. But you will also make money this week as per predictions. Your friends will be supportive. Both employed individuals, as well as businessmen and women, will be happy. You may have headaches on the health front. Both unmarried and married couples will be happy.
Libra
You will be successful at work and you will also get support. There may be a few ups and downs but you will survive it all. In terms of business, you will make new deals and for those employed, the ones who disrespect you and look down upon you will back off at work. Headaches and skin-related issues might ail your health. Those who had a tiff with their partners will be able to bring it all at peace and those married should be a bit careful.
Scorpio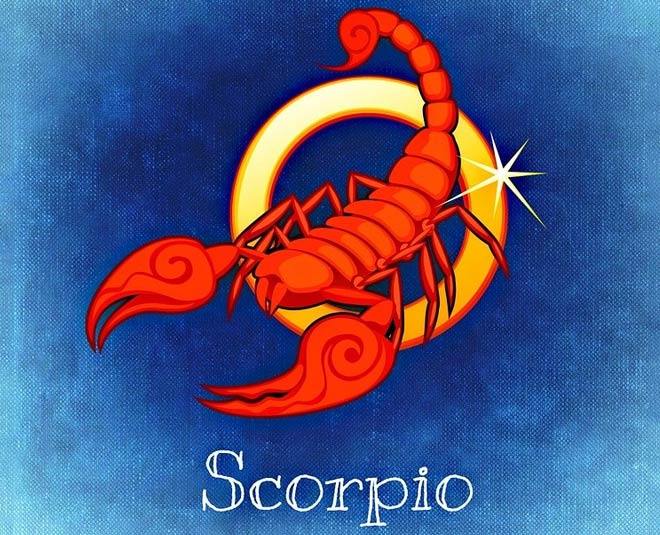 Your savings may bring you some profit. You may get a big project. You will be able to meet your loved ones this week. Also, this week, continue believing in yourself. O the professional front while business runners must beware, employed individuals will have a smooth week. On the health front, you may have a cough or fever. You may get into a tiff with your partner and something similar is predicted for married souls.
Don't Miss: Corona Virus 2020-2021: Situation As Per Astrology Science
Sagittarius
Work that had gone stagnant will start moving. Your enemies may come on to an activated mode with you and try their best to hamper what you are up to. This week, you may be able to spend some time with your family. You may see some ups and downs in business while employed souls will be a bit happier as their seniors will appreciate their work. Your stomach may create issues on the health front. Those single may find the one finally. You may get a matrimonial offer.
Capricorn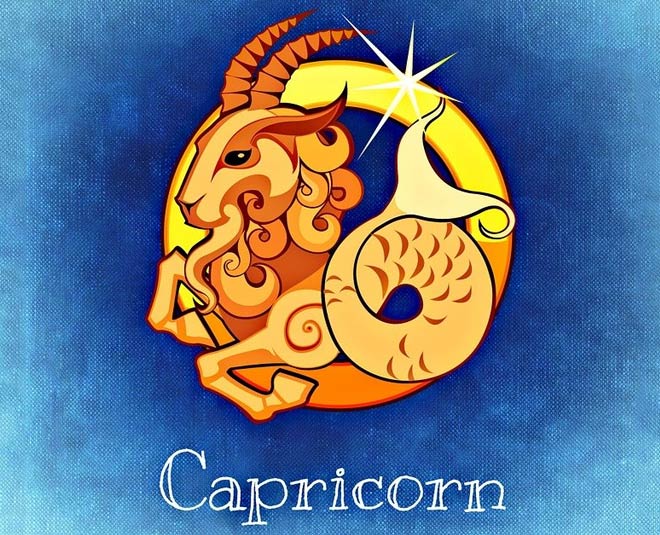 Your work plans may be fruitful. But you may get into an argument or fight with the people around you. Those in business may have to travel due to work. If you are employed, the issues bothering you may rest in peace. If you are in a relationship, your opinion may not match your partner. Those married may see some good progress.
Don't Miss: April Tarot Card Reading: Aries To Pisces, This Is What Your Cards Have To Say
Aquarius
Your brothers will be supportive. In the middle of the week, however, your enemies will be successful in creating trouble in your paradise and you may also see a cash crunch. By the weekend, you will spend time with your loved ones but you will feel disheartened due to work. Business will get better. On the health front, your stomach, skin and waist may create issues. Those single may bump into their life partner. Those married will be blissful this week.
Pisces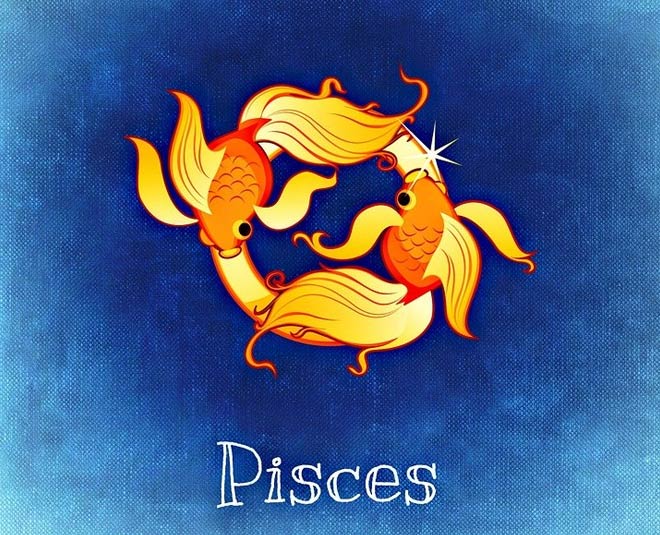 You will be able to take advantage of your contacts. Your savings will also be fruitful. Your luck will be with you in the coming seven days. You may get into a major tiff with someone very close to your heart. You will be eager to learn new things. Your partner will give you some good news to rejoice about. Those married will also have a blissful week.
Stay tuned to HerZindagi for next week's horoscope.