Curious to know what this new week ahead has in store for you? Here we have a weekly horoscope prediction for all zodiac signs by Astrologer Manish Sharma which will help you plan your week better.
Aries (March 21- April 19)
Things will work the way just like you wanted. There are chances you get to travel somewhere for work. You will be successful in defeating your enemies this week. There can also be an increase in the income this week. If you have been looking for someone for marriage, you may meet the one!
Taurus (April 20- May 20)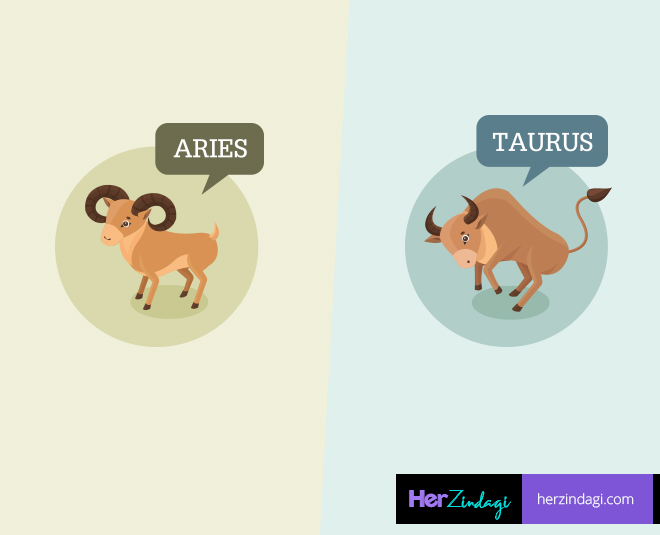 You will keep a bit busy this week due to work. New business relationships will be formed this week. There are chances of an increase in income and victory will be achieved in disputes this week. Carry all your transactions carefully. If you are married, there can be a conflict with the partner.
Gemini (May 21- June 20)
This is a great week for the zodiac sign ahead as things will remain favourable both in personal and workspace. There will be happiness in the family. However, you may get a little worried about the future. There are chances that there is an increase in the expenses this week. If you were facing problems in the business, they will come to an end.
Cancer (June 21- July 22)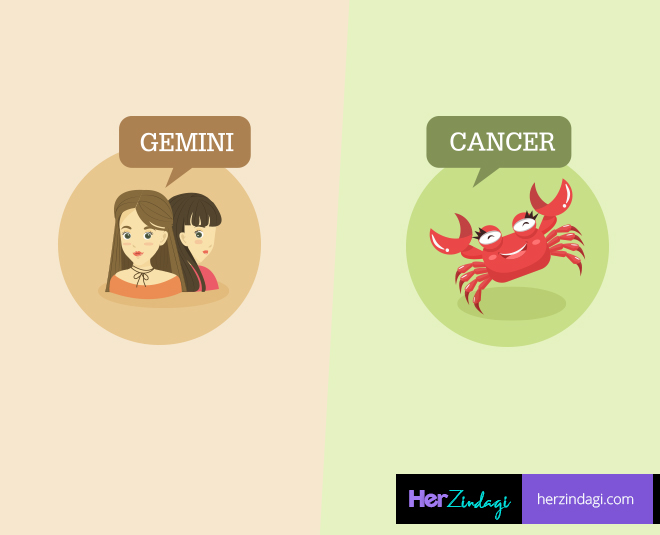 This week, a lot of worries will prevail and you can end up making wrong decisions because of this. Your opponents will remain active all this time. However, you will get success in work and get a lot of support at home. There can be an increase in the expenditure this week. Things will be favourable by the end of the week.
Leo (July 23- August 22)
It is a great week for this sun sign ahead as things will be great at the workplace and home. You will manage to make a lot of new contacts. You may get into a dispute which can lead to a lot of insults. Health-wise, you may feel very lazy through the week.
Don't Miss: Love & Marriage Horoscope 2021: Here Is What Your Zodiac Sign Will Experience
Virgo (August 23- September 22)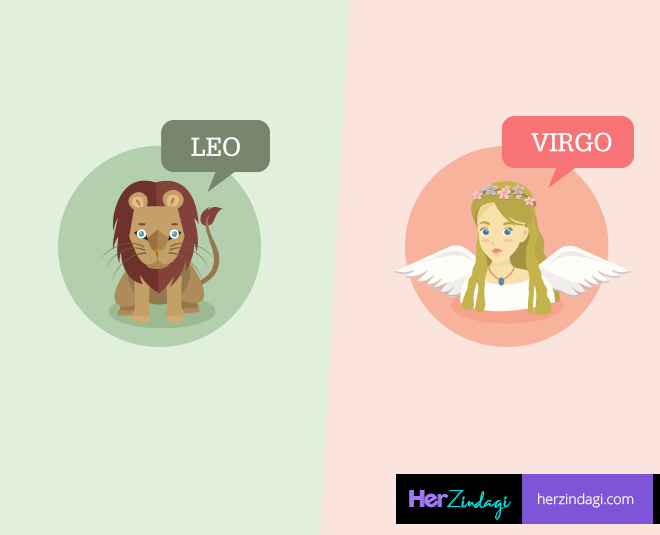 You may not feel like working this week and this can lead to a lot of negativity in your life. There will be a big impact on your income too. Problems may increase by the end of the week. Health issues can also keep you troubled this week. There can be disputes with your partner.
Libra (September 23- October 22)
Luck will be in your favour this week. You will be able to achieve the goal you have been working hard for. Mid-week, work can get interrupted. By the end of the week, you will get happiness from children. There will be an expansion of business and stability in the job will come.
Don't Miss: Career Horoscope 2021: Appraisal, Profit, Salary Hike, What's It Going To Be For Your Zodiac?
Scorpio (October 23- November 21)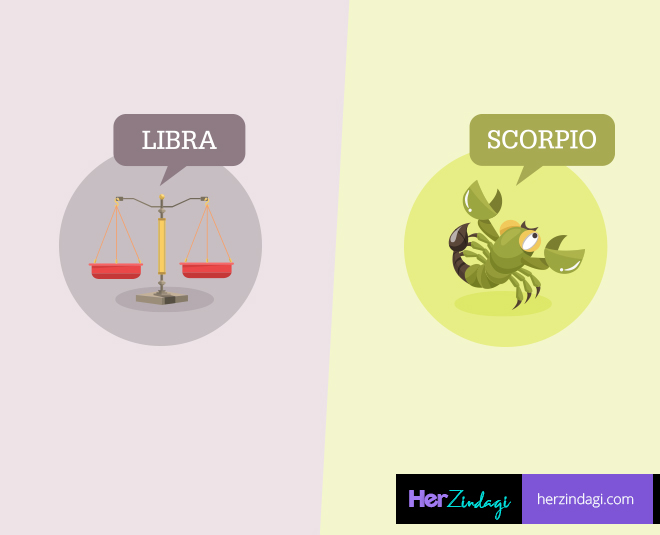 This week will bring in a lot of tasks for you that will require a lot of effort from your side. Expenditure will be a little high this week. However, by the end of the week, you may feel disappointed. Problems may persist in the business and you will have to work harder.
Sagittarius (November 22- December 21)
This week will bring new, better opportunities for income for you which will further help you get success. There will also be an increase in the responsibility. You may get a chance to go on a pilgrimage. You will get victory in disputes.
Capricorn (December 22- January 19)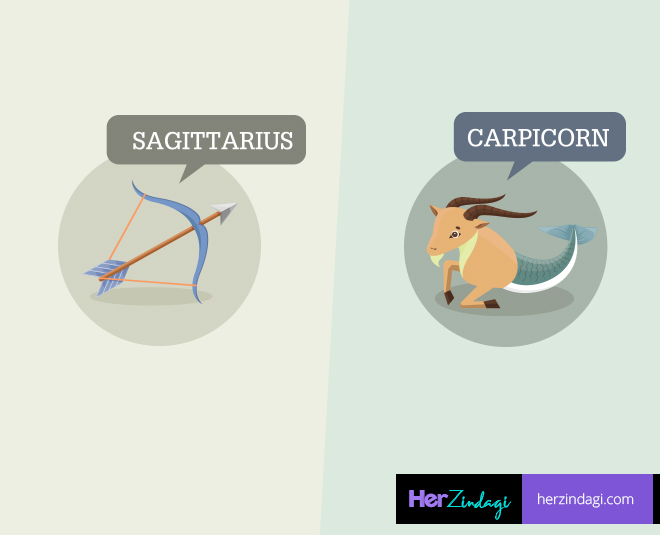 Things will not be great at work as there will be a lot of interruptions and you may not get any support. You may receive some good news this week. Take care of your health as neck and shoulder pain may bother you through the week. If you are single, marriage will be delayed.
Aquarius (January 20- February 18)
There will be an increase income and you will achieve success in work. By the end of the week, you may suffer from unecessary expenditure. Keep a check on your health as you may suffer from cold, fever. You will get a lot of support from your partner.
Pisces (February 19- March 20)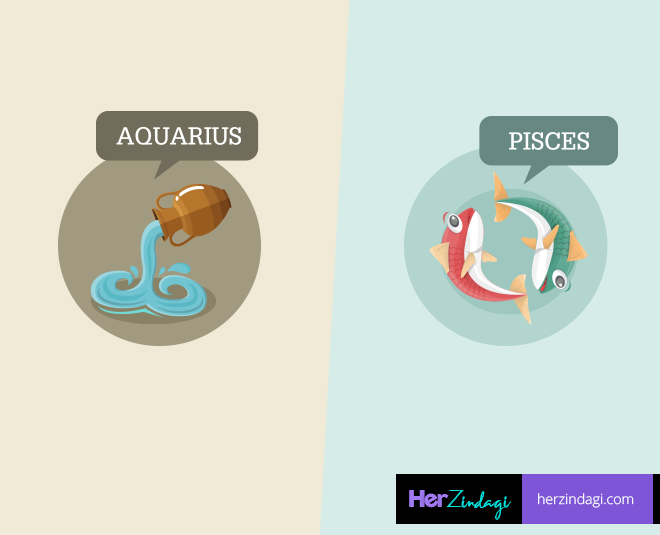 If you have been planning to go abroad then your wish may be fulfilled this week. All the things that you have been planning for a long will finally come to place. The weekend can bring in a lot of problems for you so avoid getting into any disputes. You may get an increment in your job. You will spend a good time with your lover this week.

For more such weekly horoscopes, stay tuned!