Is there an urgent assignment or personal work that's keeping you worried? Are your relationships getting you worked up? Fret no more! Our tarot card reader Jeevika Sharma is here to guide you through this week. Read on to know more.
Aries
This week Aries, someone will come to you with a helping hand. If you accept the help then you will be able to achieve great heights in your career. You might not react positively to the opportunity but, it is advisable that you accept the offer.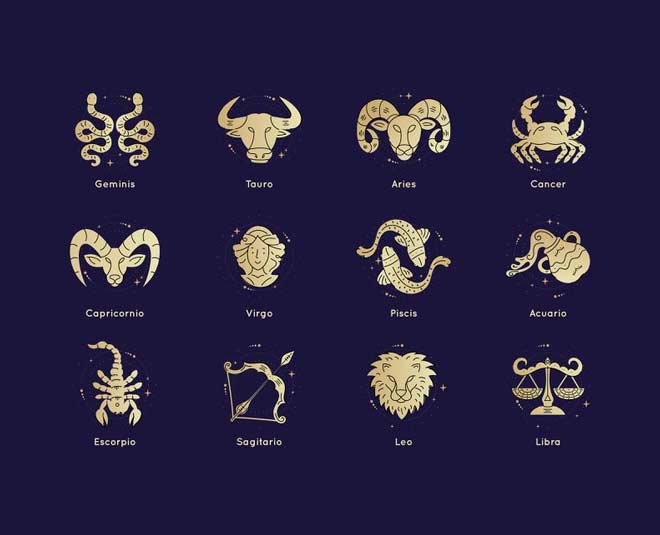 Taurus
In your personal life Taurus, you will be seen celebrating the week with your closed ones. Whereas, professionally, you will feel stressed out and will be unsure on what actions to take.
Gemini
Gemini will mostly be tired working this week and waiting for the result. They won't be having enough stamina or energy during the week to put in some extra effort.
Don't miss; Zodiac Signs That Are Marriage Material
Cancer
This Cancer you might hear some good news. You would be rewarded and will be assigned a higher position. You will be able to successfully maintain a healthy balance between your personal and your professional life.
Leo
This week you will find yourself investing a lot of emotions in your personal life. While in your career you will be taking a decision which will bear a fruitful result and will also guarantee growth.
Don't miss; Tarot Card Reader Jeevika Sharma Shares 5 Zodiac Signs Who Are Backstabbers
Virgo
You will be making some financial investments this week which will bring you good returns. Personally, you will be busy observing the people around you only to have your say in their lives heard.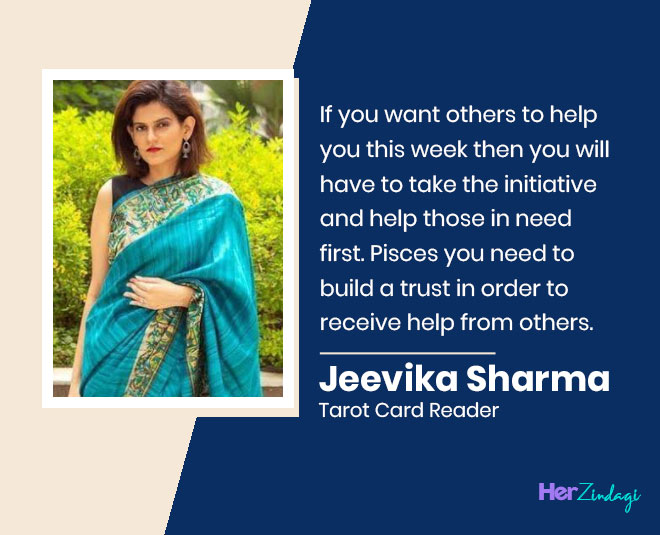 Libra
Libra, there is a possibility that you would have to face some problems in your life this week. The problems would hit both your professional and personal life. But, you need not worry about the situation getting out of hand. You would find the way out.
Scorpio
This week Scorpions will finally end all their problems which are causing turbulence in their personal and professional life. This week would bring you the much needed fresh start.
Sagittarius
Sagittarius, you will be enjoying/partying with your closed ones this week. Professionally, you will have to maintain some patience if you wish to make things happen.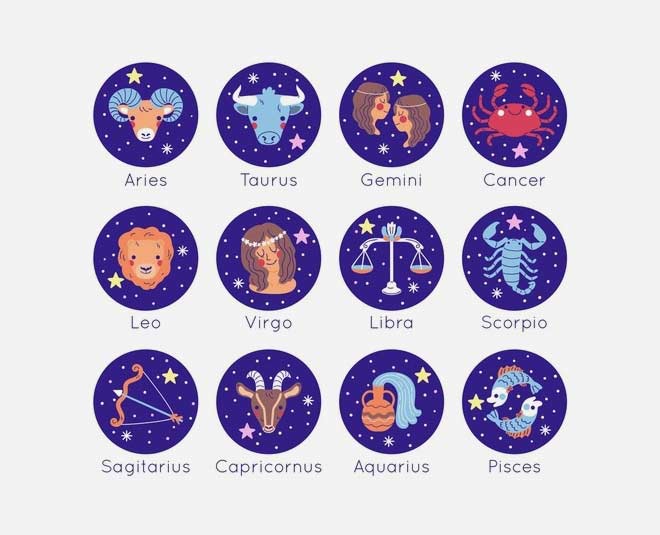 Capricorns
During this week there are chances that someone might approach you with a proposal for a romantic relationship. But, it is likely that you won't accept the proposal because of your bad past experiences.
Aquarius
Your professional life this week will demand a lot of effort from you to make things happen. Whereas, in your personal life you will be in your zone and won't be active much. You won't be inclined to entertain other people into your life.
Pisces
If you want others to help you this week then you will have to take the initiative and help those in need first. Pisces you need to build trust in order to receive help from others.
For more tarot card predictions by our tarot card reader; Jeevika Sharma, stay tuned to HerZindagi