We plan, plan and plan. But we mostly plan considering an ideal situation. We plan weeks, months and years in advance without knowing what is going to happen in the next hour.
Therefore, we spoke to Dr Arti Dahiya, an Astrologer and Vastu expert, to give you insights into future predictions from January 1 to January 7.
Aries (March 21 - April 19)
People with the Aries sun sign should know that Sunday and Monday would be positive days for you. Your finances will improve this week, however, you must be cautious of spending on unnecessary things.
Between Thursday and Friday, you might get a fruitful result from your hard work. There is a business trip on the cards, but people on the job might experience a few hurdles in their office. You will also resolve issues with your partner and feel closer to them.
Taurus (April 20 - May 20)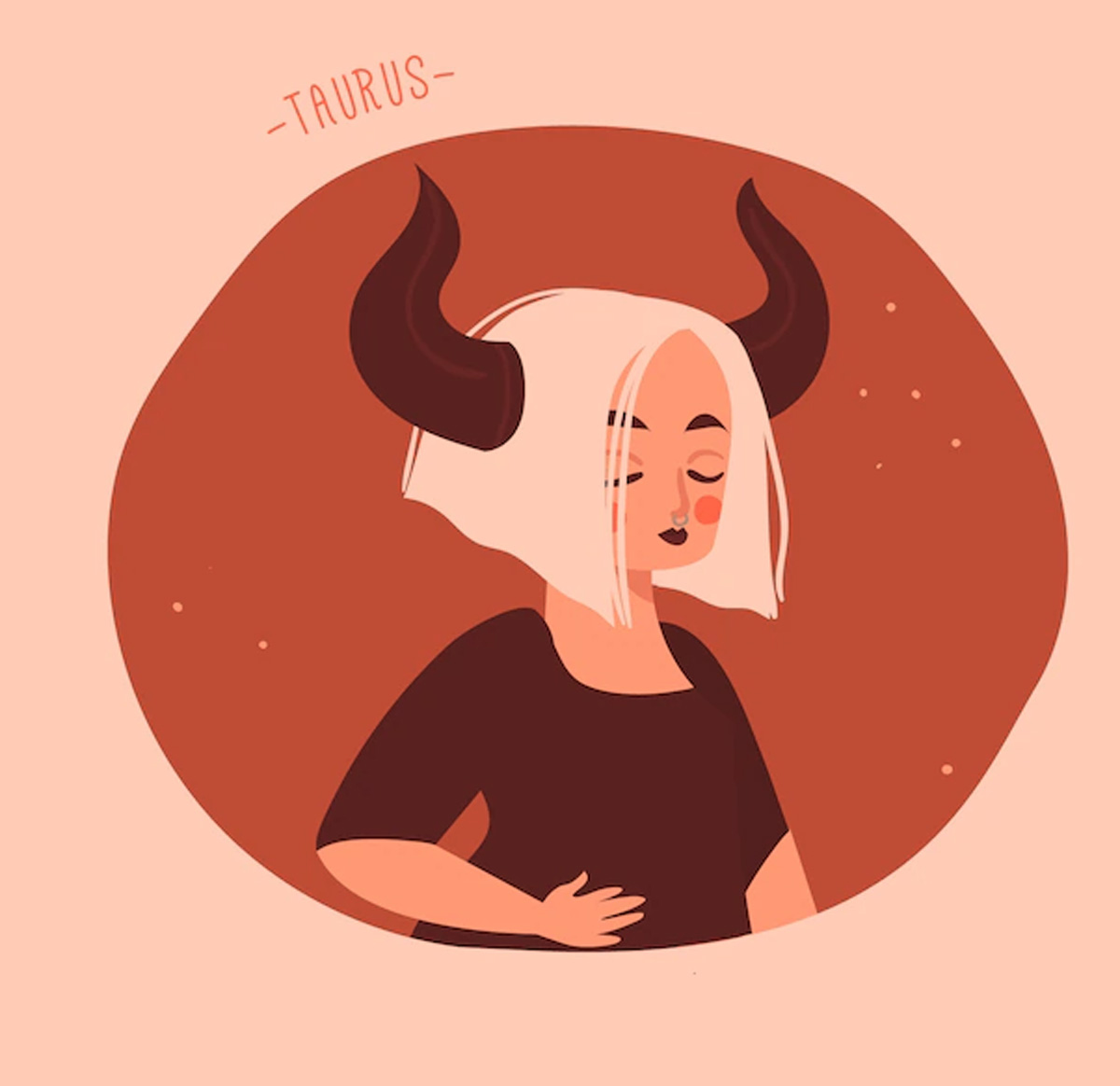 The first week of New Year 2023 would be good for you. From Tuesday to Wednesday, you might get good news. However, Sunday and Monday might be a bit stressful, and you would find the behaviour of people around you troubling.
There is a chance that you or your work would get recognised, and it would be particularly beneficial for people on the job. Your partner will support you throughout the week.
Gemini (May 21 - June 20)
If you have been facing some issues, they will be resolved between Sunday and Monday because of the transit of the moon. Your trips will be successful, and you will also succeed at work.
Though the week would be good in terms of finance, it would also be stressful. You should avoid procrastinating. Thursday and Friday would be helpful. You might have to stay away from your partner, and it might create a ruffle in your married life.
Cancer (June 21 - July 22)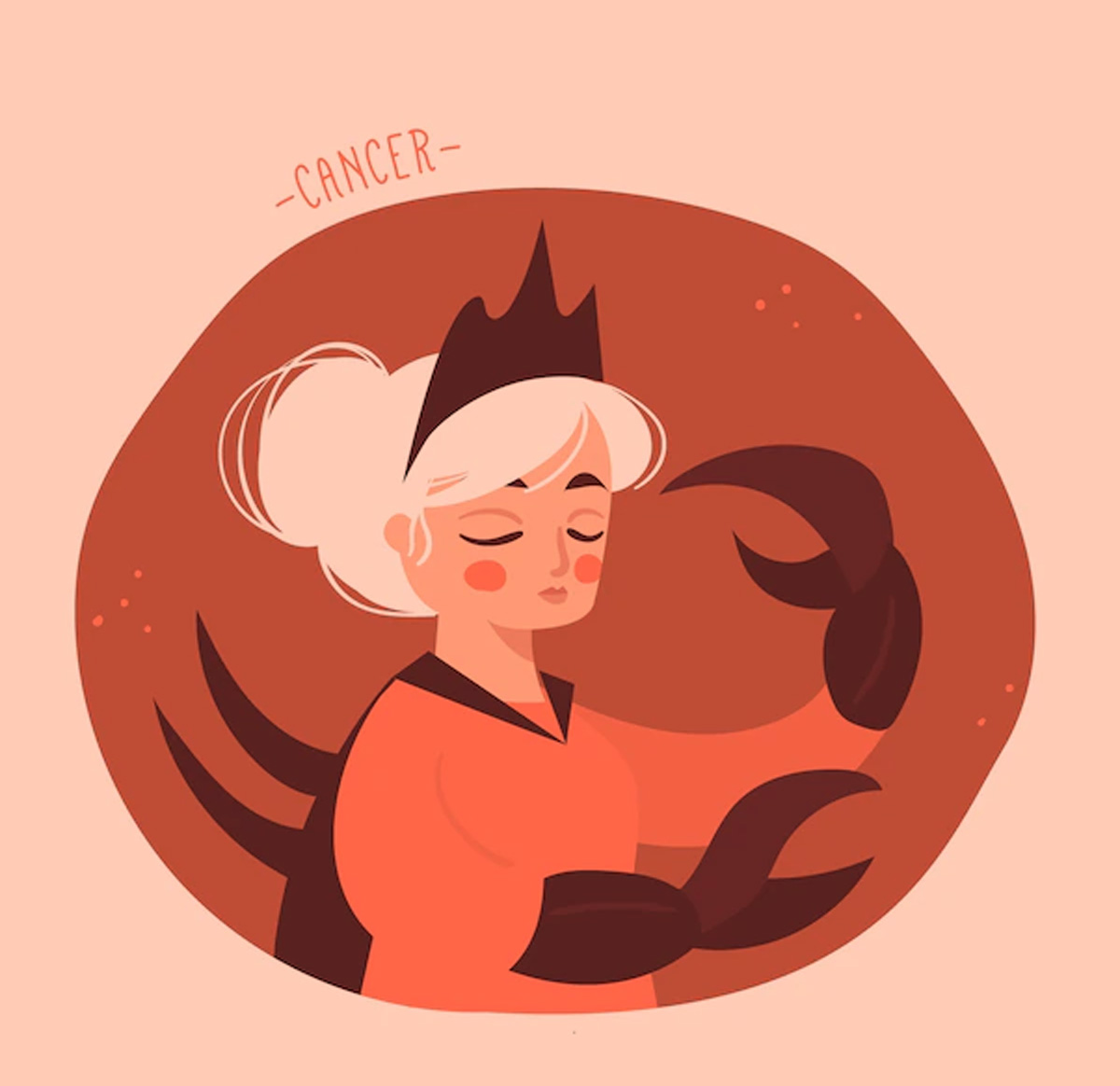 Sunday and Monday will bring good luck to people with the Cancer sun sign. This week you will be worried about other people and stay angry as well. We suggest you try to avoid any conversation when you are furious.
Those who are on the job will find this week joyful and stress-free. You will also have your relationship with your partner flourishing.
Leo (July 23 - August 22)
This week, Sunday and Monday would be lucky for you. Although you will welcome money this week, you will not find your problems resolving. Therefore, you would experience sadness.
Between Tuesday and Wednesday, you will experience the support of your partner and achieve a few set milestones. Those who are working should focus on their work and personal life.
Virgo (August 23 - September 22)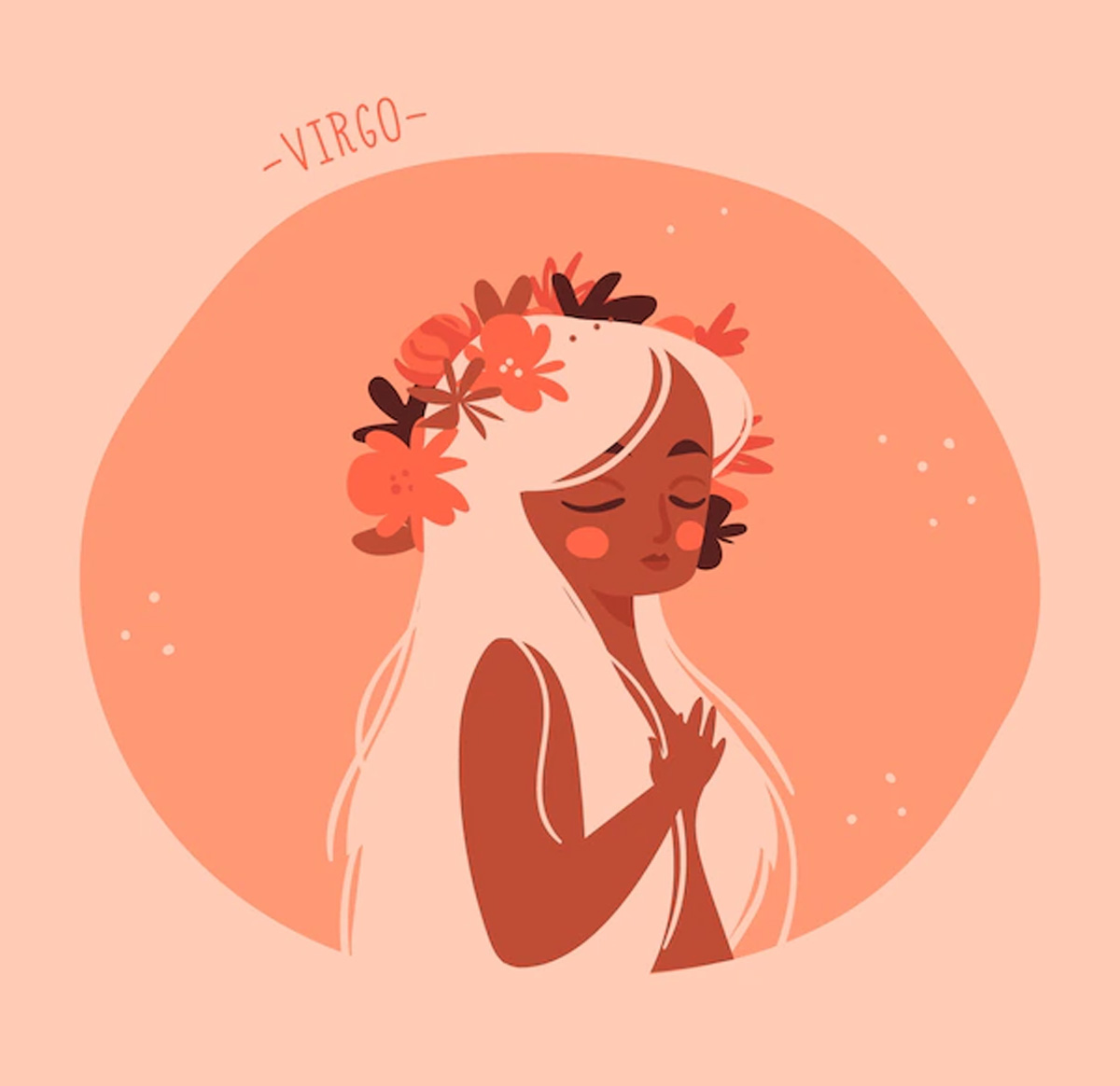 This week is going to be a bit stressful for Virgos. You will be worried about the future and try to pacify those who are angry with you. It will help you improve your personal life and bring content within your family.
Saturday might bring money at home, and working people will experience appreciation for their hard work. Your relationship with your partner will flourish this week.
Libra (September 23 - October 22)
People with a Libra sun sign will receive the loaned money, and your work will wrap up timely. You should be extra cautious between Tuesday and Wednesday, as people in your opposition might create problems for you.
From Friday to Saturday, your luck will be in your favour. It will help you achieve milestones at work and get recognised. Married people would find the support of their partner, and unmarried ones would receive proposals for marriage.
Scorpio (October 23 - November 21)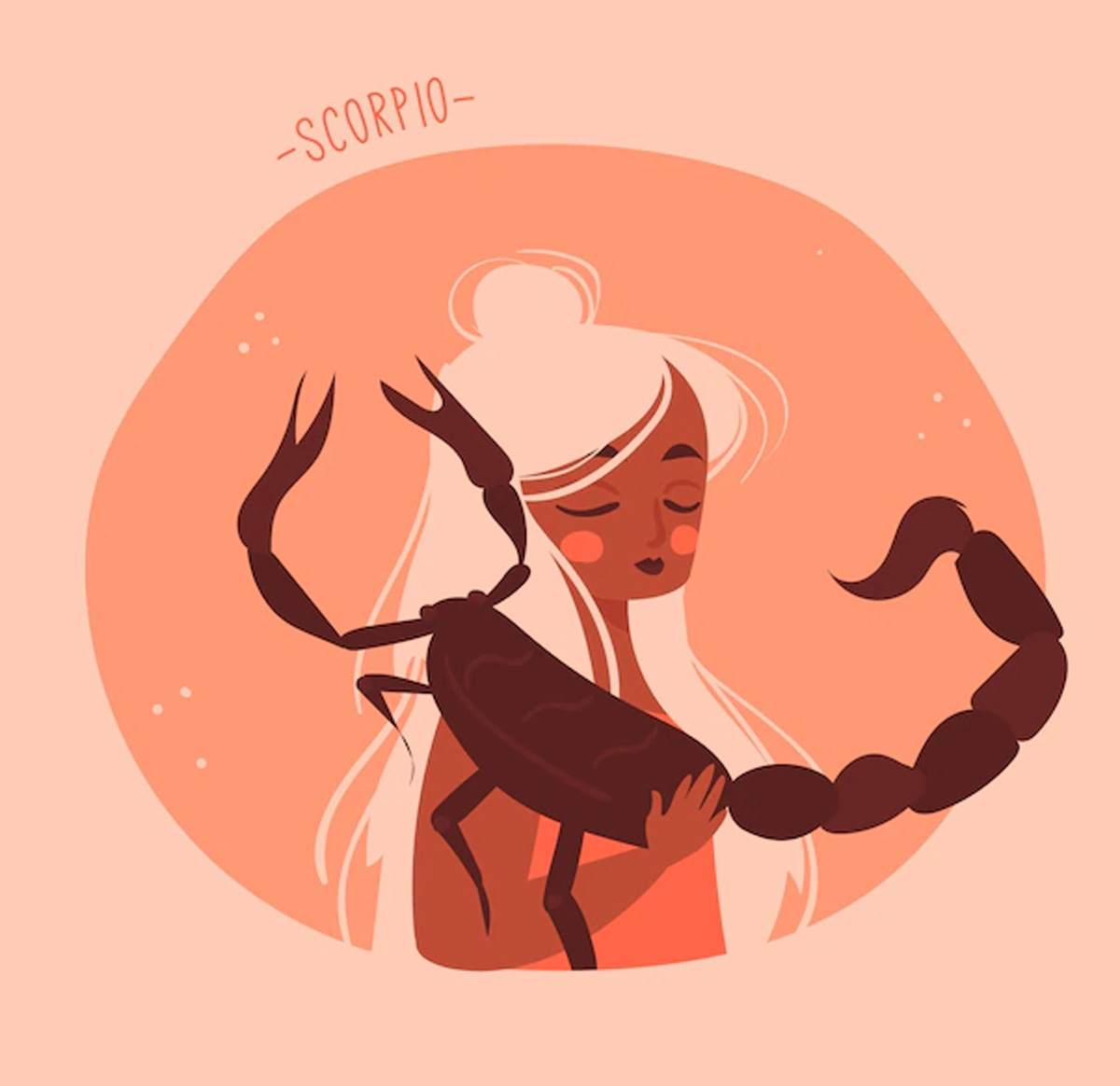 Between Sunday and Monday, you will be stressed. Your enemies will try to create a ruckus in your life, and your secrets might get revealed. Tuesday and Wednesday will bring good luck to you.
This week will help you fulfil your wishes and get recognised at work. If you are in a relationship, you would be disappointed in your partner, but married people will be happy.
Sagittarius (November 22 - December 21)
People with the Sagittarius sun sign will have an exceptionally good week between January 1 and January 7. Evil plans of your enemies would get destroyed. You might hear sad news from your maternal side, and there can be a ruffle in the family because of a discussion.
Thursday and Friday will be good for you. You will see your business blooming, and might even get a chance to travel abroad. You will experience happiness in your married life.
Don't Miss: Horoscope 2023: Career Predictions According To Sun Signs
Capricorn (December 22 - January 19)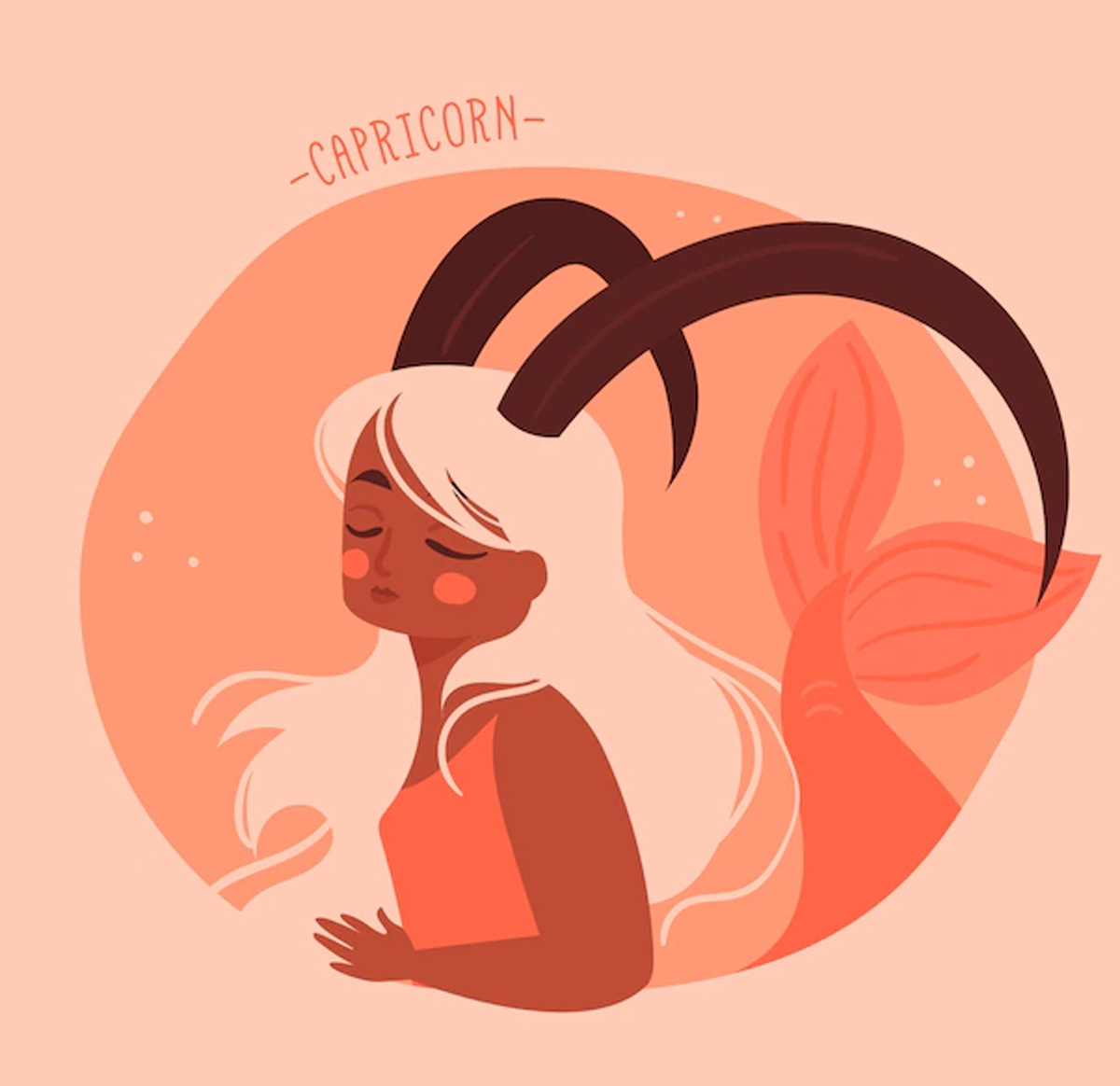 The week is going to start with stressful days for people with the Capricorn sun sign. Your work will progress at a snail's pace, and you will delay most of your tasks. Between Tuesday and Wednesday, most of your problems related to flying abroad will be resolved.
During the week, you should be cautious about loaning money to anyone. If you have done anything in secrecy, it might reveal itself this week. Your married life will run smoothly from January 1 to January 7.
Don't Miss: Horoscope 2023: Health Predictions According To Sun Signs
Aquarius (January 20 - February 18)
The start of this week will be problematic for you. Your earnings will improve and your plans will succeed. You will experience positivity at work and see your business flourishing. You will make new friends in the first week of January 2023.
Pisces (February 19 - March 20)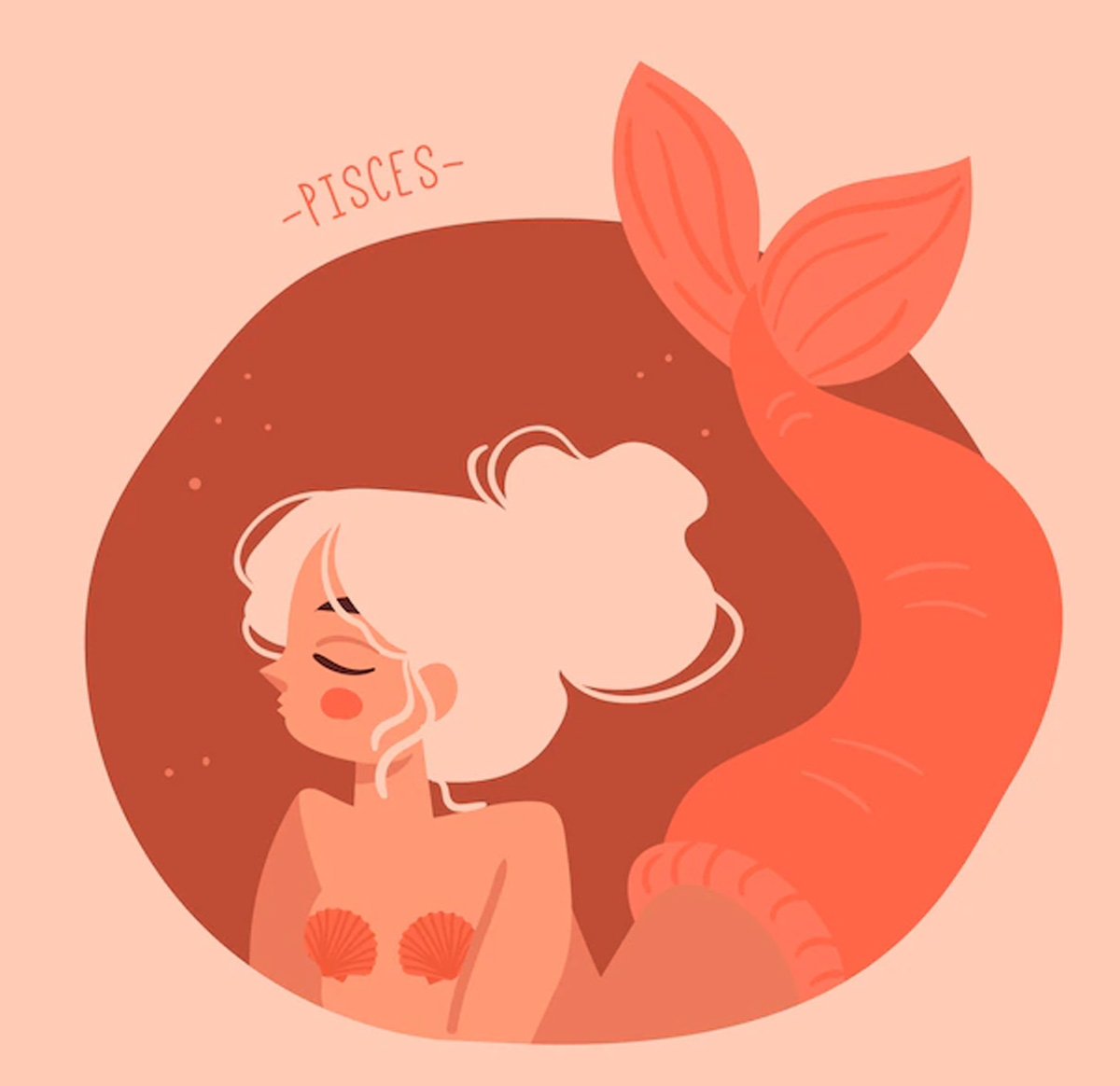 You will be filled with self-love and confidence at the start of the New Year 2023. You might come across some problems between Thursday and Friday. Your relationship with your partner will improve, and you will be content in your married life.
Did you like this article ?