Weekly Horoscope Prediction: 2 April To 8 April 2022
Find out what the stars have to say between April 2 to April 8, according to our astrologer. Read on!
With the new week all set to mark its beginning, here's how the stars are aligned for you. Read on your weekly horoscope as provided by Mr Pankaj Khanna to plan for the days ahead.
ARIES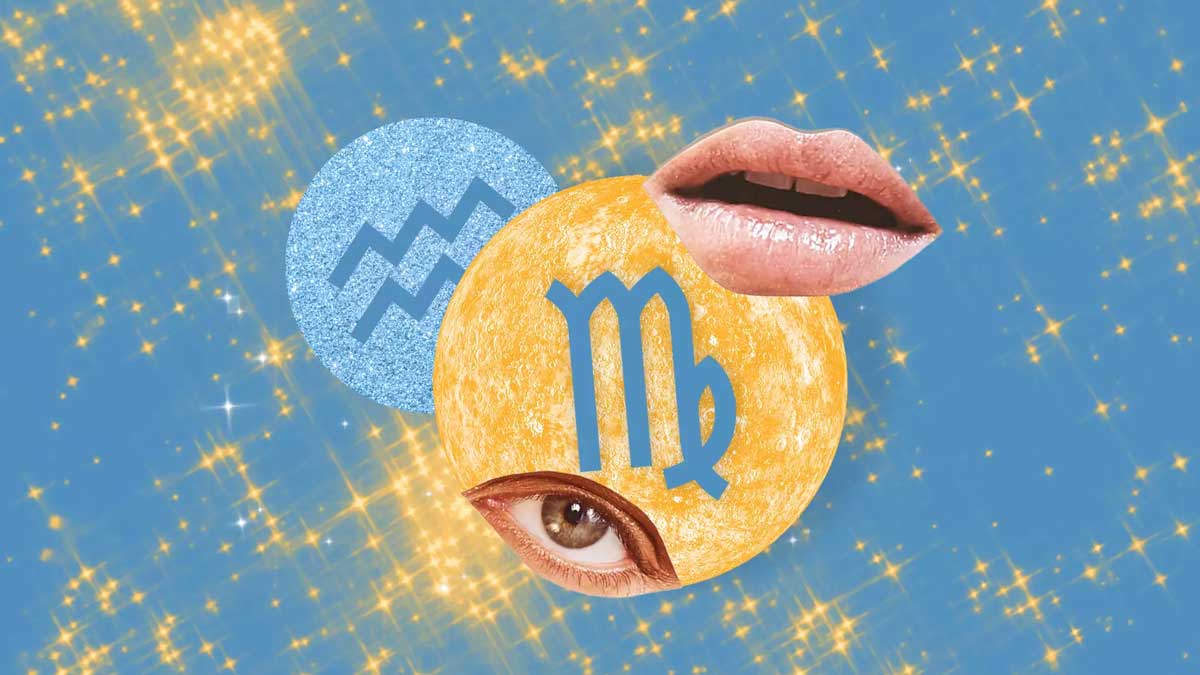 Don't let anyone twist your arm. This should be the right time to make your presence felt at work and with your associates. A great deal of talk and no action doesn't get you any closer to your goals. A fun-filled period with friends can be expected and you could approach that special person you've been eyeing.
TAURUS
Watch that deals with larger agencies that can help you further your interest don't fall through. Keeping up with the bills may prove difficult, as social commitments mount. Expect some good news from a distant place. Your love life features new plans and a fascination to explore the outer limits of the romantic world.
GEMINI
Long-range projects may be worth investigating despite financial limitations. Avoid making commitments until something definite is offered. Teamwork of all kinds is favoured and you could plan a trip to an exotic location. Your mate has delightful, heartwarming ways.
Read More-Capricorn Love Horoscope 2022: Will Your Married Life Be Smooth? Astrologer Predicts
CANCER
You may have to wait before you receive confirmation about a deal. Be patient! At work, you'll have to do a lot of groundwork to conclude. A family member will not disappoint you when you look for some urgent help. Your love life should be easygoing and peaceful.
LEO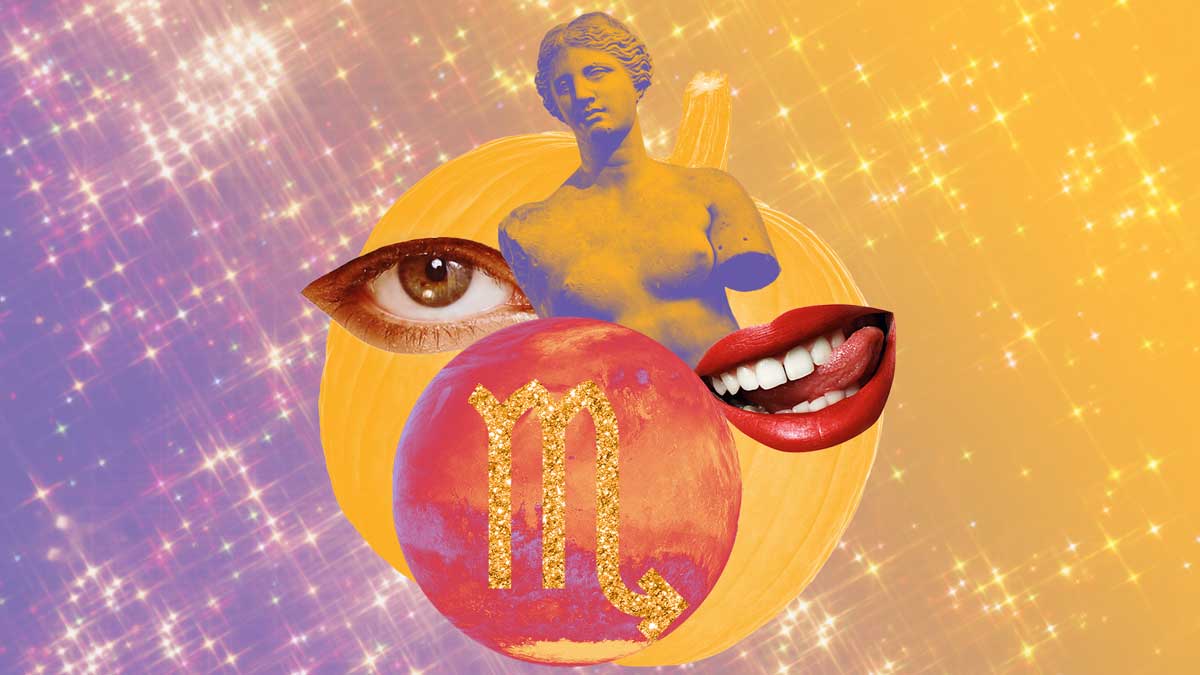 If in business, new contacts can come in handy in the hour of need. Expect to experience a bit of a cash crunch now, as you may find yourself regretting the money you have overspent. Friends and family should support every move you make and your mate may be more tolerant of your emotions
VIRGO
You should be able to sense the drift of a situation without much thought. At the same time, you may tend to ignore good advice. Group interaction is favoured. Your values may run counter to an established tradition. An investment in education ensures a hefty income in the future. Your mate may be willing to give you another chance.
LIBRA
You would be well advised to look at your personal life a bit more attentively. Your plans may go sideways while you take time to deal with work issues. In business, you can get a lot achieved if you are willing to adapt to a dynamic schedule. This is not a good time to go out for enjoyment and romance.
Read More-Libra Love Horoscope 2022: Will You Find Love This Year? Astrologer Shares
SCORPIO
Do your best to attract the right people to your side. This can enable you to implement projects that have been sitting on the back burner. You may go on a spending spree to beautify your environment. An onslaught of calls can keep you busy, leaving no time for romance
SAGITTARIUS
News regarding your career may at first put you on high alert, but you will have options. Teaming up with important people is especially favoured. A prolonged issue could reach a conclusive stage, but an invitation to a function may be an excuse for ulterior motives. Don't burn any bridges in your romantic life.
CAPRICORN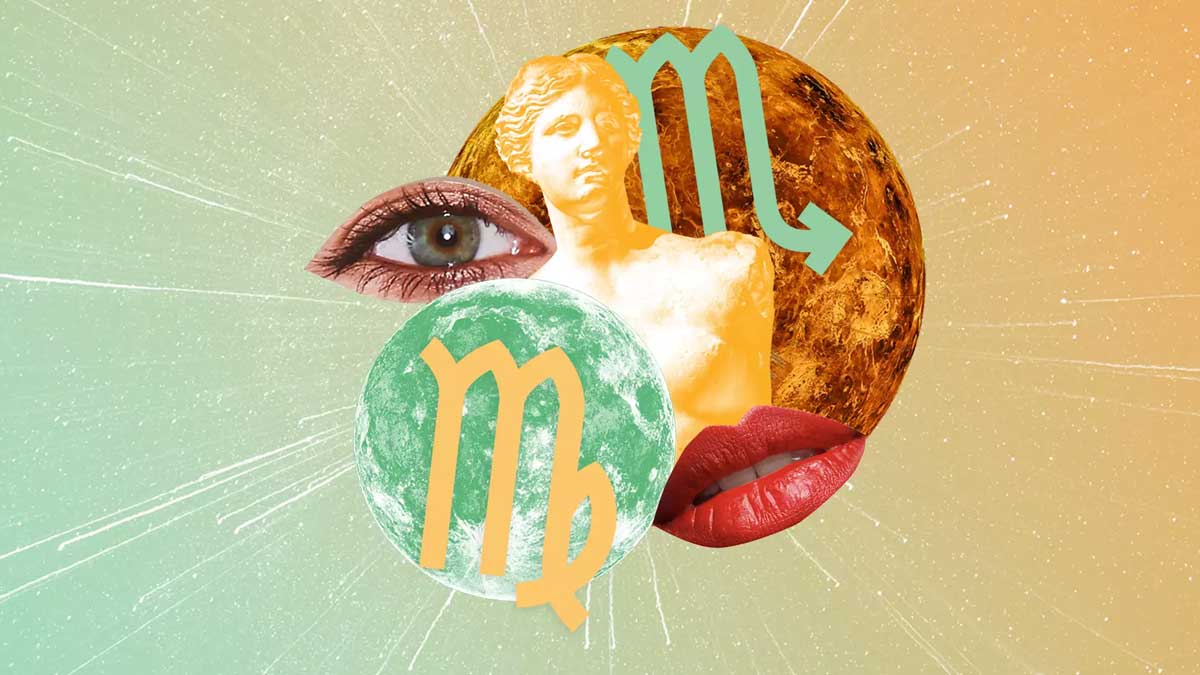 Be prepared for some challenging work, though at a personal level this will be a time of popularity. Communication with seniors should be spontaneous and amusing. News you receive will end your suspense. Pump up the feel-good energy with your mate and spend your time well this evening.
AQUARIUS
This is one of those times when too many cooks spoil the broth. Don't be upset by rumours regarding your reputation. A critical or legal decision made at this time is likely to go in your favour. A helping hand at home should work like magic for your relationship. You experience a joyful romantic partnership.
PISCES
The week gets off to a rather rocky start and remains somewhat shaky. Solving problems together brings you closer to your colleagues. This is a lucky period for you financially, as you bargain highly for the best. Give your close ones more space, and allow them to blow off steam. Keep your passions low.
For more, stay tuned to HerZindagi!