With the right planning and execution, a lot of future anxieties could be taken care of. Our astrologer Mr. Pankaj Khanna, Chairman, Gem Selections & Khanna Gems Group is here to guide you through the upcoming week/month. Read on your detailed horoscope and see what the stars have to say.
Aries
Someone wants to get you to dance to their tune and, quite frankly, they don't care how they do it. This means you could feel manipulated as they try to make you do what they want, rather than what would be best for you. You'll long to tell them to take a running jump but there may be good reasons why you can't, such as the fact that it's a parent or boss who's being such a pain in the neck. Try not to feel resentful about the whole thing.
Taurus
You'll really enjoy talking about the things that mean a lot to you today, no matter what or who they are. You're also in a very tactful frame of mind, making it easy to say the right thing to the right person at the right time. If only every day were this simple and enjoyable! Well, it isn't, so make the most of this happy phase while it lasts.
Gemini
Those close to you are somewhat disoriented at the moment. Control the urge to splurge on luxury items. Fleeting thoughts could lead you to a conversation with someone you know a little. You'll admire your sweetheart's response as romance simmers and shimmers with enchanting magic.
Cancer
There's such a strong emotional bond between you and a special person, that you can almost touch it. Don't pass up the opportunity to increase the connection between you, no matter what sort of relationship you have. If you meet someone new, your relationship will always be characterized by a certain amount of seriousness but also by a shared appreciation
Leo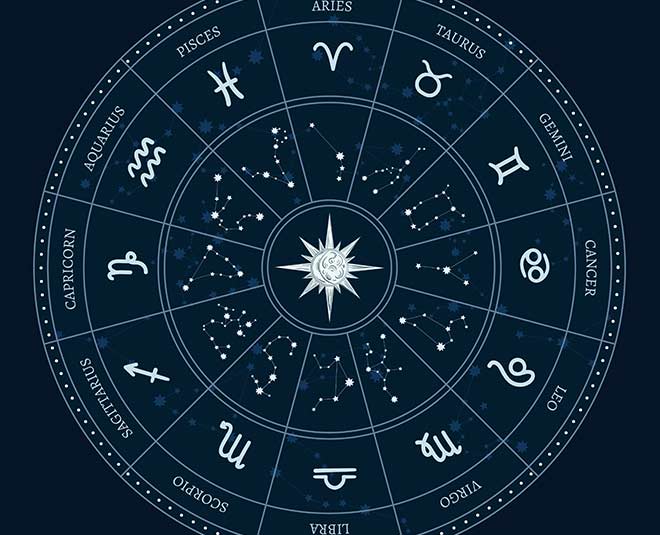 Your priority is to pay off short-term debts. Put some time and effort into pampering yourself. You can make some of those improvements you've been contemplating. You'll have a chance to associate with new and encouraging individuals. Explore the romantic world
Virgo
Take care of yourself because you're feeling slightly under the weather. Maybe you're tired after a busy weekend or you're simply feeling a bit jaded and wish you could go back to bed. Steer clear of any food and drink that could make you feel worse, and also try to avoid anyone who'll make you feel guilty for not being on peak form. Whatever the reason, you need to take it easy today.
Libra
Work off recent tensions by doing something that always makes you feel good. Perhaps you could get together with some friends and go out for the day, or maybe you're itching to get busy with a favorite hobby. You should certainly aim to burn off some nervous energy by being energetic and physical, so do something that works up a gentle sweat.
Don't Miss: Monthly Horoscope: Astrologer Predicts Life In October 2021 For All Zodiac Signs
Scorpio
This zodiac sign should do something that makes them feel good about themselves. This could be anything from doing a really good job at work to helping an elderly person deal with their problems. If you've been trying to sort out a bureaucratic tangle but haven't got very far, give it another try because you could have better luck
Saggitarius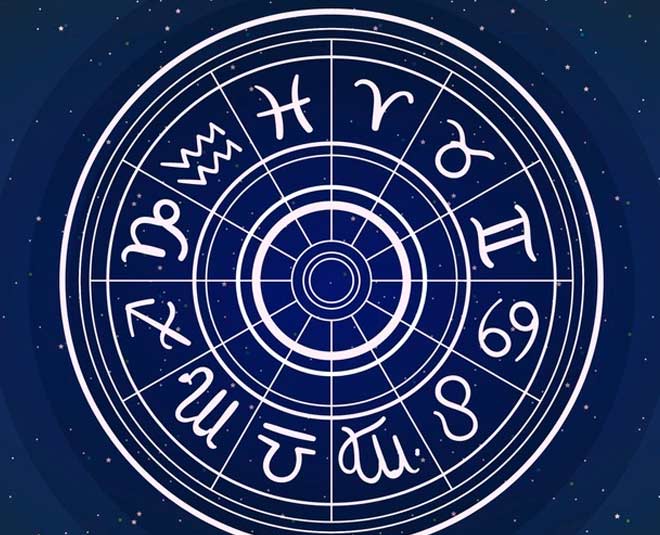 You find that money is coming in quickly, but rising expenses tend to balance the situation. This is a good time to think over those schemes that have been sitting on the backburner for a while. You may not be in a sociable mood but the domestic scene looks inviting. Your mate might be willing to explore new pastures in romance.
Capricorn
You're in a great mood and everyone enjoys being around you. You'll also enjoy spending some money, especially if you're buying items that will flatter you or make you feel good. If you want to buy a present for someone special you'll enjoy taking the time to track down the perfect item.
Aquarius
You'll struggle to motivate yourself and get anything done. Maybe you'll lack the confidence to even try, or you'll find it hard to muster the required energy. Nevertheless, there will be occasions when you'll have to force yourself to do things; otherwise you'll run the risk of giving people the wrong impression about you.
Don't Miss: October 2021 Monthly Horoscope: Know What Future Holds For Your Sun Sign By Expert
Pisces
Beware of taking on too much work or responsibility. It will seem like a good idea at the time, of course, especially if you'39;re partly doing it to make yourself look good, but later on you'll realize that you've lumbered yourself with more than you can comfortably cope with. You may also have to cope today with someone who's awfully pleased with themselves. It makes you wish you had a pin so you could prick their oversized ego.
We hope you have a great week ahead! For more such weekly horoscopes, stay tuned!