Holi 2022: Easiest Hacks To Make Your Holi An Eco-Friendly Celebration
This year celebrate Holi the eco-friendly way by making your own Holi colours at home!
Celebrations are an important part of our life. However, when we are involved in festivities, we must remember the value of the environment around us. It is our obligation to look after our environment. So, this year, let us enjoy Holi but in an environmentally and sustainable manner. Holi shall be celebrated in the same way as we do now, but in a more environmentally responsible manner.
Traditionally, the festival of Holi has been celebrated with water, balloons and colours. Due to increased awareness in recent years, people have become informed about some of the health hazards associated with the festival's chemical use. The ecologically friendly way of enjoying and having fun is therefore the best one. Here are a few ways you can enjoy Holi while being eco-friendly.
Celebrate With Organic Colours
You can absolutely go chemical free this holi! Opt for colours that are organically made. These colours won't be as harmful for your skin as the chemically made colours. These colours won't cause breakouts on your skin so you can play holi without any worries. Make sure that you only and only opt for organic colours this year. Choose organic gulaal so as to guard yourself from skin damage. Synthetic colours are not just harmful for your skin but also for the environment as well.
Ditch The Water Balloons This Year
One way to go eco-friendly this year is by ditching the water balloons. We understand that it's actually quite fun to splash that water balloon on your friends and family members, but it happens to be pretty harmful for the environment. For just twenty minutes of fun, you ought not to harm the environment.
There are plenty of other ways to have fun on Holi so you won't regret not playing with the water balloons. Instead of playing with water balloons, you can simply play with natural colours. Children of the newer generations are going to learn for us, so let's set a good example for them by ditching all kinds of plastic water balloons.
Celebrate With Flowers
Well, one way to change the trend and make it shift towards eco friendly is by celebrating with flowers. Playing holi with flowers is a unique yet fun way to celebrate this joyous festival. It ensures that we celebrate the festival without harming our skin or the environment.
Don't Miss:These Pre-Post Holi Skincare Tips Will Protect You From Allergies And Reactions!
Play With Dry Colours To Conserve Water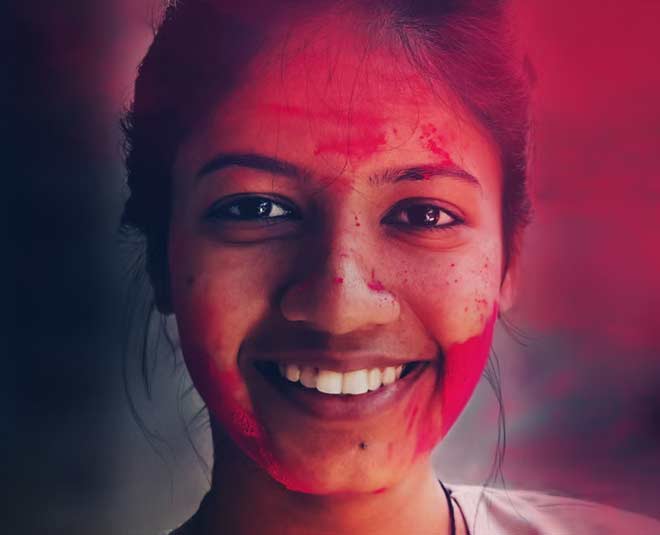 Playing holi with dry colours is an effective way to conserve water. We ought to conserve water whenever we can. Playing dry holi ensures that we not only conserve water but also helps to keep our skin safe from the harmful effects of the chemicals.
Don't Miss: How To Remove Holi Colours From Your Skin And Hair? Try These Home Remedies
Make Colours From Natural Sources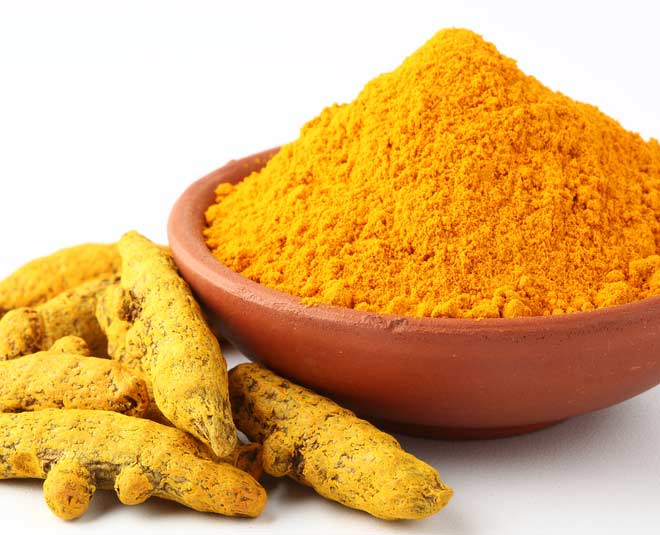 You will be surprised to know that you can make Holi colours at home using everyday ingredients. You can use corn flour and turmeric to make the colour yellow. You can also mix corn flour and henna powder to make the green colour. Celebrate a happy Holi with your friends and family this year in an eco-friendly way.
If you wish to share any tips on how to celebrate eco-friendly Holi, do let us know by commenting on our Facebook and Instagram page.
Stay tuned to HerZindagi to read more such stories!