Weddings are a lot of expenditure while we're trying to make the best moments of our life happen. Functions are intimate while a part of us still wants to help the underprivileged and the ones in need.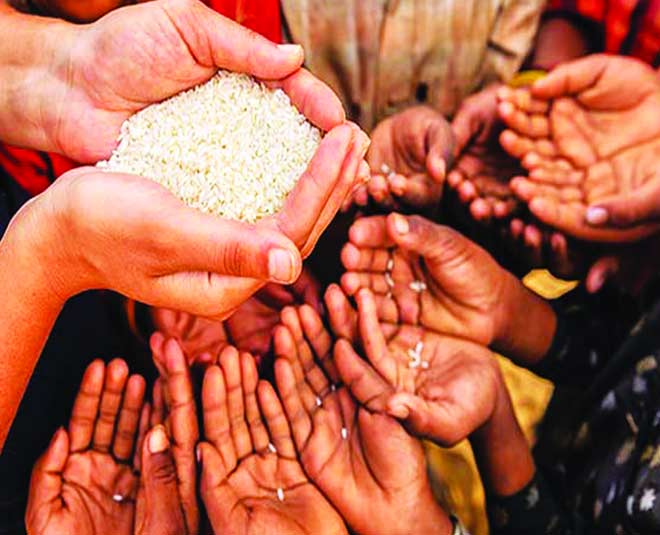 Here are some things you can do to mark your wedding with some charity if you're into social service. You can always donate blood, anytime of te year too.
Leftovers to the NGO's
At the wedding functions, the food and arrangements are done at a much bigger level than they are actually required. For the food and arrangements that are left over after the function ends and are unwanted, they can be given to some NGO or a charity cause of your special concern who can probably use it in a much better way than us. (Amity students created an app for the elderly)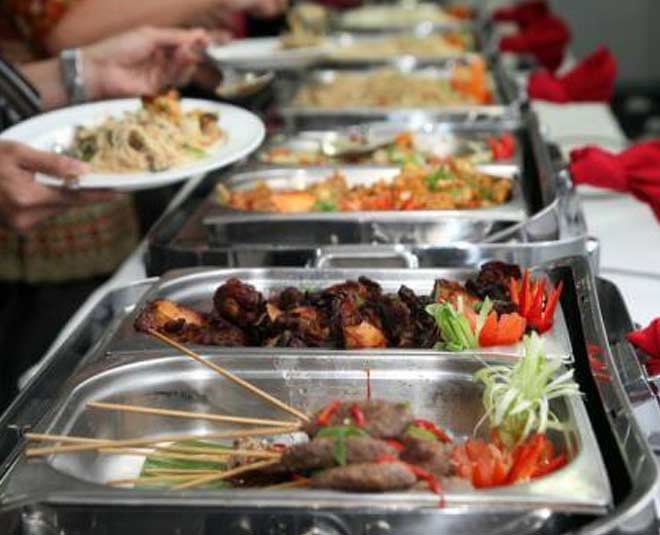 These things are expensive and the food is not accessible to all. The food is already cooked, so why let it waste? Let the food be fed to the ones who haven't been fed properly in days.
Host Langar
In some religions of the world, hosting a feast is an important ritual. Hosting and helping around while the making and serving gives an emotional attachment of satisfaction. Satisfying and offerings to the god are really important family values which are carried on for generations.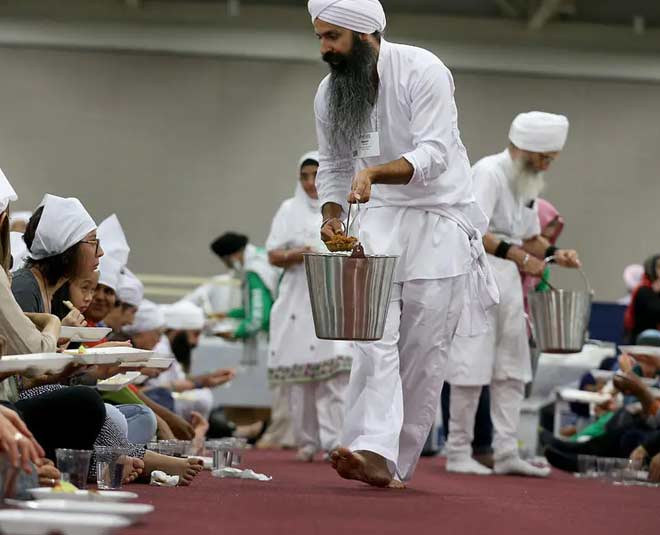 It's all about the satisfaction, for the family and the couple. Feeling content is the main reason for everything you do.
Read More- This Year Get Rid Of Clothes You Don't Need, Donate Them Here
Distribute clothing/beddings
There are many clothing and bedding items we have in our house that have been discarded by us but can be put to us if we give them to the people that need them more than we do.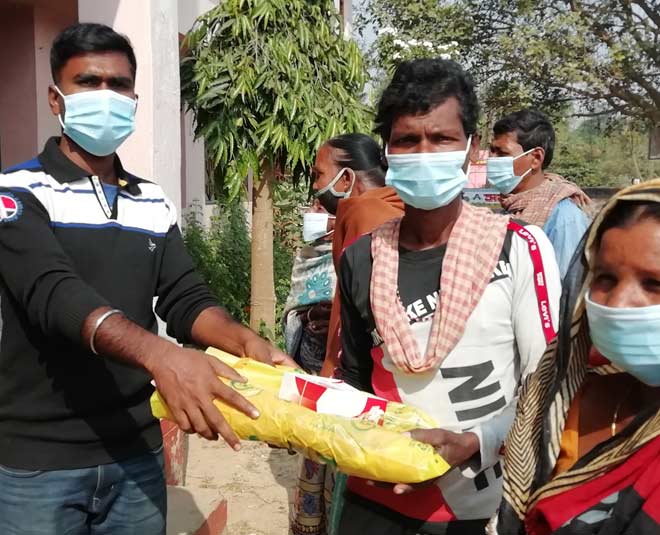 We have a lot of unused or used clothes lying in our homes, why not come outside and distribute some to the ones who are lying outside in the cold? You can also distribute bedding articles along with clothing.
Read More- From Amitabh Bachchan To Priyanka Chopra, These B-Towners Pledged To Donate Their Organs
Toys and books to orphanage
Books and toys are used by kids and teenagers until a certain age. What do you do with them?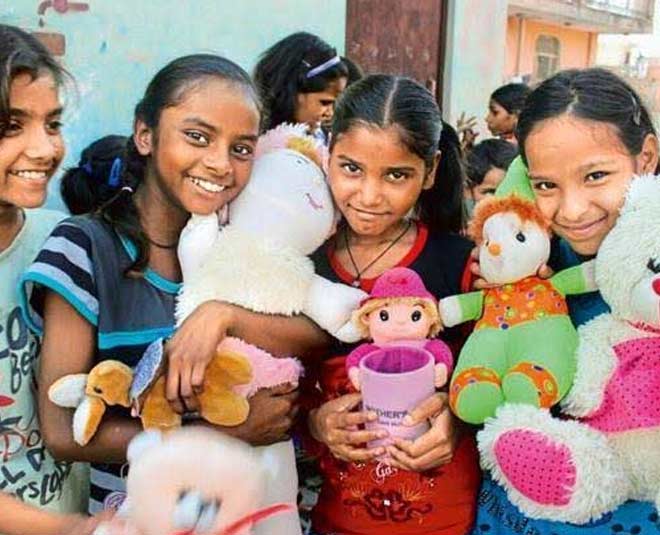 You can donate them to an orphanage where there are less resources for the children in need. They are always in need of extra reading material and toys for the little ones.
Have more ideas? Connect with us on our Instagram page!
Stay tuned to HerZindagi for more ways to incorporate things in your wedding in the best ways possible.