Anime series are so much in demand these days that not only are production houses creating new marvels but Japanese series are being revived to air on OTT platforms again. This gas created a different and devoted fan base of Anime viewers. While some consider these animes a work of art, which of course it is, some treat them solely as cartoons. So, watch these top 10 Anime series to decide the answer for yourself.
1My Hero Academia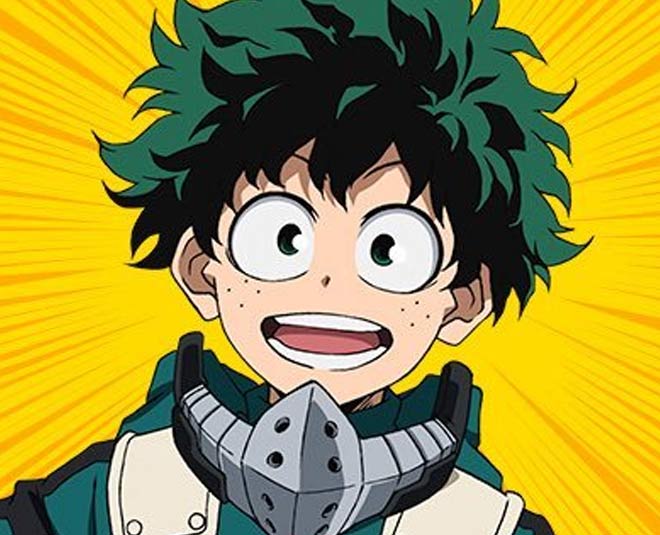 My hero academia is Japanese Anime adaptation of a series written and illustrated by Kōhei Horikoshi. The anime was adapted by Bones and has 4 seasons with the 5th season set to arrive in March of 2021.
2Death Note
With 97% of google users interest, this is one of the most famous Anime thst you should definitely watch. You can watch this series on Netflix.
3Naruto
Naruto is a manga series written and illustrated by Masashi Kishimoto. The series has the affinity of people across the world.
4One Piece
One piece is another Manga series which is loved by anime lovers world wide. The original run of the show started in 1999 and is now approaching the end.
5Tokyo Ghoul
Tokyo Ghoul is a Dark Fantasy series that has been very popular in the recent times. It is a supernatural thriller that has 12 classic episode. Binge on this amazing show for a thrilling and captivating new year.
6Laid Back Camp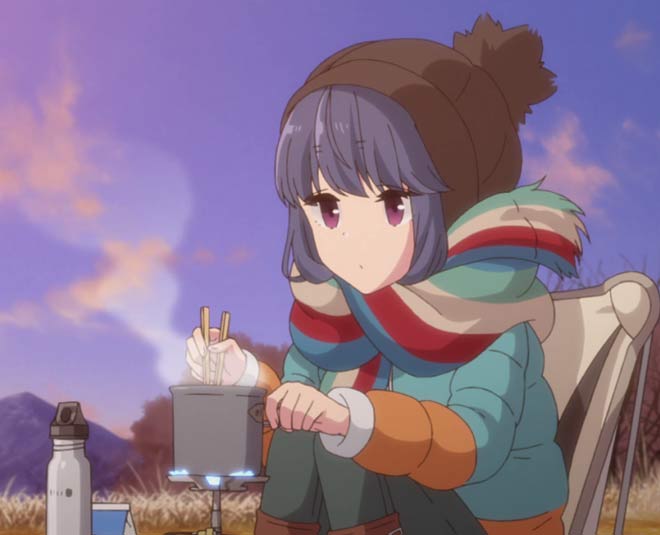 Laid back camp is a gun series where in Rin Shima embarks on an unknow adventure with her friends.
7 Attack On Titan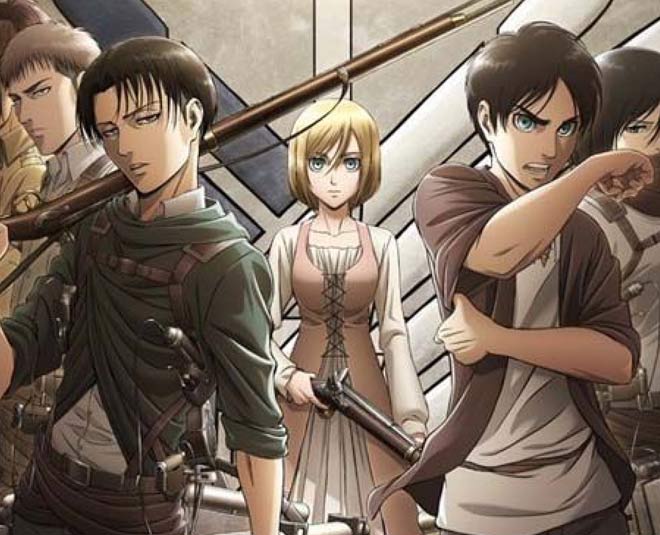 The battle between humans and man-eating Titans has long been known in this Japanese Anime series. Watch this thrilling and adventurous piece of work this new year.
8Fairy Tail
Another adventure fiction fantasy movie that you can watch in 2021 is this one. Fairy tail has three parts that are going to keep you totally engrossed and captivated.
9Fullmetal Alchemist Brotherhood
Fullmetal Alchemist Brotherhood with 94% likes on google this TV show is another great option to binge on this new year. After their mother dies, two brothers try to cultivate their alchemic skills.
10Demon Slayer
Demon slayer is a great Japanese Anime series that has been adapted from Demon Slayer: Kimetsu no Yaiba. This is a very refreshing series to watch while chilling this year.