Bollywood is known for its tiffs and controversies. From statements made against each other to cold wars, the industry is full of such incidents. Sonam Kapoor and Aishwarya Rai, both successful ladies of Bollywood too have their own share of controversies. It was in the year 2009, when Sonam addressed Aish as 'aunty' and took everyone by surprise. Though the age difference between the two is only 11 years, read on to know what made Sonam publicly call Aish 'aunty'.
The Controversy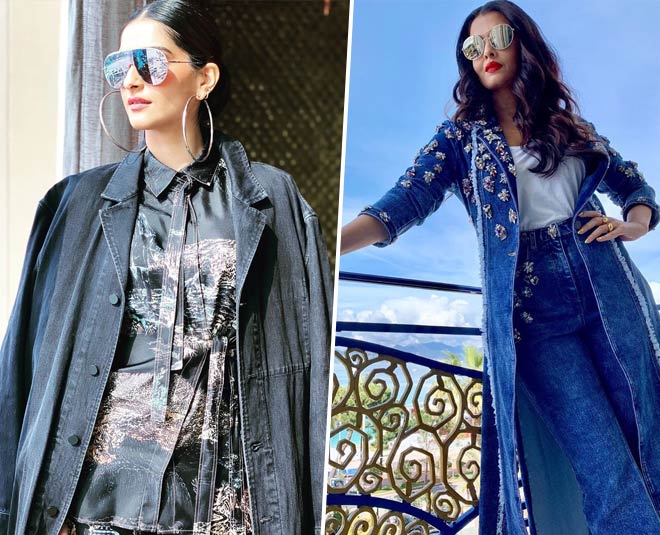 Image Courtesy: Instagram (Sonam Kapoor and Aishwarya Rai)
As per media reports, Sonam Kapoor took a massive dig at Aishwarya Rai Bachchan and called her an 'aunty' back in the year 2009. Sonam made this controversial statement after she was announced as the face of the international beauty brand, L'Oreal. Aishwarya Rai was already the brand's celeb face for many years, who expressed her disappointment at the same.
According to media reports published in the year 2011, both Aishwarya and Sonam had to together walk the ramp of the Cannes Film Festival in France. It is also alleged that Aish refused to walk with Sonam. Aish also threatened that she'll quit, if Sonam is allowed to share the platform with her.
Don't Miss: After 7 Years Of Marriage, Surrogate Child, Aamir Ali Confirmed Trouble In Marital Life With Sanjeeda Sheikh
Excerpts From An Interview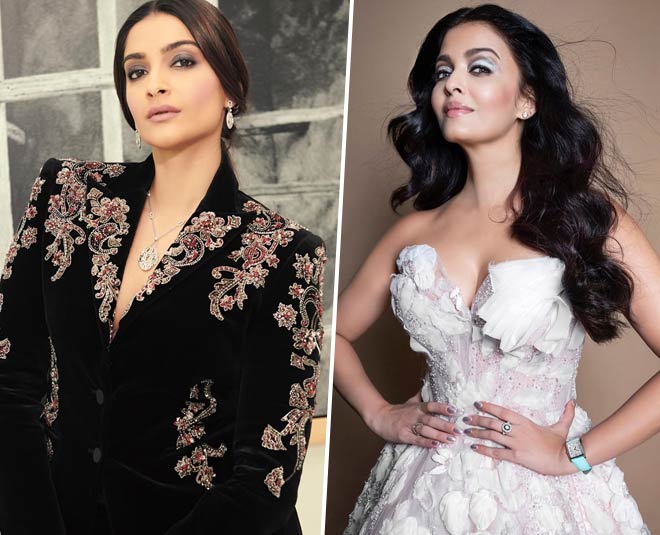 Image Courtesy: Instagram (Sonam Kapoor and Aishwarya Rai)
It is said that Sonam Kapoor addressed Aish as "An aunty from another generation" while talking about her in an interview. When quizzed for her statement by Hindustan Times, Sonam reacted and said, "Aish has worked with my dad so I have to call her aunty na!" This statement of hers made headlines, post which the 'Neerja' actor tried to cover it up by rubbishing the news.
Sonam Kapoor was also quoted as saying, "It's all gossip. I never said any of that. I don't want to remark on it anymore. A lot has been printed and said and it's all turned into very untidy and filthy, and I don't wish to get into it anymore. I really respect Abhishek as a person and had one of my best experiences working in Delhi 6. Aishwarya Rai is Aishwarya Rai. I never said that. I would address her in a deferential way, but I would never call her aunty."
Don't Miss: Mukesh Ambani's Niece Nayantara Kothari: Husband To Fav Actor, Everything You Need to Know
Renewed Ties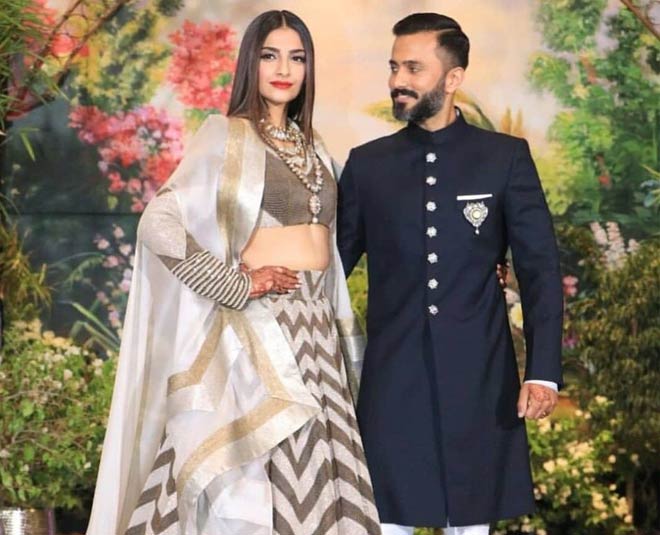 Image Courtesy: Pinterest
Finally, in the year 2018, Sonam decided to end the 9 year long cold war by inviting Aish to her wedding.
According to a media report which quoted a source close to the Kapoor's, Sonam herself took the initiative to let bygones be bygones. The interview is from May 2018, in which the source said "Last week, when Sunita Kapoor bumped into Aishwarya at the wedding reception of Saudamini Mattu, the niece of designer Sandeep Khosla, she made it a point to greet her warmly and personally invited her for her daughter's wedding. After a couple of days, Sonam also called Aishwarya and invited her. They chatted for a few minutes after which Aishwarya graciously accepted the wedding invitation. While the younger Bachchans (Aishwarya, Shweta and Abhishek) have been invited by Sonam too, the older ones have also been invited by both Anil and Sunita. Weddings are special moments, it's a time to have fun and forget the past and everybody is doing just that for Sonam's wedding. Abhishek has worked with her in two films, 'Delhi 6' and 'Players' and both are good friends."
Aishwarya Rai was mature enough to end the cold war and even attended Sonam's wedding reception in Mumbai. We wish the two gorgeous ladies good luck for all their future endeavours.
For more such Bollywood gossip and news from the world of entertainment, stay tuned to HerZindagi.com