Politics is a dirty game where there is no 'deen imaan' as per my personal belief. You have to be very intelligent in playing game besides doing something meaningful for the country. Our Indian politicians have had to or were born with the tricks is hard to say but all have come a long way indeed. Sidelining all else, here are a few pictures I found on the internet of some of our key politicians from their younger days. Some were so handsome or pretty in their time and some seem to be the same. Take a look, scroll down.
Sushma Swaraj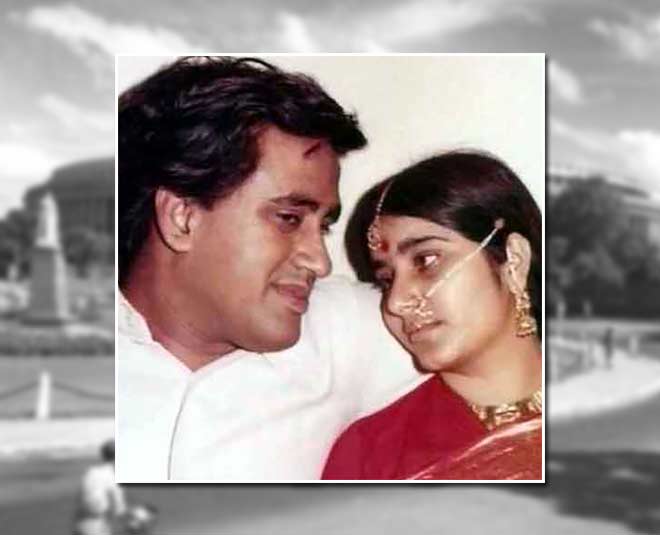 This picture is from her wedding day when she married Swaraj Kaushal. Late Sushma Swaraj was called "India's 'best-loved politician'" by the US daily Wall Street Journal. She was just 25 when in 1977, when she became the youngest cabinet minister of Haryana.
PM Narendra Modi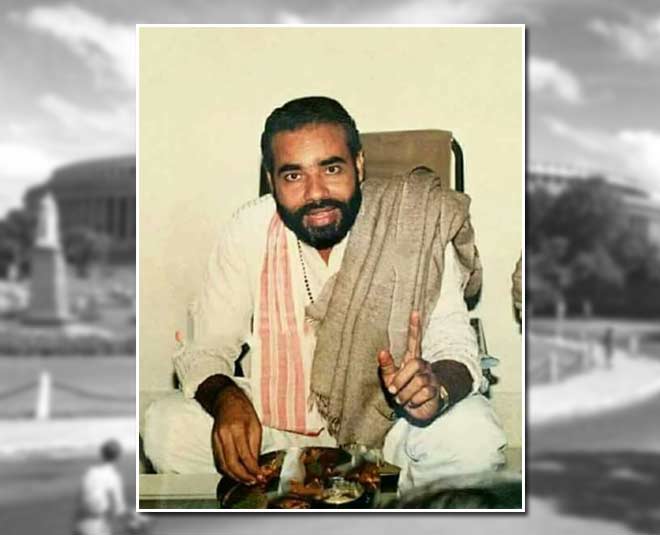 An old picture of our current Prime Minister Narendra Modi indeed when the white beard was black.
Mayawati
Mayawati Prabhu Das was the Chief Minister of UP four times. For the unversed, she was the first female Scheduled Caste Chief Minister in India.
Rahul Gandhi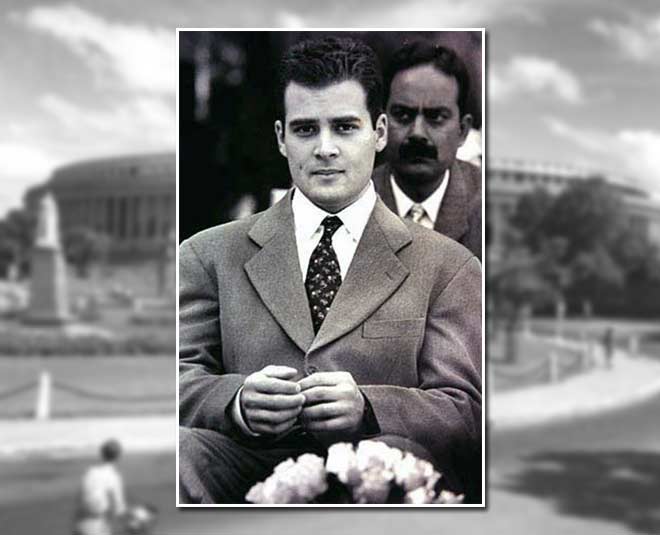 So handsome and crisp in this picture, Rahul Gandhi definitely had the looks and still has them and shines out when we compare him with any other politician (merit of looks). We also have the gentleman coming up next who is a fav of many women like Justin Trudeau.
Don't Miss: When Jawaharlal Nehru & Wife Kamala Nehru Gave Us Relationship Goals
Shashi Tharoor
Shashi Tharoor has a huge fan following not just for his intellect but for his looks as well. A charming man indeed, Tharoor is not just a politician but also an author of 19 fiction and non-fiction books which are on different subjects like culture, history, foreign policy, politics, films and related themes. He has also been a regular in penning down columns for some of the best newspaper publication houses including The New York Times, The Washington Post, The Times oF India.
Subramanian Swamy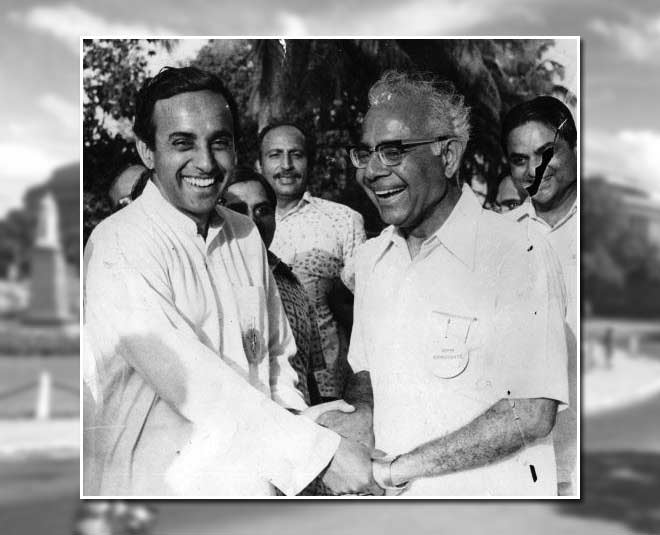 He serves as a Member of Parliament in the Rajya Sabha. Subramanian Swami seems to be quite a looker in his younger days. He was the President of the Janata Party until it merged with BJP. He is known to have simplified trade procedures and his new export strategy became the forerunner of trade reform.
This article is all about the way some key politicians looked in their younger days and is to be taken with a spoon of humor.
Stay tuned to HerZindagi for more such throwback pictures.