The day of expressing love and affection, Valentine's day is just around the corner. There are many who are making extensive plans to make their loved ones feel special. But then there are others, who don't like the idea of a day specifically allotted to express love. The situation becomes worse if you are someone who recently ended their relationship.
If you are already feeling low, with your friends booking restaurants, ordering gifts for their better halves, chances are by Valentine's day, you will feel way too heartbroken. But this doesn't mean you should be doing irrational things that will make you regret it later. Here are things that you shouldn't be doing on Valentine's day!
Crying Should Be The Last Thing On Your List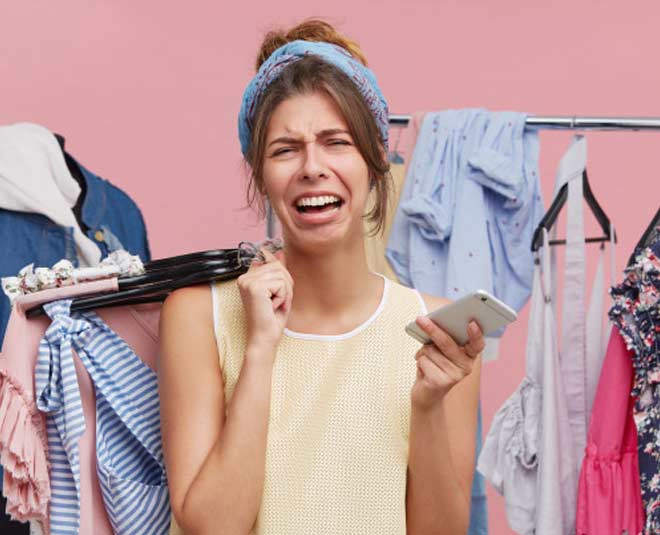 No matter if you recently parted your way with your boyfriend, or are just feeling lonely, crying will do no good. Instead, indulge in various other activities, such as painting, dancing, learning new makeup routine, or anything that interests you. The bottom line is to not sit and feel sad. You will just be taking a toll on your mental health, which is the last thing you want to do when you're the only person to take care of yourself.
Mind Your Drinking Habit
It is ok to celebrate alone and pamper yourself once in a while, but don't binge drink to cope up with your heartbreak. This may lead to addiction, and further can result in serious health problems. Instead, the best thing you can do is cook a scrumptious meal for yourself. You will not only learn a new recipe but will also feel way more productive.
Stop Cursing Valentine's Day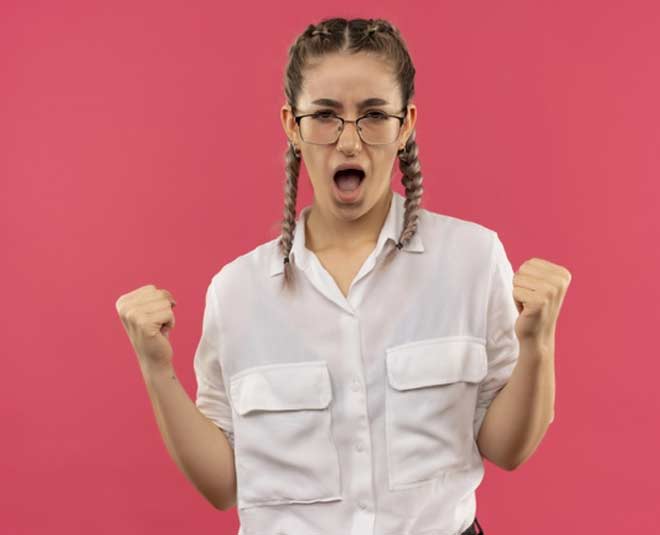 Yes, we know you don't like Valentine's day as much as others, but this doesn't mean you should be wasting your energy in being bitter about it. The key to stay happy is to be positive. As per several reports, positive people garner attention and have successful careers. If you are feeling too low and annoyed, listen to your favourite music or meditate.
Don't Propose For The Sake Of Proposing
Valentine's day happens to be the ideal day to propose ( proposal stories of these Bollywood stars) the person you love from all your heart. But if you just met someone on social media or online dating app, don't rush into proposing them. It might make your Valentine's day special, but it is a dead-end and you will end up alone and more heartbroken if it is what you imagined. The key is to not propose just because it's a day to express love and affection.
Don't Miss: Handling A Long Distance Relationship? These Tips To Make Your Life Easier
Don't Upload Sad Statuses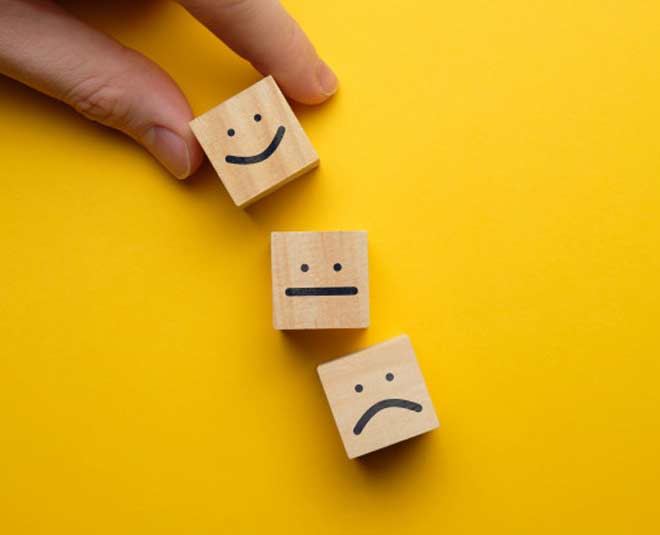 You have no plans for the day and you're just planning to come home, have your meal and sleep. While you scroll down social media (ways social media has spiced up our lives), you see people uploading statuses with their better halves. It's okay to envy them, but don't upload sad or negative memes or posts. This will only put out your negative image. And in the worst situation, a desperate one too!
Don't Miss: TV Artistes Are Celebrating The Day Of Love And How!
If you liked this article, do comment on our Facebook page. Stay tuned to HerZindagi to read more such stories.