Shaadi season is here and if you are getting married soon, then we totally understand what hustle-bustle is going on in your mind. You must be under a lot of stress and at the same time, you must be excited.
However, in between all this madness, you shouldn't forget to take care of yourself and your skin. But you shouldn't make big changes in your lifestyle during the last few days. Avoid using any new things at least a month before your wedding. Don't follow any advice given to you by your relatives because what worked for them might not work for you.
Read on to know about the 5 things that you must avoid a month before your wedding.
New Skincare Products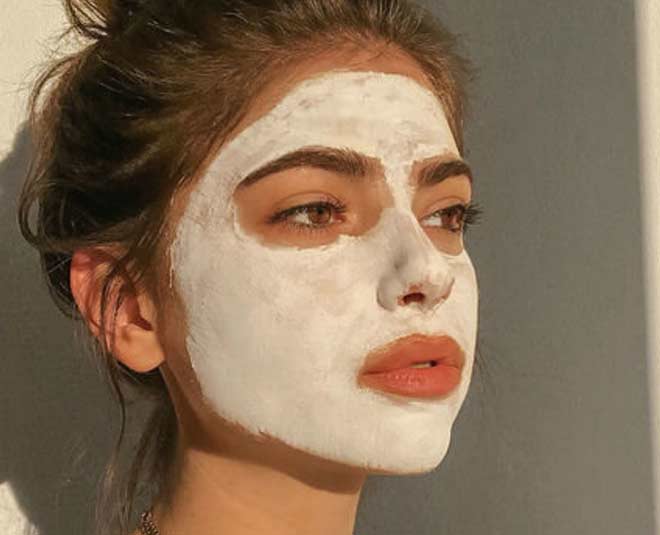 People will give you an abundance of beauty advice at this point of time and you might even get tempted hearing about the words instant glow. However, you don't have to fall for it as the things that worked for others might not be suitable for your skin and you obviously don't want any reactions on your skin just a month before your wedding.
If your skin looks good, then just stick to your current skincare routine and avoid anything new. New ingredients and products are a big no-no at this time.
New Hair Colour
We understand that you want to flaunt your new look at your wedding, but we advise you to get your hair coloured after the wedding. No matter how much you trust your hairstylist or how good she is but you can't predict how the colour might turn out or look against your skin.
Staying Up All Night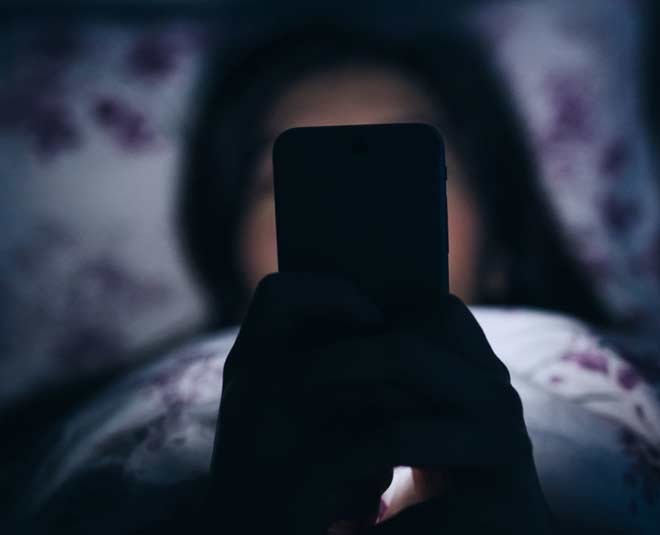 Staying up all night is always a big no but it should be especially avoided before your wedding. This is because it has adverse effects on your body as well as skin. We all know about dark circles but along with it, you may experience weekend immunity which can lead to viral infections.
Catch with your friends during the day as well as complete all your work during the day and sleep at night. If you are facing a problem in sleeping due to stress, then you can try meditation or other home remedies.
Fad Diets
We have seen many brides-to-be go on a crash diet and juice cleanses a month before their wedding in order to lose some kilos. However, this is not at all recommended as you need calories to keep your body active and your mind happy. But this doesn't mean that you only consume calories.
You should have a balanced meal. Eat home cooked food with lots of fresh fruits and vegetables. Don't skip any meal and drink lots of water.
Don't Miss: #Vickat Wedding: Your Amazon Account Might Just Allow You To Witness 2021's Biggest Wedding Extravaganza
Alcohol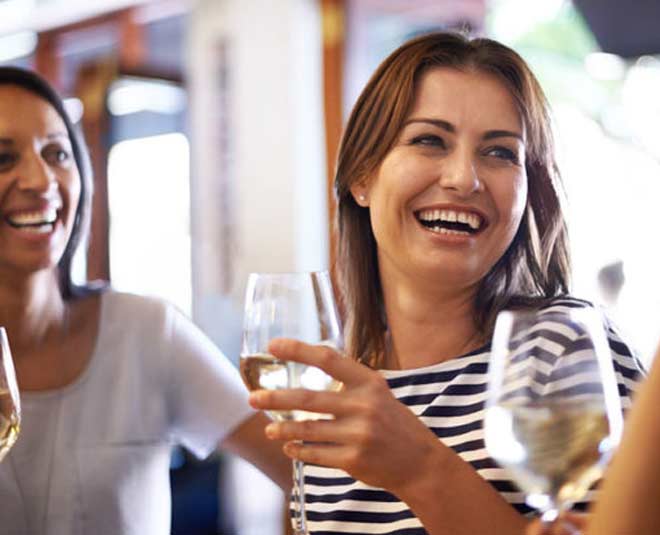 Alcohol is always a no-no but especially during this time because it makes you feel and look puffy as well as contains a lot of calories. And we are sure you want to look good on your D-day, so you should avoid this in the final month.
Don't Miss: Get Your Wedding Photos Clicked With Perfection At These Locations In Amritsar
Also, alcohol dilates blood vessels which will make your face red, so keep alcoholic drinks at bay. If you are planning to consume it on your bachelorette, then we advise you to plan the party beforehand and not just a week before your wedding.
For more such stories, stay tuned to HerZindagi!