The year 2022 was clearly not in the favor of Bollywood and was one of the toughest years for it. There is more to be blamed than the numerous calls for boycott. Though Bollywood is taking its own baby steps towards evolution and might have changed a lot of things, but it doesn't seem to take lessons from its past mistakes.
From stronger female lead roles to the portrayal of mothers and a wider range of roles for older actors, Bollywood has definitely moved forward. However, there are several things that Bollywood should have changed this year that might have worked at the box office as well as with the audience.
Casting A-Listers Does The Magic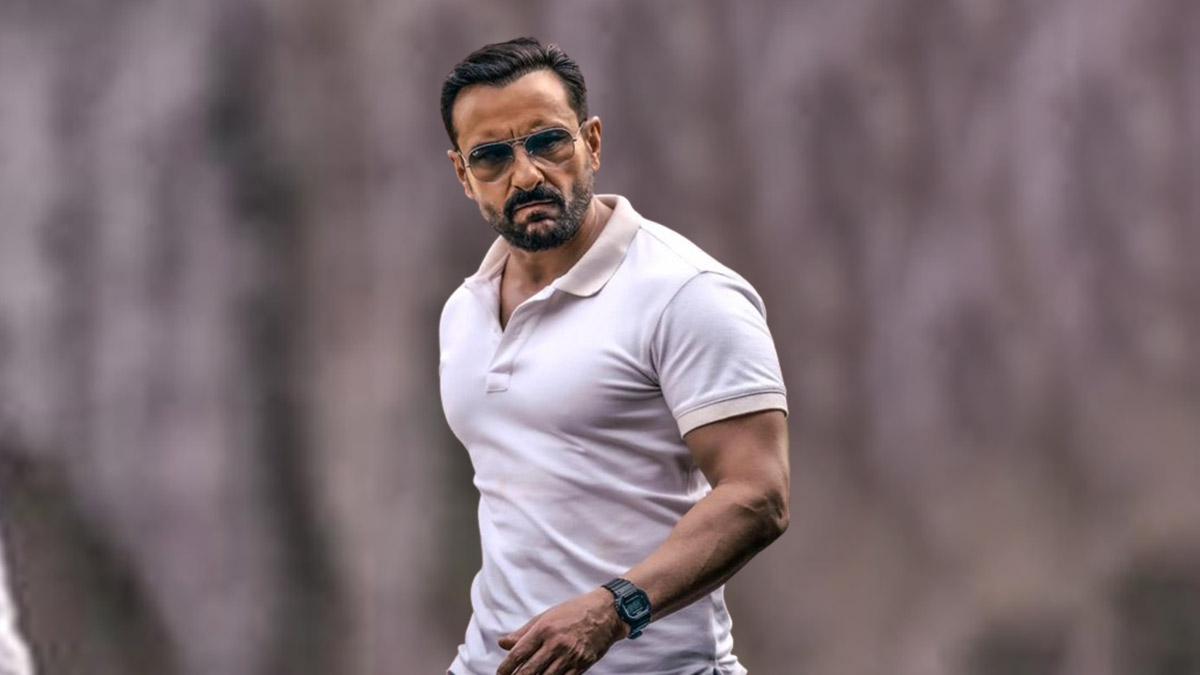 While there was a time when only the names of the A-listers, Kapooors, and Khans were enough to bring the crowd to the theatres, this year was a hard reality check for Bollywood that gone are those days. The biggest flops of this year include Ranbir Kapoor and Sanjay Dutt starrer Shamshera, Aamir Khan and Kareena Kapoor starrer Laal Singh Chaddha, Hrithik Roshan and Saif Ali Khan starrer Vikram Vedha and four films of Akshay Kumar- Samrat Prithviraj, Bachchan Panday, Raksha Bandhan, and Ram Setu.
Don't Miss: A Love Letter To Tabu: The Enduring Magic She Brings To Her Characters
For the first three films, the boycott trend did have an effect along with other contributing factors such as its high time Bollywood needs to stop making mindless remakes of Hollywood or South Indian films. Laal Singh Chaddha is a Hindi remake of Forrest Gump and Vikram Vedha is the remake of Tamil film of the same name.
Akshay Kumar's 'Woke' Films
However, none of Akshay Kumar's films were remakes nor was he at the receiving end of the boycott trend. But his films still fail to work because of his choice of films with apparent social issues and "woke-ness" which hasn't landed well. From portraying a transgender person in the 2020 film Laxmii to this year's Raksha Bandhan where he tried to get his sisters married, Akshay Kumar failed to find the key behind his films' back-to-back failure at the box office.
Don't Miss: Ishaan Khatter: From Beyond The Clouds To A Suitable Boy, He Is Here To Stay
Using Women As Props
Bollywood might have offered stronger female leads and meatier roles for them, but even in 2022 there was no change in using female actors as mere props or mere love interests of the of the so-called 'hero'. Vijay Deverakonda's Bollywood debut Liger with Ananya Panday performed poorly at the box office because audiences are done with angry and rebellious protagonists with a rich and conventionally pretty girlfriend. Bollywood still drops in random item songs in between the films which has no connection to the plotline of the film for just that extra masala which is not adding any new flavour to Hindi cinema anymore.
Did you like this article ?