We have all stepped into another month of 2020. This year hasn't been very smooth for us but we are all hoping that this new month brings some relief for all of us. We asked tarot card reader Sonia Malik, what does this new month has in store for all sunsigns. Here is a tarot card reading for the month of November for all sun signs. Read on.
Aries (March 21- April 19)
This month will be great for this zodiac sign. There are high chances of you getting a good work opportunity this month. Not just on the professional front, things on the personal front too will go smooth as it would all work well between you and your family.
Taurus (April 20- May 20)
This month won't be a smooth ride for this sun sign. You will need to put in a lot of effort to achieve what you have been aiming for. Things won't work in your favour but don't lose hope and keep working with the same dedication. It will eventually work for you.
Gemini (May 21- June 20)
It will be a mix of good and bad for Geminis this month. There are chances you get to travel for work, something that was pending for a long time. You may also get monetary benefit this month but if you don't invest it properly, you will lose it all. You may get some good news from your workplace this week.
Cancer (June 21- July 22)
This isn't a great month for you ahead. November will bring along a lot of challenges for this zodiac sign but make sure you don't lose hope. It is not a good time to invest your money anywhere this month. Also, take care of your health.
Leo (July 23- August 22)
You will need to put in a lot of hard work to prove your worth at your workplace. Someone's health in the family may keep bothering you. Don't lose hope and just be with them and help them get through this phase. You may also suffer from personal issues with your partner.
Virgo (August 23- September 22)
November will be a great month for you ahead. Things will finally work in your favour this month. On the work front, you will get a lot of new opportunities that will further take you towards your goals.
Libra (September 23- October 22)
Things may not work in your favour this month so it's best to not invest in anything new. Mentally, you may feel a little disturbed. It is best to relax your mind for a few days. Try meditation or any other relaxing activities. Just focus on what you already have and work on making it better.
Don't Miss: Weekly Horoscope November 2 To November 8: Here's What Your Stars Say As Per Astrology Expert
Scorpio (October 23- November 21)
Make sure that you think well before making any decisions this month. If you get a new opportunity then make sure you use it well otherwise you will suffer a huge loss.
Sagittarius (November 22- December 21)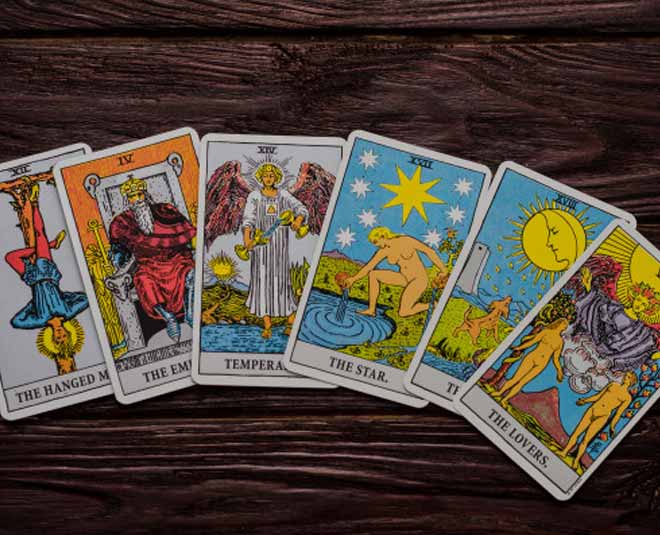 You may get to travel this month for travel purposes. If you have been waiting for something to happen for long then November is the month for you. Those looking for a new job opportunity will get good news this month.
Capricorn (December 22- January 19)
November is a good month for this sunsign. Get ready for a big celebration at home. You may get good news about someone's marriage at home. Work-wise, it is a good time to invest in a new opporunity or project.
Aquarius (January 20- February 18)
A lot of people around you aren't happy seeing your success and it is time you realise it. This month, you will be surrounded by a lot of negative energies and it will all disturb your mental health. Take a short break and just relax your mind.
Don't Miss: Numerology November 2020: Here's What This Month Holds For You
Pisces (February 19- March 20)
This is a great month for this zodiac sign. There are chances you get news about a big celebration at home. Things will work smoothly between you and your partner.
We wish you all a great month ahead! For more tarot card predictions, stay tuned!