September is here! What does this new month has in store for all of you? Here is a monthly tarot card reading for all zodiac signs. Tarot card reader Sonia Malik has shared this monthly prediction with us. Read on to know.
Aries (March 21- April 19)
It is a great month for you ahead. Get ready to be praised for all the hardwork you have put in through the last few months. September is the month to celebrate. If you are looking for a marriage proposal then you may get some good news.
Taurus (April 20- May 20)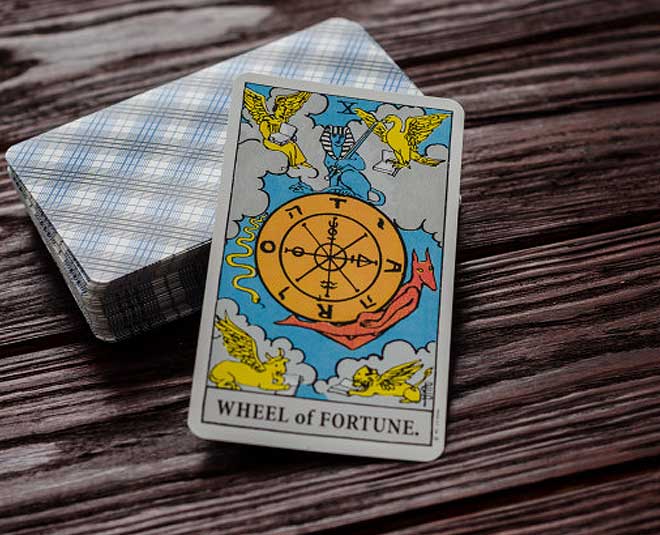 You have put in a lot of effort on the work front and waiting for some fruitful results. This is the time you will finally get some good news. If you are planning to buy a new property, this is a good month to take things forward.
Gemini (May 21- June 20)
Things may not be in your favour this month. If you have been planning for new things professionally then you may not get the results you wanted. You may feel low all this month. Spend time with your family and friends who can cheer you up.
Cancer (June 21- July 22)
If you were waiting for something to happen then it finally will. If you had invested money somewhere then you may get good results. This is also a good month for your relationships.
Don't Miss: Numerology September 2020: Expert Reveals How Stars Will Favour You This Month
Leo (July 23- August 22)
You may feel like you finally reached where you always wanted to but it may all not be true. Things are still not in your favour. Get ready for a lot of ups and downs during this month. Make sure you think well before making any decisions.
Virgo (August 23- September 22)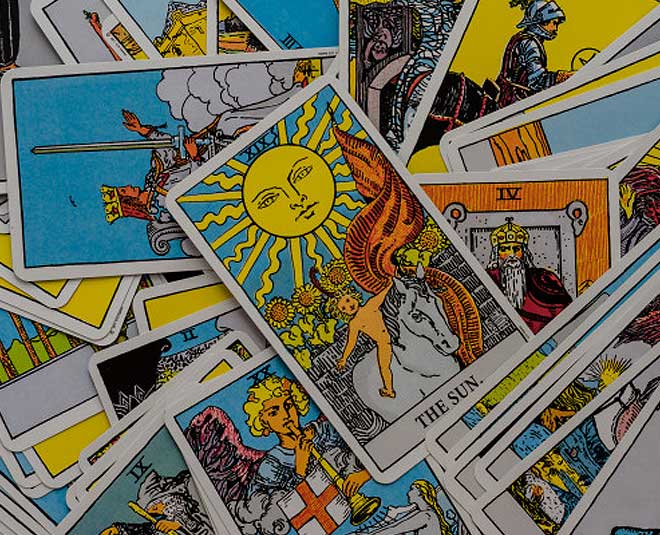 September is a good month for Virgos. You will be showered with the blessings of the almighty all this month and things will work the way you want them to. If planning to buy a new property, this is a good time to do it.
Libra (September 23- October 22)
Tarot cards predict that this month will be a mix of good and bad for you. You need to be very careful while making decisions. If you are planning to invest somewhere then think carefully before taking a step ahead.
Scorpio (October 23- November 21)
You have everything but you still don't feel satisfied and are wanting for more. This can lead to a lot of mental stress and affect your everyday life negatively. Take a break and think about your life, it will help you make better decisions.
Don't Miss: Horoscope September 2020: Know What's In Store For You This Month
Sagittarius (November 22- December 21)
It is a good month for you. You may get success at your workplace. You may also get a chance to travel which can be beneficial for you ahead. However, you will need to stay patient to get all these fruitful results.
Capricorn (December 22- January 19)
Get ready for a lot of ups and downs this week. You will earn a good amount of money but if you won't care about it properly then you can face a lot of losses. There are chances that you may face a financial crisis in the future.
Aquarius (January 20- February 18)
You will be able to prove your worth at your workplace this month and things will work in your favour professionally. You may also get a chance to travel for work.
Pisces (February 19- March 20)
September is not a great month for you, especially in terms of your health. When stepping out, make sure you are always alert to prevent any accidents. A lot of things may start affecting your mental health negatively. Stay close to friends and family who can cheer you up.
For more tarot card readings and horoscope predictions, stay tuned!