What does this new week of September has in store for you? Tarot card reader Sonia Malik has shared a weekly tarot card reading for all zodiac signs. Scroll down to know.
Aries (March 21- April 19)
A mix of goods and bads for you this week. You are focussed on your work but there is a lot of negativity in your mind. It is not a good time to start a new project this week. Best to stay calm and positive, as much as you can.
Taurus (April 20- May 20)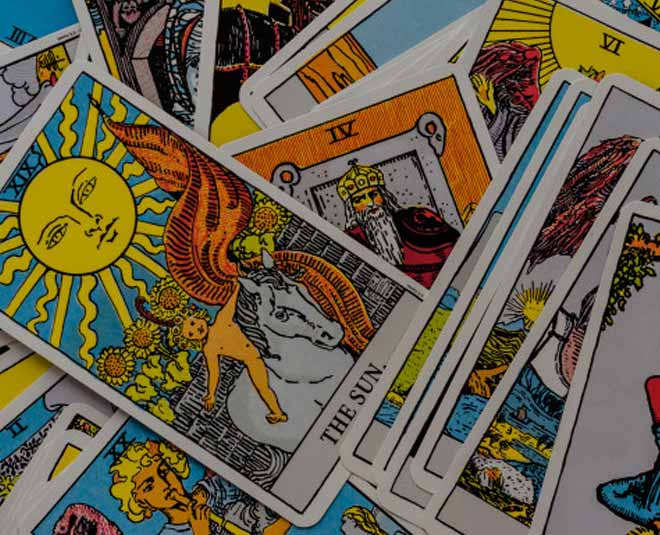 It is a good week for you ahead. New opportunities will come your way and you will see great progress at your workplace. It is a good time to start a new project. All those efforts you put in the past will now give you good results.
Gemini (May 21- June 20)
It is a good week for Geminis ahead, both on the personal and professional front. You will get good opportunities to grow. You may get a chance to travel for work. If you are planning to start a new project then this is a good time to invest.
Cancer (June 21- July 22)
Things will go as you wanted them to at your workplace but you need to pay some attention to your family this week. Your family needs a lot of care. Take out some time from work and spend time with your family.
Leo (July 23- August 22)
It is a great week for you, especially on the personal front. If you are married then things would go smoothly with your partner. If in a relationship, you can decide to take the next step. On the professional front too, things would go well but only if you stay clear and avoid hiding things.
Virgo (August 23- September 22)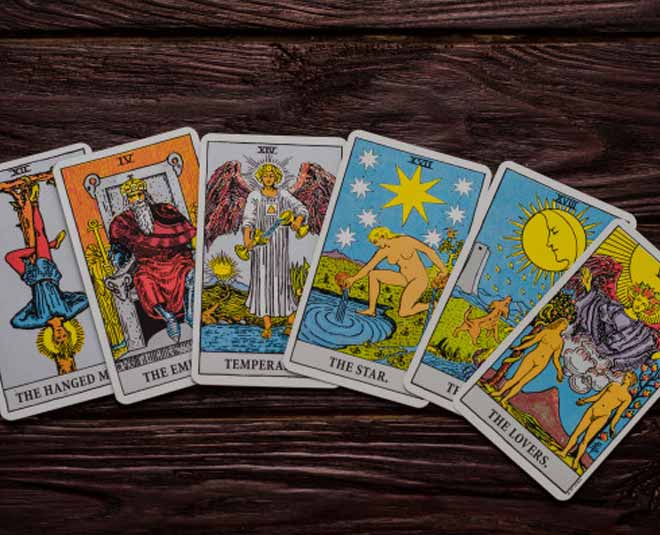 Not a great week for Virgos ahead. This may be because of your health issues. You need to take care of your health this week. If you are suffering from a health problem, make sure you take your medications on time. To prevent any health issues, eat healthy food.
Don't Miss: Tarot Card Reading For The Month Of September
Libra (September 23- October 22)
Things may not work the way you wanted them to. Stay alert at all times. Don't lend money to anyone this week. On the health side, you may feel stressed or unwell. On the relationship front, you may get into arguments with your loved ones.
Scorpio (October 23- November 21)
This week will come as a rough patch for this zodiac sign. Arguments with someone at home or at work can lead to a lot of problems. However, don't run away from this situation, try to control it as much as you can. Try to maintain your cool when in conversation at home or office.
Sagittarius (November 22- December 21)
Great news coming your way this week. If you invested your money somewhere long back then you may get fruitful results this week. Things will work in your favour so it is a good time to start a new project or invest if you wanted to.
Don't Miss: Horoscope September 2020: Know What's In Store For You This Month
Capricorn (December 22- January 19)
It would be a good week for you ahead, especially at your workplace. You have put in a lot of effort at work and this is the time you get to enjoy the results. Spend some time with your family members and let them know that you love and respect them.
Aquarius (January 20- February 18)
If you were waiting for some golden opportunities at work then you may finally get some and these may help you boost your career. There are chances that a wedding in the family may soon take place. If planning to invest in a new project, it is a good time.
Pisces (February 19- March 20)
It is not a good week for you ahead. People who are close to you may try to harm you in some way or the other. Things may not work in your favour. It is not a good time for you to take up a new project.
For more tarot card readings, stay tuned!