From WhatsApp To Instagram, 5 Social Media Apps That Have Become Our Virtual Buddies
It is social media day and let's talk about apps that have changed our lives for better.
Today, I can't imagine a single day without our smartphone. Can you? We all are so hooked to our phones nowadays. Honestly, the first thing I do in the morning is checking my phone, DMs on Instagram, trending memes on Facebook and the latest stories on Snapchat. Are you living the same life? And let me tell you that it is the case with everyone, believe it or not, my mom does that too!
Social media has changed our lives, we all are so connected today. Video calls, Insta stories, Tweets. All that keeps us connected and entertained throughout the day. On this social media day, let's talk about 5 apps that we can't imagine our lives without today.
WhatsApp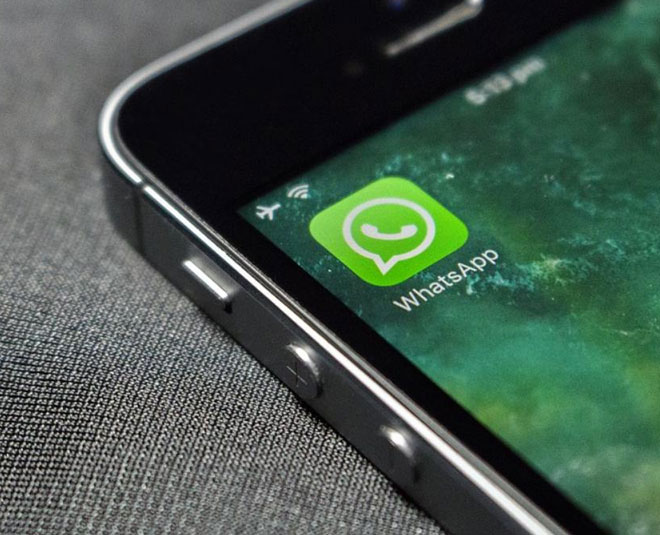 Gone are the days when we used text messages to chat with people. It's WhatsApp time today! This is one app that people are using all over the world. This one is an updated version of your text message app. You can share contacts, videos, images, and even documents through this social media app. It has really made our lives so easy!
Facebook
From sharing our holiday pictures to tagging our friends in memes, we do it all day. You can connect with your friends staying abroad in a jiffy, video chat with them, connect with them like for real. What better than this app? Facebook has connected us all, from our friends to relatives to colleagues, it is so amazing!
Twitter
Twitter keeps us updated through the day by giving us news from around the globe in just 280 characters. From Prime Minister Narendra Modi to Superstar Shahrukh Khan, all who's who are active on this social media app. Don't Miss: Vidya Balan To Ranbir Kapoor, Here Are Bollywood Celebs Who Shy Away From Social Media
Snapchat
Millennials just like me, can you do imagine a day without posting some fun stories on your Snapchat? Snapchat is such an amazing image app. The best part about this app is that all those images and videos that you share with your friends through the app are available only for a few seconds and then it is gone forever! You can use really fun, silly filters and upload selfies all day. It is a great app to keep a check on all what is going in the lives of your friends!
Instagram
We can't thank Instagram enough to connect us all so well through pictures. This is the world where pictures talk it all. This is the perfect platform to showcase your stunning pictures, your photography skills. Use hashtags and you have it all on one page.
Recommended Video