HZ Exclusive: TV Actress Smiriti Kalra Shares The Secret To Her Natural Beauty & Talks About Her Upcoming Show
In an exclusive conversation with HZ, TV actress Smiriti Kalra aka Suvreen Guggal shares about her upcoming show and her beauty secrets.
We all know the popular TV actress Smiriti Kalra. Some of us know her as Simran from 12/24 Karol Bagh, some of us know her as Suvreen Guggal from Topper of the year – Suvreen Guggal and some of us know her as Ahana from Dil Sambhal Jaa Zara. She has been a prominent face of TV for the past few years but now, she is back with something for her audience, an audio show, Malang Ishq on Audible.
In an exclusive interview with Bhavishya Bir from HerZindagi, she revealed all about her upcoming show and some secrets about her natural beauty.
Natural Beauty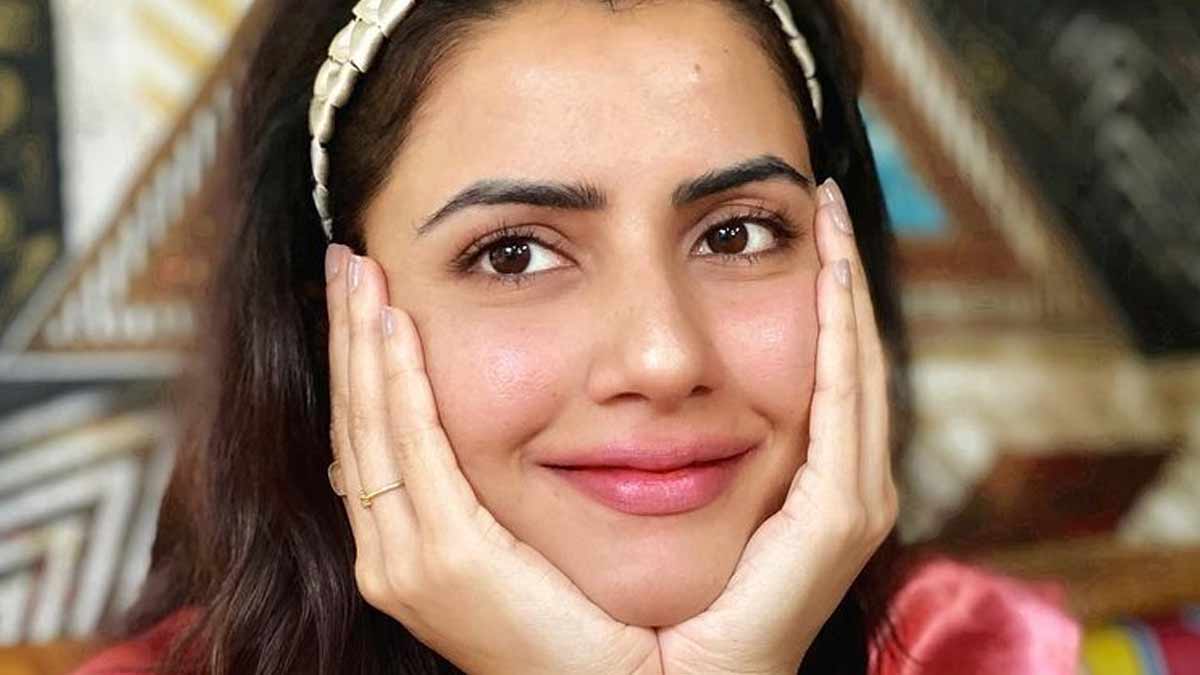 We all know Smiriti Kalra and envy her flawless skin. We all want to have skin like her and often wonder what is her secret. You'll be surprised to know that she doesn't have an extensive skincare regime. She just believes in washing her face properly. It is absolutely necessary since there is a lot of pollution in the air. After applying a face wash, she applies cream and she is good to go for the day.
She is not someone who likes to hoard a lot of beauty and skincare products and spend hours on her face. She actually loved working on the audio show which was released on Audible as she could look her best or her worst and nobody would care as it was only her voice that everyone was going to hear.
Basic Makeup Look
Smiriti reveals that she is not a fan of makeup but she does have a basic makeup routine. She loves to put on a kajal or an eyeliner, though she is not a pro at applying it. Along with this, a little colour on the lips and cheeks is what she likes to apply. She believes that "the lesser, the better".
The Secret To Smiriti's Voice: Apple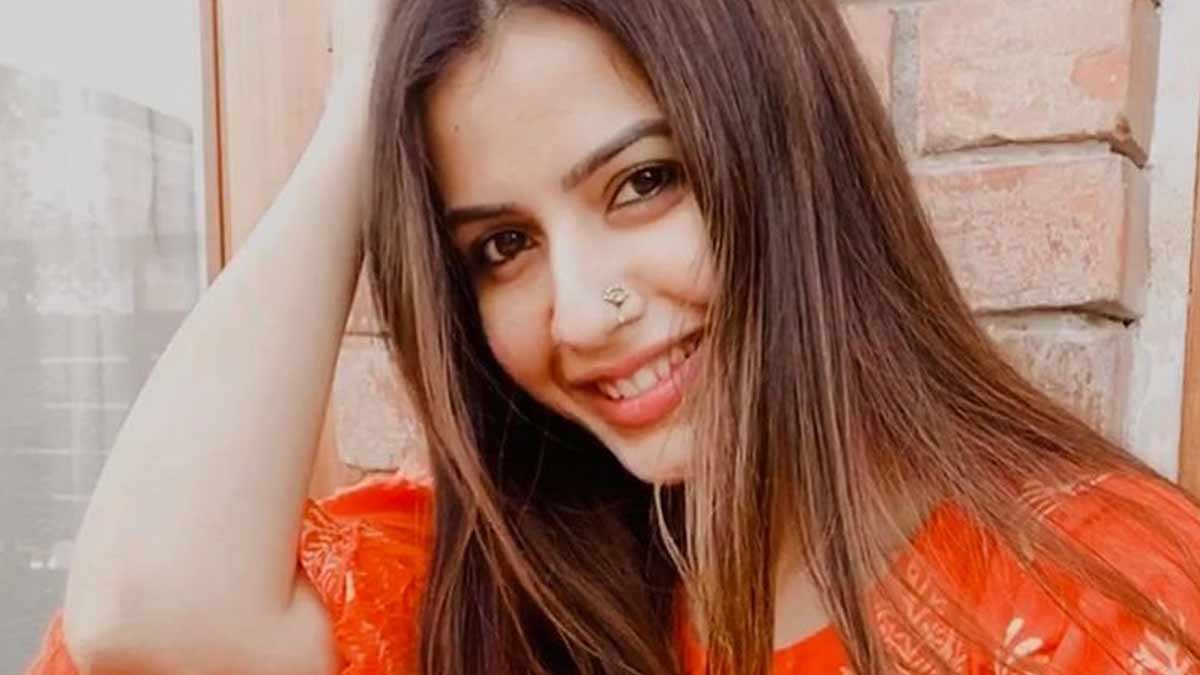 Since Malang Ishq is an audio show released on Audible, we asked her how she took care of her voice. She revealed that she didn't do anything special. In fact, the director felt that her voice was too young for the role. She revealed that the thing that helped to get the voice right was being tired and exhausted.
However, she said that being tired is not the only thing that helped her voice. She has a secret to her clear voice, which is apple. She said that "if you want to record something, then keep munching on an apple and that will really help you."
Don't Miss:How Sharma Ji Namkeen And Other Indian Films Coped With The Death Of Their Actors
Coconut Oil For All The Hair Woes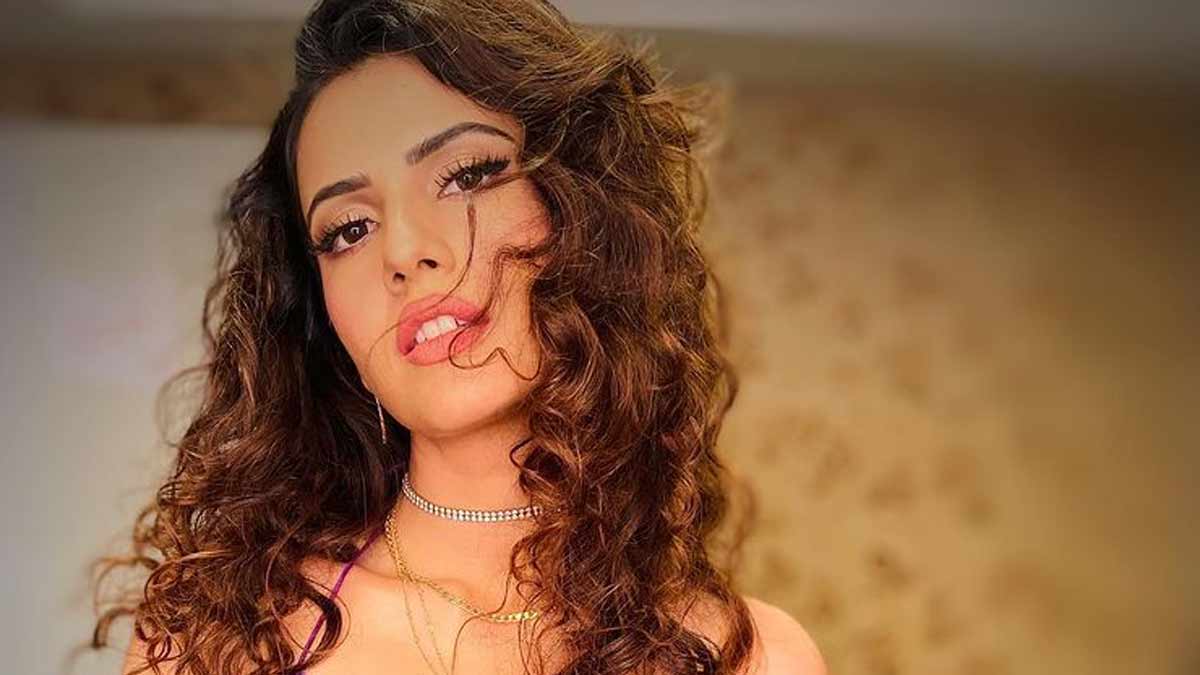 The curly hair girl believes that it is surely difficult to manage curly hair but not at all impossible. She says that the out of bed hairstyle never goes out of style but at times, you need to tame them a bit. She loves to use coconut oil and a bit of serum to manage her curly hair. In fact, she loves to step out in a bun and be free from all the hassle.
She also suggested using heat protection products on your hair before you use any heating products like a straightener or a dryer. Also, an interesting tip from her is to change the dryer settings to cold. This will do the work and at the same time will protect you from all the heat.
Other than that, she believes that worrying too much about your hair is not going to benefit you in any way. Just let your hair be and let them flow with the wind.
Don't Miss:CODA Won Oscar And Other Hollywood Films That Were A Remake Of Bollywood Movies
Upcoming Project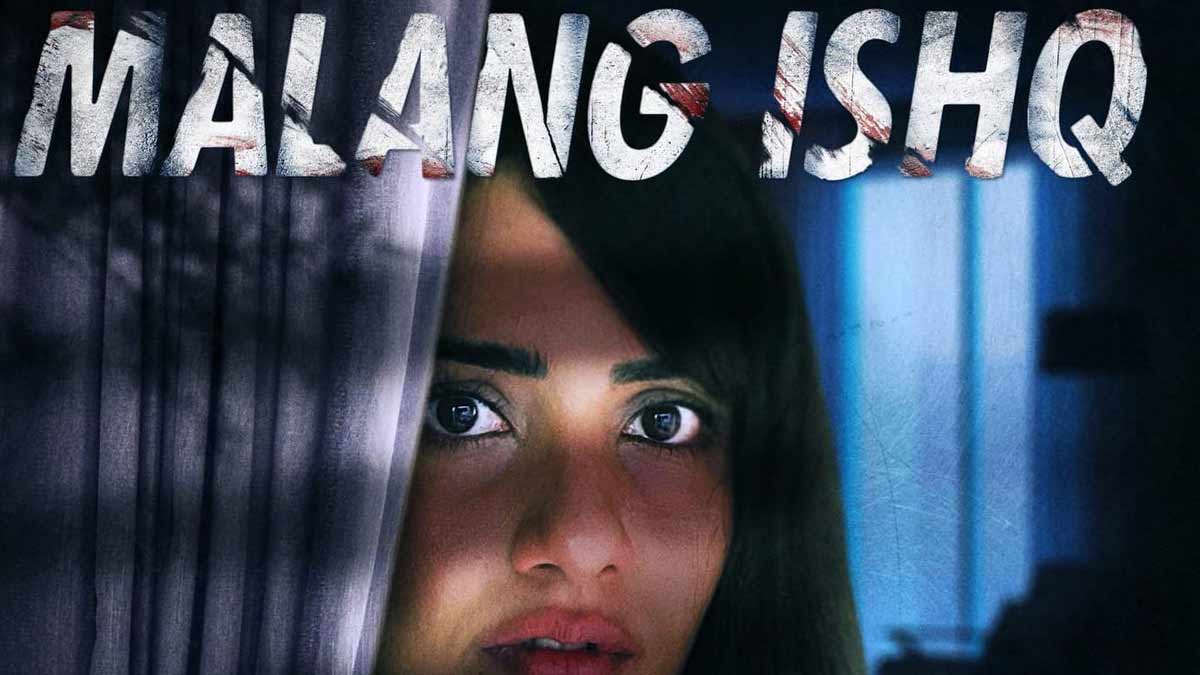 Aforementioned, after working on TV and in films and now, she is a part of an audio show, Malang Ishq which has been released on Amazon Audible. She plays the role of a married woman named Rohini. As the show unfolds, we see how she becomes unfaithful to her emotionally abusive husband and starts an affair with a younger guy. Soon, she starts to understand the web of lies. This is a romantic thriller show which is high on drama, scandal and love. She reveals that this is a very relatable show for everyone.
For more such stories, stay tuned to HerZindagi!