Becoming a mother is one of the biggest joys for a woman and not only does it teach you to be a more mature and tough person but it makes you stronger as a woman, you feel powerful and full of strength. And in a very happy piece of news, Shreya Ghoshal has become a mum by giving birth to a precious baby boy. Sharing this good news with her fans, Shreya posted a picture announcing the birth of her baby boy and thanking all the ones who wished them luck and happiness. She mentioned that she has never felt this emotion and is extremely overjoyed. Let us find out what the post was and more about this good news.
About The Post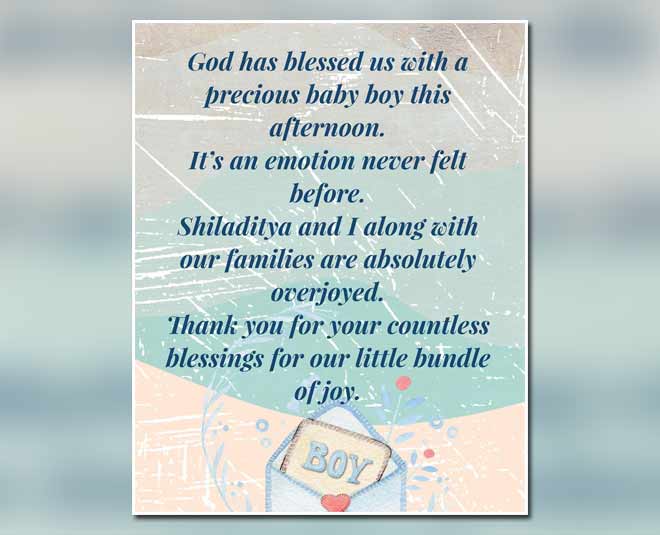 Sharing the extremely happy news, Shreya Ghoshal too to social media to upload a post, post she wrote, "God has blessed us with a precious baby boy this afternoon. It's an emotion never felt before. @shiladitya and I along with our families are absolutely overjoyed. Thank you for your countless blessings for our little bundle of joy."
Celebrities Congratulated Her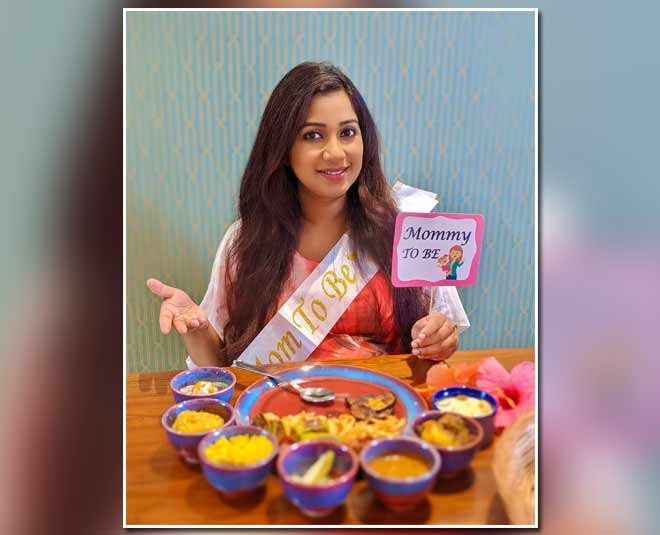 On this happy occasion, Shreya's celebrity friends congratulated her and expressed their joy in the comments.
Singer Neeti Mohan wrote, "Many many congratulations. This is such wonderful news. Hope you and the baby are doing well. Lots of love and congratulations from the Mohan & Pandya family @shreyaghoshal @shiladitya @soumghoshal Nana Nani Dada Dadi 😃" While music composer Vishal Dhadlani wrote "YES!!! GUPLU 2.0, for the win!!! Congratulations, @shreyaghoshal and @shiladitya ! Finally, my Nishachar friend will have a reason to stay up late!! 😂😂😂 Love you guys!"
And Salim Merchant said "Congratulations to you, @shiladitya & your families. ❤️❤️ god bless the baby & parents" Other stars such as Papon, Tony Kakkar, Dia Mirza, and more also congratulated the joyful new mommy.
Shreya's Baby Shower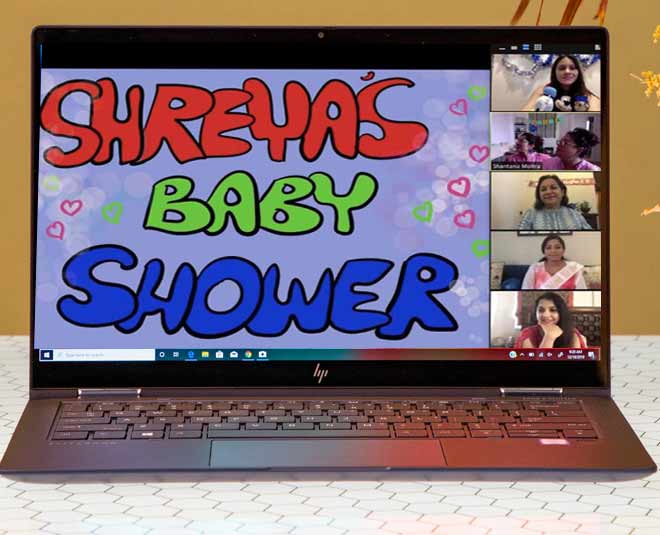 On the 11th of April Shreya shared pictures from her surprise virtual baby shower that her friends treated her with, uploading the pictures from the virtual event the 37-year-old singer wrote, "When friends decide to pamper you even from a distance😭😍♥️ Online surprise baby shower from my cutest 'Baawris' ♥️🤗 Everyone cooked something, or made something hand made, sent in a platter, plenty fun and games🤪.. How lucky am I! ♥️ Wish the times were different and no lockdown/curfew were here. Missing meeting my girls. @moitrasarada @sharivanaik @kaushiki_sings @saiyami @rush2mee #IndraniDi #RakhiDi Backstage and tech management: @moitrashantanu @shiladitya 🥰"
Don't miss: Richest Singers Of Bollywood: This Is What Neha Kakkar, Arijit Singh Charge Per Song!
Shiladitya And Shreya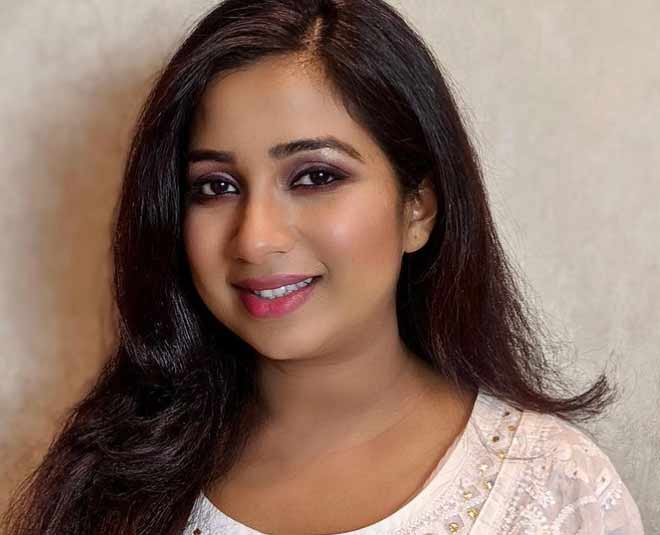 Shreya and her better half Shiladitya Mukhopadhyaya studied at the same University. Shiladitya is currently working as an entrepreneur in Mumbai and is the CEO of his hyper-logical mobile-based startup, Point self. Talking more about their love story the duo were in a secret relationship for a long time and finally, on 5th February 2015 the love birds tied a knot.
The couple had announced Shreya's pregnancy on 3 March 2021. And we were extremely happy for the parents to be. Now we wish them all the best for their new phase of life and hope they stay healthy and happy forever.
Don't miss: Shreya Ghoshal & Shiladitya Mukhopadhyaya Love Story
If you liked reading this article then stay tuned to Her Zindagi for more.