An old interview of Superstar Shah Rukh Khan where he shared his views on how a man should dress at home is going viral over social media. In this interview, he talked about the importance of gender equality at home. Shah Rukh Khan's advice for his son Aryan Khan is creating a lot of buzz.
Throwback: When SRK Asked Aryan Not To Be Shirtless At Home
During his interview with a film magazine, Shah Rukh Khan shared that he believes men should never go shirtless at home, in front of their mother, sister, or female friends. He shared that he tells his son to never to be shirtless at home and always put on a T-shirt.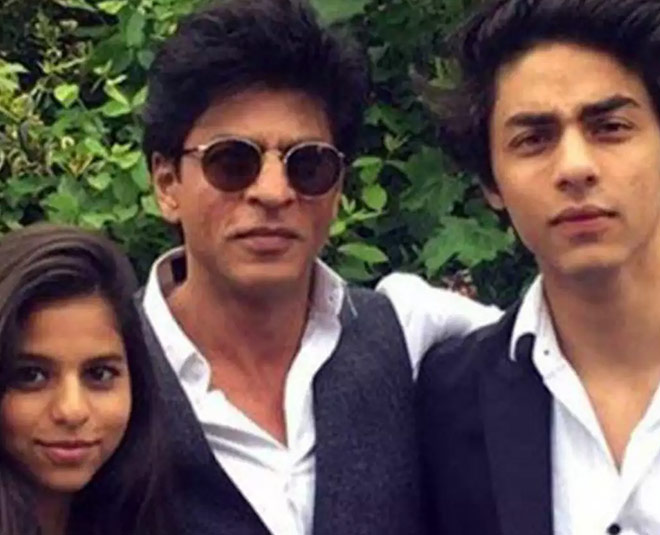 He said, "If you'd feel uncomfortable seeing your mother, daughter, sister, women friends without their clothes on, why would you expect them to accept you shirtless? It's got nothing to do with having breasts or not—don't do something a girl can't do."
Don't Miss: Here Is Why SRK's Son Aryan Khan Once Beat Up A Girl Over his Father
Netizens Divided Over SRK'S Advice
Shah Rukh Khan's advice to his son Aryan Khan in this old interview is getting a good mix of positive and negative reviews.
Practice What You Preach
A lot of netizens shared that if SRK really feels that going shirtless at home is giving his son privilege over his daughter then he too should not go shirtless on the silver screen. One of the users wrote, "Why just at home ? I'm sure on screen dard-e-disco shirt pehn k bhi ho skta h ! Preach it for your movies too sir , we would love it . #genderequality."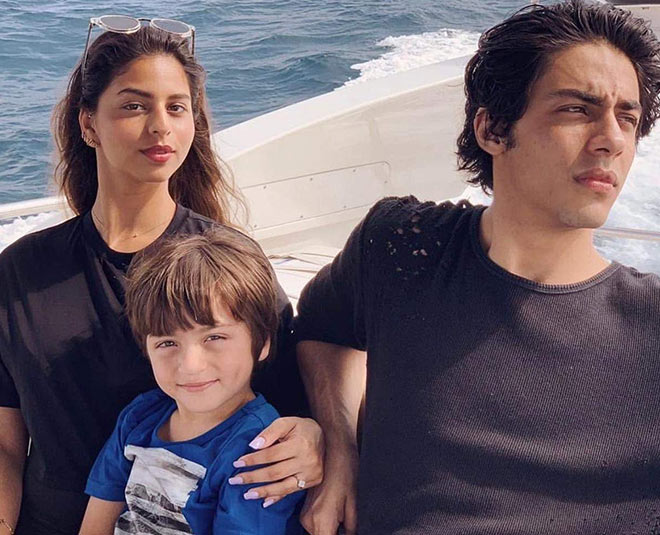 Another one wrote, "In front of his mother, sister or women friends, but the rest will work. Go shirtless on big screens, because you don't know them personally. Patriarchy wrapped in half baked care!"
While some strongly felt that his advice has nothing to do with gender equality, others felt that it all starts at home.
Respect For The Thought
Many social media users shared that at least he is making some effort to ensure that his sons don't have extra privileges over his daughter. A user wrote, "Simply Wow and an awesome thought process."
"Some good learning for today and something seriously need to be followed," wrote another one.
Don't Miss: Suhana Khan Gives A Fitting Reply To Trolls Who Called Her 'Ugly' And 'Dark' On Social Media
For those who don't know, Shah Rukh Khan has always been very protective about his daughter Suhana Khan and has proved it every single time in the past.
However, I am still confused if I am supporting his views here or not. By restricting his son to not be shirtless at home, he does take away his freedom to dress up the way he wants but on the other hand, Shah Rukh Khan advising him not to roam shirtless at home because his sister, mother, or female friend might feel uncomfortable feels quite correct.
What do you think? Is it only about not being shirtless because girls can't do it while at home? Or is it about teaching your sons to treat women the right way?
Do you think making his son wear a T-shirt at home is more like taking away his freedom? Share your thoughts with us on our Facebook page and for more such stories, stay tuned!