Relationships and marriages have been fragile in Bollywood. But, there is a celebrity couple, who has set the standards way to high, when it comes to being perfect life partners. Bollywood Badshah Shah Rukh Khan and wife Gauri Khan together have given us so many major couple goals. Be it rooting for each other on several occasions or dancing together at a wedding ceremony, these two together always garner everyone's attention. However, it doesn't mean that they didn't have problems and insecurities like any other couple. A past interview of the couple reminded us of the fair share of challenges and struggle the duo had.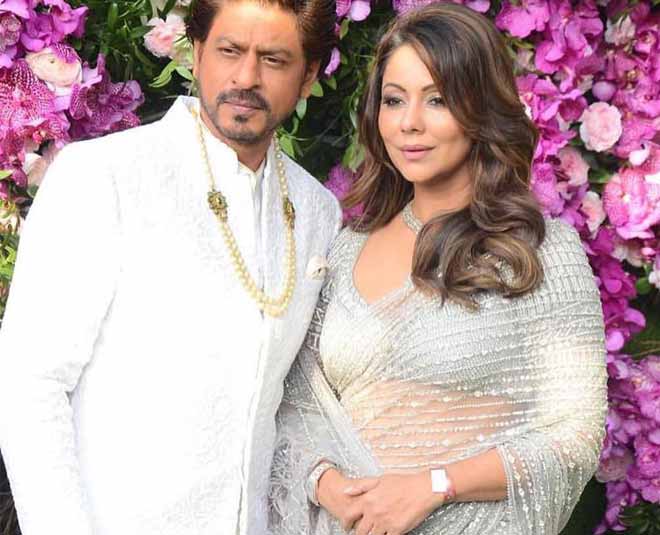 Shah Rukh and Gauri appeared on Rendezvous with Simi Garewal back in 1997, wherein the megastar's wife revealed a few nasty truths about her husband's 'possessive' nature. "It was possessiveness. It has turned to protectiveness. He was disgustingly possessive, he was sick. He wouldn't let me wear a white shirt because he thought that it was transparent. It was a kink in the mind, I think," she said. King of romance agreed to his wife and opened up about his past actions, calling it "downright vulgar".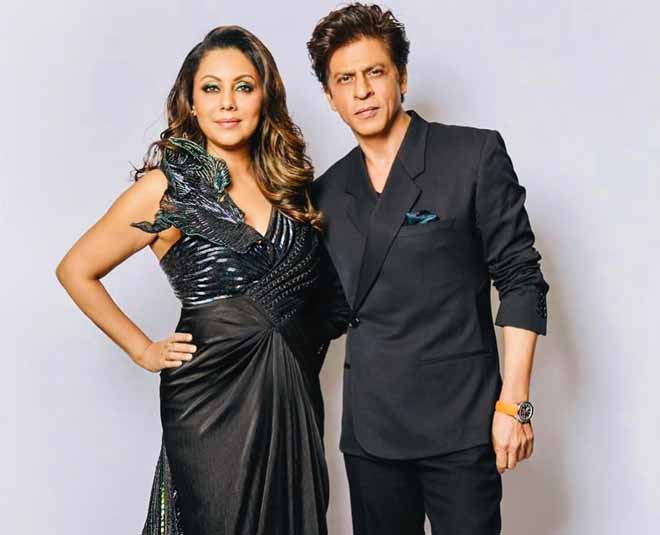 "I knew her but nobody knew that I knew her, so there was this whole feeling of lack of ownership. Whether it's a man or a woman, I think both of them want to have it. So one just felt like...somehow to control, and I had become very cheap," said the actor. The couple has now come a long way, leaving their differences in the past. In fact, Shah Rukh turned out to be a life partner that every girl wishes for. He was recently seen supporting his wife at the 25th-anniversary celebration of 'Maison & Objet' hosted by Gauri Khan in Mumbai, Maharashtra. A clip of him patiently posing with Gauri Khan and her girl's gang were surfacing all over the social media.
Talking about how they came so far, the 49-year-old businesswoman revealed that she had to take a few tough steps to bring changes in the actor. "I kicked him and left him for very long. He had to learn because I said, 'Okay, bye. Otherwise, you will never see me again'," said Gauri. Other than the 'Maison & Objet' 25th-anniversary event, this charming couple made headlines back in December too, when Shah Rukh was seen carrying the train of Gauri's outfit while she was walking through the hall.
Don't Miss: Shah Rukh Khan And Gauri Khan Give Us Major Couple Goals Once Again, See Video
Don't Miss: Design Your Home Like These 5 Celeb Houses Designed By Gauri Khan
Gauri Khan also spoke her and Shah Rukh Khan's relationship 14-years-ago when she appeared on an episode of Karan Johar's talk show, Koffee with Karan. On being asked about "any insecure moments," Gauri replied, "I have an aversion to these questions. But anyway I'll tell you. I pray to God every day that if we are not supposed to be together, and if Shah Rukh has to be with somebody else, then God let me find somebody else also; and I hope he's handsome!"