6 To 12 September Weekly Tarot Card Reading For All Sunsigns
Will the coming week bring along any positivity for your zodiac sign? Read on tarot card reading by Tarot Card Reader Jeevika Sharma.
As we are about to step into another week of September, we are sure everyone is curious to know what the coming days would bring along for their zodiac sign. So, we are back with another weekly tarot card reading for you by Tarot Card Reader Jeevika Sharma. Will the coming week bring positivity and happiness for you? Read on for the weekly tarot card reading.
Aries (March 21- April 19)
You will be in a carefree mood all through the week. You need to and will let go of things that don't matter to you anymore. If someone hurts you emotionally, remind yourself to not to take it with any seriousness.
Taurus (April 20- May 20)
Travelling is on cards for you this week dear Taurus. Live your week exploring new places, meeting new people and relieve yourself from all the tension and stress in your life.
Gemini (May 21- June 20)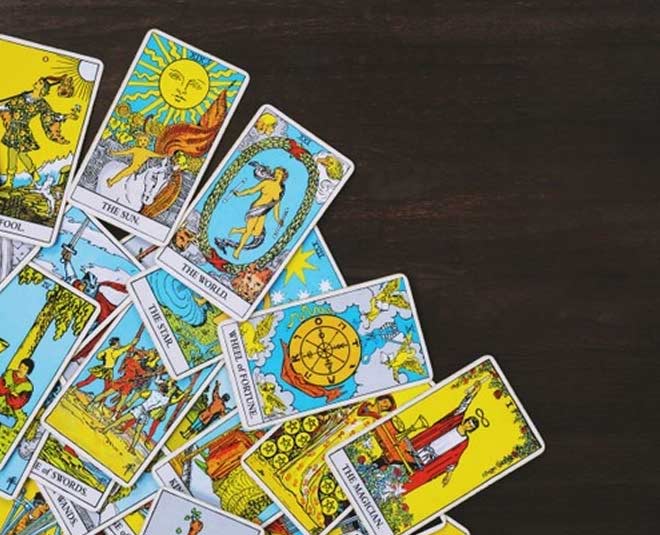 You would find that you are at the last leg of completing the project that you are currently working on. Believe that you are on the right track and you will get great results.
Cancer (June 21- July 22)
This week will throw light at and make you aware of the things which were hidden from you till date. You could come to know the real intentions of someone or their hidden agenda, clauses etc. Make sure that you observe things well.
Leo (July 23- August 22)
This week you need to move out of your comfort zone and understand the different people and situations around. Observe and analyse everything carefully only then would you be able to take the right decision.
Don't Miss: 27th August To 05th September, Here Is A Weekly Tarot Card Reading For All Signs
Virgo (August 23- September 22)
There would be a lot of good things coming into your life this week. Be at the receiving end. Whatever news you get it will leave both your professional and your personal life on a happy note.
Libra (September 23- October 22)
This week Libra you would find your mind drifting towards thinking about the past mistakes you've made. And, due to this you constantly regret every one of it. You need to let it go and start afresh. Thinking about your past mistakes will only make you anxious and ruin your mental peace.
Scorpio (October 23- November 21)
You will be in the mood to fight or argue with everyone around you throughout the week. Make sure that you do not end up putting yourself in danger. Think and then act accordingly.
Don't Miss: September 2021: Here's Your Tarot Card Prediction For The Month As Per Zodiac Signs
Sagittarius (November 22- December 21)
Sagittarius, you need to take some rest and go easy on yourself this week. Let the calmness in you heal you. Meditate and listen to your sixth sense. Your sixth sense will guide you towards the right direction.
Capricorn (December 22- January 19)
During the last few weeks you had taken some decisions in your life hoping for a positive result. This week, Capricorn, you might start to see a little growth in your life due to the decisions you hade taken. You efforts will bear fruits.
Aquarius (January 20- February 18)
Throughout the week you will be in a habit of saving your money and avoiding any expense which is unnecessary. You will not be even willing to lend money to others. This week Aquarius, restricting your expenses only to necessities would be of help.
Pisces (February 19- March 20)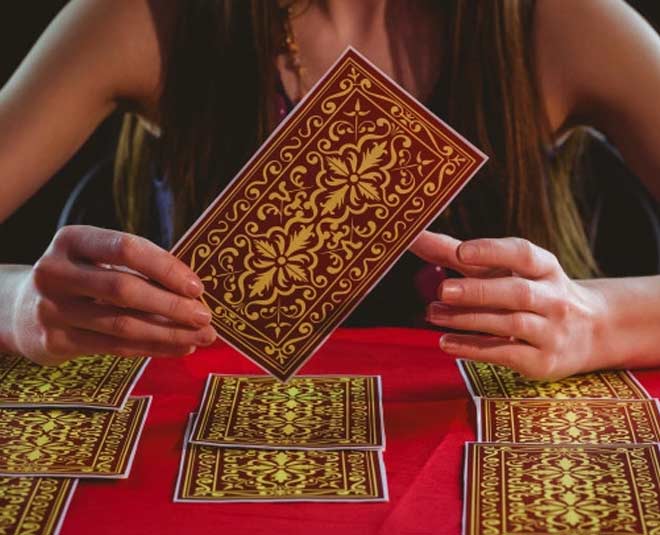 This zodiac sign will feel the burden of a lot of responsibilities on your shoulder. People will come to you lecture you or give you a piece of their mind which might very well irritate you. Make a note to not allow all the stress get to you and weigh you down.
We hope you have a great week ahead and for more such weekly predictions, stay tuned to HerZindagi.