Is there an urgent assignment or personal work that's keeping you worried? Are your relationships getting you worked up? Fret no more! Our astrologer Mr. Pankaj Khanna, Chairman, Gem Selections & Khanna Gems Group is here to guide you through this week. Read on to know more.
ARIES
You will find a lot of support within your own team and will feel that destiny is also favoring you and the hidden hand of fate is playing hide and seek with you. Take all decisions with care as a little carelessness might cost you dear. Watch out for lies and misleading information. You will land yourself a new assignment.
TAURUS
This is a great time to get to know someone as well as exchange views with them. Cash shall be rapidly flowing and you shall be able to meet your commitment well in time and save for future. This is not a good time to make important decisions. Brilliant efforts may be dragged down by external forces. In business, you stand your ground on some issues.
GEMINI
You will feel secure and confident. Your mixed attitude towards life may make you run in circles. Some kind of excess may appear. It may be food or insatiable desire for material possession. Few tensions may develop due to difference of opinion regarding others but nothing serious. You shall be able to sort out the matters. This is a relationship -- or it's on its way to being a relationship -- and, like any relationship, it's going to require a little compromise. No big deal.
CANCER
You have to be more concerned about improving your lifestyle. If you are unable to find a solution, pay attention to what your near and dear ones have to say. You are talented; do not waste your future in doing something unsuitable. If it is a job that creates obstacles in your progress, look for a change. Not everyone is going to have the same ideas that you do. That doesn't mean everyone else is wrong or anything. Still, your ideas are pretty solid. Be diplomatic.
LEO
While you may be feeling healthy, don't take it for granted. It might be the time to reconsider a new love relationship. There may be a change in the offing in your life. You may feel some uncertainties troubling your mind. If you consider all aspects and agree to some modification so as to be more accommodating, you will find the domestic peace you desire.
VIRGO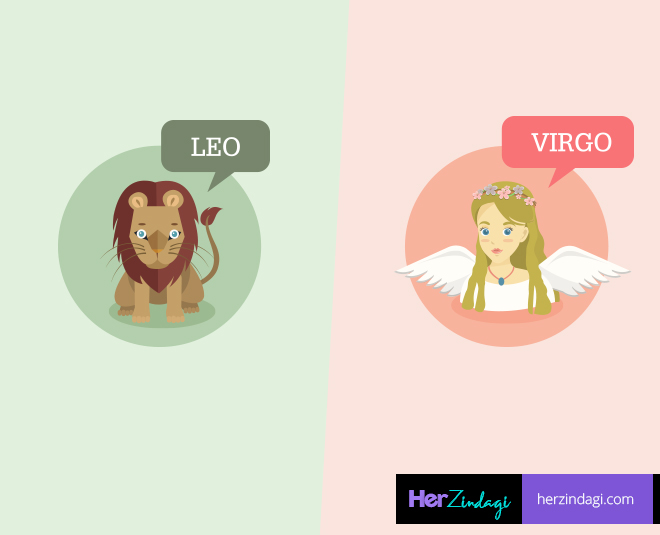 Too much work and busy routines shall keep you tied beyond limit. Hence you shall not have any time to relax You have to be extra receptive in order to be ready to receive benediction. Good luck is with you. You have to make yourself available and be relaxed and perceptive and opportunities.
LIBRA
It is time to look at life seriously and come to a firm strategy. Eliminate whatever is hazy and go ahead with a clear vision. Your job might seem tiresome.You should try to analyze your job and try to understand the psychological factors affecting your colleagues or partner. Thoughts of your beloved will bring you a handful of fresh air and it will make you look forward to your time together. Those who are attached will also enjoy good time with spouse.
Don't Miss: Monthly Horoscope: Astrologer Predicts Life In September 2021 For All Zodiac Signs
SCORPIO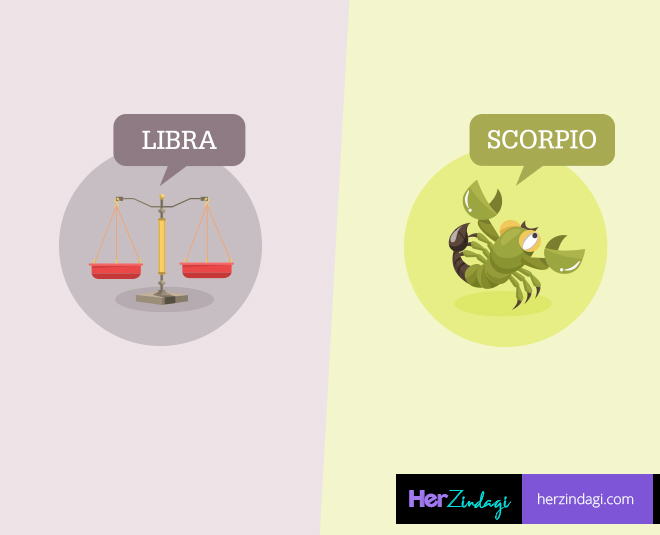 External forces incline you to express thoughts you have been keeping to yourself in the hope of avoiding confrontation This is the period when extra effort is required to put your life in the path of success and smooth sailing.You'll barely have time for your sweetheart and this shall put a strain on your relationship
SAGGITARIUS
This zodiac sign must concentrate and come to the right decision. Your interaction with people or work associates may be very intense. You should maintain an open attitude and listen to what others have to say. There may be some news from a person who may have neglected you for quite some time.
Don't Miss: September 2021: Here's Your Tarot Card Prediction For The Month As Per Zodiac Signs
CAPRICORN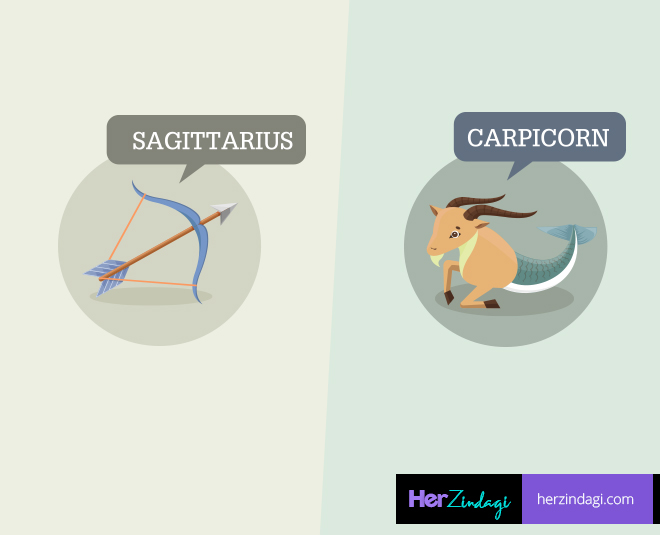 Just close your mind to every other thing and leave no task unfinished. Dispel any pervading pessimism. A compelling force to achieve your goal may goad you into frenzied activities. Let your wild side hop into the back seat while a spotlight focuses in on a close relationship. Your fabulous self can make just as good a sidekick as a superhero.
AQUARIUS
You have the chance to take control and prove you're a good leader. Youll try hard to fulfill a promise you have made to someone sometime before. With a confident but cautious approach, you could grab a prestigious assignment. Someone who is just a friend may have stronger Feelings towards you. A little give-and-take is in order
PISCES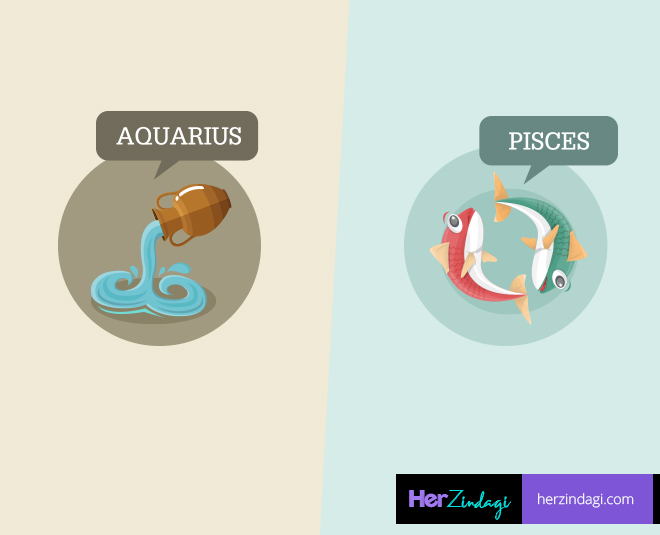 You may find some obstacles blocking your progress but keep you cool and soon life will be smooth and carefree. Some long pending money matters may give positive indications and that shall make you happy. You may get new openings some profitable relations shall develop.
We hop you have a great week ahead! For more such weekly horoscopes, stay tuned!