Asha Parekh is elegance and beauty personified. The yesteryears actor, who shot to instant fame with her debut film Dil De Kar Dekho (1959) opposite Shammi Kapoor, gave us several hits. Take a look at some of her rare pictures and journey so far.
1Early Life
Asha Parekh was born into a middle-class family in the Mumbai suburb of Santa Cruz. She did her schooling from J B Petit School, Mumbai.
2Debut As Child Artist
It was veteran director Bimal Roy who saw Asha dancing on stage and offered her a child's role in his film, Baap Beti (1954).
3Faced Rejection
In 1959, she was rejected by veteran director Vijay Bhatt for not being a 'star material'. The role was later grabbed by Ameeta.
4Bollywood Debut
Asha Parekh's Bollywood debut was opposite Shammi Kapoor in Sashadhar Mukherji movie, Dil Deke Dekho (1959). The movie was a hit and she was praised for her work.
5Hit Movies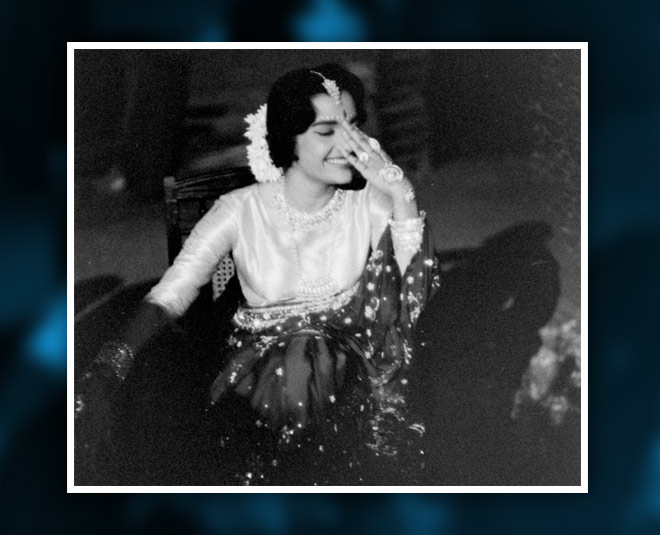 The yesteryear actress delivered excellent performances in several movies like, Love in Tokyo (1966), Teesri Manzil (1966), Aaye Din Bahar Ke (1966), Kanyadaan (1968), Pyar Ka Mausam (1969), Aan Milo Sajna(1970), Caravan (1971) & others.
6Awards And Acknowledgement
The hit girl got her first Filmfare Best Actress award for Kati Patang in 1971. She was also felicitated with Filmfare Lifetime Achievement Award in 2002 and was also awarded Living Legend Award from the Federation of Indian Chambers of Commerce and Industry.
7Highest Paid Actress
She was highest paid actress in 1960-1970.
8Love Life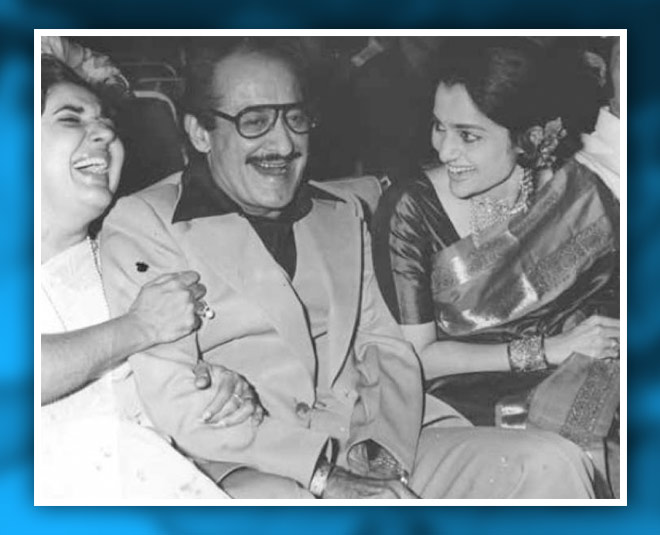 In her autobiography, The Hit Girl, the yesteryear actress revealed that filmmaker Nasir Hussain was the only man she ever loved. "Yes, Nasir Saab was the only man I ever loved. It would've been worthless to write an autobiography if I didn't write about the people who mattered in my life", the actress told a news daily.
9Trend Setter
Asha Parekh was amongst the first few actresses to wear eyeliner.
10Living Single Life Without Any Regrets
The evergreen beauty doesn't regret not getting married and enjoys her life to the fullest.
11Her Biggest Regret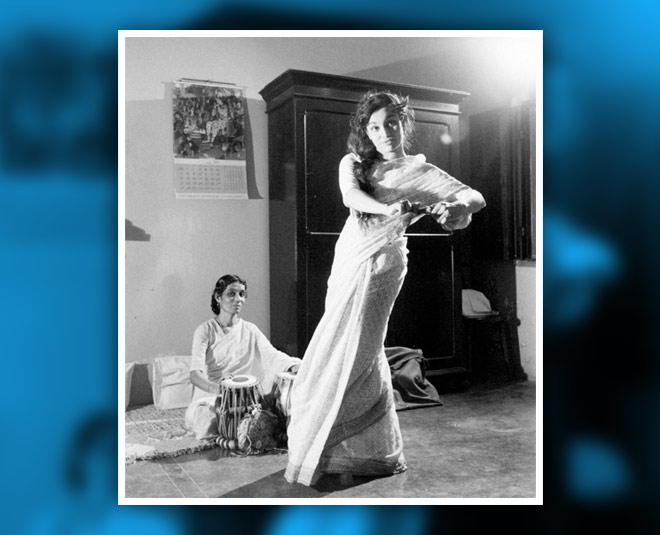 One of her regrets in life was not being able to adopt a child.
12Importance Of Friends
The actress shares an unbreakable bond with legendary actors, Waheeda Rehman and Helen. "My friends are why I've managed to hold on to my sanity and fight bouts of depression", the 74-year-old- actress said in an interview.