Sayfty Trust & Twitter India Join Hands To Recognize Exemplary Changemakers Making A Difference
Many women changemakers are working towards Sustainable Development Goals with the help of Twitter.
The Sustainable Development Goals (SDGs), also called the Global Goals, were adopted by the United Nations in 2015. It is a set of goals that serve as a worldwide call to action to eradicate poverty, protect the environment, and ensure that everyone lives in peace and prosperity by 2030. Women are rightfully at the center of the United Nations 2030 Agenda. Gender Equality (SDG5) is not just a goal in and of itself, but also a requirement for all 17 SDGs to be met. This means that we have to invest in women and girls, and we cannot get any closer to the global agenda unless we do that.
Involving Women In decision-making Can Help In Creation Of SDG-focused Policies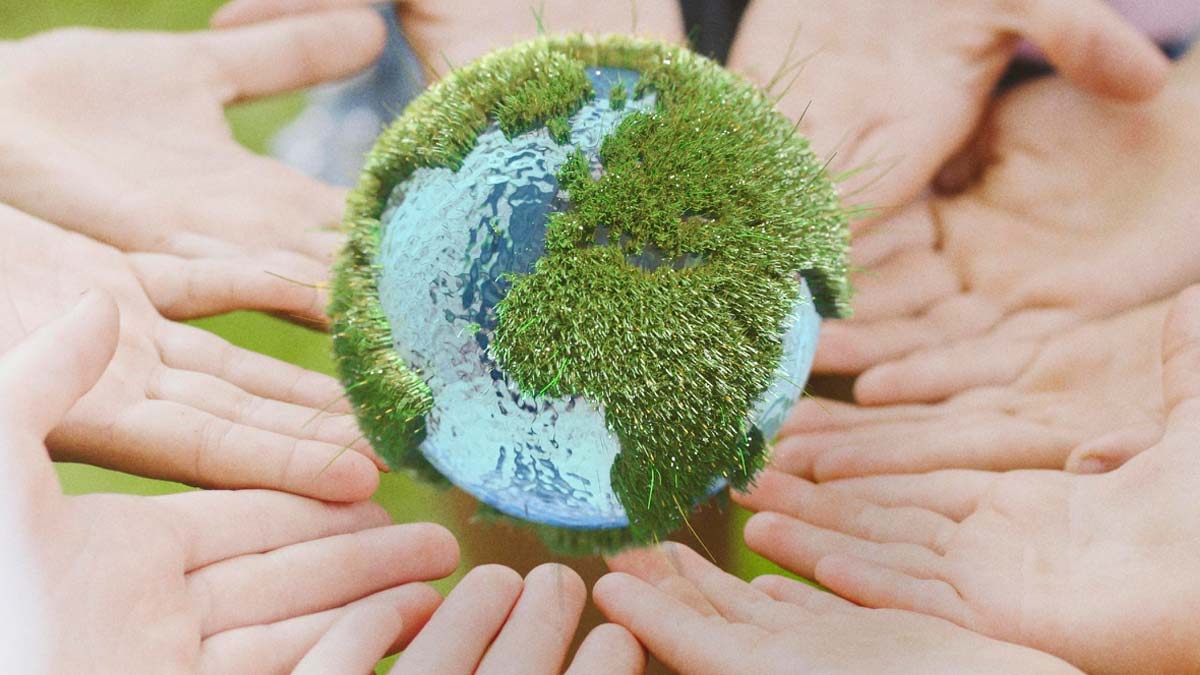 A report by Sayfty says that, "Indian women play a vital role in the sustainable development of the country and in achieving all SDGs. As a sizable constituent of India's population, women's efforts and work directly contributes to the betterment of the country. When empowered, they can bring important opinions to the decision-making table, which will enable the creation of SDG-focused policies.
In fact, the UN believes that the COVID pandemic could have been handled far better, had women been a part of the decision-making process. Women can also contribute significantly to the workforce and the Indian economy as a whole, not only through unskilled work but also through specialized work."
Sayfty Trust & Twitter India Joined Hands To Recognize Women Changemakers Working Towards #GlobalGoals
Sayfty Trust and Twitter India joined hands to recognize exceptional women changemakers and the way they are using Twitter to promote the #GlobalGoals and making a difference. The goal of the partnership was to increase women's participation in discussions about the SDGs, with a focus on inclusion and safety.
They celebrated 17 Indian activists and changemakers working on the Sustainable Development Goals (SDGs) on International Women's Day (IWD). Through Twitter, they are changing the world one SDG at a time.
Don't miss: 11-Year-Old Oviya Singh From Delhi Becomes The Youngest TEDx Speaker!
Sayfty Trust & Twitter India Celebrated Exemplary Work Of Women Changemakers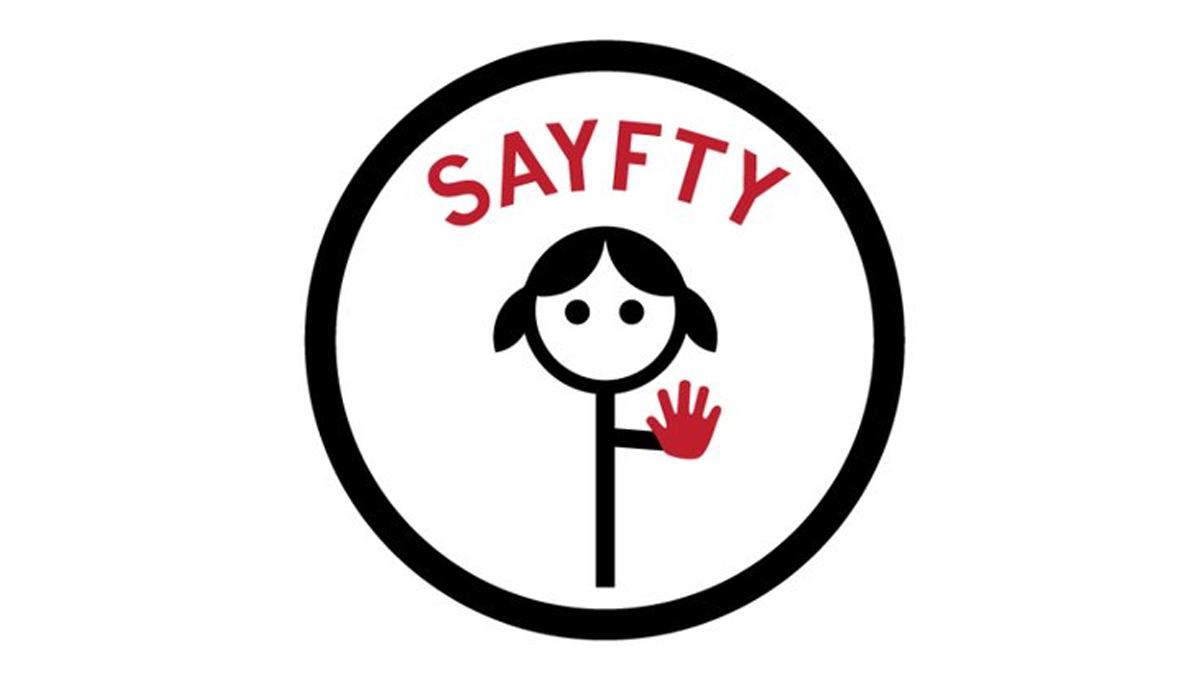 On April 20th, 2022, Sayfty Trust and Twitter India, hosted a joint Twitter space where they celebrated the exemplary work of 7 women changemakers who are using social media for social good.
The session was hosted by Dr. Shruti Kapoor, Founder and President, Sayfty.
Pragya Vats (Head of Campaigns, Save the Children), Rituparna Chatterjee (Award-winning editor & columnist), Brinda Adige(Human rights activist), Yuman Hussain (Executive director of Azad India Foundation), Lakshmi Puri (Former UN Women Assistant-Secretary General), and Sahar Mansoor (Founder & CEO of Bare Necessities) were among the seven passionate bunch of women speakers in the session. The session featured a closing keynote by Shagufta Kamran, Senior Manager, Public Policy & Government, Twitter India. All these women talked passionately about their work.
The work of these empowering women and the way these women have been using Twitter effectively is truly inspiring.
Such conversations among passionate women about making a change drive greater participation of women in conversations relating to sustainable Development Goals and making a change.
Don't miss- Better India: After Son's Death, Mother-In-Law Gets Daughter-In-Law Educated, Employed And Remarried
How Twitter Is Helping Women Changemakers?
Each of the women featured has a story to tell of sustained efforts. These women are pioneering the use of social media for social good in order to achieve the Global Goals. Twitter, as a social media platform, provides a forum for women and girls to speak up and be heard. However, considerable work has to be done in order to achieve the Sustainable Development Goals.
A collective group effort is required to fulfill the SDGs by 2030. It is essential that all of us, including governments, businesses, civil society, and the general public, come together to create a brighter future for everyone.
I hope you found this story interesting. Share your thoughts with us by commenting on our Facebook or Instagram pages.
For more such stories, stay tuned to HerZindagi!