While you and I struggle to buy the perfect gifts at times because of a limited budget, Bollywood celebs and their respective spouses have a bigger pocket and splurge left right and centre for their partners, spouses, colleagues and family. So here is a compilation of some of the most expensive Birthday anniversary, thank you, congratulatory gifts stars like Salman Khan, Amitabh Bachchan, Shah Rukh Khan, Aamir Khan got or gifted. Sit with some relaxing tea or any other drink as you are in for some serious stuff!
Raj Kundra to Shilpa Shetty
The man sure loves his wife and our loved actress and fitness lover Shilpa Shetty as he gifted her an apartment in Burj Khalifa, Dubai on the 19th floor. He also gave her a heart-shaped 20-carat diamond engagement ring.
Shah Rukh Khan's Gift To 5 Crew Members Of Ra.One
The badshah of Bollywood gifted Brand new BMW 7 series sedans to his colleagues in the film Ra one which flopped but that did not sour his spirits from gifting the cars to Rajnikanth, Arjun Rampal, and Anubhav Sinha, which cost him approximately 1 crore each.
Vidhu Vinod Chopra to Big B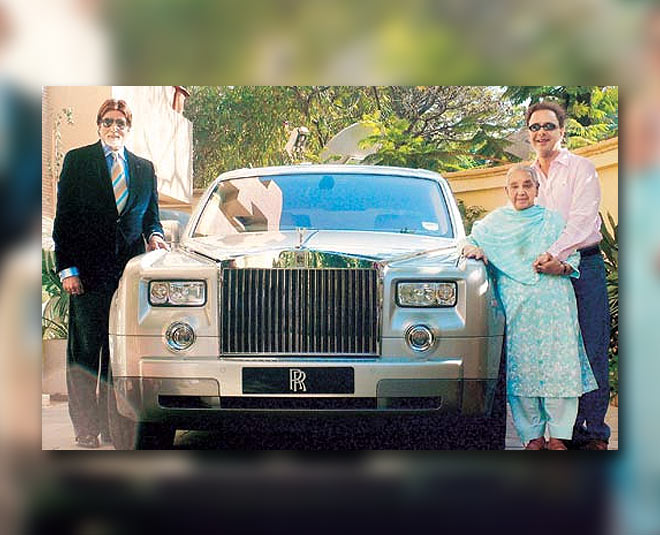 When the producer finally got the opportunity to work with megastar Amitabh Bachchan for Eklavya, he gifted him a brand new Rolls Royce which was worth Rs 3.5 crores!
Salman Khan to Alvira Khan
This pampered sister got a plush penthouse in Mumbai suburbs which was worth Rs 16 crore! Not just that he also gifted her a white Rolls-Royce Phantom which was for Rs 3.5 cr!
Abhi-Ash to Aaradhya Bachchan
Now, this is a bit weird but when Aaradhya had her first birthday, she got a new BMW Mini Cooper which was for around Rs 25 Lakh.
Aamir Khan to Kiran Rao
This is the most amazing birthday any one could get. I could seriously trip on it! He gifted Rao a grand holiday home at Beverly Hills! For how much? Rs 75 crore!
Don't Miss: Guess How Much The Ambanis Pay Their Driver, Shah Rukh & Big B Pay Their Bodyguard?
Karan Johar to Katrina Kaif
Kjo gifted Katrina Kaif a red Ferrari because of she danced to hit item song 'Chikni Chameli' for Johar's production for free.
Ajay Devgn Gifted On-screen Daughter In 'Shivaay'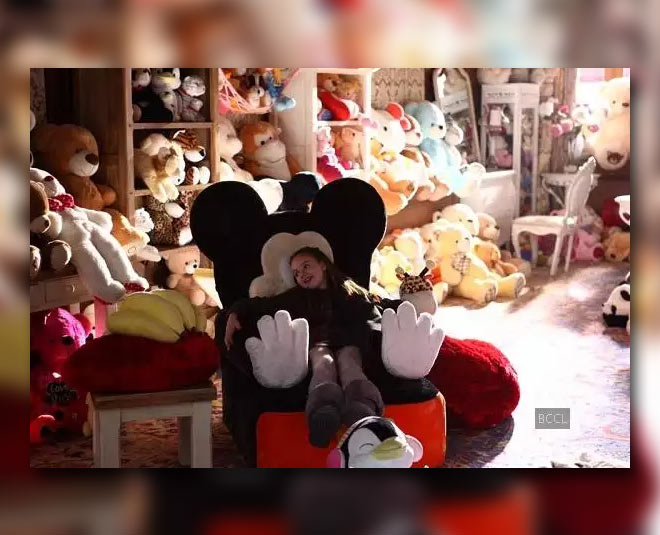 The star gifted 2000 toys for his on-screen daughter Abigail Eames in the film.
Hrithik Roshan's Self Love!
The actor gifted himself a silver Rolls Royce for his 42cnd birthday. He also threw a birthday bash that had around 200 celebs in attendance.