Observed on November 11, Rama Ekadashi is the day when people keep a fast to cleanse themselves of their sins. As per mythology, this fast if kept with utmost honesty and from the heart, helps the soul achieve "Moksha".
Significance & Meaning Of Rama Ekadashi
The fast kept on this day is said to get you blessings from Maa Laxmi and Lord Vishnu and you do not have issues financially. According to the folklore, Rama Ekadashi is dedicated to Lord Vishnu and Goddess Laxmi, who is also called Rama.
The story behind this day is that there was a king named Muchukunda who had a daughter Chandrabhaga. She was married to King Chandrasen's son Shobhana. He kind was a devotee of Lord Vishnu and had instructed his entire kingdom to observe a fast called the Rama Ekadashi and this included his daughter who had been keeping it since childhood.
One day when her husband as well was there in the kingdom, he too was asked to observe the fast but he was unable to do so due to his poor health. Due to this reason, Chandrabhaga asked him to shift elsewhere as by rule everyone in the kingdom had to keep the fast with no exceptions. So Shobhana stubbornly said that he will stay and keep the fast but due to weakness he could not survive and breathed his last at midnight.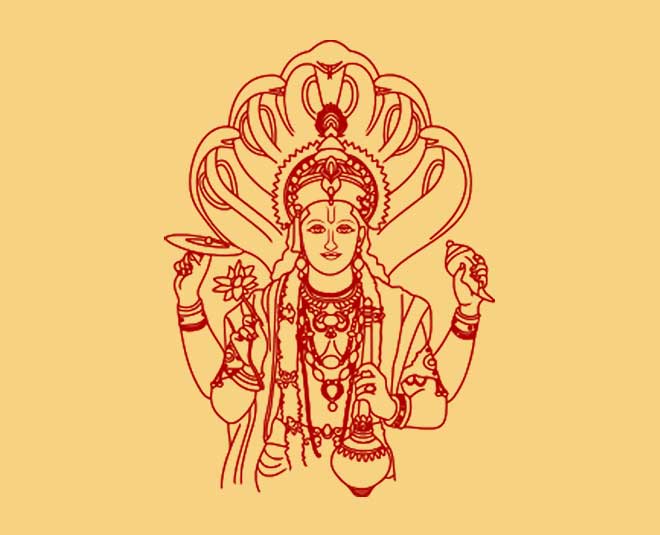 However, since he did keep the fast with his heart, he had gained the favours of the Gods. His soul post-death got his own kingdom in the celestial world. Once it is said that a Brahmin's celestial body entered Shobana's kingdom and he was from the same kingdom as Shobana's wife. The latter told the Brahmin everything and requested him to tell his wife everything.
The result was that due to Chandrabhaga's devout attitude where she observed the Ekadashi fast every year without fail, she also got to join her husband in the celestial worlds and lived a divine and blessed life.
Offerings To Be Made
To seek the blessings of the Gods, have a bath early morning and make a thali with flowers, incense sticks, fruits and tulsi leaves in place. Read the fasting story and do not forget to recite the Sundarkand, bhajan and Gita.
Don't Miss: Diwali 2020: Wish Your Friends, Family With These Greetings, Wishes, Whatsapp Messages, Facebook Status
Timings
Ekadashi begins on 11 November 2020 from 03:22 am and ends at 12:30 am on November 12.
Fasting time stretches from November 12, morning 06:42 to 08:51.
Dwadashi date ends by 9:30 pm season.
Will you keep this fast to attain happiness?
Stay tuned to HerZindagi for more on the festive season.