During the tough times, people often wonder what might future have in store for them. Sometimes a little insight can help you prepare for worst or relax if you are hampering yourself thinking about the future. That's where astrology predictions help. A person's birth date very easily can allow them to know about their future. If you have questions or doubts for the month of October, this article can turn out to be helpful in answering them, as celebrity numerologist and tarot reader Manish Malviya has shared his predictions. One must keep in mind that numerology works on your birth date and that's how one should read the forecast for the coming month.
Number 1
Your hard work will pay off, no matter whatever method you will be using to get it done. However, you'll have to keep control over your tongue and ego. If not, you will end up ruining things that you have done so far! Money may also come unexpectedly.
Lucky Colours - Orange, Blue, Purple
Lucky Numbers- 1,10,19,28,4,22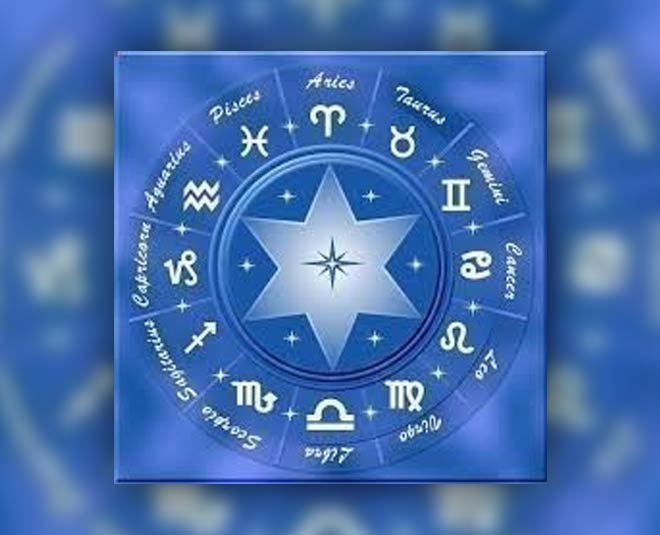 Number 2
A few ups and downs may bother your mental health in October. But, the good news is you're likely to receive satisfaction from this episode, as you may end up getting some good results. Sound coordination between body and mind can be fruitful.
Lucky Colours- White, Orange.
Lucky Numbers - 6,15,24,7,16,25.
Number 3
October will test your knowledge and skills. And these will be the factors that will help you in solving the problems coming your way. Your works may also get appreciated and you are also likely to earn recognition.
Lucky Colours - yellow, orange, sky.
Lucky Numbers- 3,12,21,30,1,10,19.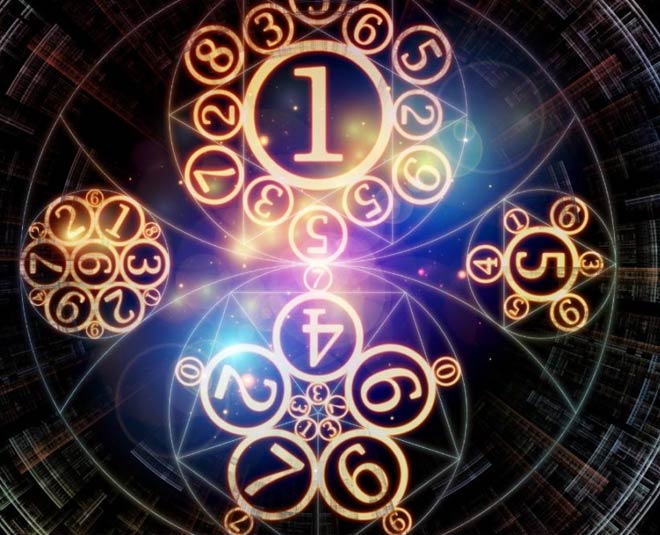 Number 4
The month of October seems to be lucky for you, as most of the tasks that were lagging behind will now get completed as per your desire. However, don't forget to take care of your health. While working you don't want to exert yourself too much.
Lucky Colours - blue, orange, white.
Lucky Numbers - 5,14,23,6,15,23.
Number 5
Brace yourself, because October is bringing new opportunities (5 payable online jobs ) for you. You will have a new direction to focus on career-wise. Also, you will have monetary benefits which you may obtain from elders like your father.
Lucky Colours - green, red, orange.
Lucky Numbers - 5,14,23,1,10,19.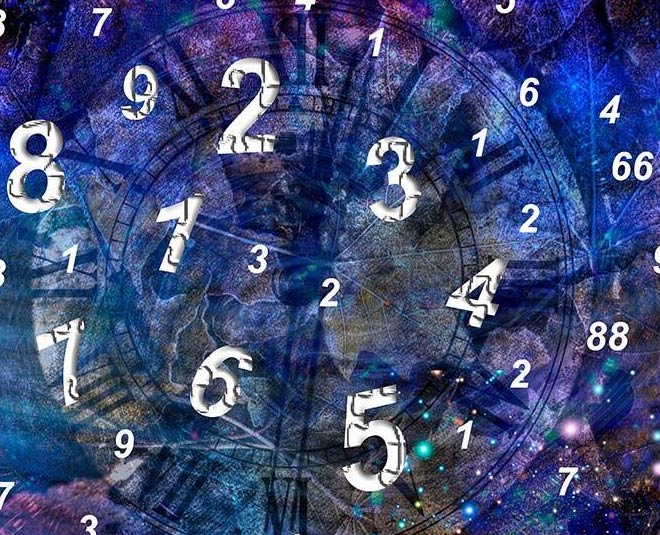 Don't Miss: Astrologer Ridhi Bahl Suggests Gold, Other Metals & Stones Beneficial For Different Raashees
Number 6
If you're associated with a fancy job, this month you might get both name and fame in one way or the other. Also, people who are struggling with problems will get out of it by hook or by crook.
Lucky Colours – white, pink, purple.
Lucky Numbers - 6,15,24,7,16,25.
Number 7
Whatever problems you have, face it with strength and strong will power. Also, you will get all kind of help in this. Try to stay strong, healthy and energetic (how to get energy naturally) to be active throughout.
Lucky Colours - purple, pink, white.
Lucky Numbers - 6,15,24,7,16,25.
Number 8
This month you might get benefit in small tasks, but there won't be any major achievements. Instead, you need to be careful about not facing losses.
Lucky Colours - Green, Blue, White.
Lucky Numbers - 5,14,23,6,14,24.
Don't Miss: Lost Your Job Amid Coronavirus? Expert Reveals When You'll Get A New One
Number 9
If you are working hard with the hope of great results, you will get it. However, it may not be as much as you're thinking. Also, take care of your body and stay healthy.
Lucky Colours - orange, pink, white.
Lucky Numbers - 1,10,19,5,14,23.
If you also have some questions related to your future, health, studies and success, you can contact celebrity numerologist and tarot reader Manish Malviya at manishvmalviya@gmail.com or mobile number 9029310411. He will tell you the solution to your problem according to your birth number. To get more information like this, stay tuned to HerZindagi.
Picture Courtesy: Pinterest