This year is coming to an end and most of us are on the edge to bid it adieu. The pandemic ruined our lives and although the solution is not here yet, but, we are ready to welcome it with open arms soon. So channel that positive attitude and wish your loved ones with these messages via Facebook, Snapchat, Whatsapp or SMS.
Each year I spend with you is the best one yet!
I'm so proud of everything you accomplished this year, and can't wait to see what you do in 2021!
Here's to making more memories in 2021.
I knew I could make it through everything I faced this year because of you. Thank you for your amazing friendship!
I can't wait to see where the next year brings us! Wishing you nothing but happiness in the new year.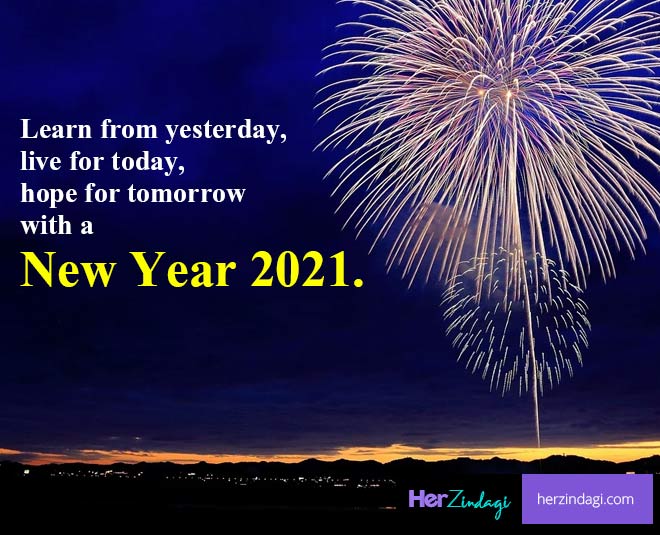 Here's to another year full of joy, laughter, and unforgettable memories with an unforgettable friend!
New is the year, new are the hopes, new is the resolution, new are the spirits, and new are my warm wishes just for you. Have a promising and fulfilling New Year!
A new year is like starting a new chapter in your life. It's your chance to write an incredible story for yourself.
May you discover everything you are looking for in the new year right inside yourself!
Families are like fudge mostly sweet with a few nuts. Happy New Year.
Tomorrow is the first blank page of a 365-page book. Write a good one!
On this New Year, may you change your direction and not dates, change your commitments and not the Calendar, change your attitude and not the actions, and bring about a change in your faith, your force and your focus and not the fruit. May you live up to the promises you have made and may you create for you and your loved ones the happiest New Year ever.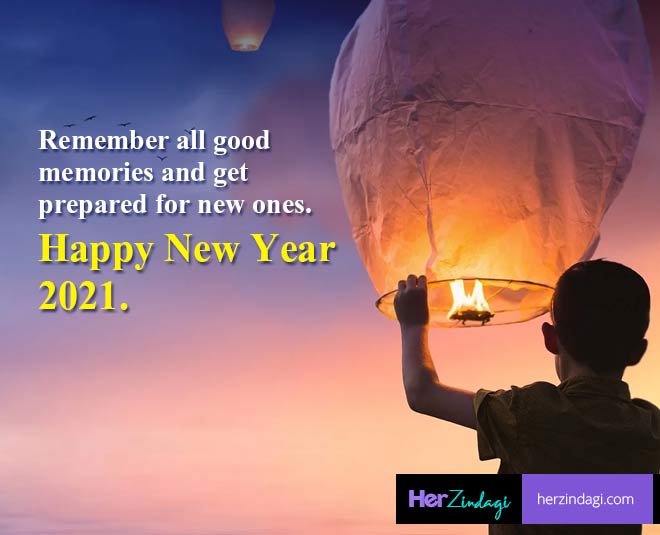 As you pursue your hopes and dreams, may this year bring you much success and may your journey be wonderful.
Thank you for inspiring me to do my best this past year. Here's to more success in the new year.
Wishing you and your family health, happiness, and prosperity in the new year.
With the new year on the horizon, I wish that you embrace it with an open heart and go forward with faith, hope, and courage.
Thank you for all you have done for me in the past year—I couldn't have done it without you!
Let the old year-end and the New Year begin with the warmest of aspirations. Happy New Year!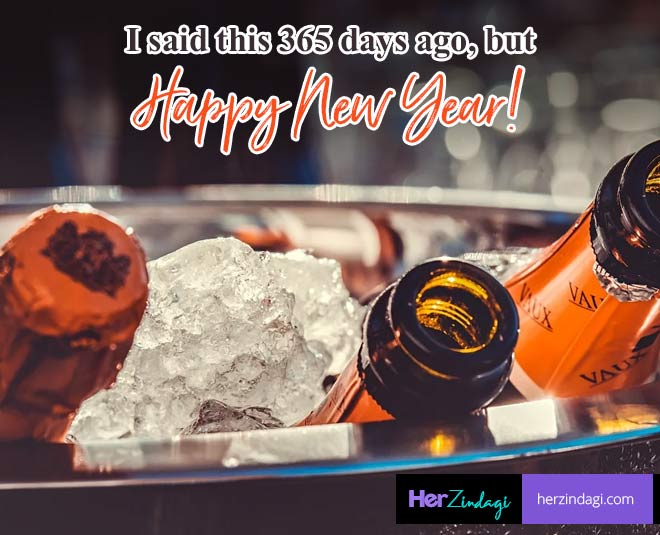 One more year loaded with sweet recollections and cheerful times has passed. You have made my year exceptionally uncommon, and I wish this continuous forever. With you around, each minute is a unique event for me. I wish you to have a year as incredible as you are.
On this New Year, I wish that you have a superb January, a dazzling February, a Peaceful March, an anxiety-free April, a sensational May, and Joy that keeps going from June to November, and then round off with an upbeat December.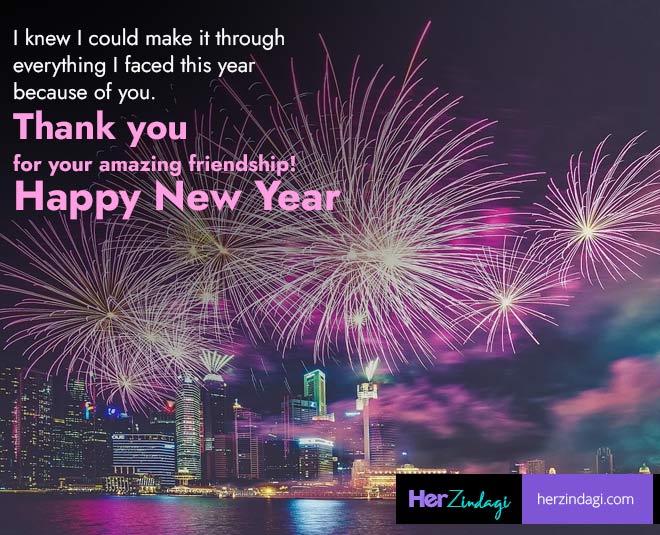 Thank you for your constant love and support this past year. Here's to another amazing year.
I can't believe all the places the past year has brought us, and I can't wait to see where we go in 2021. I love you!
You made this past year one full of endless laughter and joy. May next year bring us the same and more.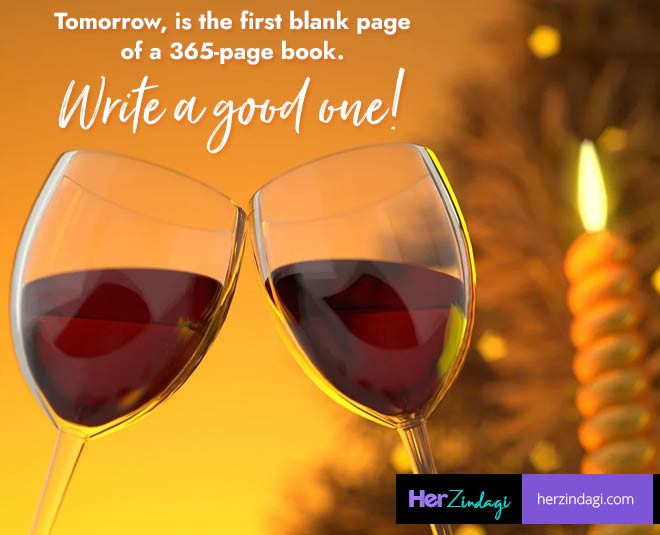 I can't believe another year has passed. Time flies when you're with the one you love most. Happy New Year!
Happy New Year, my love! I feel like I can accomplish anything in this new year with you by my side.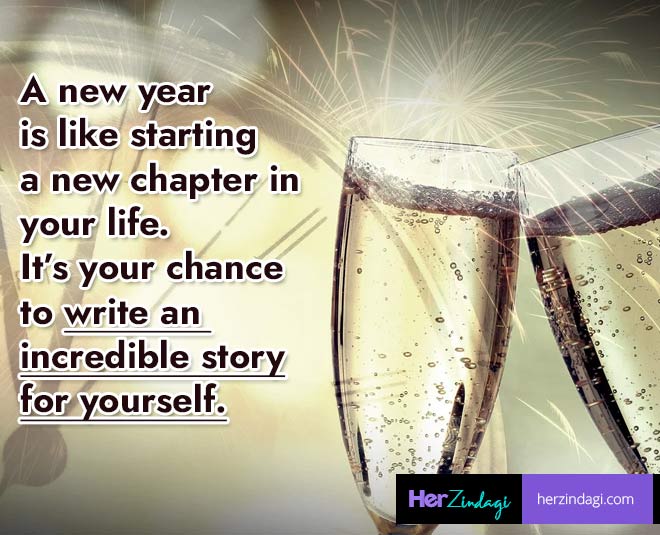 With a boss like you, I know this next year is going to be our team's best one yet!
I can't wait to see how our team will grow in the new year, thanks to your fantastic leadership!
Don't Miss: Feng Shui Approved Plants That You Can Gift For Home
As the new year draws close, I hope it's filled with the promises of a hopeful tomorrow.
Inspiring Messages
Failure doesn't influence your inner resilience, and failing simply means that you've discovered another false way to move your life forward. Profit from it.
A New Year is like a blank book, and the pen is in your hands. It is your chance to write a beautiful story for yourself. Happy New Year.
Every end marks a new beginning. Keep your spirits and determination unshaken, and you shall always walk the glory road. With courage, faith and great effort, you shall achieve everything you desire. I wish you a Happy New Year.
The New Year has brought another chance for us to set things right and to open up a new chapter in our lives.
As the New Year dawns, I hope it is filled with the promises of a brighter tomorrow. Happy New Year!
Unlike what most people think it is never too late to be what you wish to be.
At precisely the moment you feel like giving up, victory is always within reach. Remember this moving into the New Year.
We will open the book. Its pages are blank. We are going to put words on them ourselves. The book is called Opportunity and its first chapter is New Year's Day.
Don't Miss: Try These Super Easy And Cool DIY Projects For New Year
Quotes
Character is the ability to carry out a good resolution long after the excitement of the moment has passed." -Cavett Robert
"The changes in our life must come from the impossibility to live otherwise than according to the demands of our conscience not from our mental resolution to try a new form of life." -Leo Tolstoy
"We must always change, renew, rejuvenate ourselves; otherwise, we harden." -Johann Wolfgang von Goethe
"Good resolutions are simple checks that men draw on a bank where they have no account." -Oscar Wilde
"One resolution I have made and try always to keep is this: To rise above the little things." -John Burroughs
Wish you a very Happy New Year and stay tuned to HerZindagi for more positivity in life.